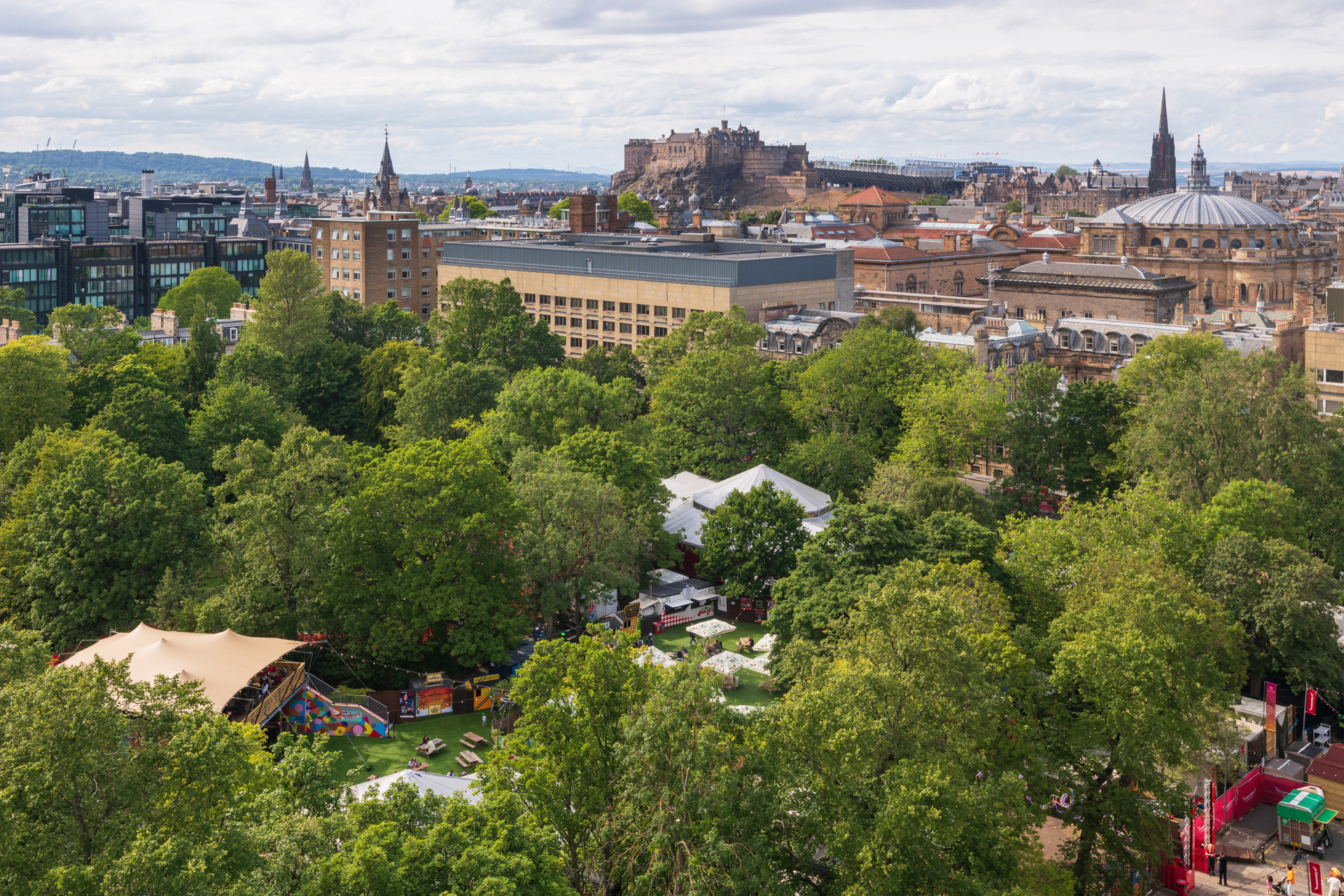 The Edinburgh Food Festival: What To See – And Eat
Sustainability in food will be a key focus at this year's event
Edinburgh is renowned for its annual art festival, Fringe, but just before it kicks off the Scottish city hosts a big foodie event. Returning to George Square Gardens this July for its ninth edition is the Edinburgh Food Festival, a celebration of the city's eclectic food and drink scene – and the line-up is looking as delicious as ever.
Edinburgh Food Festival Announces Its Line-Up
Taking place from 21 – 30 July 2023, the free-to-enter festival offers plenty of food to eat on the day and take home with you, plus a programme of live events, which take place in the al fresco Treehouse Kitchen. 
On Saturday 22 July, spice will be in the spotlight, with highlights including a tasting event with the experts from BoTree seasonings, looking at single origin spices and the stories behind them. MasterChef 2023 contestant Vijaya Kunaparaju will be leading a curry workshop for children, plus sharing her secrets on preparing the perfect dosa. Also not to be missed is a cooking demonstration from Ka Pao executive chef Sandy Browning, who will focus on pairing Scottish produce with Southeast Asian flavours.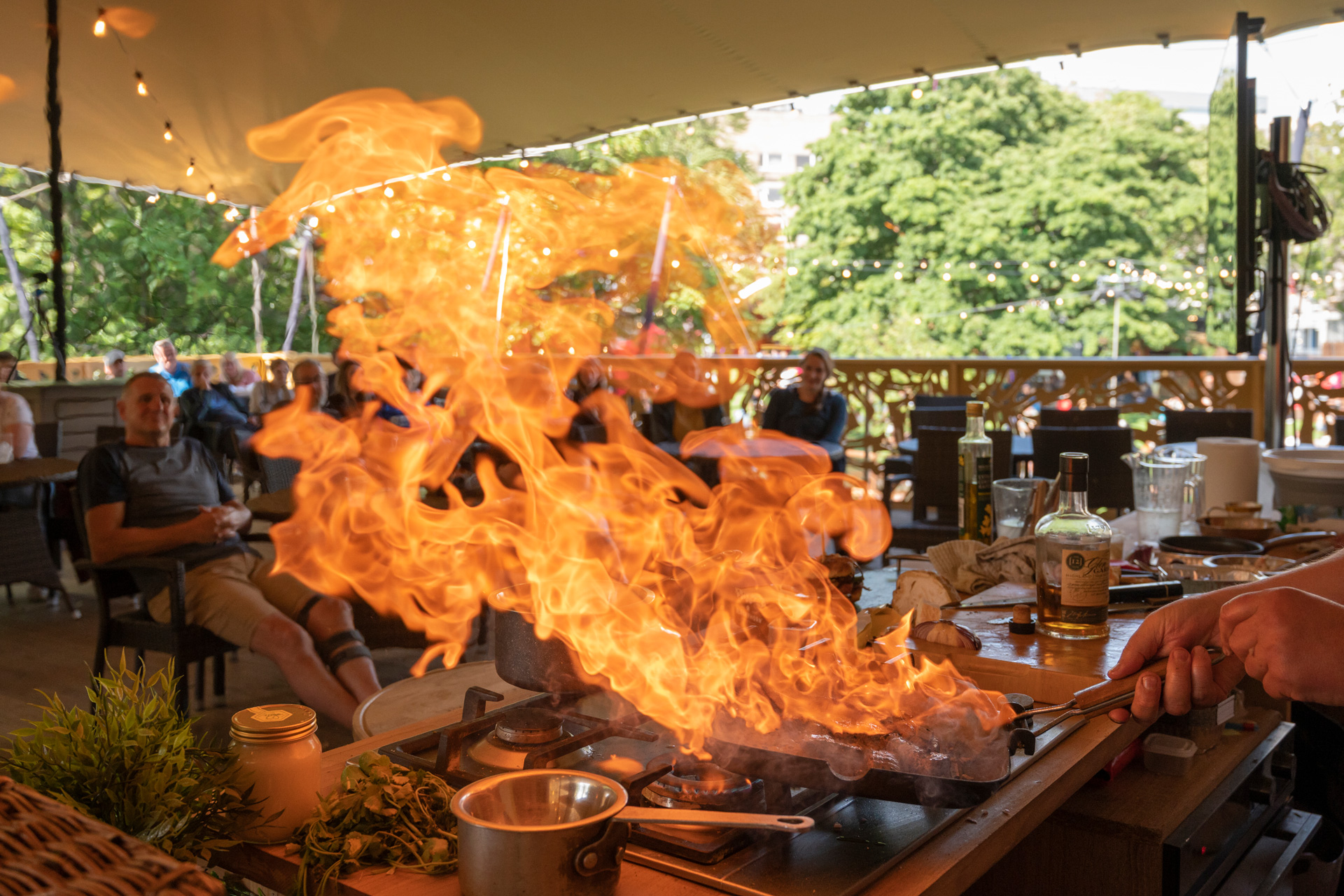 Naturally, the environment will be a key theme throughout. Visitors can take part in workshops surrounding topics such as ethical eating, seasonality, and zero waste food – with a different focus for each day of the event. And later in the festival, Edinburgh community garden Rhyze Mushrooms will explore the importance of mushrooms in our planet's ecosystem through a variety of workshops and cooking demonstrations.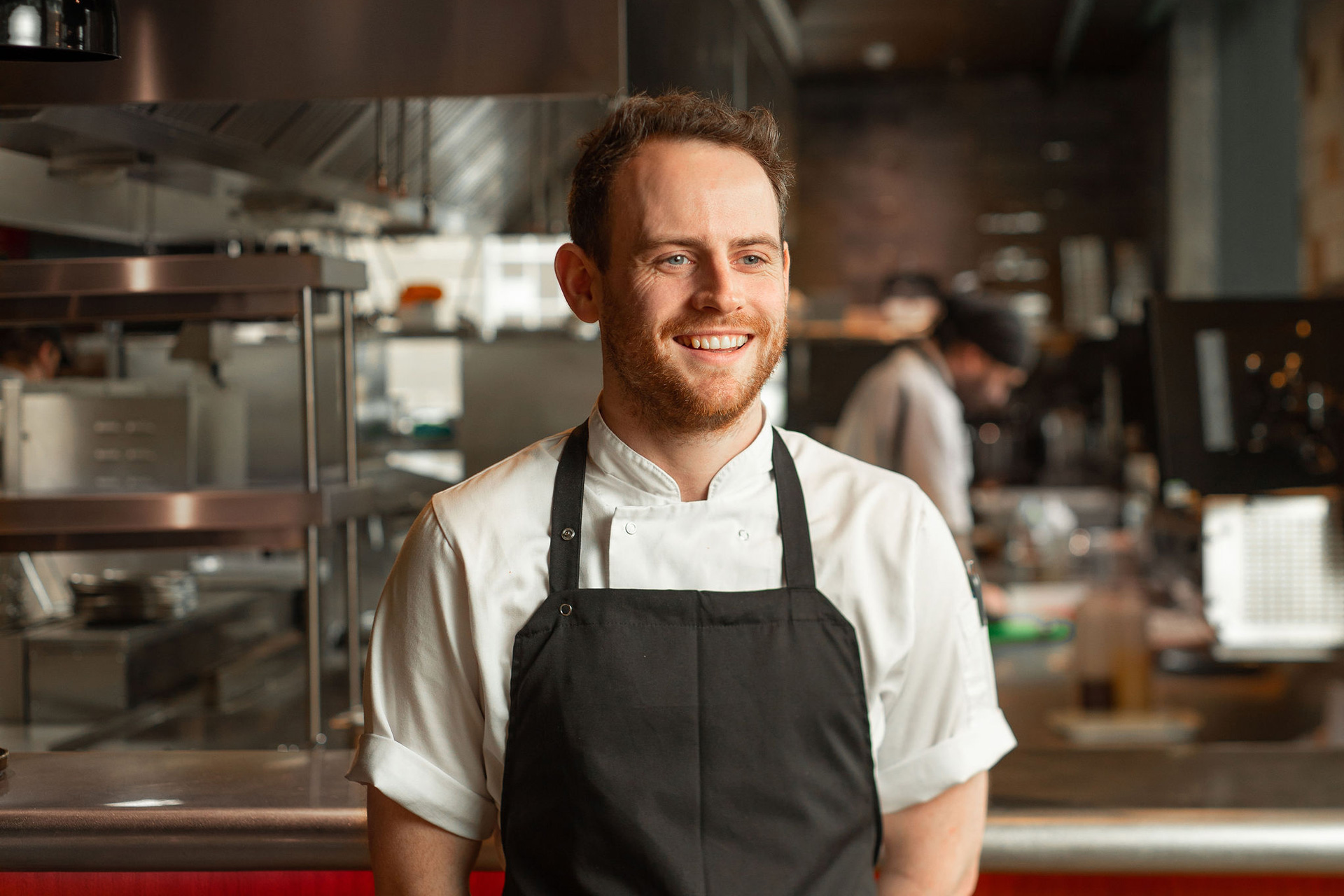 On the final weekend of the festival, the focus will be on wild food. Visitors can learn how to make their own kimchi and kombucha, and author and herbalist Mo Wilde will share her experience of living on a foraged diet. MasterChef finalist Sarah Rankin will also be cooking up a wild feast in the Treehouse Kitchen.
The Global Kitchen, meanwhile, will host a variety of street food stalls. Feast on chicken wings from Okanda, Lebanese falafel from The Falafel Stop, and North American-style desserts from The Funnel Cake Co. There will be plenty for vegan and gluten-free festival-goers too.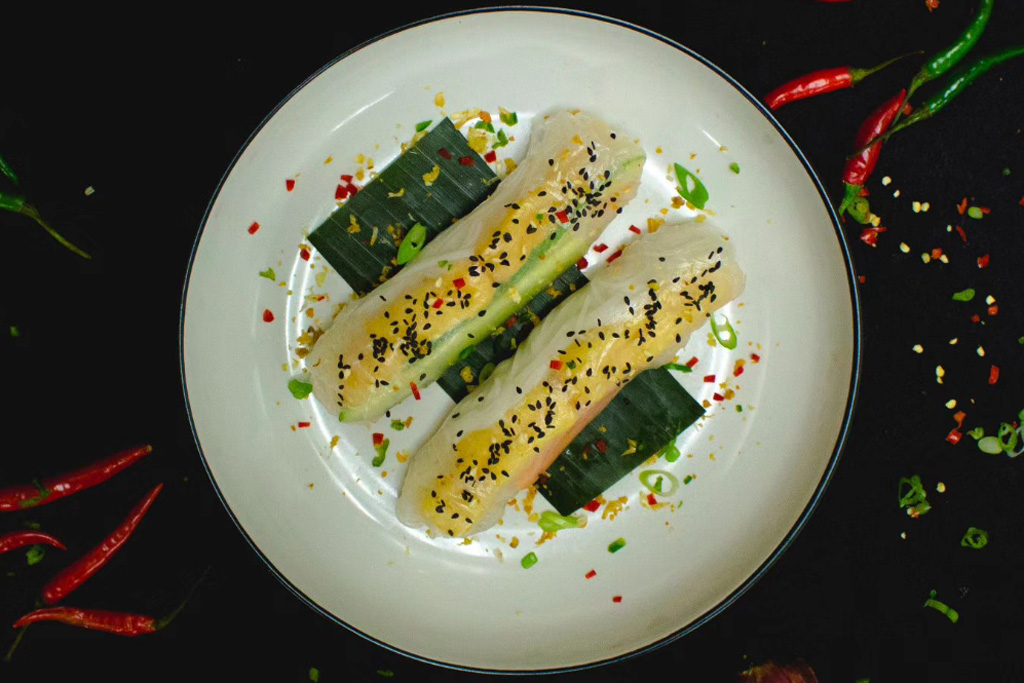 A new element for 2023 is the Producer's Market, where you'll be able to shop for local produce from Scotland's finest makers. Think raw superfruit juices from Seabuckthorn Scotland, stuffed cookies from Leith-based Babyfaced Baker, Greek pastries from Lady and the Bear, and homemade cannoli from Glasgow hotspot Cannoli Get Better. All in all, you won't go hungry.
For more information visit edfoodfest.com