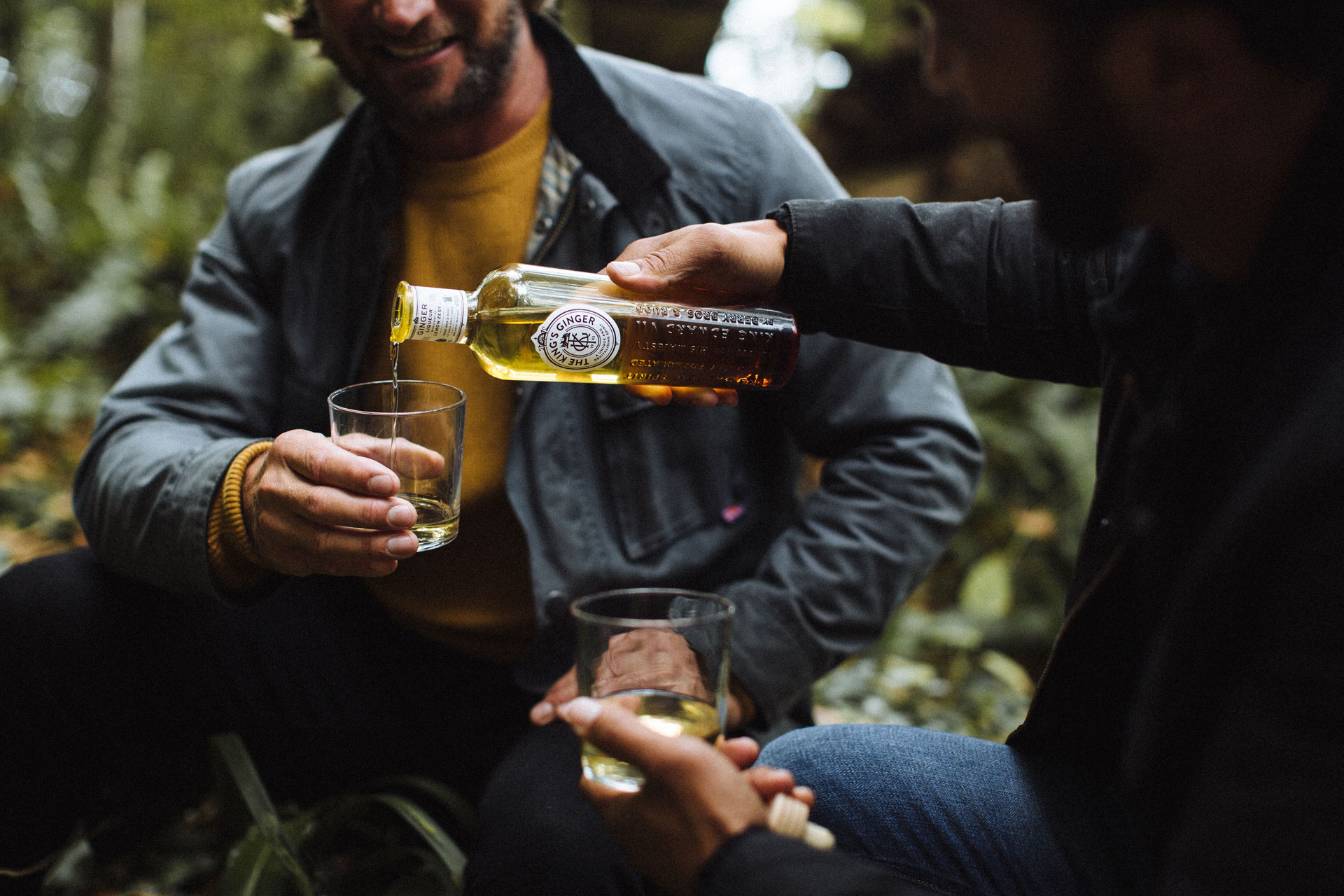 The King's Ginger: The Perfect Winter Drink
---
Whether you're cosying up by the fire or heading out, this season is best enjoyed with a warming drink in hand – and we've got just the ticket. The King's Ginger is a unique spirit crafted from ginger, a staple flavour in winter, used both as a sipping liqueur and as a zingy ingredient in many classic cocktails. If you're looking for a drinkable gift for a friend, or simply fancy giving your home bar an update, it's the perfect seasonal tipple.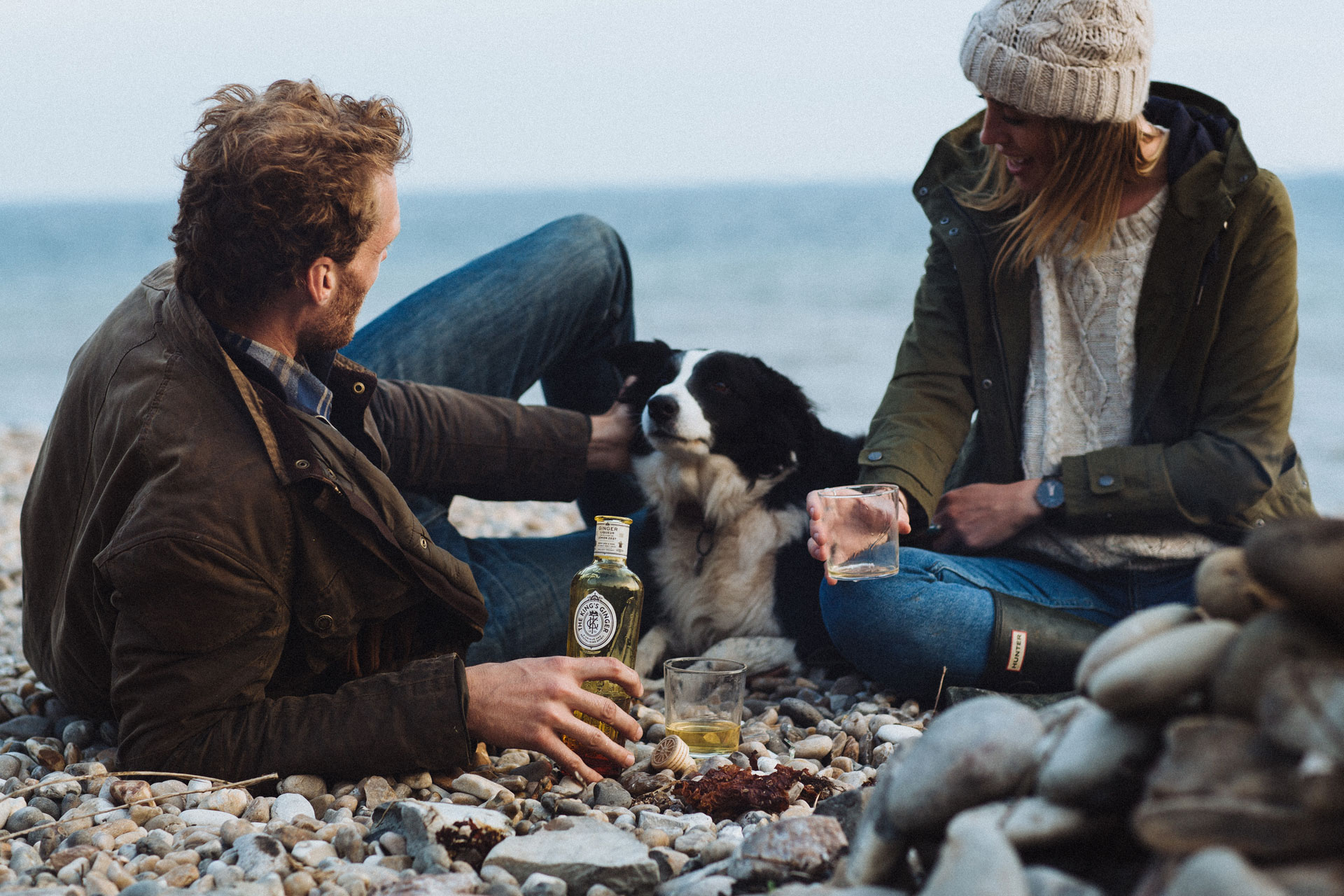 Hence the name, The King's Ginger has its roots in royalty. The drink dates back to 1903, when it was created as a bespoke liqueur for His Majesty King Edward VII by Berry Bros. & Rudd. Its warming qualities helped protect him from wind chill while he was a passenger in his Daimler motorcar on cross-country journeys. Word spread, and soon enough the drink was being enjoyed by the echelons of Edwardian society, becoming a regular feature at hunting and shooting parties.
The distinctive bottle of The King's Ginger is a nod to its beginnings, with a reference to King Edward's original saddle flask – though both the design and the recipe have been tweaked for the modern era. Nowadays it's enjoyed all over the world, and recently rose to award-winning status after claiming a gold medal at the San Francisco World Spirits Competition.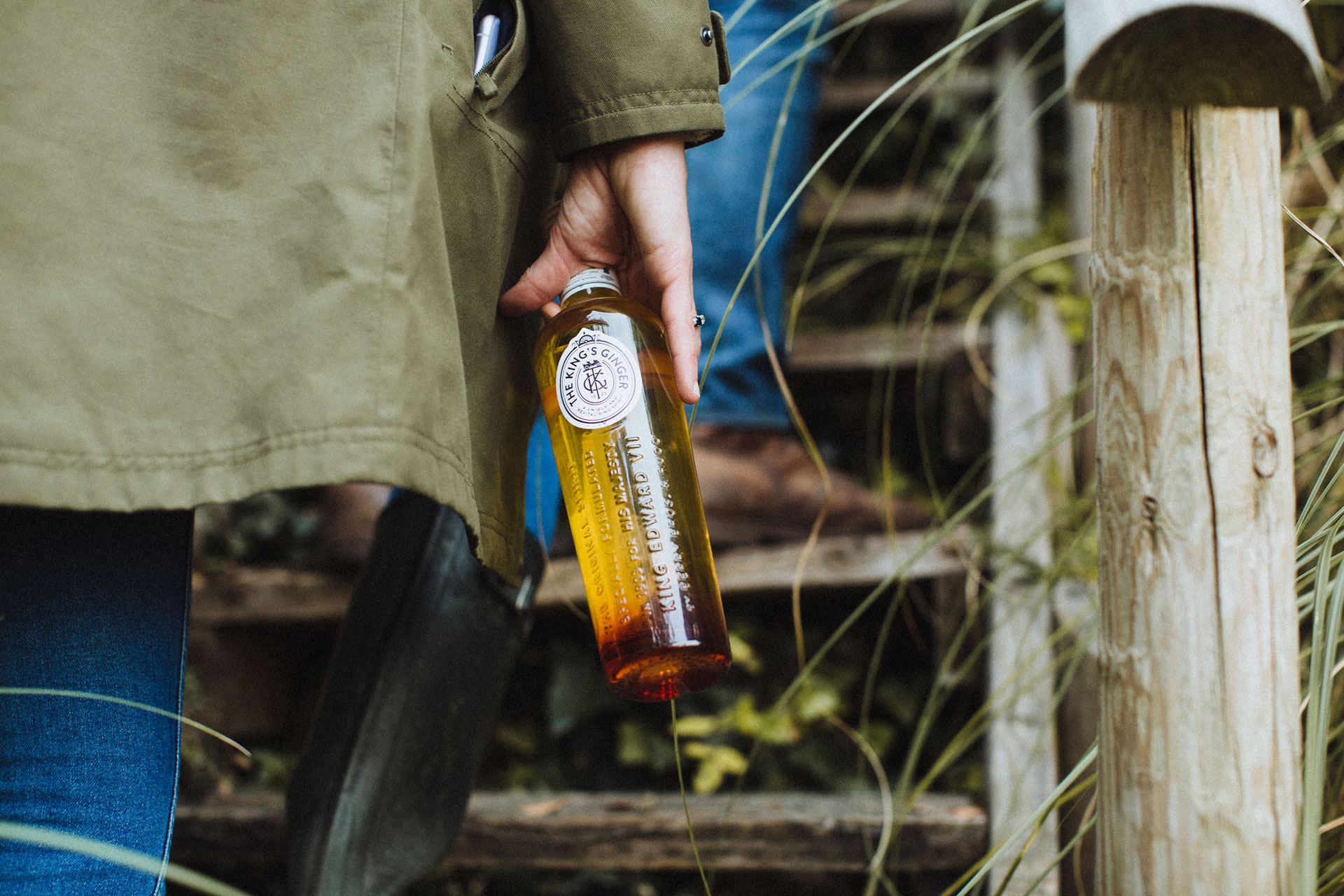 Two new products have been launched ahead of Christmas 2021 – both of which make impressive (and delicious) presents. The King's Ginger Gift Tin places the eye-catching bottle inside an elegant metal box, which can be kept as a keepsake. The Hunting Flask Gift Pack, meanwhile, comprises a bottle of The King's Ginger plus a hunting flask reminiscent of King Edward VII's original – a nice touch which will be appreciated by drink aficionados.
It's certainly not style over substance though: alongside its rich history, The King's Ginger is a forward-thinking brand with a conscience. The company is part of the 1% for the Planet initiative, which sees companies around the world donating one per cent of their profits to the charity in a bid to combat some of the most urgent issues surrounding the climate crisis.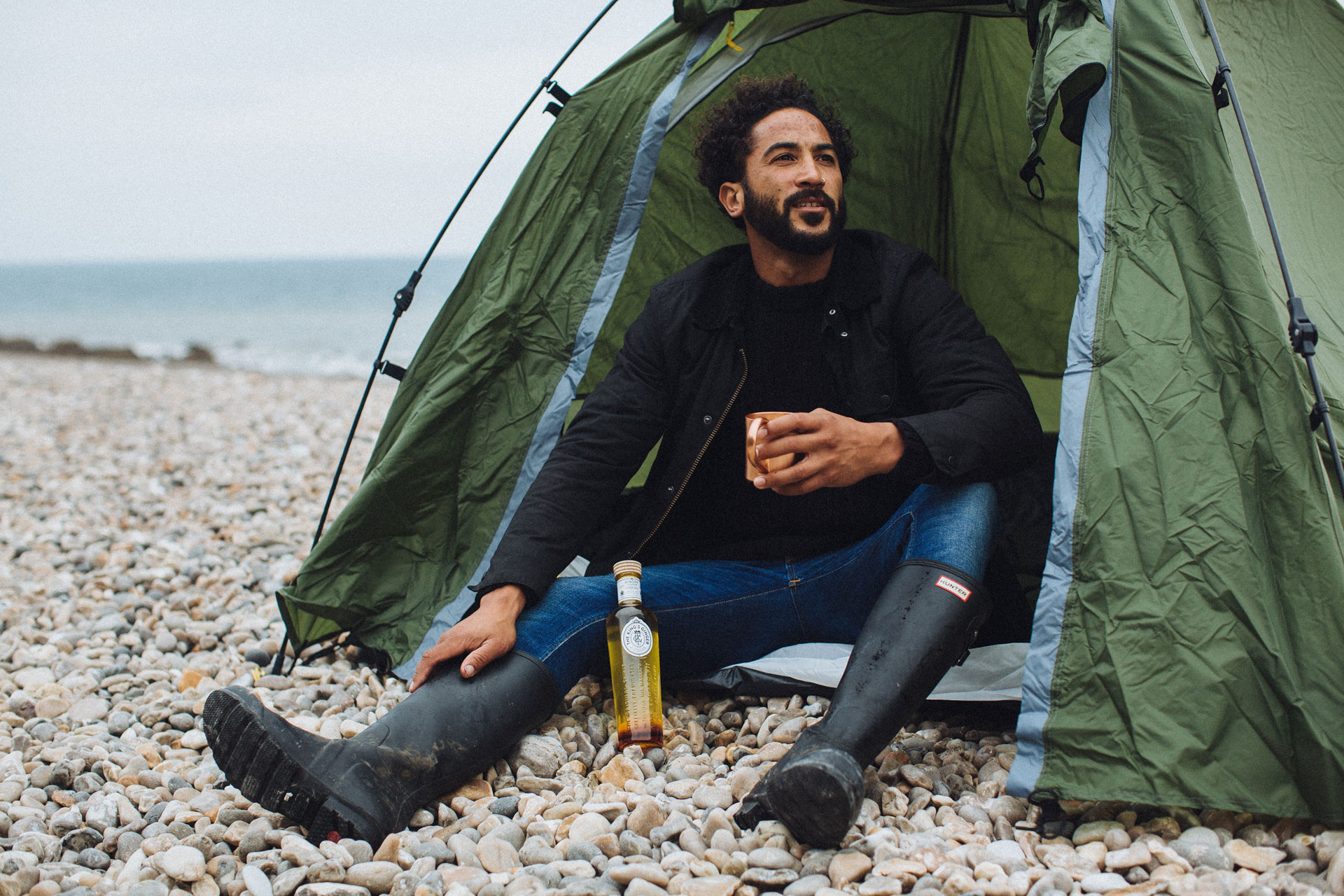 Closer to home, The King's Ginger gives 10 per cent of its profits to the Prince's Countryside Fund, which works to improve the prospects of family farm businesses and support sustainable agriculture.
The combination of its interesting story, aesthetically designed bottle and spicy yet delicate taste makes The King's Ginger a winner in the festive drinks gifts sphere. And if you're lucky, you'll get to enjoy a tipple or two with your recipient. Christmas spirit is all about sharing, after all.