W London unveiled its new and incredibly blooming menu yesterday (16 April) to kick-start the spring/summer season the plant-based way…
A refreshingly new spring menu will be available at W London's The Perception Bar until the end of June where guests can enjoy vegan delights alongside an abundance of floral creations, as well as an edible garden.
W London's New Spring Pop Up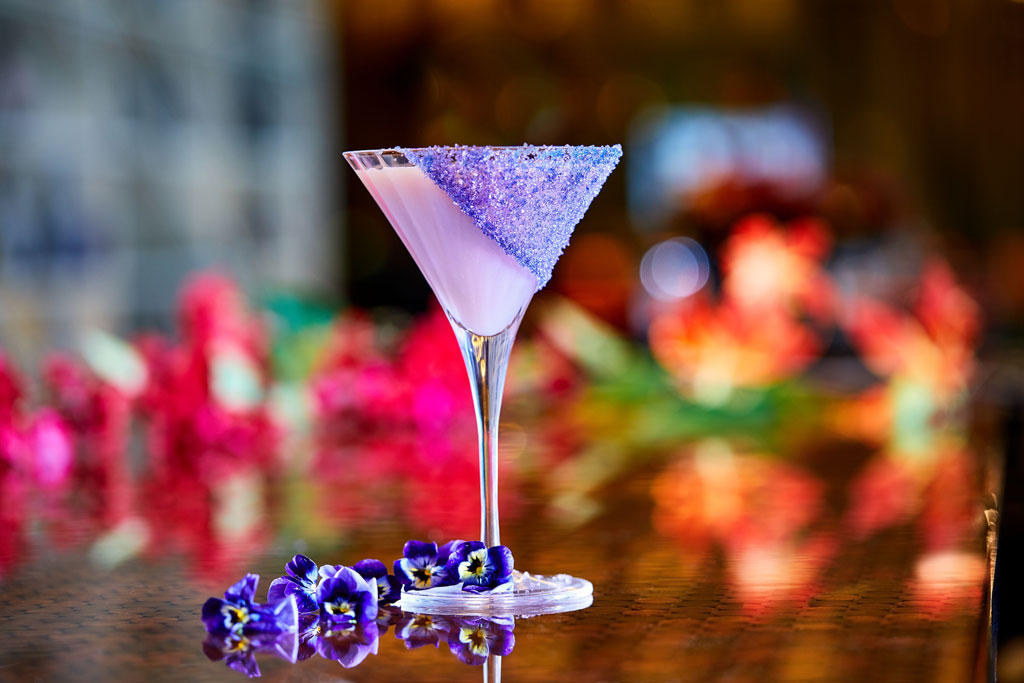 W London springs into the warmer season with a new and refreshing vegan cocktail menu as part of the second installation of the W Dining Series. Dynamic London chef Ravinder Bhogal has curated her very first all-vegan menu for the sophisticated and quirky hotel which will be offering an entirely plant-based night out inside its Perception Bar. Guests will be presented with a colourful, floral masterpiece upon entrance and a pick-your-own herb and spice garden to make this spring even more bloomin' special…
Inspired by Ravinder's East African and Indian heritage, the floral creations dotted around W London will feature a hint of punchy East African flora and fauna. Upon entrance from Wardour Street, guests can view the colourful W sign which combines a mixture of red, orange and blue British summer flowers. The pick-your-own herb and spice garden will be taking over the living wall inside the W Lounge as guests can pick some coriander, tamarind, basil chilli and rosemary to stir into, finish or even garnish their delicious cocktails.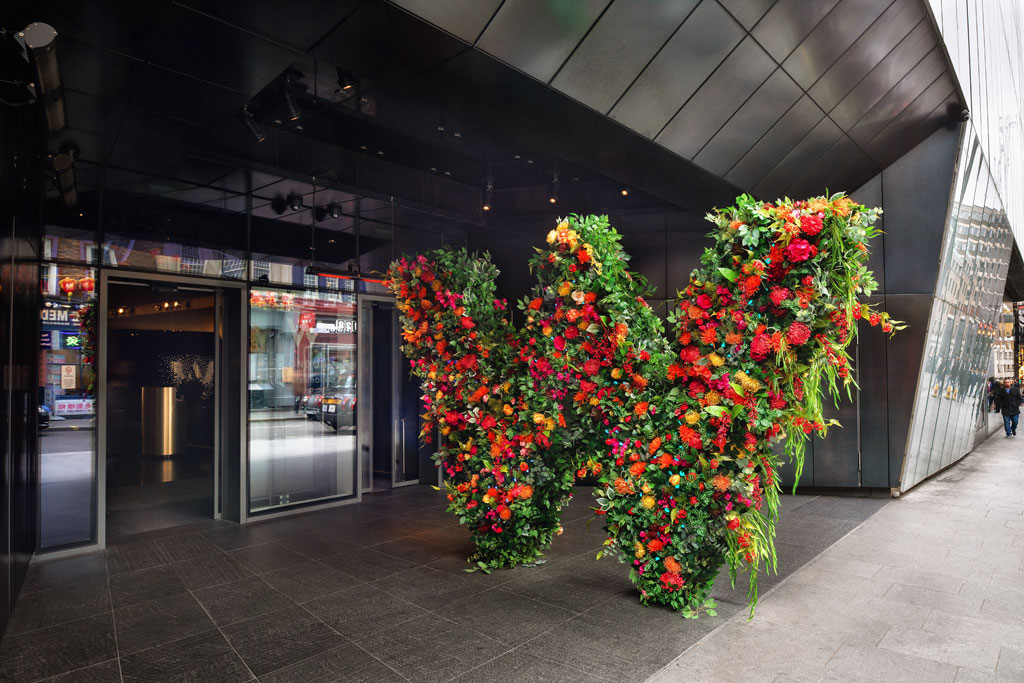 5 of the Best Vegan Restaurants in London
Vibrant and visual creations will shine out on the new menu which is designed to surprise even the most experienced of cocktail connoisseurs. Puss in Boots is a Bacardi 8 Rum based cocktail containing Crème de Mure, Activated Charcoal, Blueberry, Pineapple, Ginger and Pomegranate Foam; the drink can be enjoyed alongside some Cauliflower Popcorn accompanied with a Black Vinegar and Chilli dip. Try a Prince Harry if you're feeling particularly patriotic (or if you just want to try a cocktail named after the Prince) as its Jagermeister base, ginger paste, lime and ginger beer mix will be sure to impress.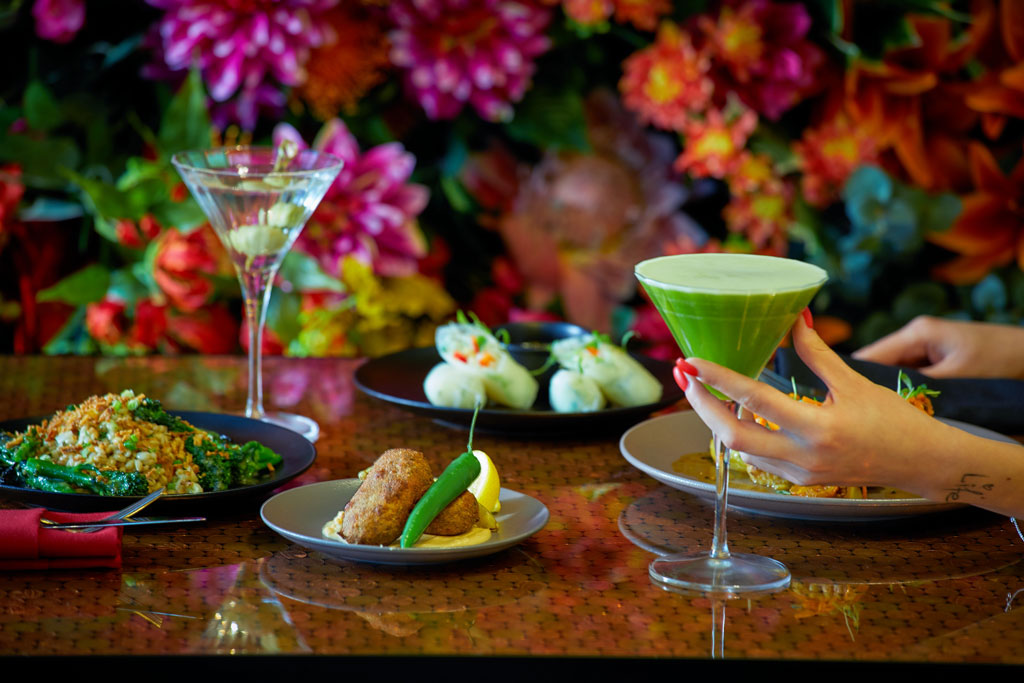 "We are incredibly excited to have transformed The Perception at W London into the perfect springtime spot to launch our new killer cocktail menu. Our talented team of bartenders have proved that yet again, there are no limits to cocktail creation ensuring that The Perception continues to lead the way in the capital's cocktail culture." – Benjamin Cowtan, Beverage & Food Director at W London Leicester Square
Vegan or not, we're sure you'll love the new sophisticated cocktail counter where guests can mix, mingle and sip their way through the evening under a canopy of luscious foliage.
W London, Leicester Square, 10 Wardour Street, London W1D 6QF
W London's floral masterpiece and new cocktail menu will feature from 16 April – end of June
The Perceptional Bar is open Sunday to Thursday 8am – 1:30am, Friday to Saturday 8am – 3am
Want to know what else is on in London? Check out our Culture Diary below… 
---