Heavily marbled, smooth and melt-in-the-mouth: Wagyumafia serve only the highest quality Kobe beef, and you can try it in London this week…
For one night only, Tokyo's legendary WAGYUMAFIA are coming to London as they host an uber-exclusive supper club at iconic grocer Fortnum & Mason. Foodies: this is one you absolutely cannot miss…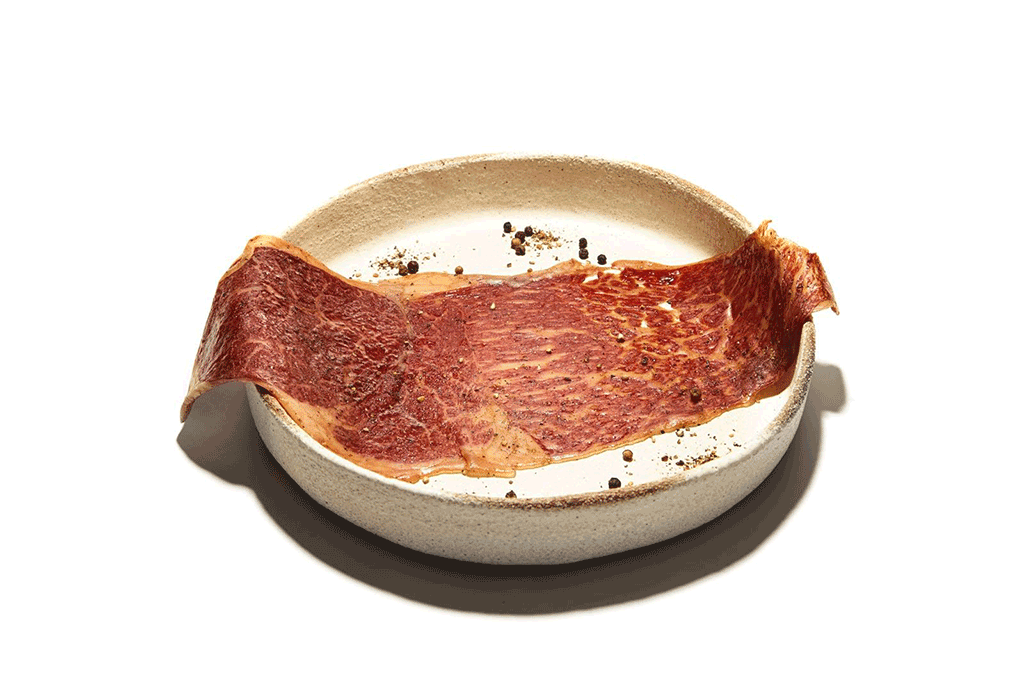 Get a taste of the world of super elite diners who jet around the world in search of the best meals that money can buy. One restaurant that frequently tops their list is WAGYUMAFIA in Tokyo, a restaurant specialising in the highest quality wagyu beef on the market and which operates a strict members-only policy (it was voted number 90 in the top Asian restaurants in the world by Opinionated About Dining).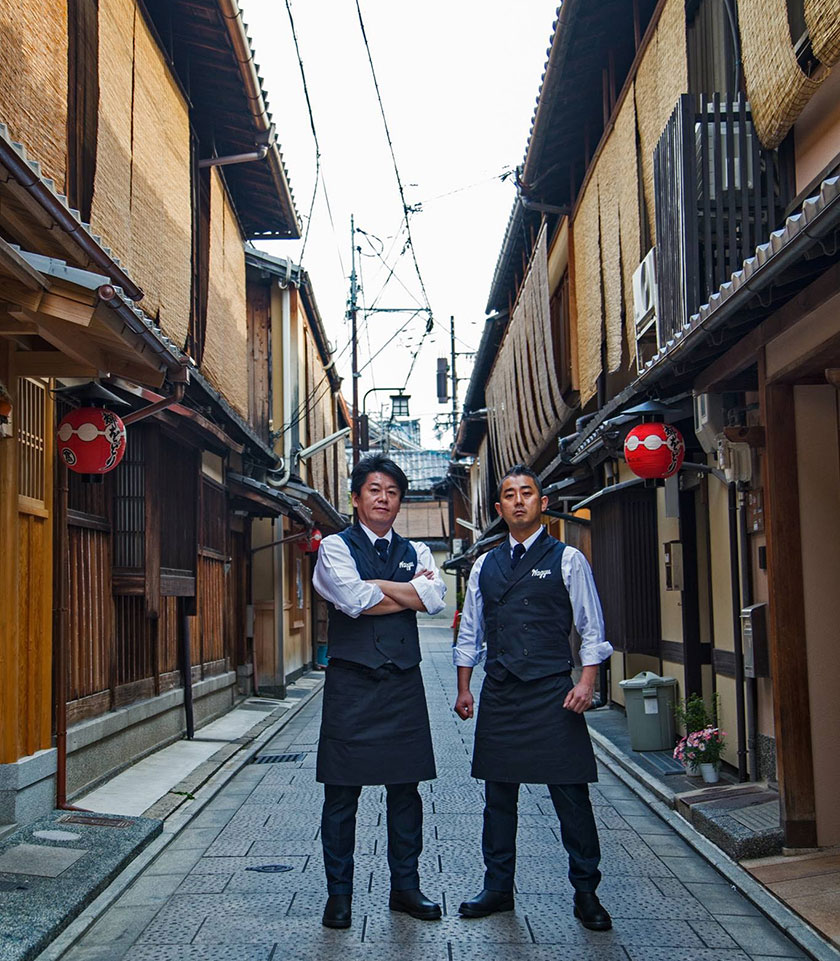 But lucky Londoners can spare themselves the air miles (and the hefty bill), as Takafumi Horie and Hisato Hamada of WAGYUMAFIA will be flying in from Japan for one night only, to bring the rich flavours of their prized beef to guests at Fortnum & Mason's The Gallery Restaurant. The chef duo have been credited with establishing Wagyu's place on the ultra-fine food scene, and their dedication to showcasing the highest quality meat available led them to break a Guinness World Record last year when they spent over $100,000 on a single Kobe beef cow.
The Best Pop-Ups in London Right Now
Don't miss this rare chance to sample dishes from the world-renowned 'Masters of Wagyu', with a menu featuring iconic dishes elevated by the prized meat – including Gyoza, Sukiyaki, Wagyunese (the most decadent Bolognese you'll ever eat) and their legendary 'Shabusando' Chateaubriand Cutlet Sandwich, which also happens to be the most expensive sandwich in the world. For past pop-up supper clubs, the charismatic duo have also been known to bring over the finest uni (sea urchin) from Japan to serve atop a melt-in-the-mouth wagyu nigiri for an extra sparkle of luxury. Who knows which treats they'll serve up on this occasion!
An unmissable event for foodies, make sure you manage to bag one of the last few tickets.
The WAGYUMAFIA takeover at Fortnum & Mason takes place on Friday 20 July at 7 pm. Tickets cost £90 per person and can be purchased at eventbrite.co.uk
---