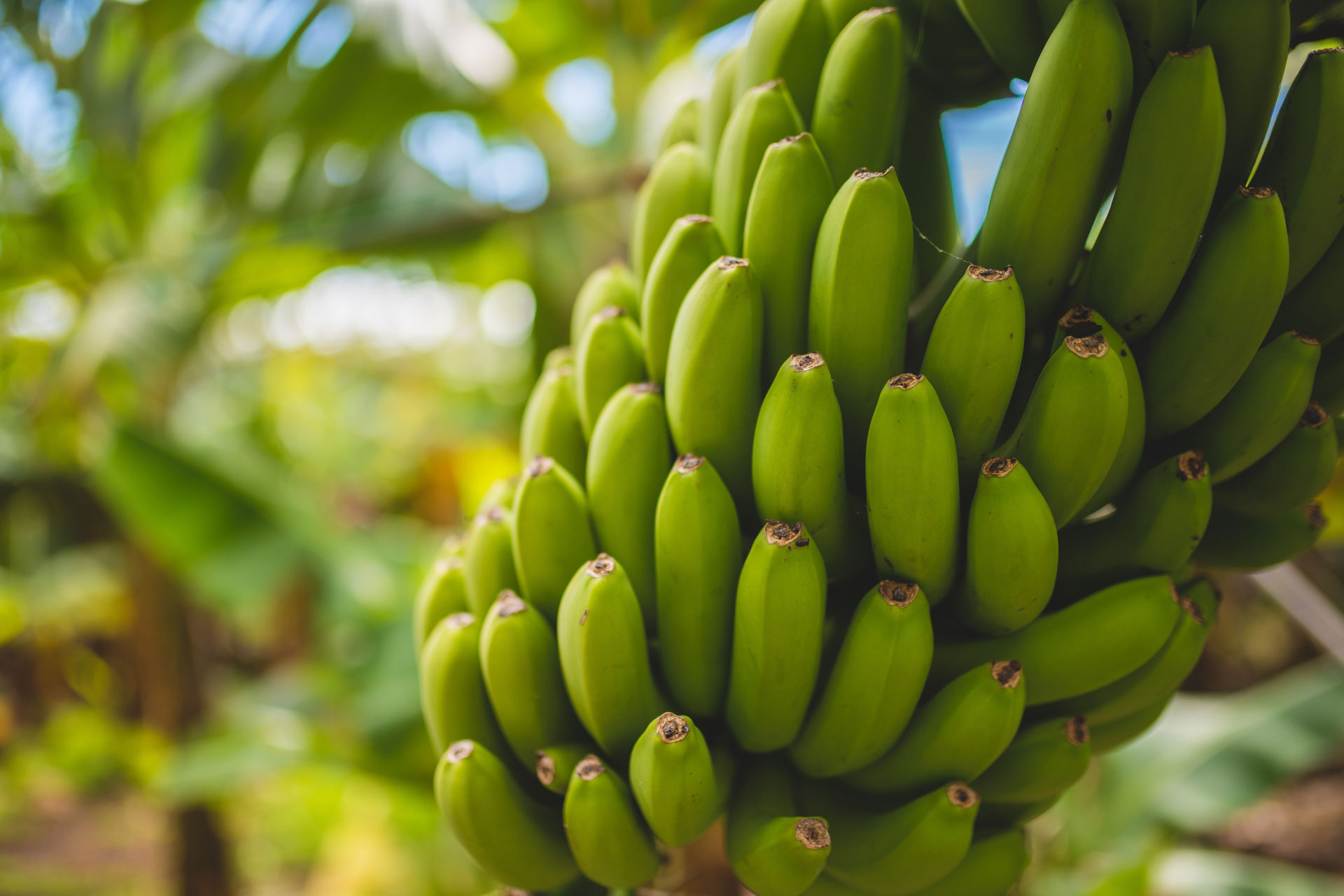 Fairtrade Fornight: What is Fairtrade?
We've all heard of the term – but what does Fairtrade actually mean?
This Fairtrade Fortnight, we explore the origins and meaning of the term Fairtrade
What does Fairtrade mean?
In the past, most people had no idea about where their food came from. Yet during the late 1980s, stories began to circulate about the poor working conditions faced by farmers in developing countries. While companies prospered and customers were happy, the people actually growing the products were being paid next to nothing.
A few small groups began pushing for change, but it wasn't until the '90s that this grew into an international movement. Spearheading this was Fairtrade International, an NGO founded in 1992 to bring together the various organisations that had popped up over the past decade. The mission was to provide 'better prices, decent working conditions, local sustainability, and fair terms of trade for farmers and workers in the developing world'.
Fairtrade works by setting economic and environmental standards for both the producers cultivating the products and for the businesses selling them. For producers, this includes good working conditions and a ban on child labour. On the environmental side, farmers are encouraged to move towards organic farming, plus they must continually monitor the impact they're having on the planet and implement ways to improve it.
Companies, meanwhile, must pay the Fairtrade Minimum Price, which can never fall below market level. Alongside this, there's an additional Fairtrade Premium: an extra sum of money paid on top of the selling price, which farming co-operatives can invest in business or community projects of their choice.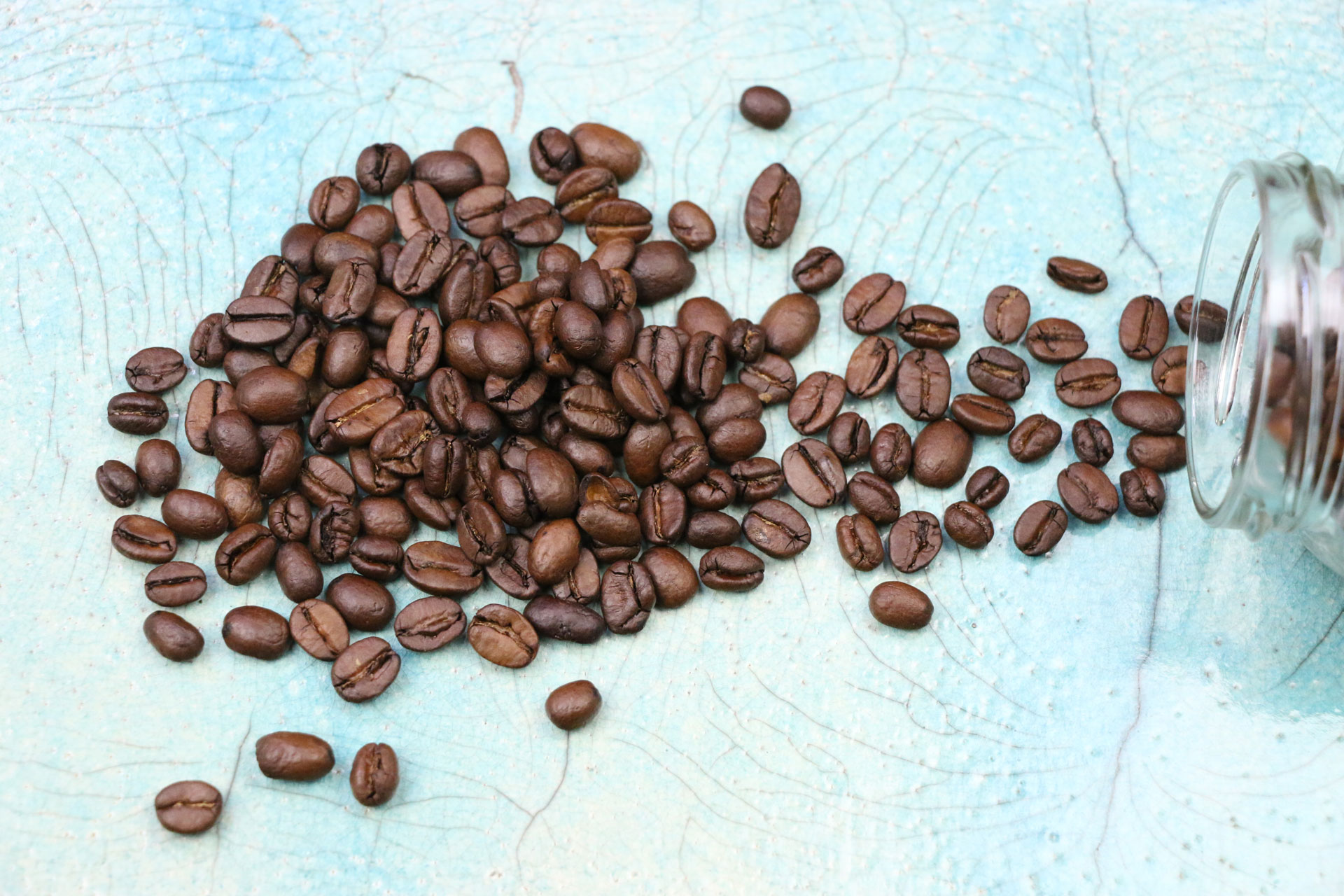 Which products can be Fairtrade?
There are over 4,500 certified Fairtrade products for sale in the UK. Foods like chocolate and bananas are perhaps the best-known, but non-food items like textiles, gold and wine can also be involved in the scheme. Other products available include:
Flowers
Fruit
Rice
Honey
Sports balls
Quinoa
Herbs and spices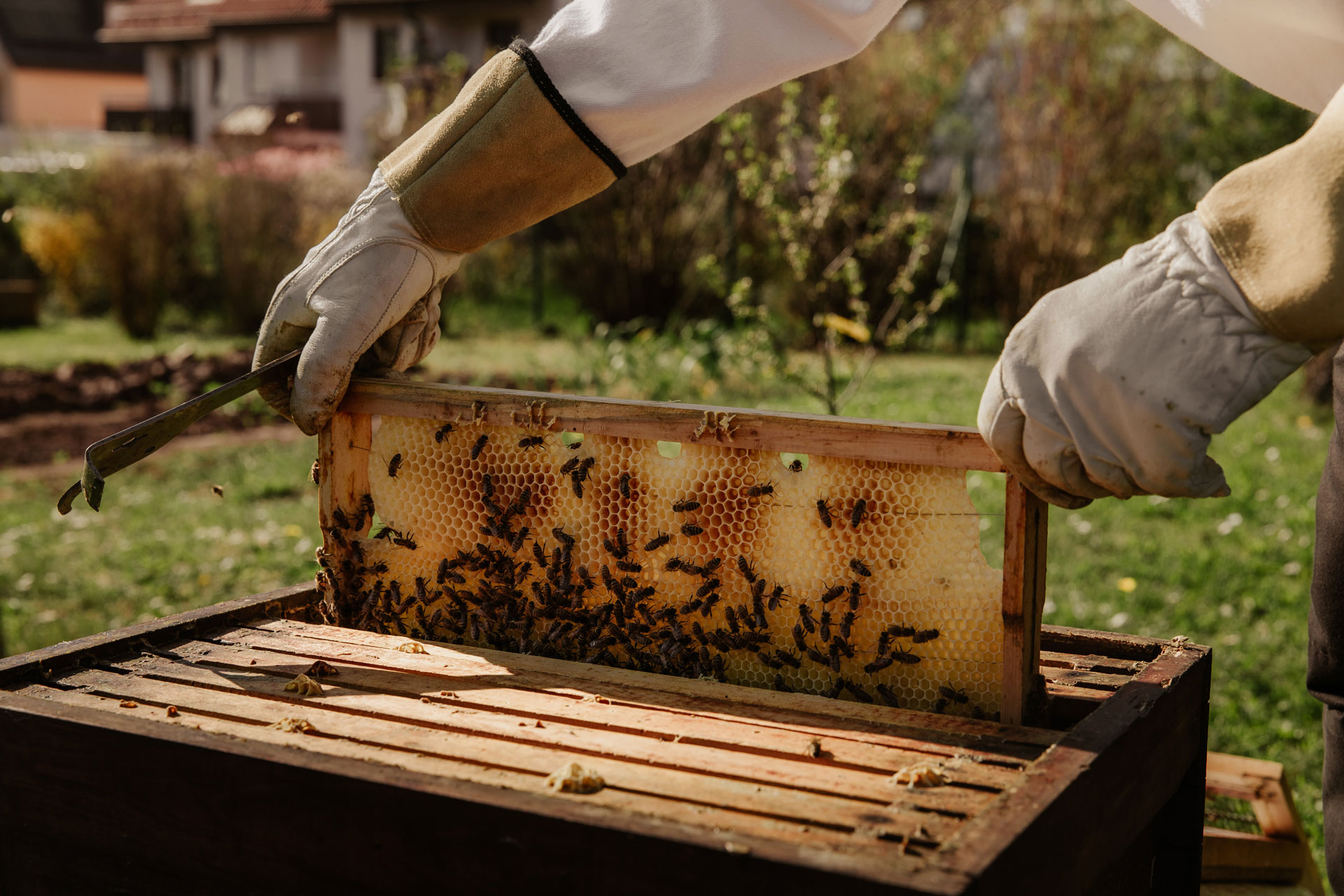 What should you look for?
On single-ingredient products like bananas and coffee, keep an eye out for the FAIRTRADE Mark – this means the product is fully traceable from farm to shelf. On products with multiple ingredients like chocolate or cereal, you may see the FAIRTRADE Mark with an arrow. This means to look on the back of the packaging to find out about the ingredients. To qualify as Fairtrade, all the ingredients that can be equally traded must be. The minimum content is 20 per cent, though many companies go far beyond that.
MORE SUSTAINABILITY TERMS EXPLAINED:
Carbon Neutral / Circular Fashion