What to do Today: Learn the Stories Behind Iconic Photographs, Through Cocktails
Stuck on what to do today? Let us help you. This Tuesday 10 April, we recommend that you head to The Savoy's American Bar to sip on their new photograph-inspired cocktails…
If you often find yourself stuck for ideas of what to do, we've come to the rescue with our brand new 'What To Do Today' feature. We handpick the best of what's on in London and the country right now, whether a new restaurant, must-see show, exhibition ending soon or a pop-up that you must, ahem, pop in to. Check back every day for inspiration…
Savoy's American Bar Launches 'Every Moment Tells a Story'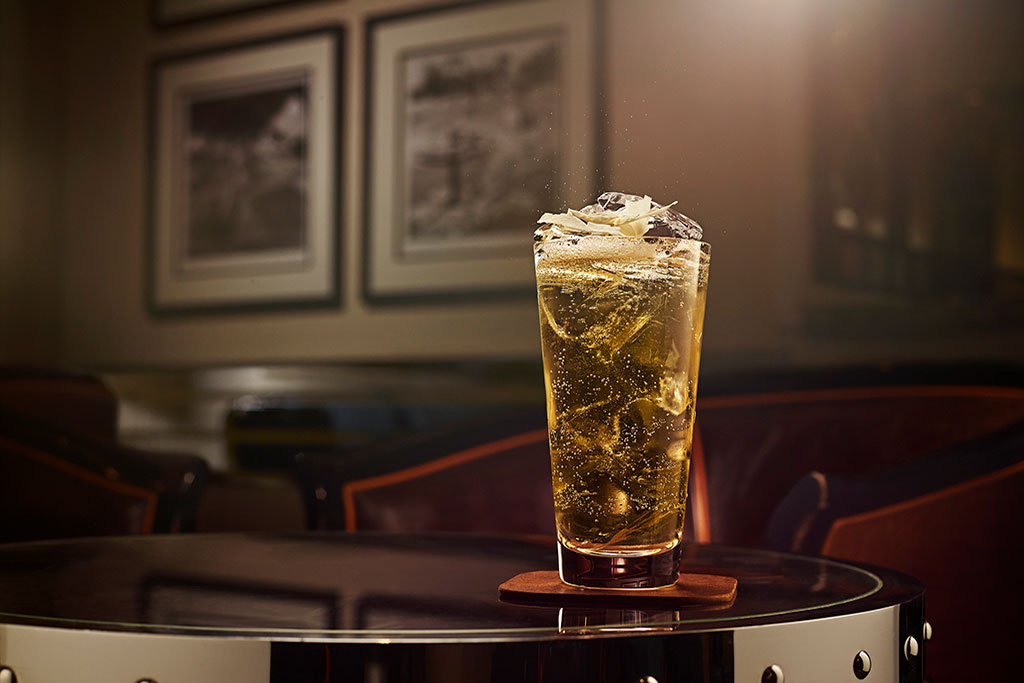 The Savoy's legendary American Bar was recently voted the World's Best Bar, but the team isn't one to rest on their laurels. Always looking to experiment with something new to bring guests an unforgettable experience, the American Bar's latest launch takes its inspiration from classic photographs.
News: The American Bar Voted Best Bar in the World
World-renowned British photographer Terry O'Neill's black-and-white portraits have decorated the walls of the American Bar since the 1980s – so they didn't have to go far from home to find inspiration. Featuring icons such as Ava Gardner, Elizabeth Taylor, David Bowie and Judy Garland, the new menu has created a cocktail around each of the images to tell the stories behind them.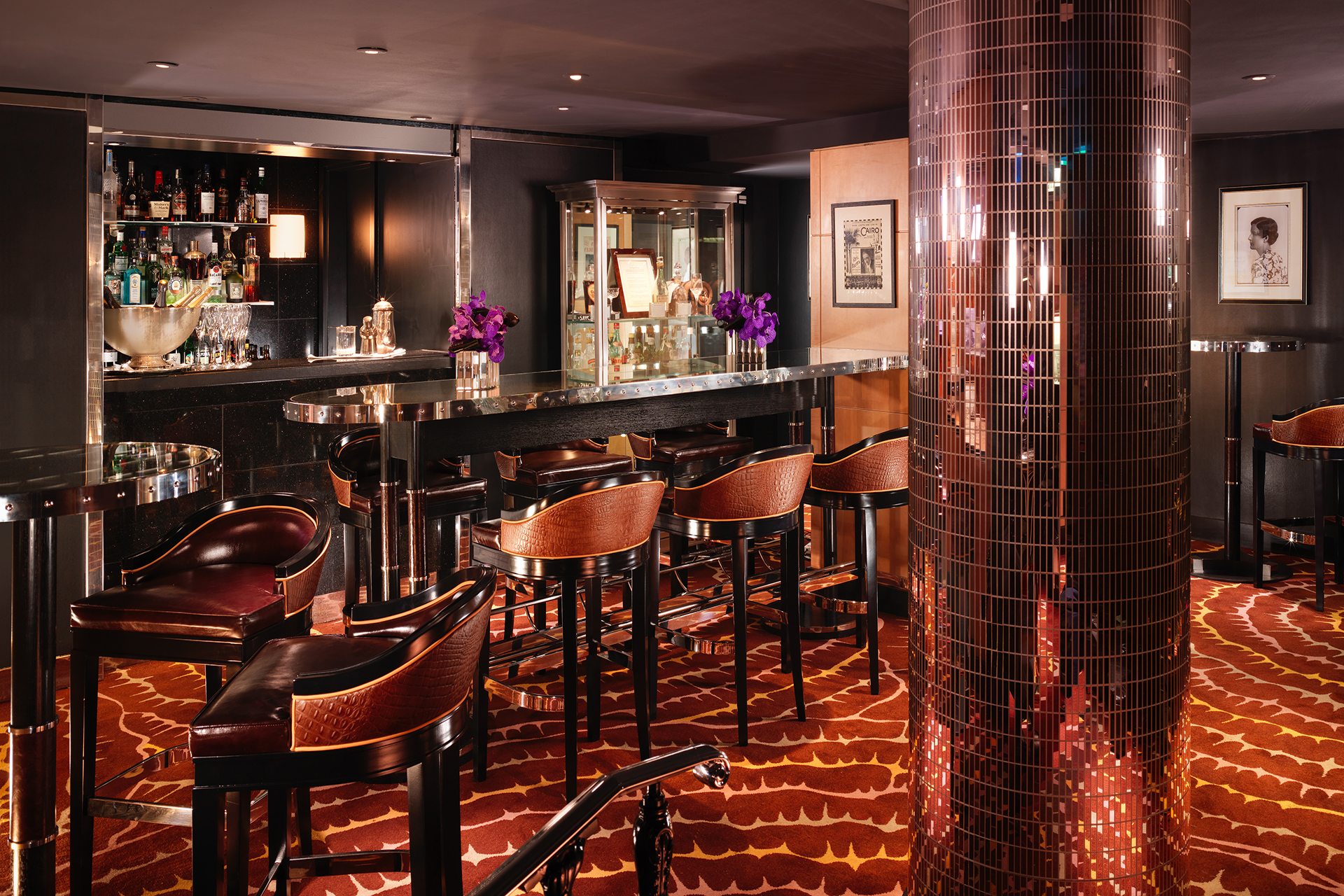 'No other living photographer has embraced the span of fame, capturing the icons of our age from Winston Churchill to Nelson Mandela, from Elvis to Amy Winehouse, from Audrey Hepburn and Brigitte Bardot to Nicole Kidman, as well as every James Bond from Sean Connery to Daniel Craig. During the 1980s a decision was made by the then General Manager, Willy Bauer, and legendary American Bar Head Bartender Peter Dorelli, to purchase and decorate the walls of the American Bar with some of O'Neill's legendary photographs, and they have hung there ever since.'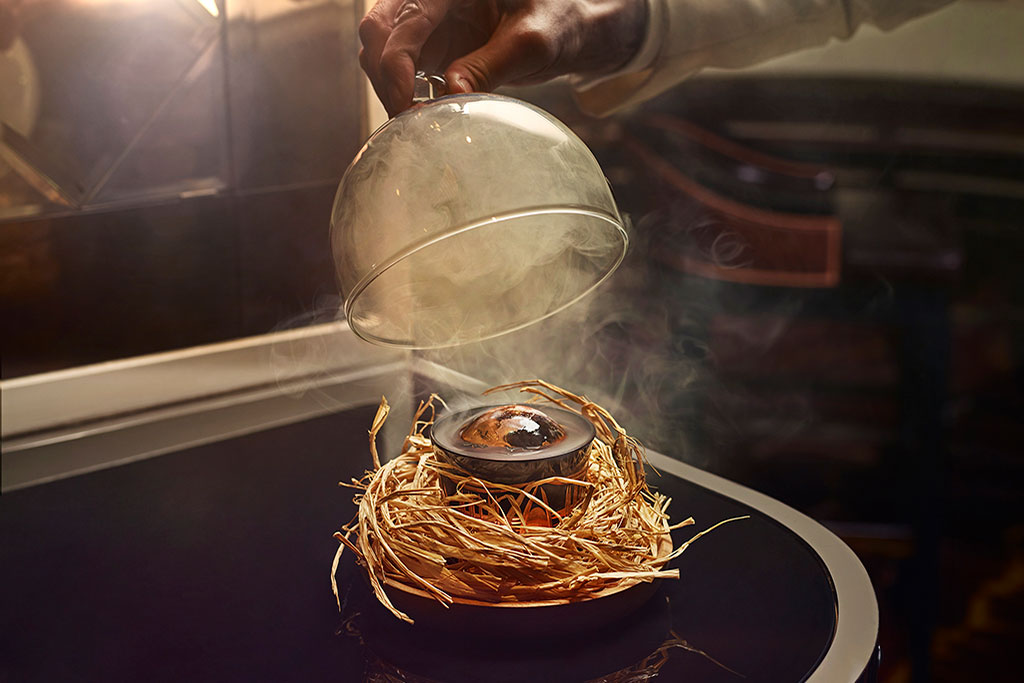 The menu is timeless, capturing a snapshot of history in each beautiful serve. 'Every Moment Tells a Story' includes cocktails such as Pinstripe (inspired by the image of Mick Jagger dressed in a pinstripe suit), You and I (Barbra Streisand at her Beverly Hills home in the year she won an Academy Award), That's A Wrap (Clint Eastwood reading a paper between takes on set) and Capturing The Moment To Share (a sharing cocktail in honour of the photographer Terry O'Neill himself).
The new menu is also Head Bartender Erik Lorincz's last, as he hangs up his white jacket after many years to go on to new adventures. Don't miss your chance to discover his own story through his innovative cocktails.
The World's Best Selling Cocktails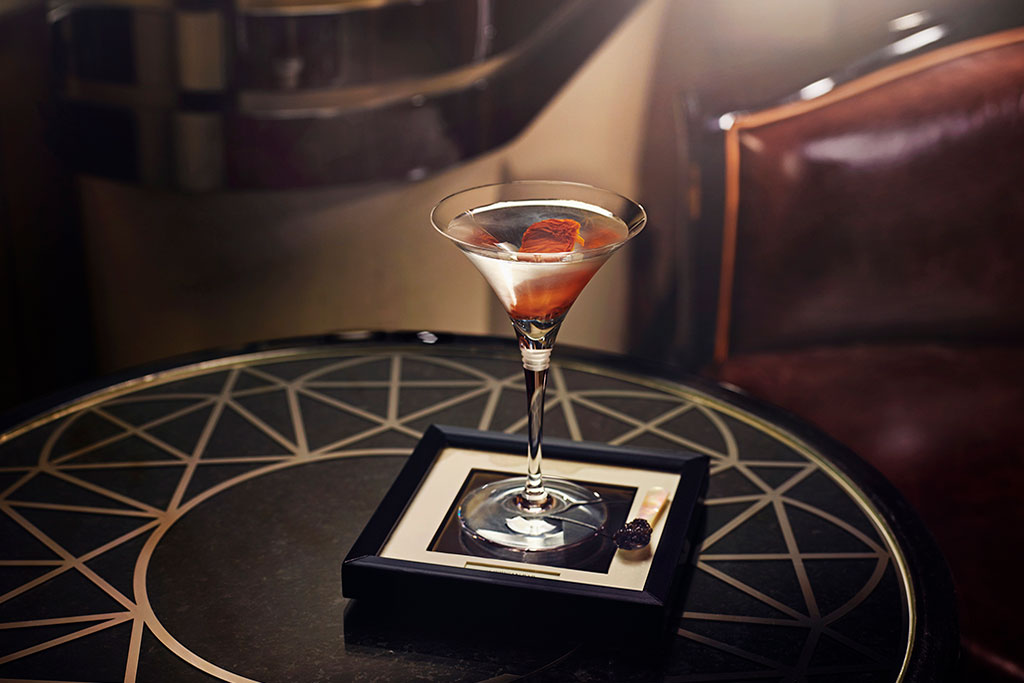 The American Bar operates a no reservations policy. Dress code: Smart Casual
---