You don't have to go far to find the world's best bar… It's right here in London at The Savoy. Read all about it here.
One of the most hotly-anticipated events in the bar industry, the ninth annual World's 50 Best Bars Awards took place on the 5 October and to quite rightfully, the American Bar at The Savoy took top spot for the Best Bar in the World. Having come second to The Dead Rabbit in NYC last year, this prized spot was just a matter of time it seems.
The American Bar at The Savoy Voted the Best Bar in the World 2017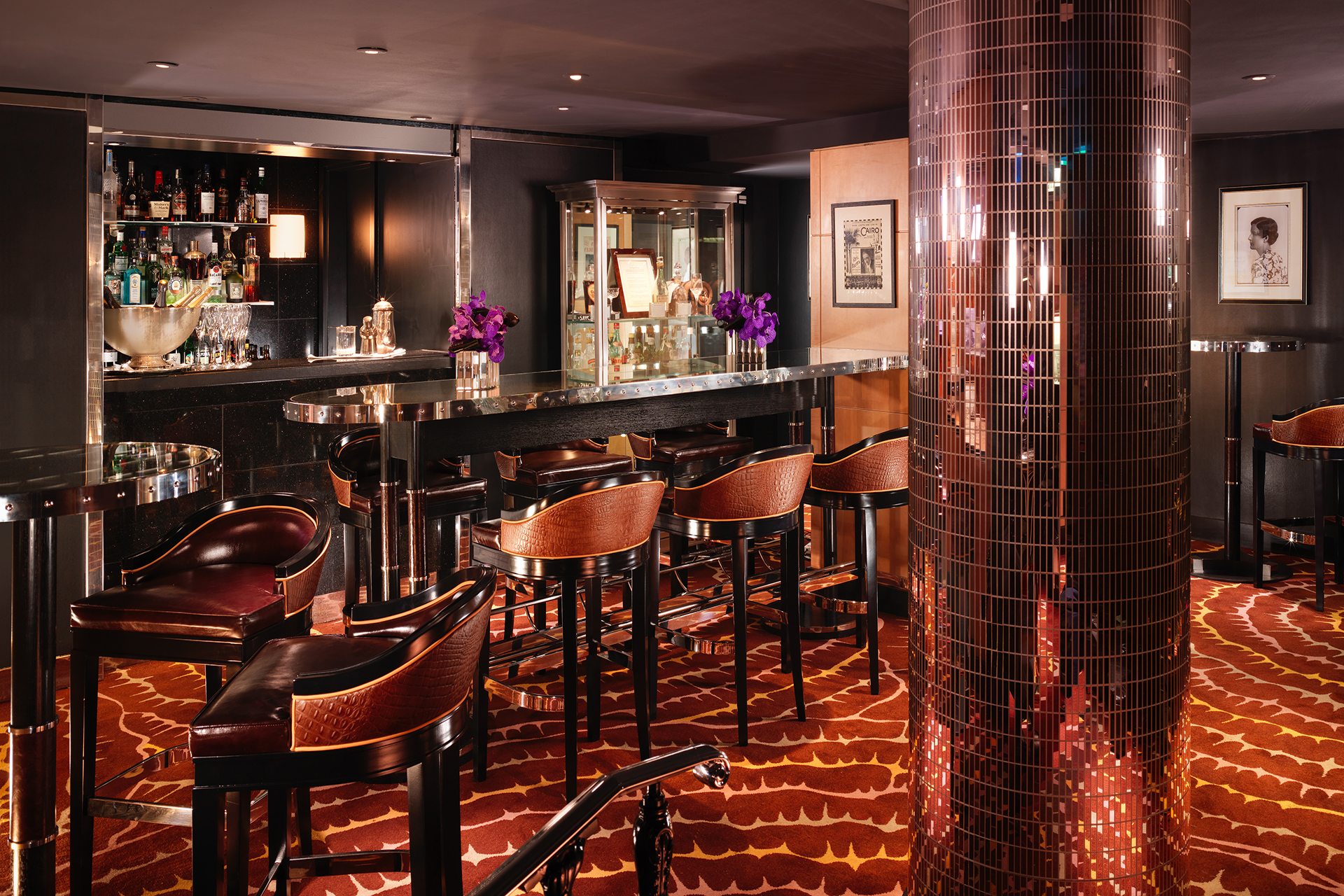 The exemplary service that the hotel is so renowned for clearly extends to the 1930's inspired bar. Tasks are carried out with the utmost sophistication without stifling the guests or the energetic atmosphere that is created by the patrons, while the two resident pianists play classic jazz transporting you back to a bygone era. Real cocktail aficionados should take a perch at the bar and watch in awe as some of the best bartenders in the world expertly craft you a cocktail from the infamous Savoy Cocktail Book.
'As the longest surviving American Bar in London, one of the most iconic in the world, steeped in rich history, the American Bar at The Savoy is extremely proud to have received one of the highest accolades in the bar industry today'. – Declan McGurk, American Bar Manager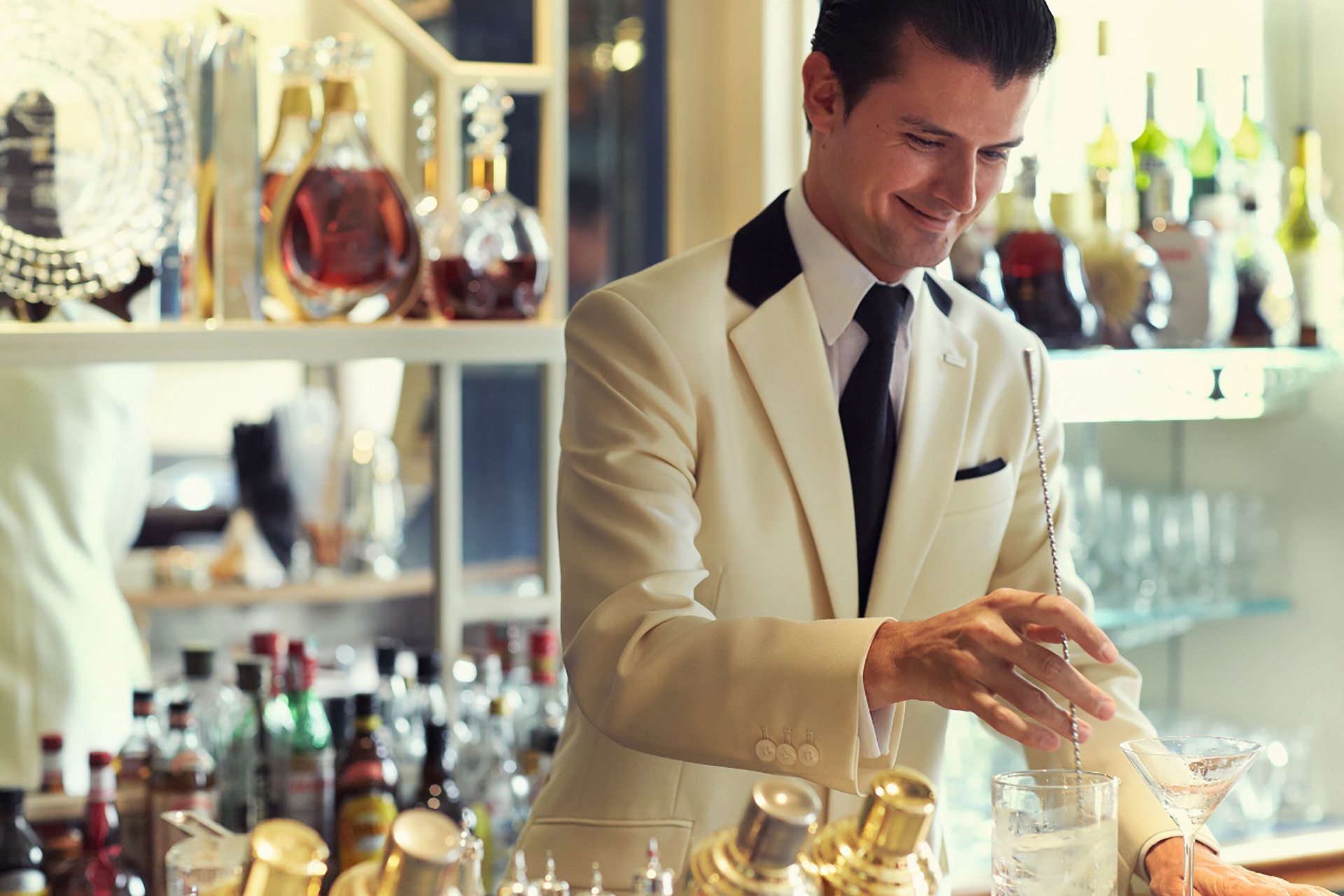 Helping the bar to achieve this accolade is the newly launched cocktail listed aptly named 'Coast to Coast', encompassing flavours from the whole of the UK. Designed to act as an experience from the North of Britain all the way down to the most Southern point, you can be assured the cocktails will taste as if you've just stepped into a fully blooming garden or onto the steep at Castle Rock.
'This is an incredible achievement for the American Bar and a very proud moment in my 7 year career as Head Bartender here. We are preserving the legacy and worldwide reputation the bar has established in its 128 year history, and it demonstrates that the American Bar continues to be a leader in the industry after so many years'. Erik Lorincz, Head Bartender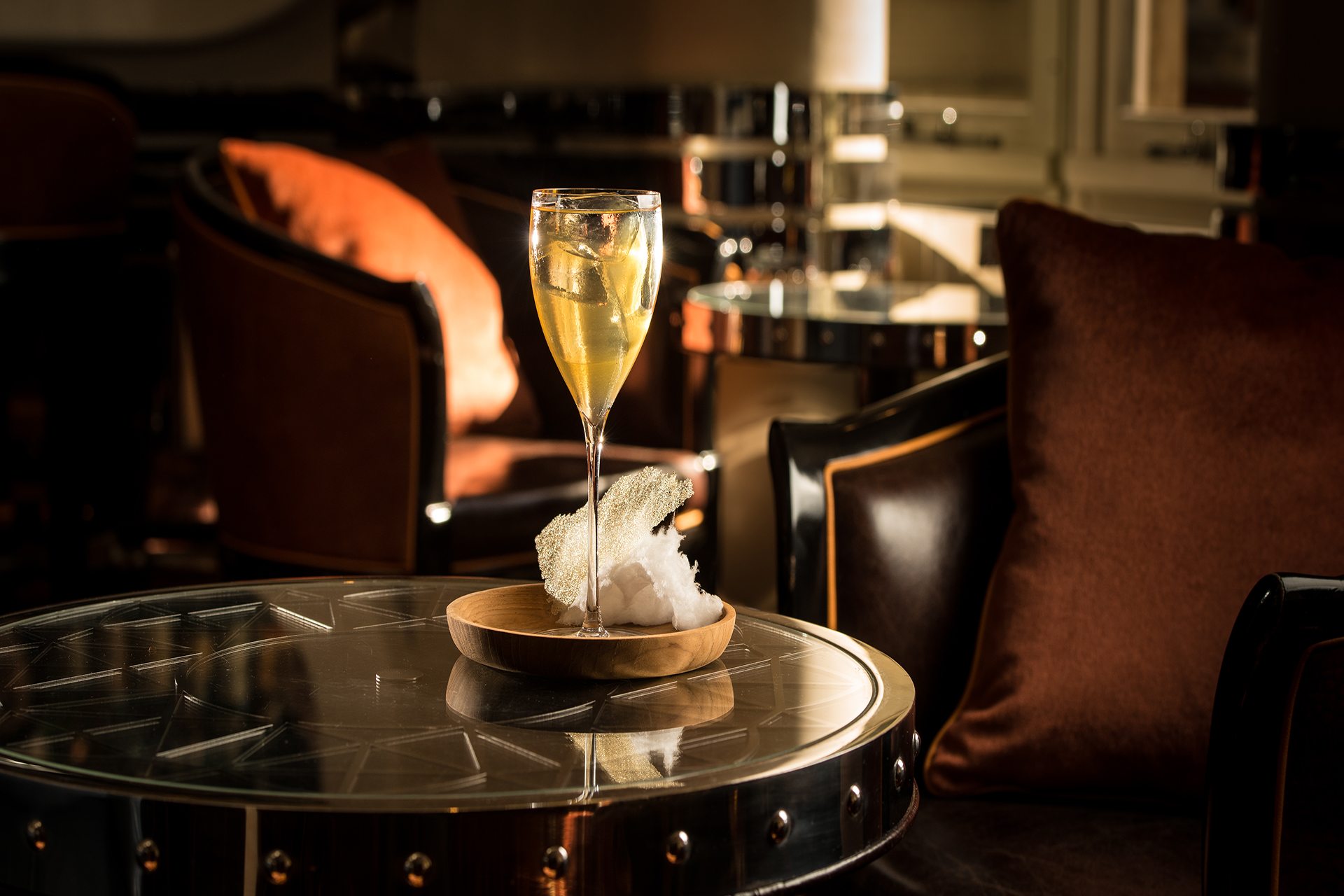 With 500 bar experts from across the globe judging and ranking the 50 best bars in the world you can see why The Savoy came out on top, and rest assured that when you go and sample their offerings –which if you haven't before, you now absolutely must – you'll be treated like royalty, and will find it almost impossible to avoid returning for more.
The American Bar can be found in The Savoy, Strand, WC2R 0EU. The dress code is smart casual, and they run a no reservations policy. fairmont.com
MORE NEWS: Annabel's London Announces New Dress Code, Veuve Clicquot Wido Series III, In Context Italian Art at Sotheby's
---