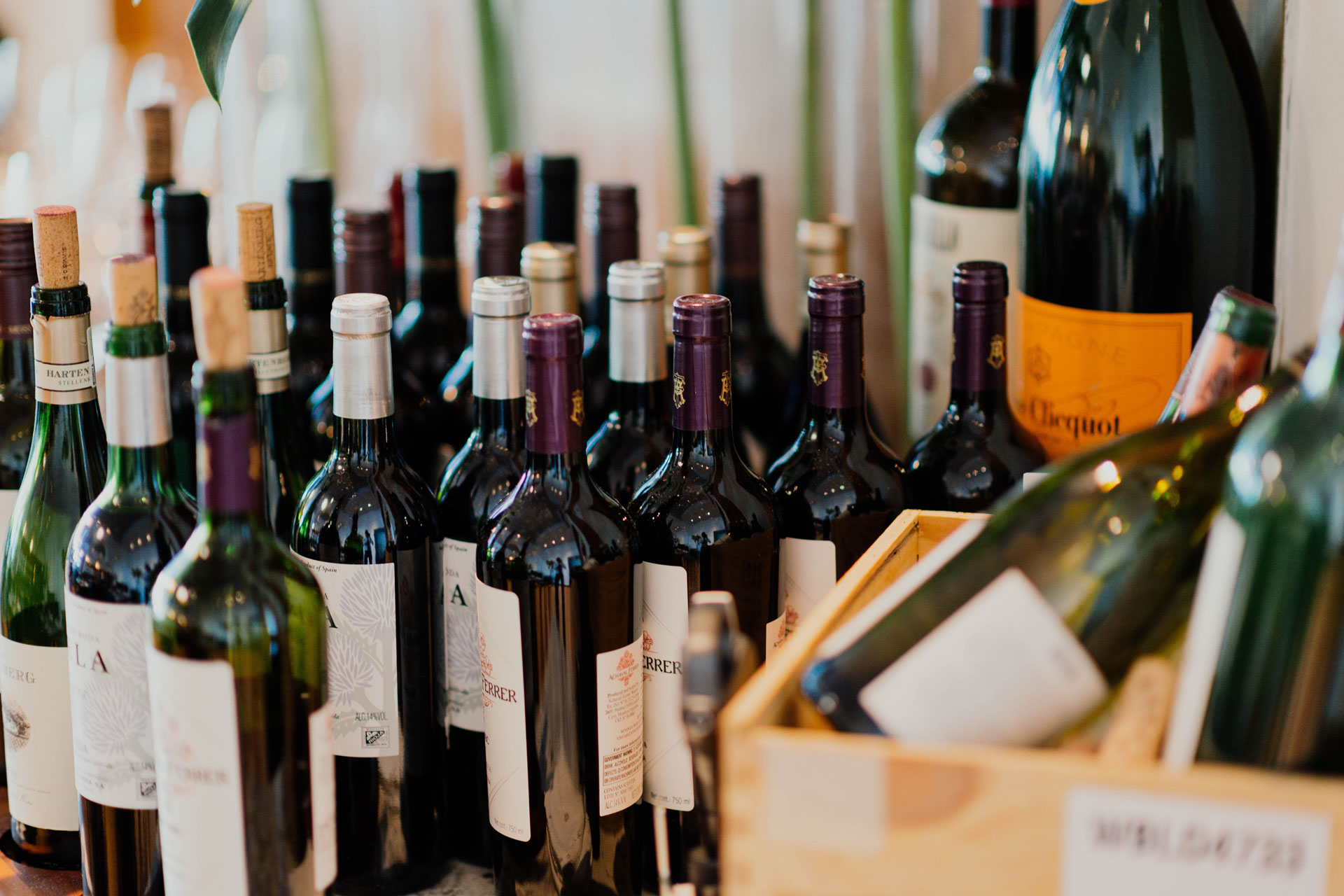 Wine Trends 2021
The vino you'll be drinking this year
Wondering what's going to be big in the wine world in 2021? Two experts fill us in on the trends to know, from online stores to light reds. Read our guide to biggest wine trends of 2021.
Wine Trends 2021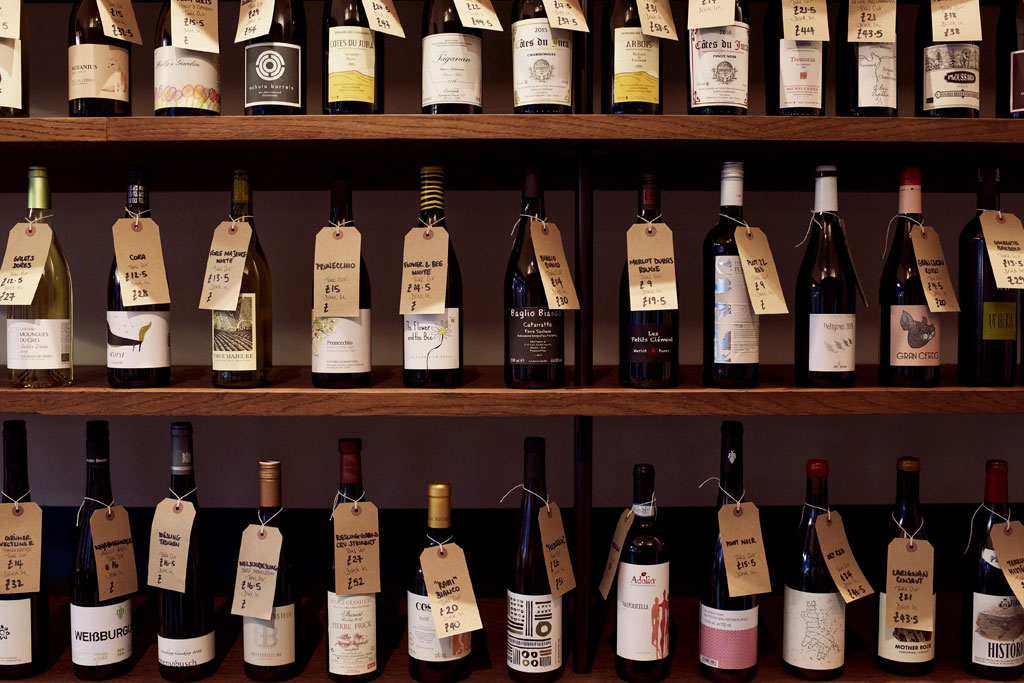 Regions
Alsace is fast becoming my favourite region. This is a region ripe with character, history and quality – yet widely overlooked. Madness. It offers predominantly white wines, but a fantastic range of varietals and styles. There are so many interesting producers there, including JP Rietsch, Durrmann, Domaine Bohn, Beck-Hartweg – I could go on.
Czechoslovakia also has amazing producers with very interesting wines. In the UK, this is being led by the lovely importers at Basket Press Wines. My favourite producers there include Jakub Novak and Petr Korab.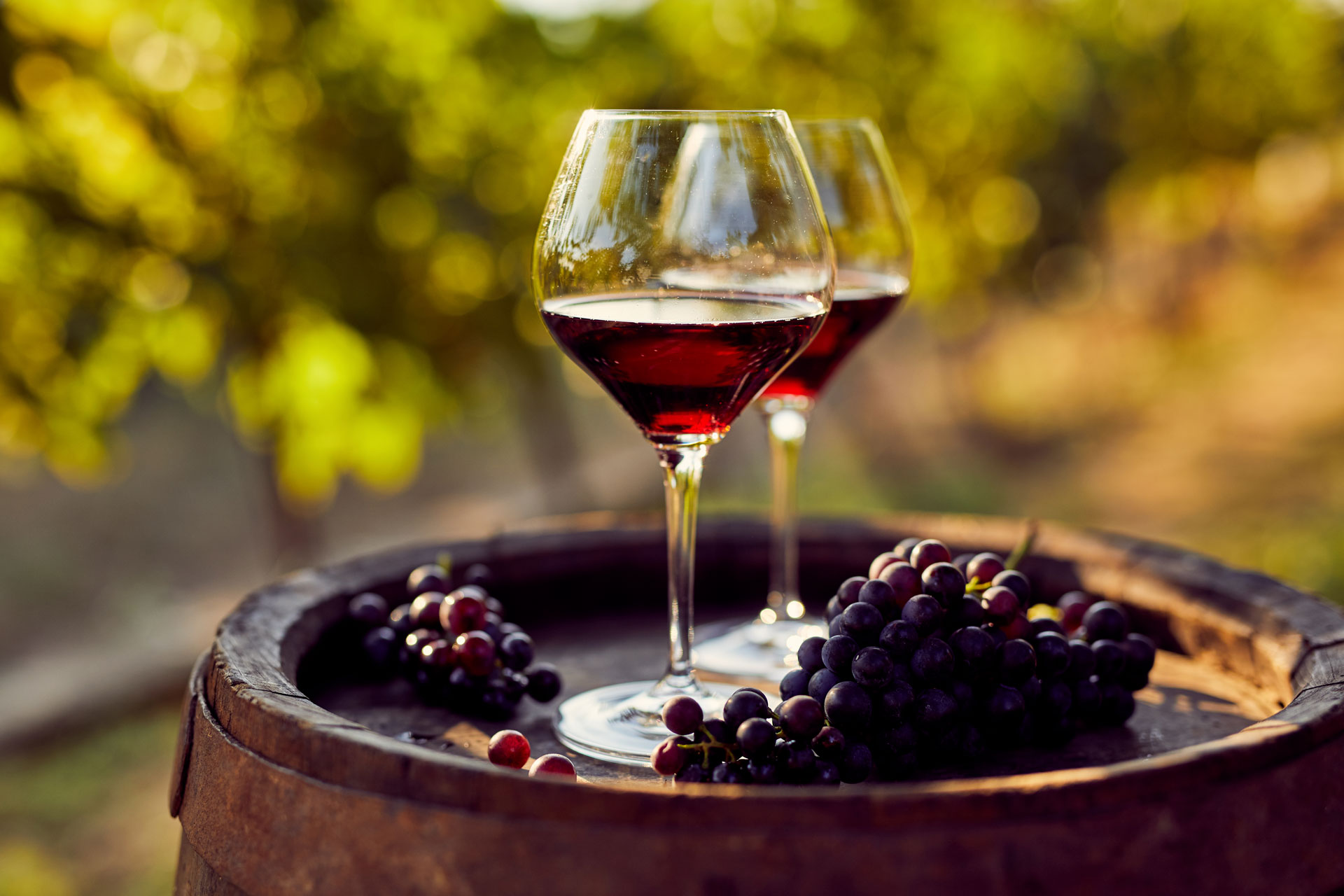 Styles
Light reds are taking over. Gone are the days of big Châteauneuf-du-Pape reds which you need a knife and fork to get through: as we head into spring 2021, everyone will be driving lighter and lighter reds, blurring the lines between reds and rosé.
Wine online
Thanks to lockdown, wine has successfully crossed into to the online space. Before, there were subscription services and a handful of digital-only sites. Now you can buy natural wine from every region of land and beyond at the click of a button. It's something we've been working on intently with the online version of our own shop, salonwinestore.co.uk
Varietals
This is the year of the underdogs, and because everyone will be drinking lighter reds, it's time for Pineau d'Anuis and Grolleau to step forward. I'm currently enjoying a producer called Deboutbertin from the Loire Valley, who's reds are crunchy and vibrant explorations of the indigenous but underrepresented grapes styles of that region – including the aforementioned Pineau d'Anuis and Grolleau.
Ian Campbell, Co-Founder of Drop, an on demand virtual cellar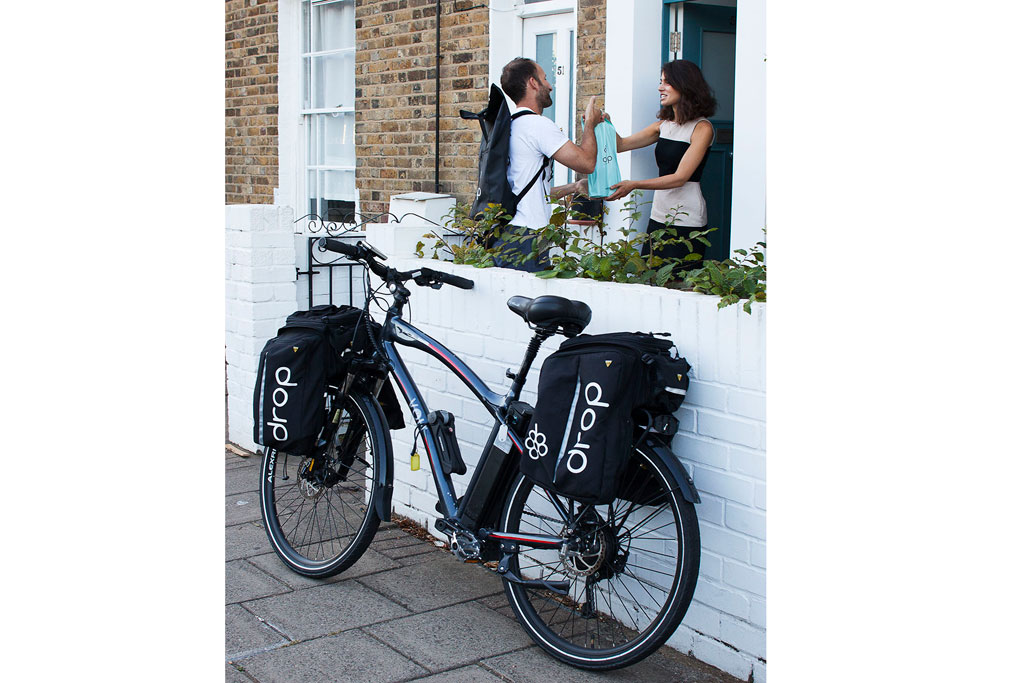 At home collections
We're seeing a rise in at-home, makeshift wine cellars. We're not necessarily talking vast basements here but there is a surge in customers wanting to put together a varied collection to enjoy at home. People are building up their own variety and getting adventurous with styles. Drop's assortment allows customers the chance to have fun with creating their collection, and being an on-demand virtual wine cellar with direct door delivery means customers can very easily top up when they need to.
Regions
In Europe there's a further push with wines from the Czech-Republic and the porous Austro-Hungarian border showing their true potential. Try Muller Thurgau-Neuburger – 'Milerka' Jaroslav Osicka, Czech Republic 2018. £23.40, available on Drop.
Australian wines are also coming back into fashion at the top end, with less well known appellations being cultivated by passionate people rather than corporations rising above the rest. Try Pinot Gris, 'Holly's Garden', Moodarra Winery, Whitlands, Victoria, Australia, 2019. £18.95, available on Drop. 
Swiss wines have been tipped as up and coming for a while but there's still a strong trend for Jura. Try Poulsard, Marnes Blanches, Cotes du Jura, France, 2018. £32, available on Drop.
READ MORE:
Food Trends 2021 / Vegan Wine Guide