Poon's popped up in London for a sell-out three-month residency, and is sadly now popping off again. Don't miss your last chance to eat this world-famous cuisine…
Poon's London Hosts its Very Own Last Supper
Anyone who was anyone in the 70s and 80s could be found dining at Poon's, the Chinese restaurant that dominated Covent Garden and the London dining scene. Serving everyone from Mick Jagger to Barbara Streisand, Bill Poon's restaurant was awarded a Michelin star in 1980 and continued to gather a cult following until closing in 2003.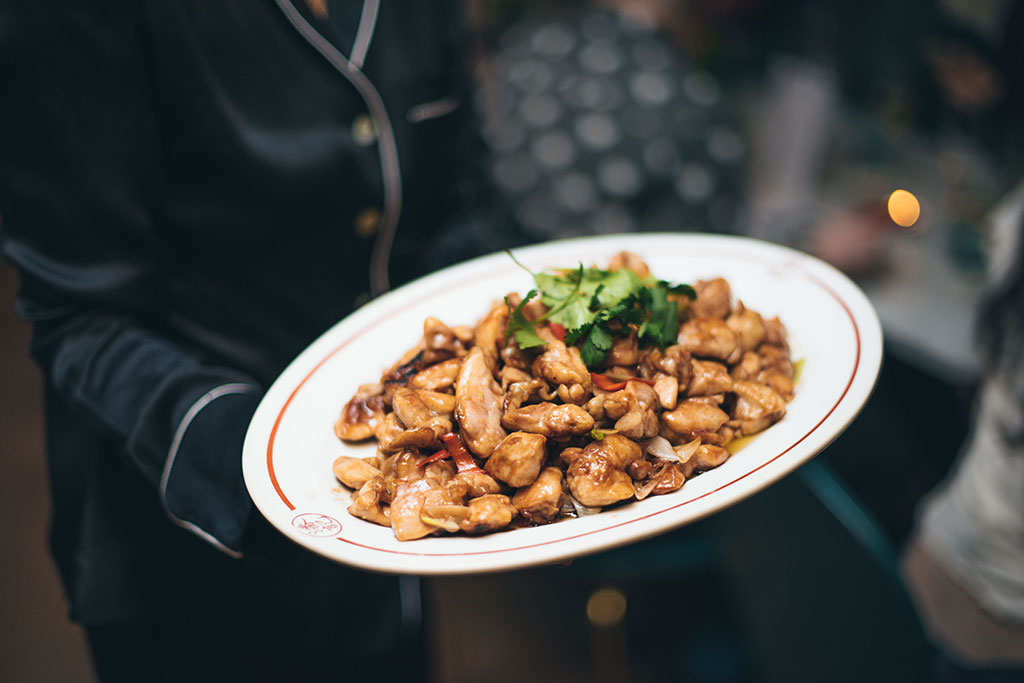 The Best New Restaurants in London
Bill Poon's daughter Amy returned to London earlier this year to fill the Poon's-shaped hole left in Chinese dining, launching a pop-up in Clerkenwell which refreshed and modernised the cuisine as well as bringing back sorely-missed signature dishes. After a wildly successful three-month residency, much to all Chinese food-aficionados' dismay, Poon's has announced that it will be closing its doors – but not before hosting one last blow-out meal.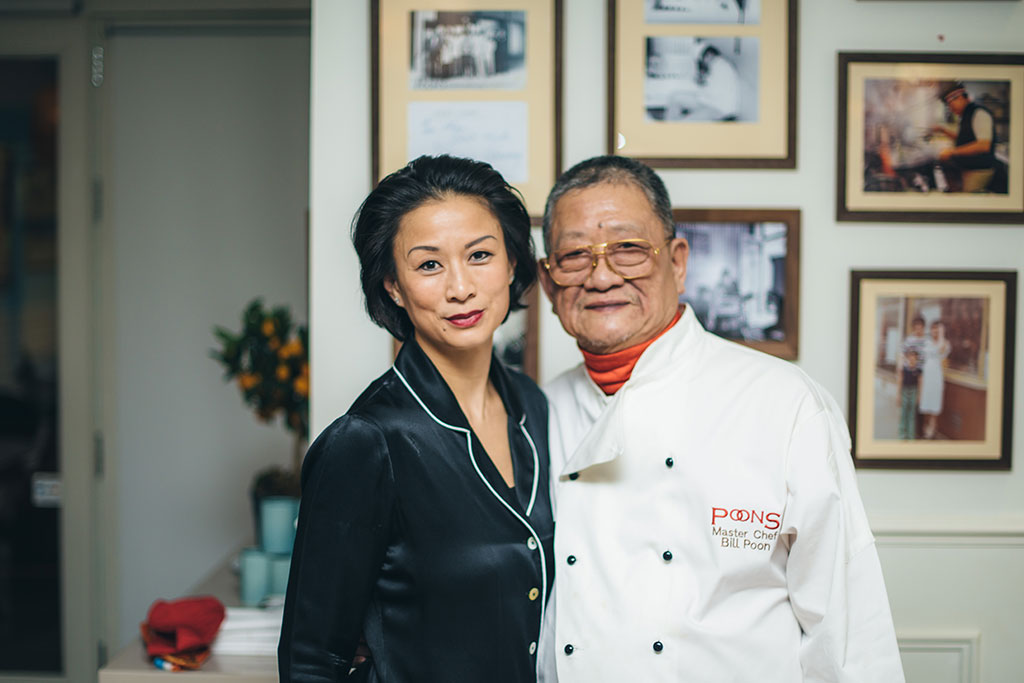 The Chinese food legend and seventh generation masterchef Bill Poon will be joining his daughter Amy to blend the classic and modern incarnations of Poon's' world-renowned dishes to create one final menu on the 1 May. The 9-course tasting menu will feature many of Bill's most famous creations alongside Amy's adaptations of Poon's legacy dishes – for what might be the first and last time. In the history of the world.
The Best Food & Drink Pop-Ups in London
Dishes will include, Wok-Roasted Char Siu; Steamed Marinated Chicken with Poon's Wind-Dried Sausage and Shiitake Mushroom; Eight Treasures Shredded Vegetable Salad and Pork Rib Soup with Dried Bok Choi. Expect a few surprises too…
Book your spot now as this will sell out quickly – tickets are £55 per head, plus £8 corkage (the venue is BYOB– just to make things even better).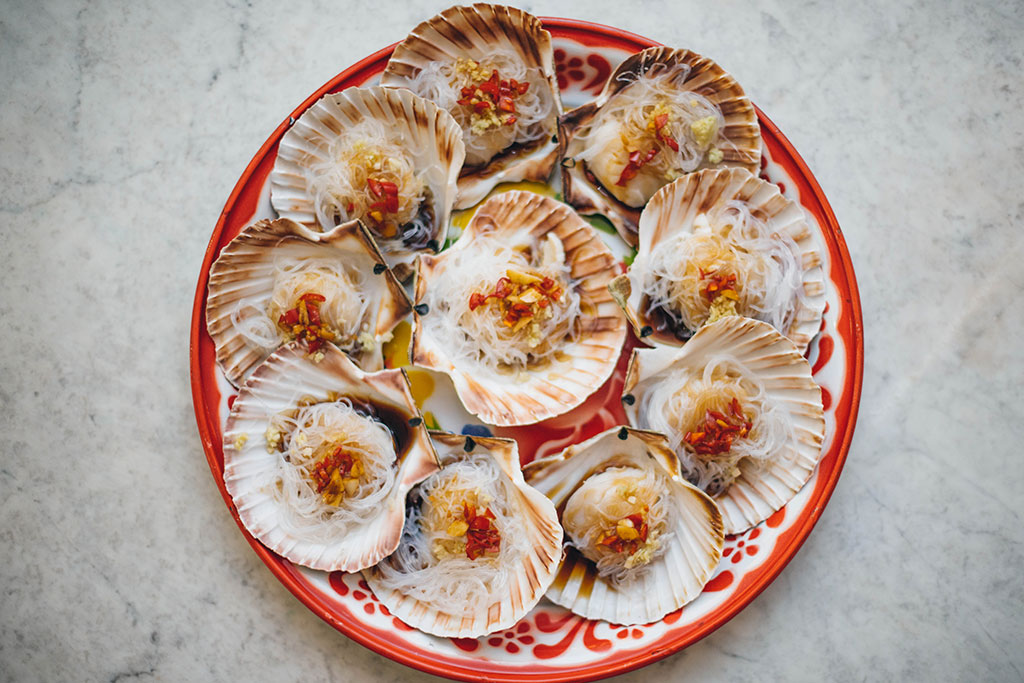 Where & When?
The finale dinner will be held on 1 May at Poon's London, 131-133 Central St, London EC1V 8AP. There will be four sittings at 6pm, 7pm, 8pm and 9pm.You can purchase tickets here
What else is happening in London? Check out our events calendar…
---