Journeys With Purpose
Groundbreaking conservation travel experiences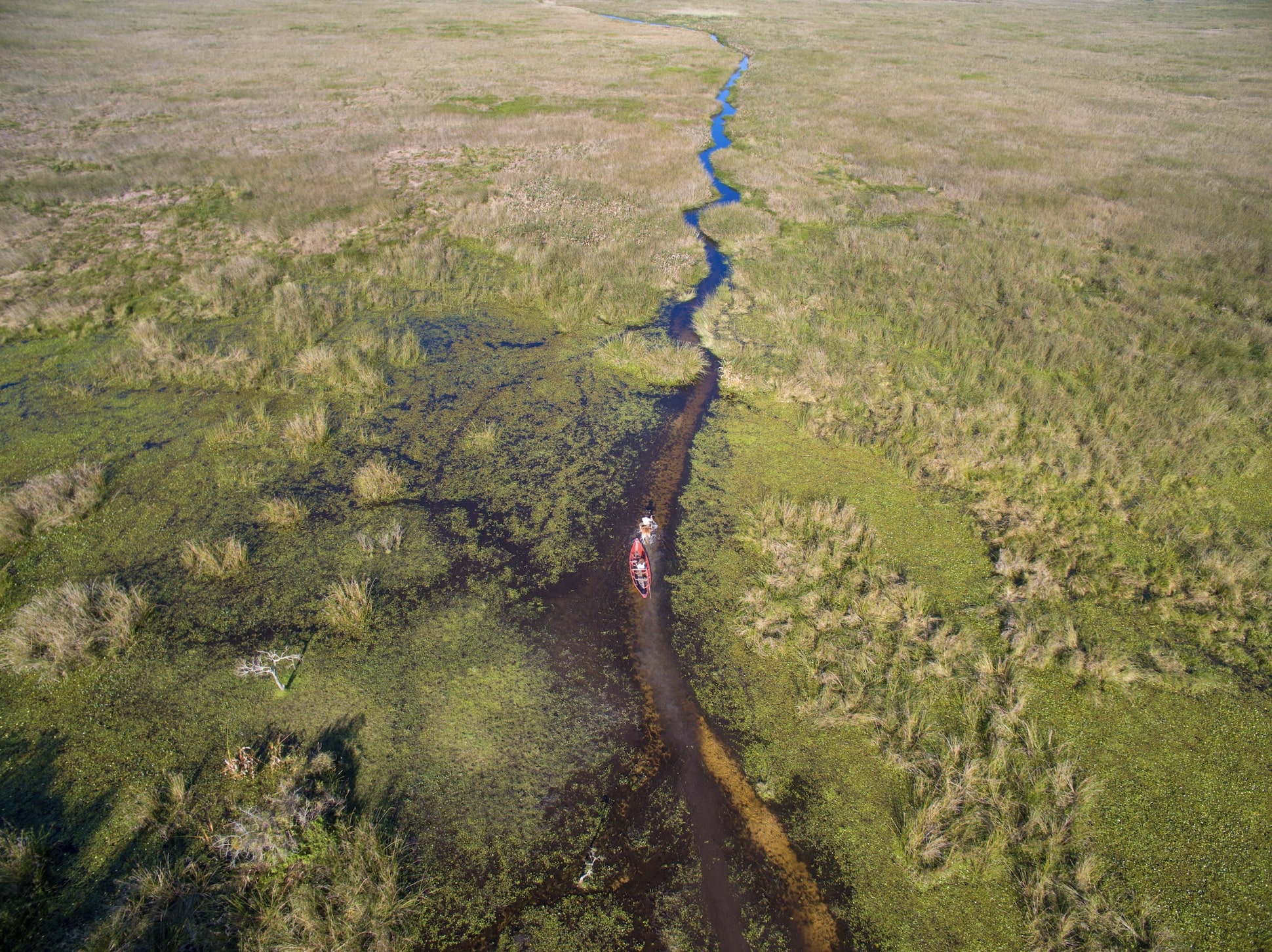 Journeys With Purpose creates transformative experiences to the most ambitious, exciting and successful initiatives protecting and restoring nature in the world's wildest corners. Alongside the brand's bespoke offering, Seven Worlds One Planet is a series of exclusive journeys for small groups. The trips, hosted personally by the pioneers that propel them, give unprecedented access to remarkable rewilding initiatives that are shifting the needle in nature conservation. A significant 20% of the trip price goes directly to the projects and communities visited plus guests join a trusted network of changemakers taking action for the safeguarding of the planet.
---
Highlights
Journeys With Purpose's mission is to build an engaged and ambitious community through immersive experiences in pioneering conservation projects.
The brand's journeys facilitate real human connections with experts at the forefront of conservation and climate solutions.
The journeys are designed to restore humankind's relationship with the natural world.
Journeys With Purpose is a member of 1% for the Planet, The Long Run and B Lab's highest scoring travel company awarded 'Best for the World: Environment 2022'.
The brand is a mission-led business who believes travel can have a positive impact on people, places and projects, in equal measure.
---
Featured Product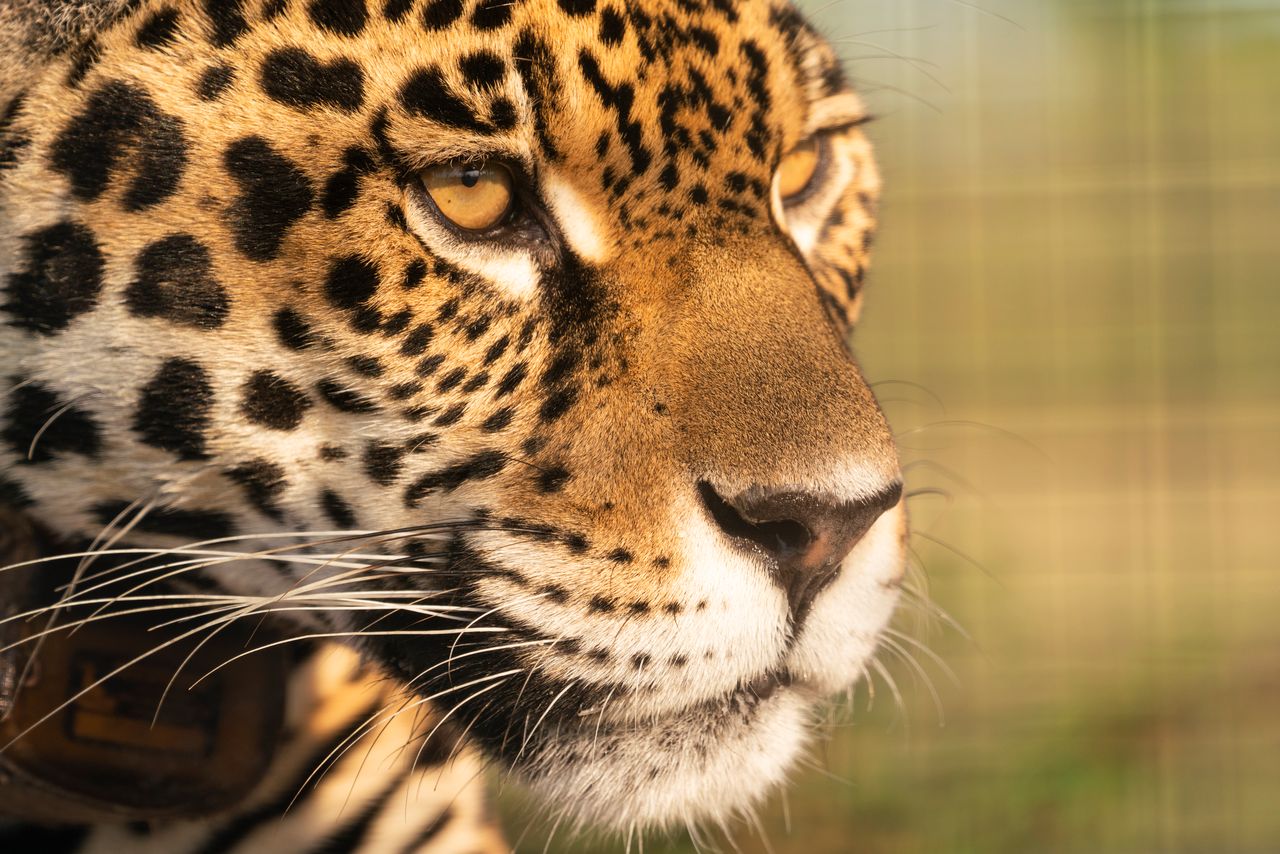 Argentina: The Return of the Jaguar
---
---
ACCREDITED OR ASSESSED BY

B Corp: B Corp Certification is a rigorous and holistic certification demonstrating that your business is meeting the highest standards of social and environmental impact, verified by transparency and accountability requirements. Brands have to recertify every three years. bcorporation.uk
---