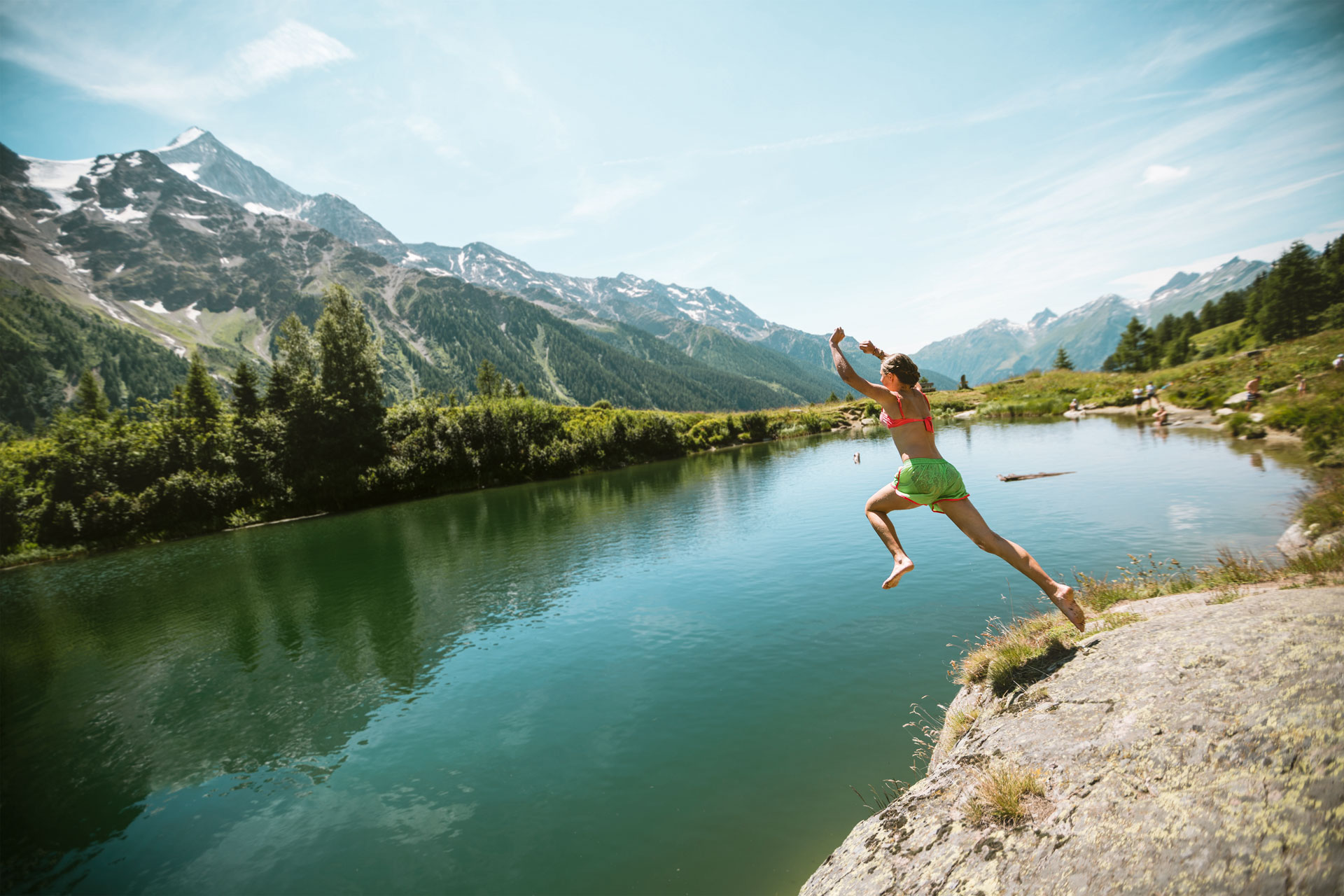 Swisstainable: How Switzerland is Leading the Way in Sustainability
---
The green, green mountains
Being sustainable is nothing new to Switzerland, but with a goal to become net carbon neutral by 2050, the country is really putting its money where its mouth is, says Harriet Compston 
It's the big question. Can you really globe-trot while keeping the planet in mind? This issue has become even more pertinent as the climate change crisis reaches catastrophic levels. However, Switzerland has been tackling the challenge for many decades already, continually spearheading sustainability initiatives that are now used across the world. And greener getaways for globe-trotters are at the heart of their approach. The Switzerland Tourism Board has even come up with its own strategy, Swisstainable, a transformative new attitude to travel and tourism that fits right in with the country's eco credentials.
With its spectacular mountains, glistening lakes and rolling Alpine forests, Switzerland is a hypnotically beautiful country to visit. But that's not all. This veritable wonderland also has the power to generate its own energy, a resource the country is working hard to maximise for the future. Mountain resorts are already taking great steps towards sustainability and have been labelled 'energy towns' – places working hard to reduce energy consumption, promote renewable sources, organise environmentally-friendly transport and more. They include Saas-Fee, with its extraordinary surrounding 4,000 metre peaks, Interlaken, the gateway to the magnificent Jungfrau region, and Engelberg with its famous Benedictine monastery.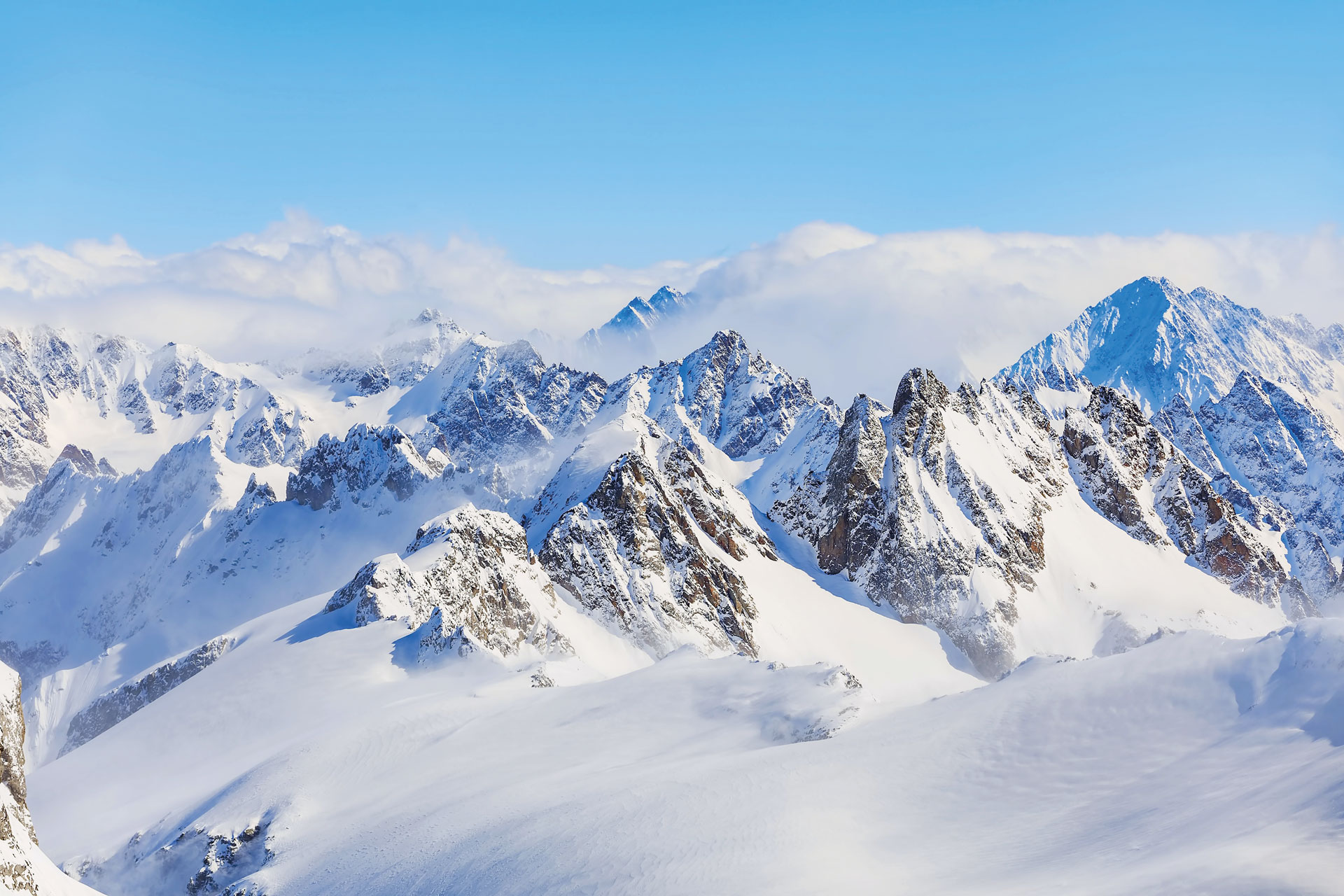 Switzerland's public transport system is a prime example of the country's impressive approach. Swiss Federal Railways, the main transport company, generates 90 per cent of the electricity needed for its trains from hydropower. The train journeys themselves are fabulous, meandering through magnificent mountains, past dramatic peaks, clusters of wooden chalets and sparkling glaciers. Rail travel is also incredibly practical, meaning some remote mountain resorts can be car-free, including Zermatt with its stunning backdrop of the Matterhorn.
The picture-postcard resort of Wengen, at the foot of the Jungfrau, its charming timber houses dotted in between Belle Époque hotels, is also only reachable by train – as is nearby Mürren, which makes its winter sports scene even more outstanding. Then there's the PostBus, which relies entirely on renewable energy. This forward-thinking company aims to put 100 battery-powered and fuel cell buses on the roads by 2024. Try the PostBus in Interlaken and soak up the spectacular mountain-filled panorama. Alternatively, take to the water – MS Diamant, Switzerland's first climate-neutral cruise ship, on cobalt-blue Lake Lucerne, is a landmark achievement. Not only is the boat exquisitely crafted with an underwater view, it's also powered by hybrid propulsion, leading to a significantly lower fuel consumption and therefore lower CO2 emissions.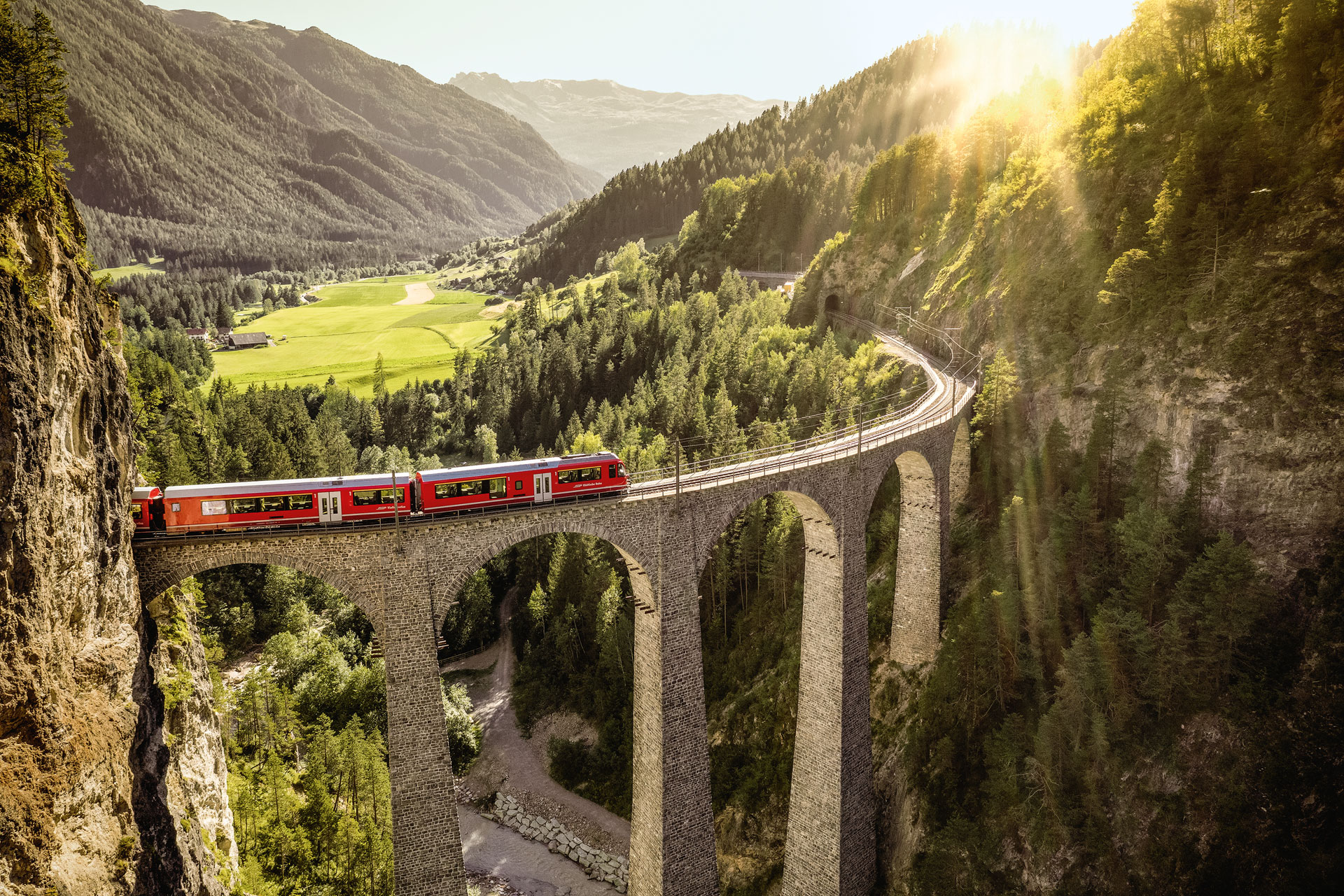 Alongside fantastic public transport Switzerland has great hiking and cycling opportunities that allow you to get right up close to nature. And there's plenty of it – 125 years ago, Switzerland passed a law decreeing that nearly a third of the country had to be kept as woodland and forests. Consequently, the landscape here is breathtaking. Valais has an immense 8,000km of hiking paths – try the oldest via ferrata in the Alps, which includes a dramatic sequence of wooden ladders on the historical trade route between the villages of Albinen and Leukerbad. The Lake Lucerne region offers magical cycling routes around the lakes – such as the Four-Lake Tour, between Engelberg and Melchsee-Frutt, which takes in crystal-clear mountain lakes, gushing streams and majestic glaciers. Download the Swiss Travel Guide app for the best information.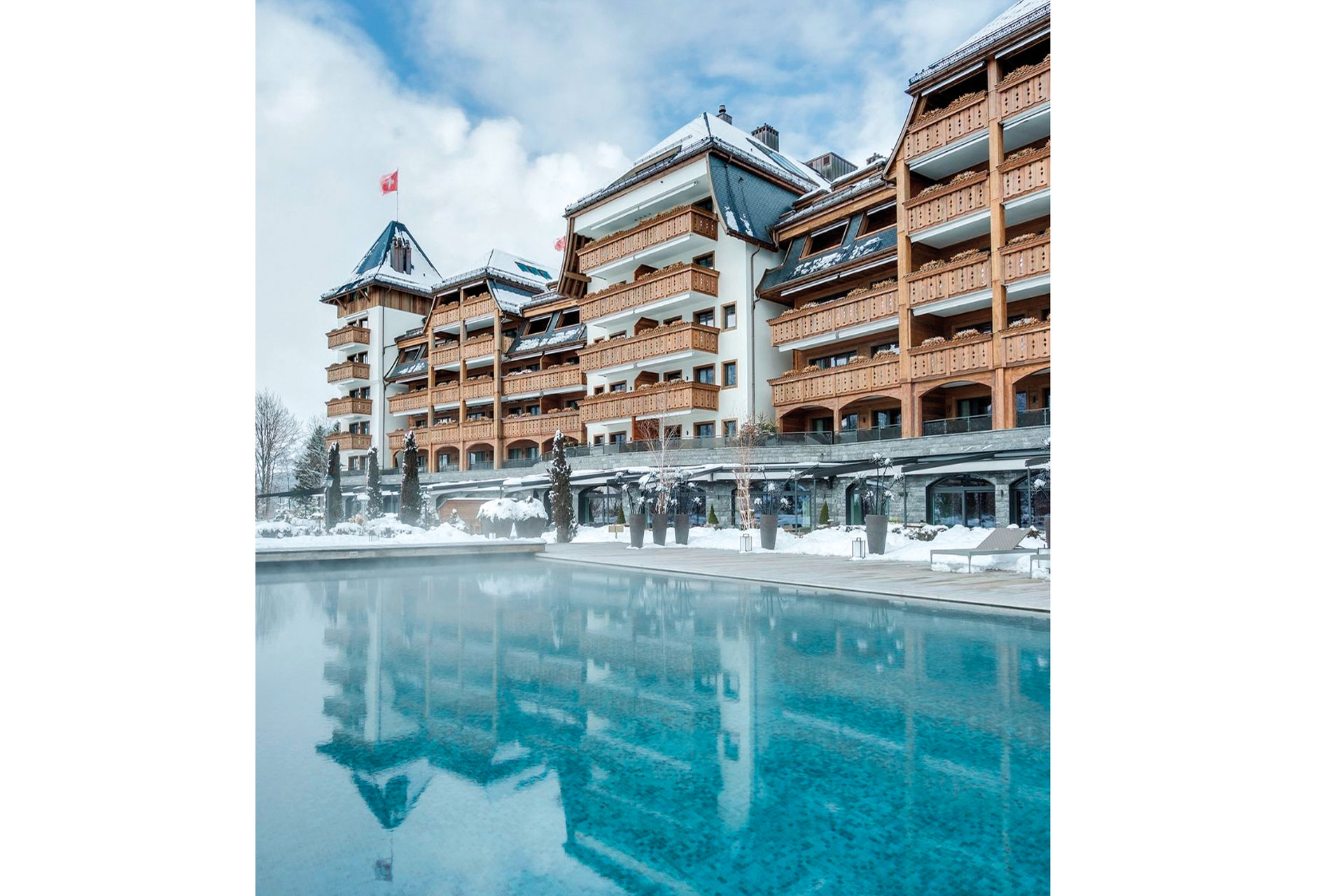 Hotels that walk the talk are another part of conscious travel – highlighted by Switzerland Tourism's 'green living' initiative. The Alpina Gstaad is a great example. This impressive spa hotel has always been ahead of the curve, using salvaged wood in the property's construction, hydroelectric strategies and a woodchip-powered heating system. The River House in Andermatt also ticks the right boxes, with environmentally friendly linen, sustainability training for its employees and climate-friendly technology. Hotel Monte Rosa has its green credentials spot on, too. The oldest hotel in Zermatt, it's passionate about sustainability, an approach that fits right in with the car-free resort.
Find out more at myswitzerland.com
READ MORE: