Krī Skincare
Effortless, effective and 100% vegan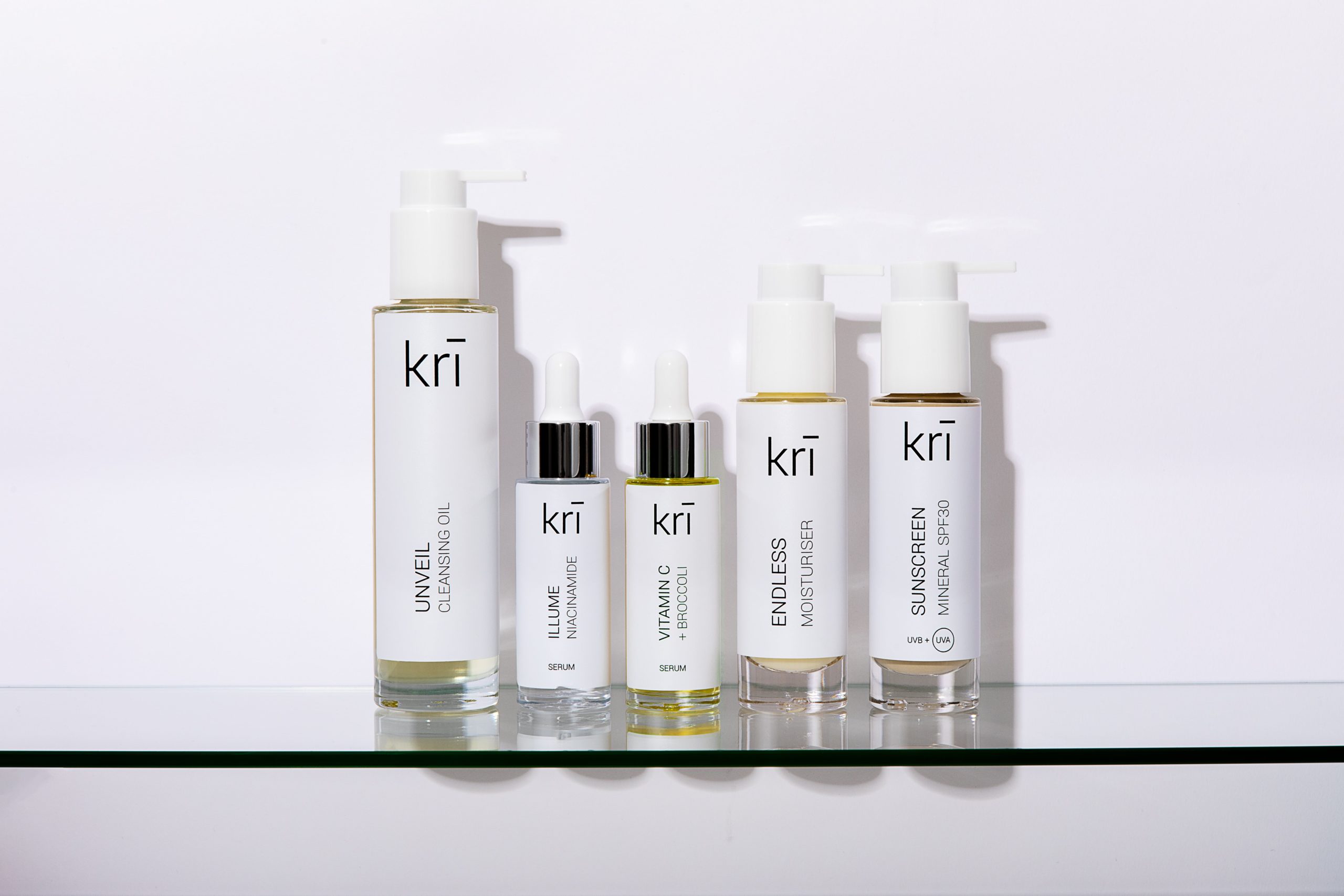 Krī Skincare's ethos is to make more with less. Guided by science, efficacy and simplicity, the results-driven products are made with a tightly curated selection of evidence-based ingredients that are the pillars of healthy skin. This means you won't find 20–plus ingredients in any of their skincare. From cleansing to sun protection, Krī products are made to seamlessly work together as part of a daily routine. These products contain active ingredients at optimal levels, without compromising the skin barrier. Minimalist branding, strong ingredient ethics and shunning of excessive packaging further reflect the purity and simplicity of the Krī product range.
---
Highlights
Purpose and ethics are embedded into every aspect of this brand, without compromising on performance.
Raw materials that will not persist in the environment after the product's end-of-life are at the heart of its formulating values.
Krī strongly believes animal-derived ingredients have no place on our face. That's why its entire product range is 100% vegan.
The brand is approved under the Cruelty Free International Leaping Bunny programme, the internationally recognisable gold standard for cruelty-free products.
Krī donates a portion of annual revenue to World Land Trust, helping to fund the restoration of tropical forest habitats and address climate change.
---
Featured Product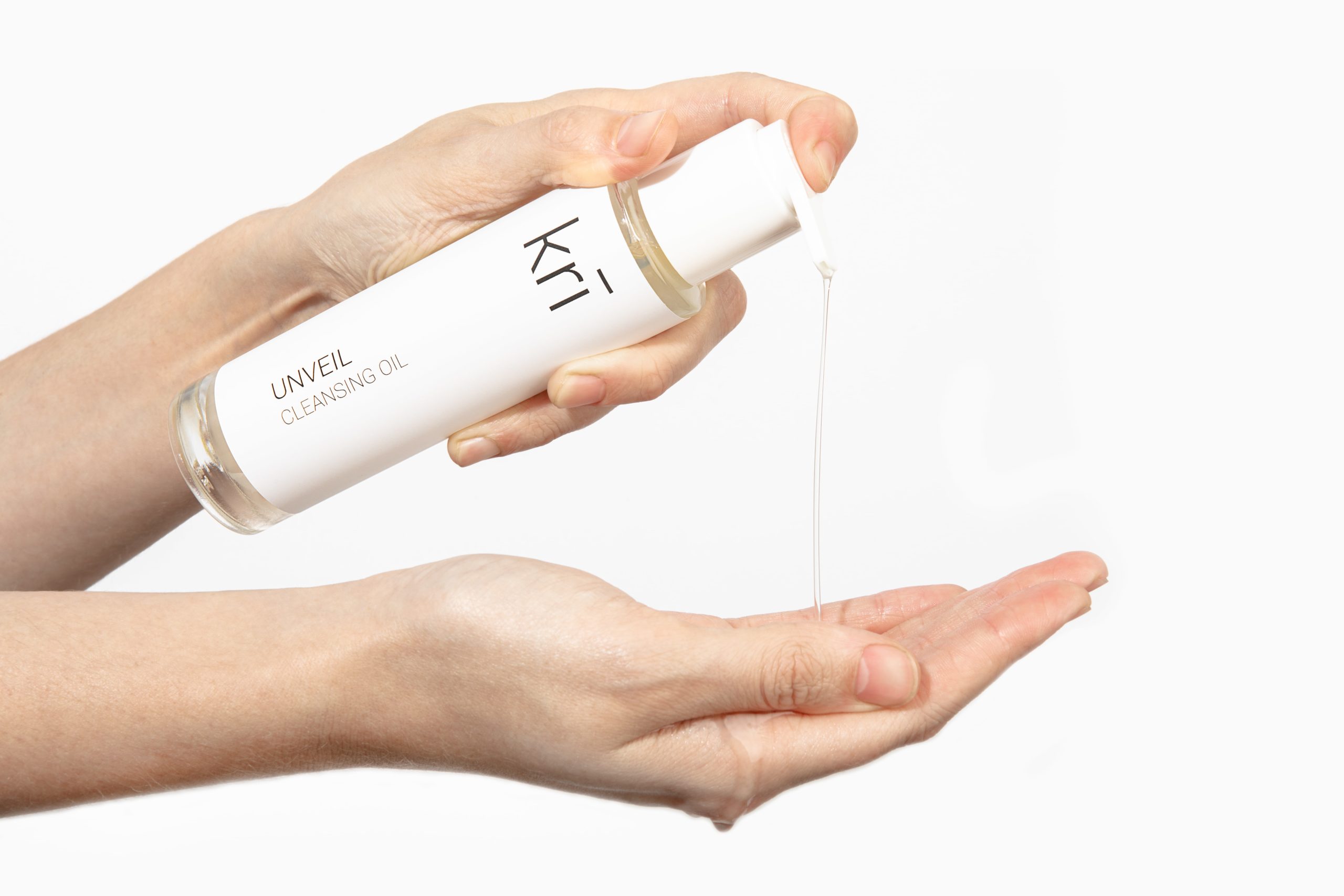 Krī Skincare's Unveil Cleansing Oil
---
---
ACCREDITED OR ASSESSED BY

B Corp: B Corp Certification is a rigorous and holistic certification demonstrating that your business is meeting the highest standards of social and environmental impact, verified by transparency and accountability requirements. Brands have to recertify every three years. bcorporation.uk
---