Sarafumi
Handmade products rooted in Guernsey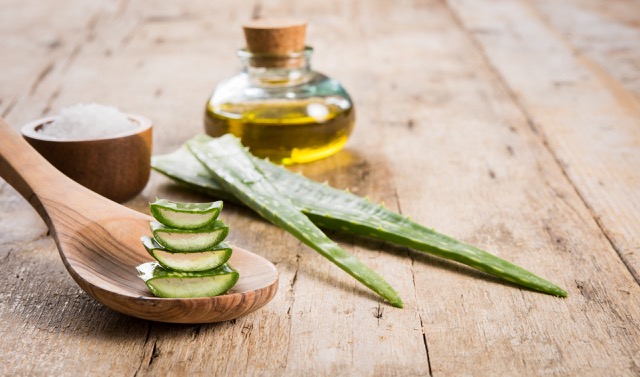 Born from Sarah Kelly's passion for honeybees, Guernsey-based Sarafumi takes local fragrance to another level. Sarah handmakes every product, combining high-quality natural waxes and essential oils, from responsible suppliers. Each candle and cream is designed to stimulate the senses, to re-energise, relax and unwind. The aim is to promote Guernsey's natural beauty, through these creations, by developing products infused with the island's natural fragrances. Customers are offered full transparency and education of the product's ingredients. Conscious of the ever-changing landscape of running an eco-friendly business, Sarafumi continues to push forward, always looking to improve and working towards a smaller eco footprint.
---
Highlights
Sarafumi uses fully recyclable packaging and any paper comes from recycled sources. All skincare packaging is made from recyclable plastic.
All products are free from synthetic or toxic chemicals, all candles are hand-made using 100% natural ingredients, combining natural wax and essential oils.
Leaping Bunny Certified. All candles, diffusers and diffuser refills have achieved Cruelty Free International accreditation.
The brand has been awarded the Positive Luxury certificate, recognising the sustainability practices embedded within the company.
Sarafumi has donated to the Pink Ladies Breast Cancer Support and Guernsey Mind while also taking part in their fundraising events.
---
Featured Product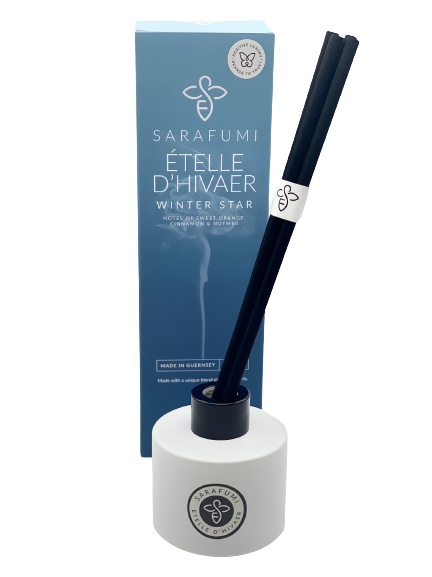 Ételle d'Hivaer Diffuser
---
---
ACCREDITED OR ASSESSED BY

Positive Luxury: Positive Luxury's Butterfly Mark is awarded only to brands meeting higher and higher standards for people and nature. Each brand has to undergo a comprehensive assessment built on the foundation of international agreements, global frameworks and standards, and even potential upcoming legislation. Brands have to recertify every two years. positiveluxury.com
---