Star Seed
Rewild your skincare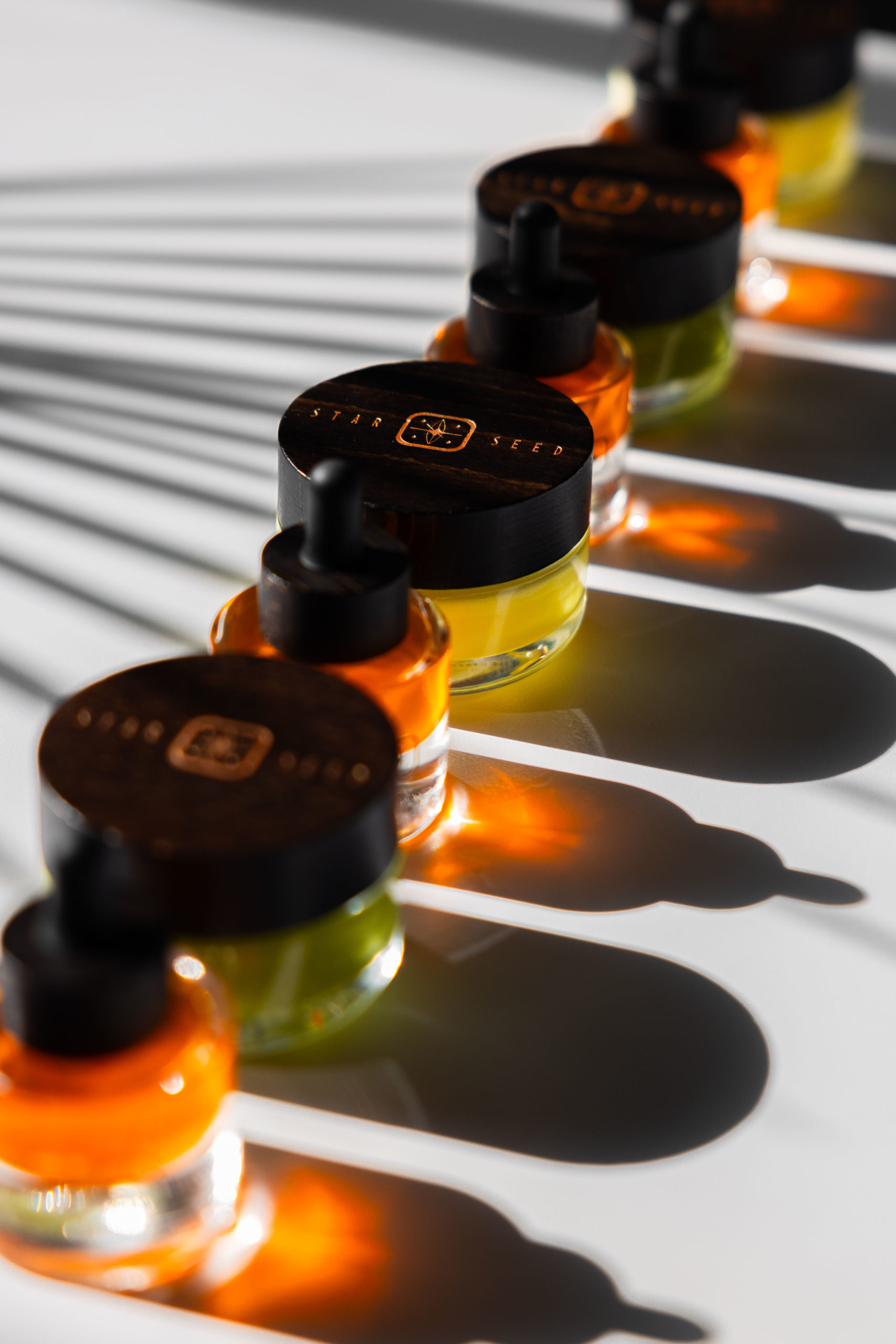 Star Seed is using nature's healing powers to redefine the beauty industry. Their unisex, anhydrous (water-free) formulations are curated for sensitive skin. Naturally vegan, wild and organic, Star Seed's botanical skincare formulations re-wild the skin's microbiome. Designed for dry skin, premature ageing, rosacea and atopic eczema, their minimalist Regenerative Range is the holy trinity of green skincare. Star Seed's anti-inflammatory Forest (Day) Cream, nourishing Moon (Night) Cream and glowing Star Serum, resurfaces healthy skin and builds long-term resilience. The brand's focus on circularity extends to their beautiful artisan wood and refillable glass packaging, too, while 10% of profits go directly to regenerating indigenous forests and mangroves in sourcing areas.
---
Highlights
Star Seed's unique anhydrous formulations save 60-80% more water than a regular product formulation.
Each wild and organic ingredient has full provenance with East African smallholder and tribal communities. By incentivising communities to keep their trees alive, Star Seed helps sequester soil and tree carbon and protect the local biodiversity and wildlife.
Star Seed's artisan, refillable packaging is designed to last. Crafted in Italy and decorated in London, with FSC approved wood and European Glass.
Star Seed's four Regeneration Projects in Kenya have grown 3,000+ indigenous trees and mangroves, and improved hundreds of local community livelihoods and local schools.
Star Seed invites the community to join the regeneration by sending out plantable business cards and box fillers made from a variety of 16 British Wildflower seeds.
---
Featured Product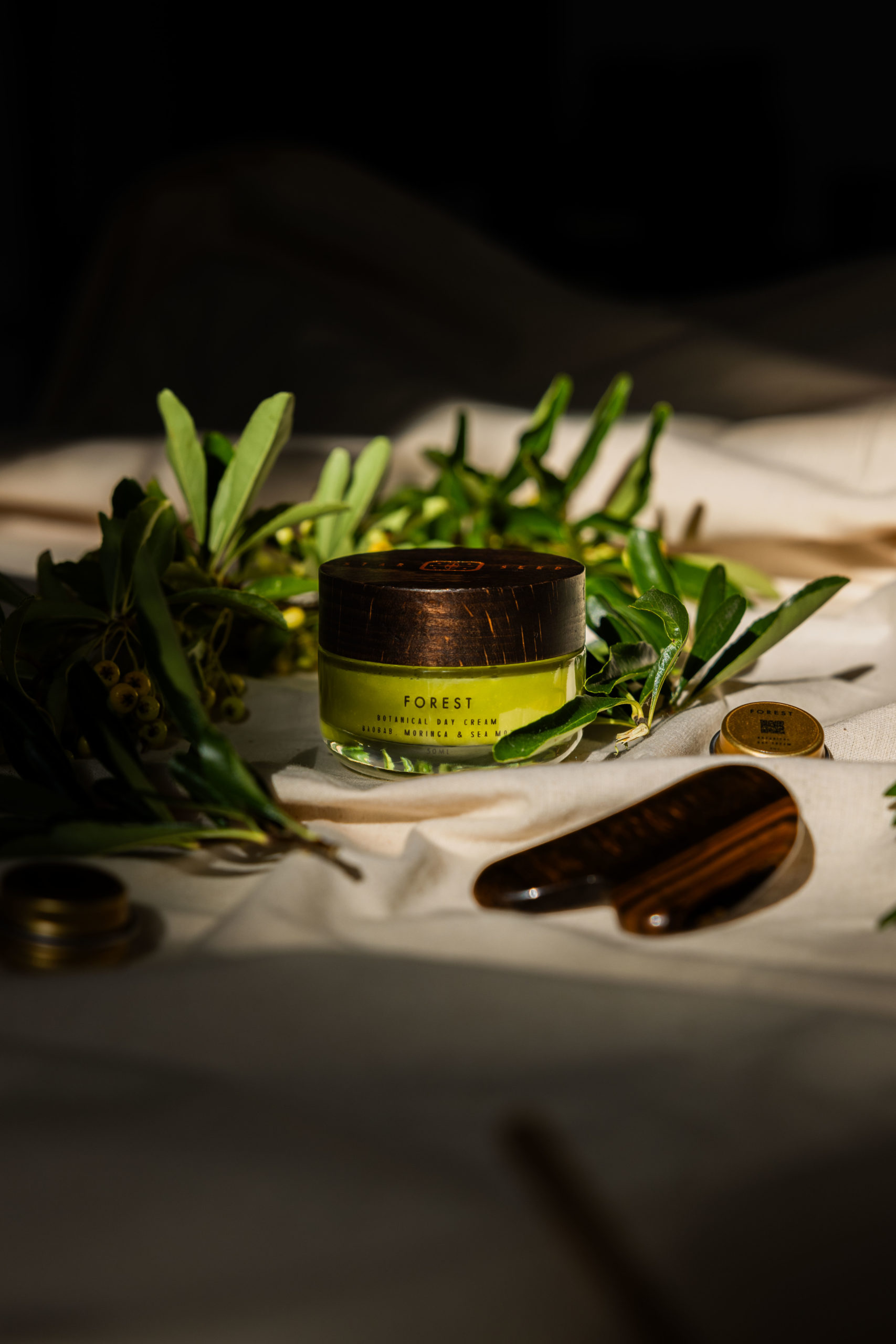 Forest Cream
---
---
ACCREDITED OR ASSESSED BY

Green Salon: Assesses brands to ensure they live up to their sustainability claims. They are a consumer greenwash-filter, ranking brands according to how sustainable they are. Only those that score 50 percent and over are included in the Good Brands Guide. Check out their Directory to find out how your favourite green brands score. greensalon.co.uk
---