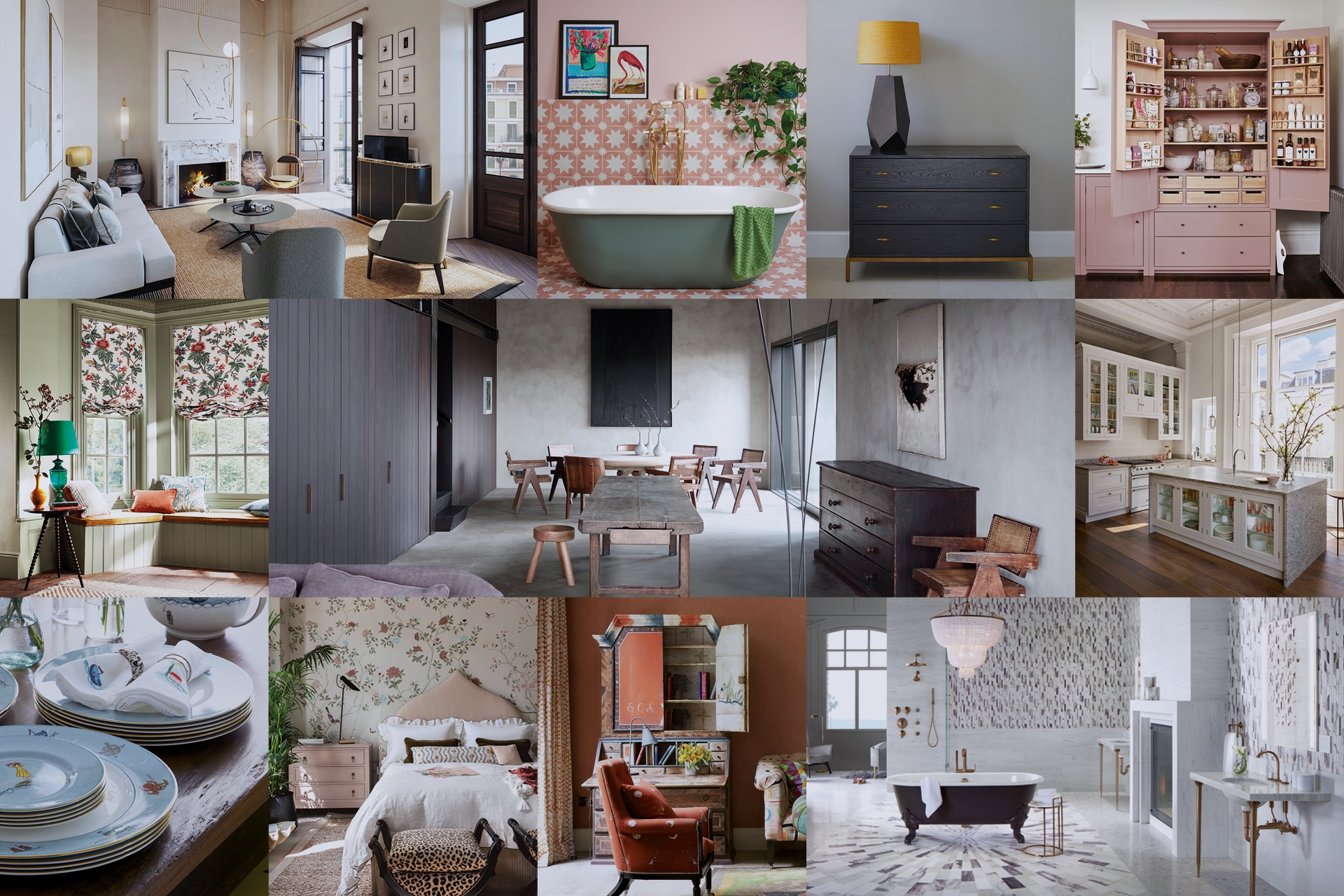 Entry Open: 50 Finest Interior Designers 2023
Could you be one of our next 50 Finest Interior Designers?
The ballots are open
Are you a skilled interior designer? A newcomer brimming with talent or a creative visionary? (Or even a gardener or landscaper with some cutting edge ideas?)
Online entries for 50 Finest Interior Designers – Country & Town House's annual list of luxury UK interior design talent – along with our new 20 Finest Gardeners & Landscape Designers, are officially open. We'll be searching ourselves for the up & coming voices – but if you've got a project we simply must know about… Enter online below. This year's entrants will be judged by a soon-to-be-announced panel looking for thoughtfully planned, curated luxury interiors created by studios big and small; from established designers to trailblazing newcomers.
If that sounds like you, be sure to submit your entry before 9 May. Read on for criteria, and to find out how to enter.
Entry criteria
Entrants must be based in the UK or Ireland
The 50 Finest Interior Designers and 20 Finest Gardeners & Landscape Designers lists are open to interior designers (residential or commercial) or gardening/landscape designers only – unfortunately we are unable to accept applications from homewares designers (but we'd love to hear from you – get in touch at [email protected])
Entrants must be able to supply 2-5 images from up to 2 projects completed in the last 12 months
The 50 Finest Interior Designer list is for projects of all styles and sizes within the luxury interior design category
Entries will close on 9 May 2023
50 Finest Interior Designers and 20 Finest Gardeners & Landscape Designers 2023:
Enter online here