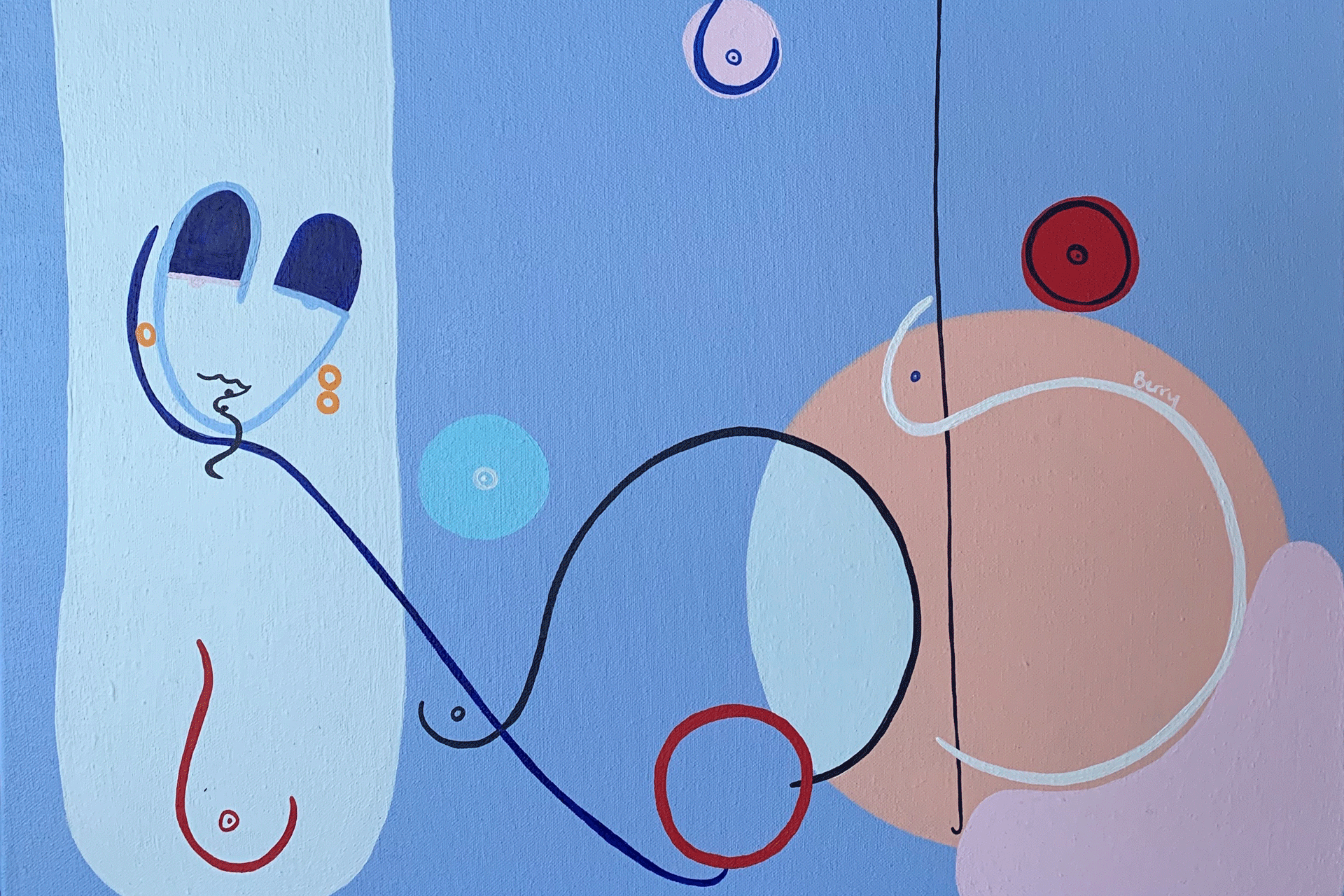 The Best Places to Buy Affordable Art Online
---
In a Matisse cut out poster rut? Aren't we all. There's a wealth of more affordable art spaces online; we've gathered 20 of the best.  
The Best Places to Buy Affordable Art Online
Trend: Art Interiors / Sculpture
It's easy to write off buying art as overpriced and out of reach. But our answer to this is, have you looked in the right places? To get the lay of the land: start off by checking out Partnership Editions and 1st Dibs. Then getting into specifics, if you're into witty (but beautiful) contemporary twists on Greco-Roman or Renaissance Old Masters: Art Dealer Domenica Marland, illustrator Fee Greening, and potter Polly Anna Ceramics, would be our port of call.
If you're after painterly old school style antiques (but not their typical stomach wrenching prices) head to Medium Room, Wondering People, Tat London, and have a go at Petri Prints.
Now, onto prints and posters. Always the more affordable option. For more zesty, joie de vivre style of art, check out the Iota Edit's curation of original prints and drawings, and have a look at Camilla Perkins and Tatiana Alida's work; both excellent artists that are sure to lift any sad wall with big beautiful strokes of colour.
For mindful minimalistic zingers, check out PSTR Studio, and Paper Collective, and see up and coming Ellie Evelyn Orrel's work at @oktobergal, who's selling gorgeous original linework prints, all comfortably around £35. Not bad.
But our round up isn't the end of the story. If you follow a bunch of your favourite illustrators or artists on Instagram, they'll often fleetingly sell their offcuts or prints that aren't perfect on their stories, and that's when you swoop in with the deal of the century. Keep alerts on eBay for ultra specific search related terms if you're after antiques, or other pieces of affordable art. Or why not commission a friend who does art now and again? There's plenty of options out there; it's just a matter of finding your artwork that speaks to you (and your wallet).
Domenica Marland's Hanging Tips at Home
We caught up with London art curator, Domenica Marland, who shares her cheat sheet for hanging happy 
1. Go for a picture wall. Best behind a sofa or through a corridor, when curating a picture wall, you'll want to think in either sets of around eight to ten pieces, or 20 pieces. See how shapes and colour speak to each other, and pair vintage pieces, like a 19th Century Seaweed print side by side with a contemporary one, like a Tatiana Alida piece.
2. ….Or flood a wall with just one artwork. Going for either full picture wall or just one huge painting is a good port of call. Philippa Jeffrey or Ruby Bateman would be my go to.
3. Small London flat? Hang high. When you're stuck on space, think about how you could hang in unusual spaces like sky high; it creates a bit of intrigue and fun.
4. Think in sets. Perfect for a kitchen or bathroom wall, a set of six, or a triptych style from Lucy Mahon, will transform a room.
SEE MORE 
The UK's Best Art Shows and Fairs 2022
Main Image: Venetia Berry, Jigsaw, Acrylic on Canvas 50cm x 50cm, available at Partnership Editions in an upcoming art and homeware drop launching on the 25th of May. Prices start from £150 and are available online. partnershipeditions.com