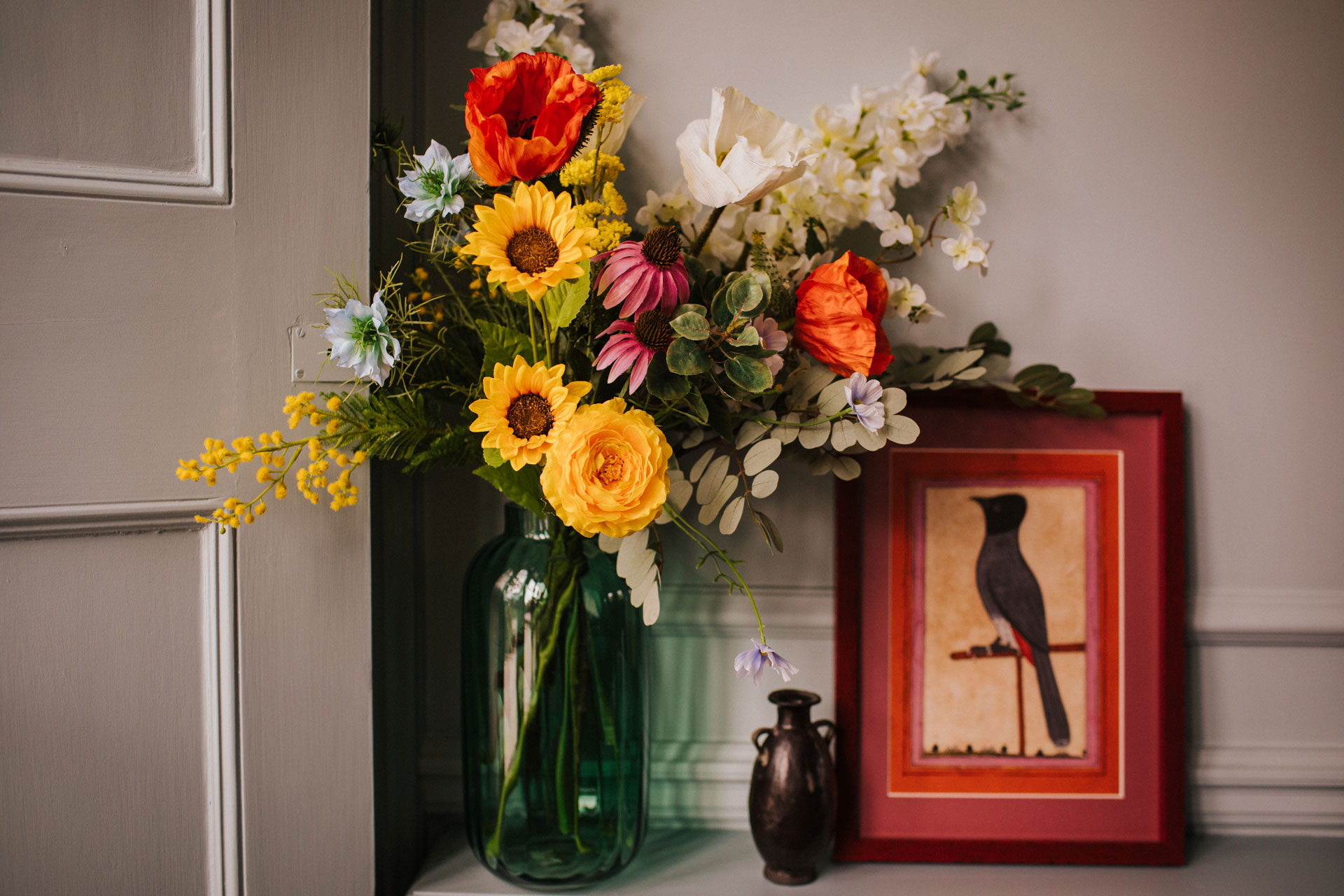 10 Classy Artificial Plants & Flowers You'll Actually think are Real
---
It's not fake; it's *faux*
Gone are the days of garish lime green stems and waxy plastic, artificial plants have upped their game in recent years; here are 10 of the best
10 Luxury Artificial Plants & Faux Flower Bouquets You won't Believe are Fake
There are two types of people in this world: those who water their plants regularly, and those who do not. If you're reading this, you almost certainly fall into the latter camp. But no shade to be thrown at you at all, because artificial plants, flowers, bouquets and trees have become no longer a unfortunate side show in the corner gathering dust, the level of detail, material, and all the rest of it has seriously improved in recent years, where you genuinely won't believe it's fake.
The type of artificial plant has become elevated: think wild flowers, textured ferns, and fiddle trees that will add an air of sophistication of any living room or bedroom. So if you're into biophilia, bougie things, but superlatively lazy, and we're all here for it, and consider this round up to begin your best *faux* life.
You'll want to check out Oka and Neptune for designer pieces (but at a higher price point), then also Blooming Artificial, Shida Florist, and you may have some luck at the bigger online stores like M&S Home, and John Lewis.