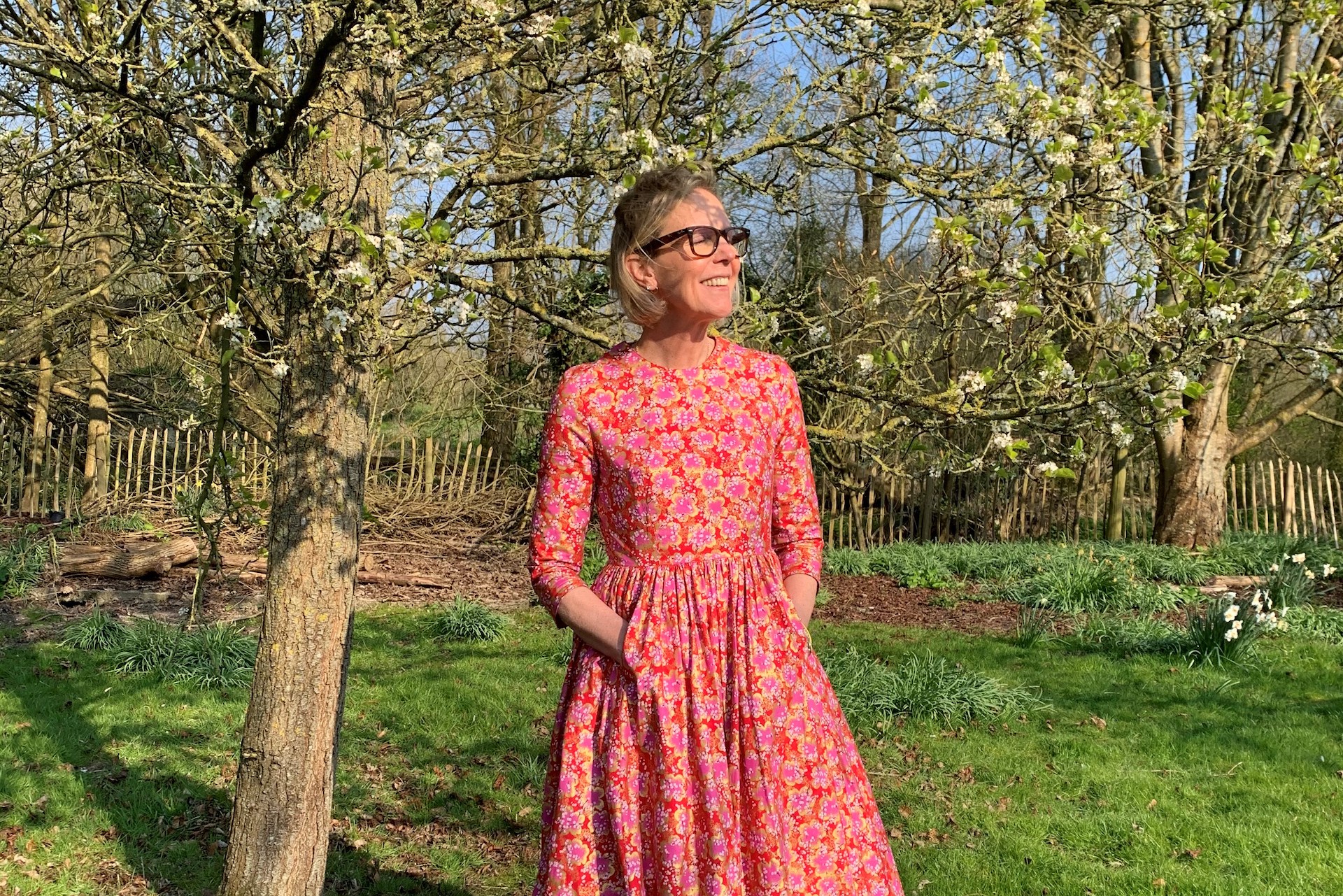 At home with… Jet Shenkman
---
At home with… Jet Shenkman
Jet Shenkman, founder of Eponine, on having eclectic taste, filling her country house with memories and how to throw the perfect party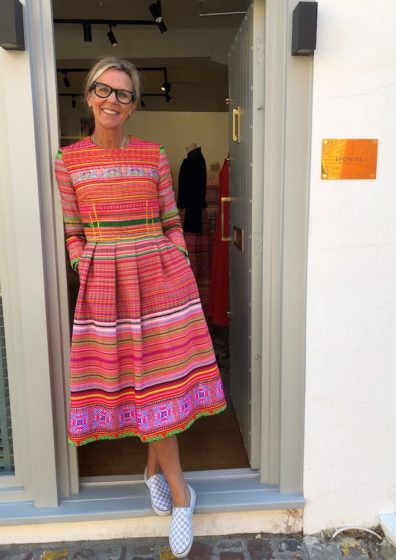 What's the story behind your home? 
In 1995 we started looking for a house in the country in order to be close to my husband's mother. When we turned off the main road into the tiny lane that leads to our hamlet I already started getting excited and when I walked through the front door I knew we'd found our new home.
What's the inspiration behind the interiors?
Initially our interior was quite Scandinavian: Ikea, neutral tones and wood. I didn't use a designer. We moved to Hong Kong for four years in 2000, and when we came back we replaced a great deal of the initial furniture with the content of our Hong Kong house.
Do you have any interior brands you always go back to?
I don't have any particular favourite brands, I have an eclectic taste and our house has a crazy mix of 'things'.
Favourite room?
My favourite room in the house is our sitting room. It has a huge Inglenook fireplace and I like nothing better than hearing, and looking into, a crackling fire. The sitting room has a super cosy and welcoming atmosphere. It's where we all gather at the end of the day and spend our evenings. We have French windows that open into our walled garden, it is a lovely view, especially in the spring and summer when our herbaceous borders burst with colour.
Any recommended reads?
A Fine Balance by Rohinton Mistry, Restoration by Rose Tremain, Tulip Fever by Deborah Moggach, The Kite Runner by Khaled Hosseini, The Choice by Edith Eger, The Garden of Evening Mists by Tan Tan Eng, The Gustav Sonata by Rose Tremain and Stoner by John Williams.
How are you working from home?
I've set up Eponine HQ in the dining room, and have offered a space at the table to Emma, my eldest daughter, as well. She is a music curator and as long as she wears her headphone we love her being with us. My recommendation for home workers is to make sure, if possible, to appoint work spaces so that no one has to be on top of each other.
How do you spend your evenings?
In the evening we either settle down with the family for a film or if I feel like some alone time I might continue practising my Japanese brush painting, read or continue the struggle with my jigsaw puzzle.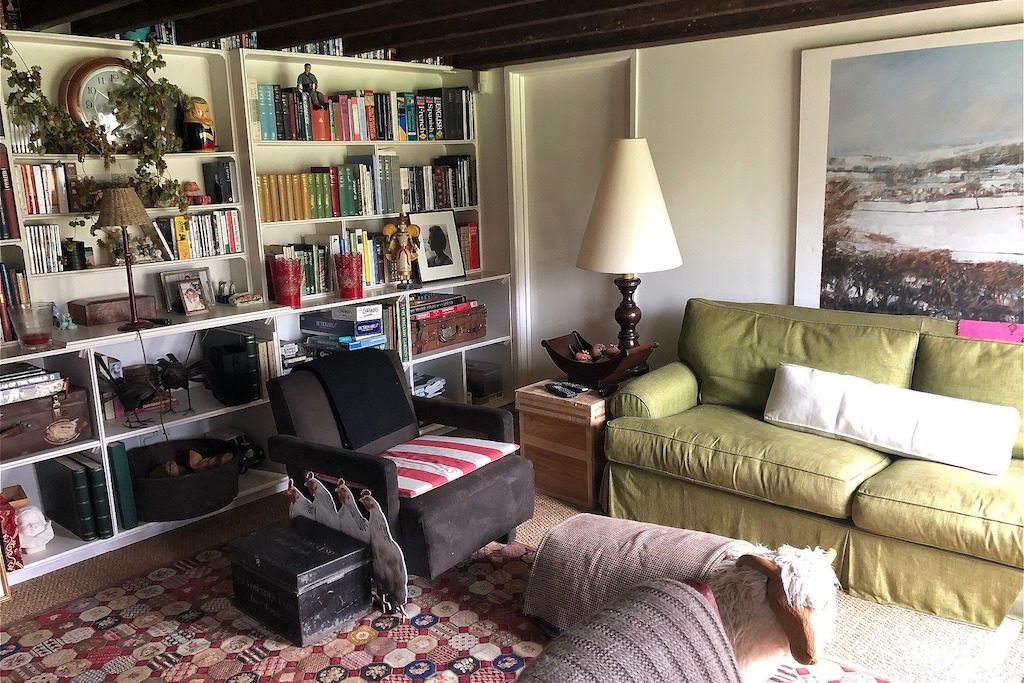 What are the key ingredients to make a house party go with a swing?
When I entertain I always use a buffet style. I prepare a number of dishes that I serve up on lovely platters and invite people to help themselves. It makes for a great informal atmosphere as people are not stuck on their seats for the whole evening. They are usually quite noisy too, just how I like it.
What gadget couldn't you live without?
My VitaMix for my morning smoothies.
What are you doing in the garden at the moment?
At them moment we're clearing the garden of debris from recent storms and making bonfires. I've just received a delivery from Holland with dahlia tubers, so I can't wait to plant those and look forward to all the different varieties that will pop up this summer
Whose home would you like to be a fly on the wall in?
I'd be quite interested to by a fly on the wall of the Valentino atelier.
What's missing from your home?
I am massively missing my Eponine team, our activity in the studio and our banter.
What makes a house a home?
When it is filled with collected items that remind you of memories of all the different places you have lived. Ours is full of these and it makes it such a family treasure.
Jet Shenkman is the founder and creative director of Eponine, a bespoke womenswear brand that makes all its pieces in London at its Kensington atelier
---