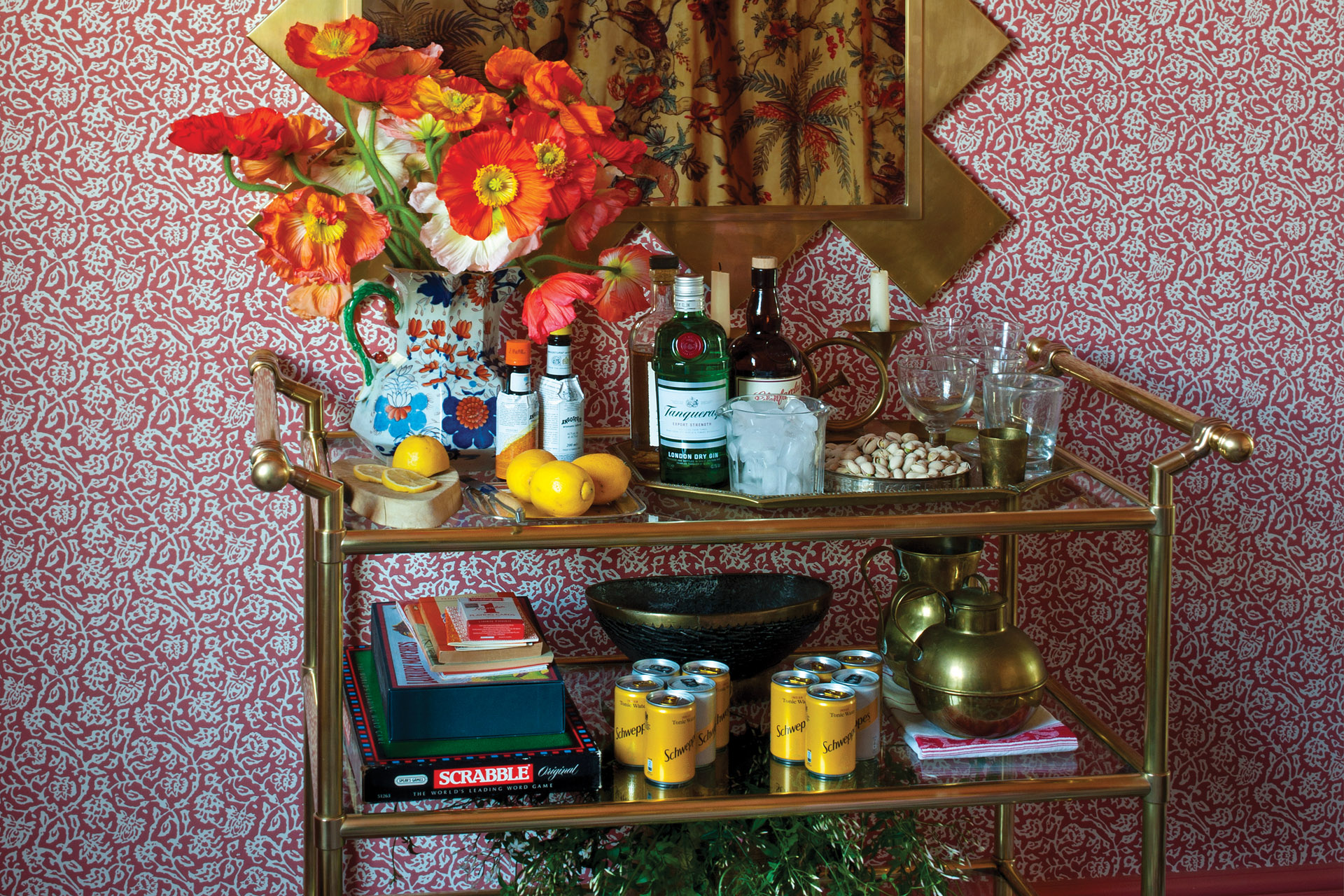 The Best Bar Trolleys For Hosting At Home
---
Serve up some old school glamour
The Best Bar Trolleys
Bar trolleys are now a living room staple since the pandemic. It's on every Pinterest feed these days, but the humble carts have would have been a strange interior feature only two decades ago, so where did bar trolleys actually come from? 
View this post on Instagram
Initially the preserve of upper echelons of British society, bar trolleys were an offshoot of tea trolleys that staff would roll up to serve the ladies of the household. This was the standard practice du jour across the 19th to 20th Centuries. The tea trolley only morphed to the bar trolley by the second half of the 20th Century, where many Americans moved to the suburbs in record numbers, and wanted to create their own home bar.
So know when you see the glisteningly golden brass and glass of the bar trolleys on the gram today, these were actually inspired by the 1950s. So pick up a cocktail, and peruse our round-up of the most beautiful bar trolleys out there.
Sign Up to The C&TH Interiors Newsletter
The Definitive Bar Trolley Edit