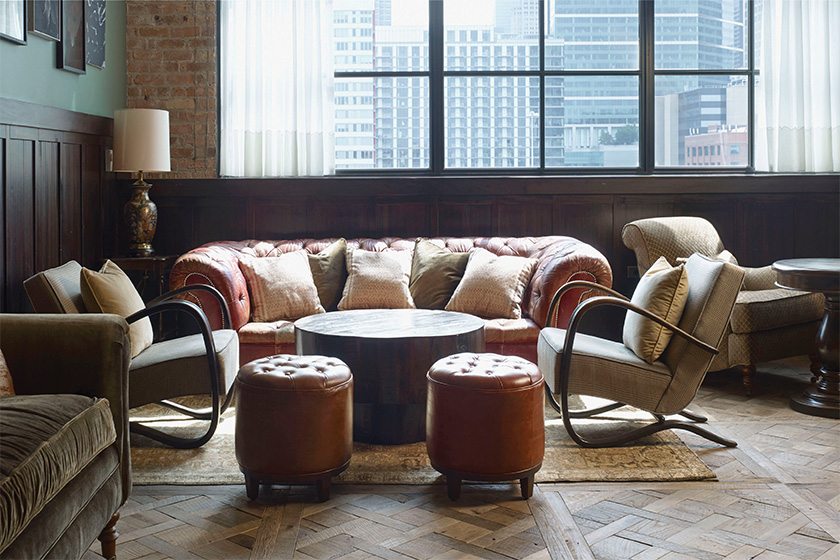 Flooring Inspiration – Trends for 2022
---
From wood to carpet, see what's new in the world of flooring
Whether you prefer natural flooring, tiling or carpets; here are the flooring trends you need to know. 
Flooring Inspiration – Trends for 2022
Focus on your floors this spring. Layered textures, mixed prints and cosy carpets are all on trend. See 5 ways to incorporate flooring into your interiors…
1. Winter warmers: cosy carpets and rugs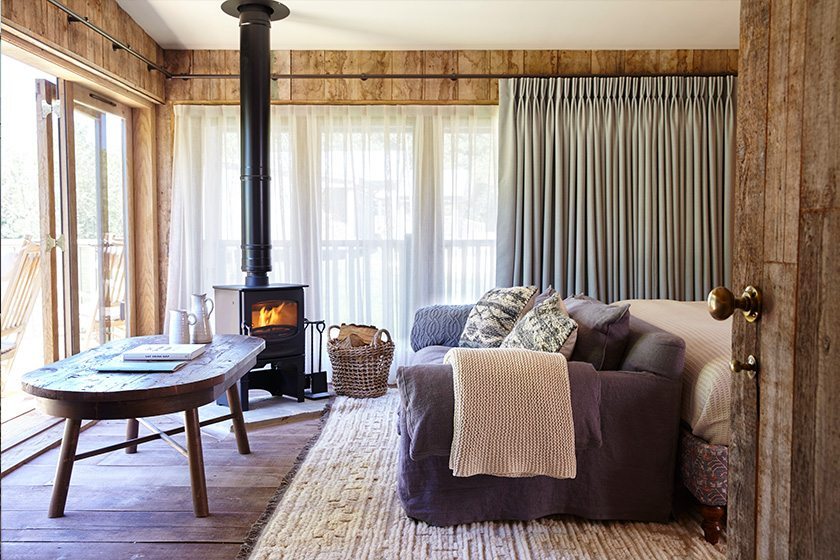 Nothing beats a thick cosy carpet that you can sink into. For A/W'16 make sure you stick to neutral or blue hues to allow the colour of the season (mustard) to take centre stage. We love mixing carpets with textured rugs to add a snug feeling to any room.
2. Sleek marble floors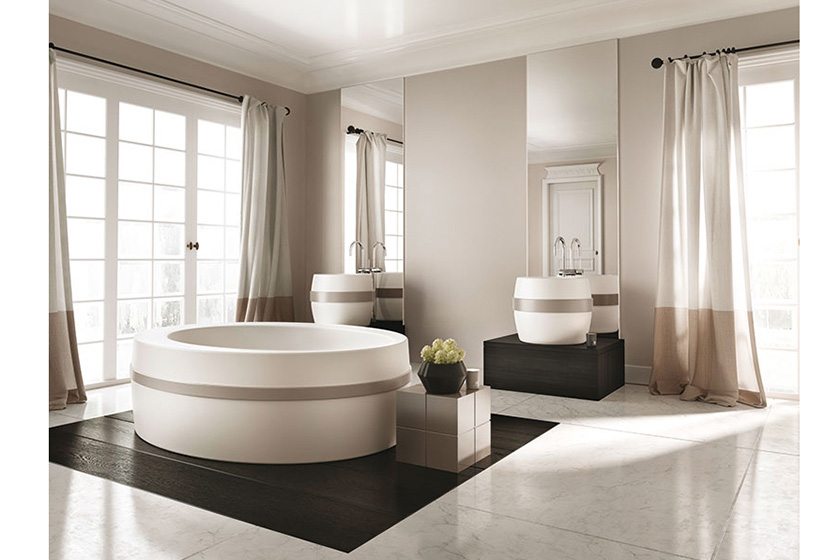 You can't beat marble flooring for bathrooms. Marble has been en vogue recently and it's showing no sign of going out of fashion. Mix it with polished fixtures and you'll have struck interiors gold.
3. Exotic and detailed titles
The popular #ihavethisthingwithfloors is nearly half a million strong on Instagram. Tiling and intricate flooring details are timeless. For something different, see this (below) unique wooden tiles floor from Ballyfin Hotel in Ireland. These inlayed wooden floors by Morel & Seddon are the very same that you would find in Buckingham Palace and Windsor Castle. Mix these detailed floorings with bright colours and prints for a casual mix.
4. Matte finishes
If you want to update your flooring for a modern feel, matte textures are the way to go. They look great layered with textured rugs, or alone – clean and simple. To test the waters on this trend, try making your bathroom floor matte. It looks great in dark hues for an unexpected texture.
5. Texture
The more the merrier is the case with textures this winter. Layer up your colours, textures and fabrics to create an eclectic mix. To get a more refine and elegant effect, try pairing three textures (say shearling, wood and metallics) together in one room.
For more inspiration, click through our flooring slideshow.
READ MORE: The 50 best interior designers in the UK