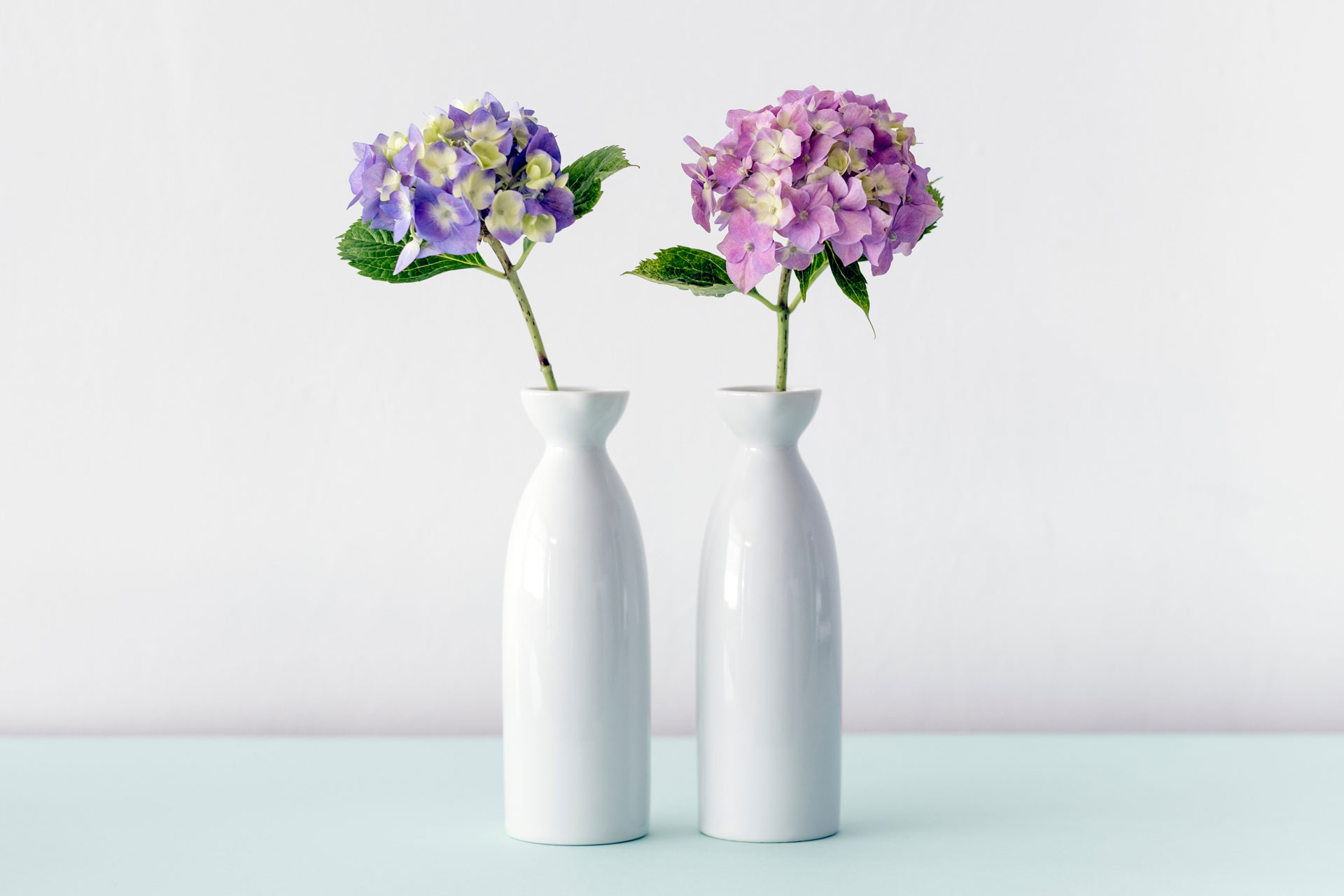 Expert Guide: The Secret To Floral Tablescaping
Floral arrangements abound
London's most prestigious florist, Pulbrook & Gould, are no strangers to creating a dynamic table displays of the botanical stuff. Their creative director, Erik Karlsen, drops all the trade secrets to tell us exactly how to make the most brilliant floral tablescapes. 
Pulbrook & Gould's Guide To Floral Tablescaping
So, you're beginning a floral tablescape. What's first up?
Before anything else, it's not actually about the flowers, but about laying the table beautifully – making sure everything is accessible and within reach, making sure the cutlery and glasses are laid so that your guests will understand the courses and feel comfortable. Decorations must enhance this experience rather than ever getting in the way of it. Most importantly, table decorations should not block the view that guests have of each other.
Pulbrook & Gould has a little table laying and table decorating manifesto:
Make sure your tablecloth/surface is spotlessly clean.
Table mats are unnecessary when using a table cloth as all tablecloths should have a lining between the surface and cloth to protect the surface from heat and absorb sound of plates, glasses and cutlery.

 

Lay the cutlery on the table, not on a table mat. Smaller mats mean you can fit more guests around the table. Round place mats are easier to use for this reason too.
The centrepiece should never obstruct the view of any guest.
Candles should only be used in the evening or at night.
Place your candlesticks so that they are functional and illuminate the table. Don't bunch them together in the middle of the table, rather separate them so they spread their light evenly.
Flowers with a very strong scent can spoil the joy of the food, which is being served. In fact, traditionally flowers with a scent are not used at dinner but can be used for a lunch party.
Laying the cutlery in sequence makes every guest comfortable and saves any form of embarrassment. Always remember the golden rule: work from the outside in.
Salt, pepper and mustard should be placed so that they are easily accessible without having to disturb another guest. For eight people, you really need four salts.

 

Correctly chosen and placed glasses are a must. They are a guide to how much you're going to be offered to drink during dinner.

 
So then, when it comes to florals – what should we consider when choosing flowers for decoration?
Flowers create the mood of the table and a good rule of thumb is to allow your china to determine what to do with your flowers. In general, pottery and earthenware require different flowers to porcelain and fine bone china. For instance, earthenware goes marvellously with simpler, wilder flowers to create a relaxed, casual atmosphere; by contrast, fine bone china is better complimented with more cultivated flowers, contained in a more structured arrangement.
Always remember the key rule of flowers is not interfering with sight lines, so long and low arrangements or arrangements in individual bowls are a popular choice.
How can we mix and match non-florals into lovely floral tablescapes?
Some very smart people actually argue that flowers should not be used on a dinner table unless it's a large party or celebration! But we aren't that strict. We believe that integrating interesting objects that you've collected adds a level of intimacy and interest to a table, which pairs up nicely with flowers. It's also a great place to show off some of your prized possessions. Non-florals can include ceramics that you are fond of, an urn in the middle of the table placed on a silver salver to give it some glamour, or maybe a beautiful, unusual object, like a Pulbrook & Gould botanical sculpture. Don't be held back by what you choose, be imaginative, creative and most of all personal. 
Finally, how can we be sustainable in our floral tablescaping?
Everything should be biodegradable. Luckily flowers are! Use hand ties (biodegradable string) or just put flowers in water. If you need structure use chicken wire rather than any sort of florist's foam. This is what we do with all our arrangements now.
You can also reuse the flowers around the house the day after, either in their existing arrangements or broken up into more manageable/relevant arrangements. They will last for sometime and can be decorative and remind you of your wonderful event. 
If your floral tablescaping leaves you with lots of flowers and/or not enough space, why not think about donating your flowers to a charity such as Floral Angels, who reuse cut flowers to give them a second life in hospices and hospitals. 
Erik is the managing and creative director of Pulbrook and Gould, who've been London's florists since 1956. pulbrookandgould.co.uk