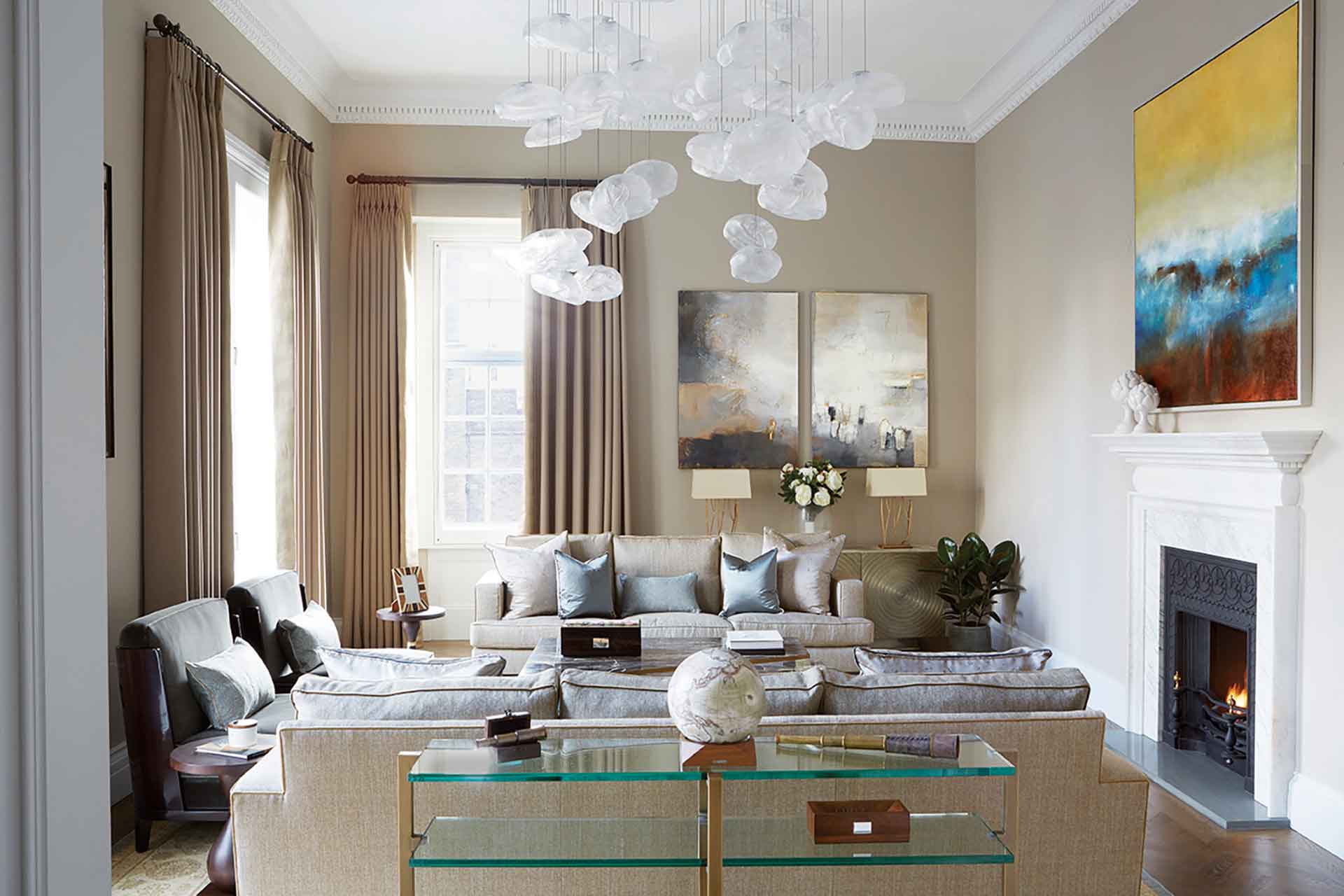 How Bespoke Furniture And Interior Design Brand Linley Is Moving With The Times
---
Linley is a Great British Brand 2023
Linley is an entry in our Great British Brands 2023 book. 
Linley: Great British Brand 2023
'We've not been short of extinction-level hazards over the last half decade, nor have we been insulated from their impacts at Linley, but we have managed and mitigated our way through largely intact. Though we are a venerable brand with a unique narrative, we recognised that, like anyone else operating in a discretionary and luxury industry amid the turbulence, that we have no divine right to exist – only that which we established for ourselves by offering seductive, category- defining products and services.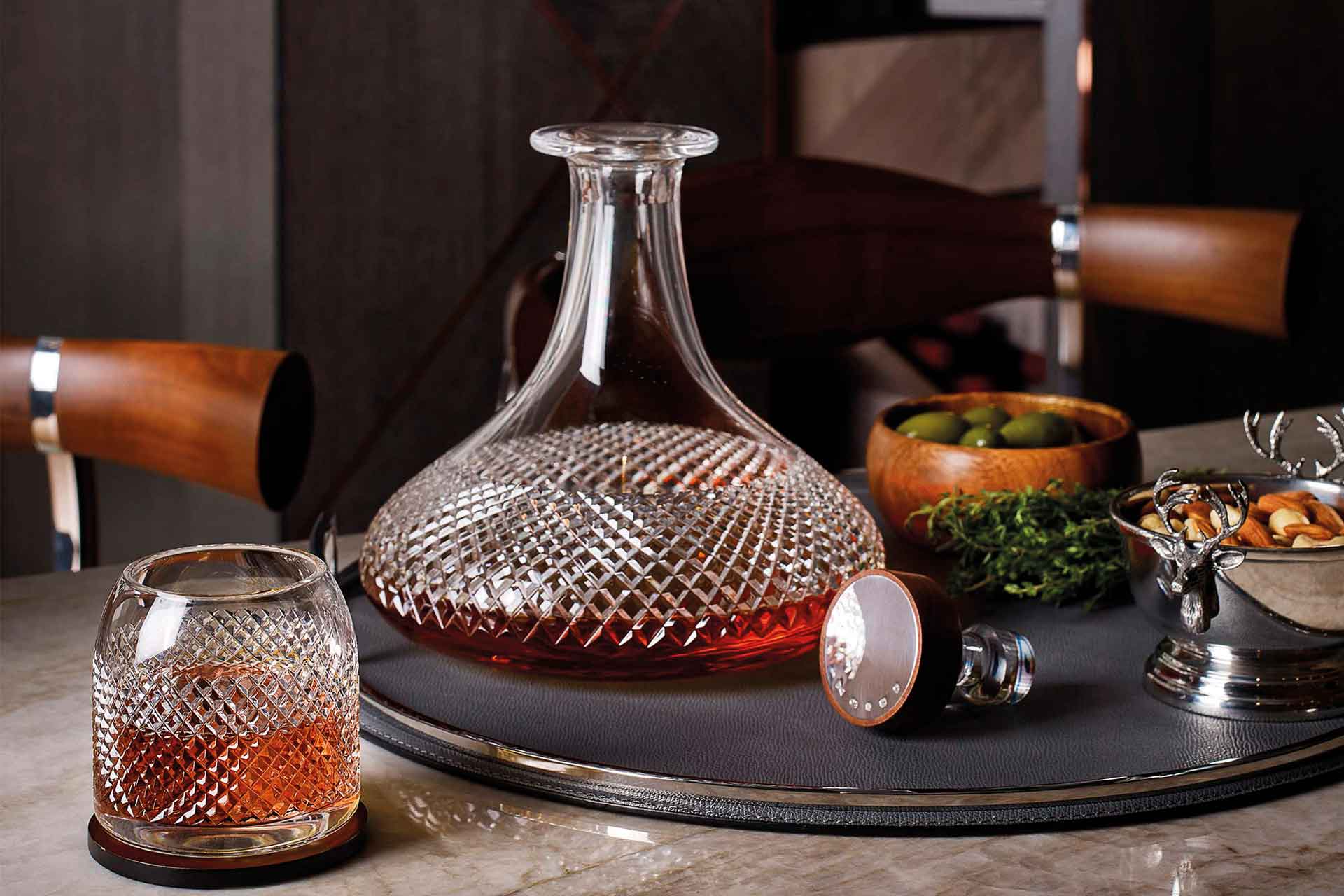 'So, we recalibrated our business, retaining the core values David established decades ago, eschewing triviality, but making sensible adaptations as the world changed abruptly. For example, our retail channel pivoted into the sudden preparedness of our customers to shop online for grander items. Our bespoke, kitchens, cabinetry and interior design businesses beamed themselves virtually into our customers' homes, where the increasing dwell time had a natural link to our interiors proposition. Within the construct of our business model, changes were still widespread as we engineered a more robust enterprise capable of withstanding debilitating challenges while remaining as client-centric as ever. Embracing change, when very little remained static, served us well. 
'Though we are a brand steeped in traditions and craftsmanship, our DNA has always sought advantage through cutting-edge technology and so judicious, on-brand change is a familiar companion. Sometimes, too, there is just no substitute for sheer graft, ingenuity and resilience for which we credit our colleagues. We've seen a resurgence in demand over the last six months allowing us to focus once again on delighting our customers, eventing and interacting. We've been privileged to secure work in the finest homes and most extraordinary yachts in the world. It's refreshing to be able to return to our prime motivation of design, craftsmanship and engineering.' Kevin Blumenthal, COO and CFO
Brand Timeline
1985
Brand officially founded by David Linley, starting with bespoke commissions showcasing distinctive design.
1992
Opens a showroom on Pimlico Road where the headquarters, design centre and flagship store remain to this day.
1997
Added fitted kitchens and cabinetry divisions (wine rooms, libraries, dressing rooms etc) to the portfolio, handmade and bespoke.
2007
As a natural extension of the company and following requests from clients, Linley Interior Design launches.
2018
The company undertakes its first acquisition, absorbing Keech Green, the London architectural interiors company.
DID YOU KNOW?
David Linley was the son of Princess Margaret (sister of Queen Elizabeth II) and photographer Lord Snowdon. From an early age, David's parents nurtured and encouraged his creativity. 

The brand's flagship store, on Pimlico Road, used to be home to the famous Chelsea Bun House. The bun ovens are still in the basement. 

Linley designed and crafted the furniture in M's office and bathroom in the Bond film Casino Royale, and also supplied M's desk accessories in Quantum of Solace. 

The brand is known for designing exceptional pieces with 'secret drawers' adding an element of surprise and romance. The drawers are a feat of engineering, testing even the most talented of craftsmen.

Linley has been commissioned everywhere from the Wimbledon players' lounge to the QEII, from pied-à-terres to palaces.
LINLEY
60 Pimlico Road, London, SW1W 8LP
+44 (0)20 8068 4206