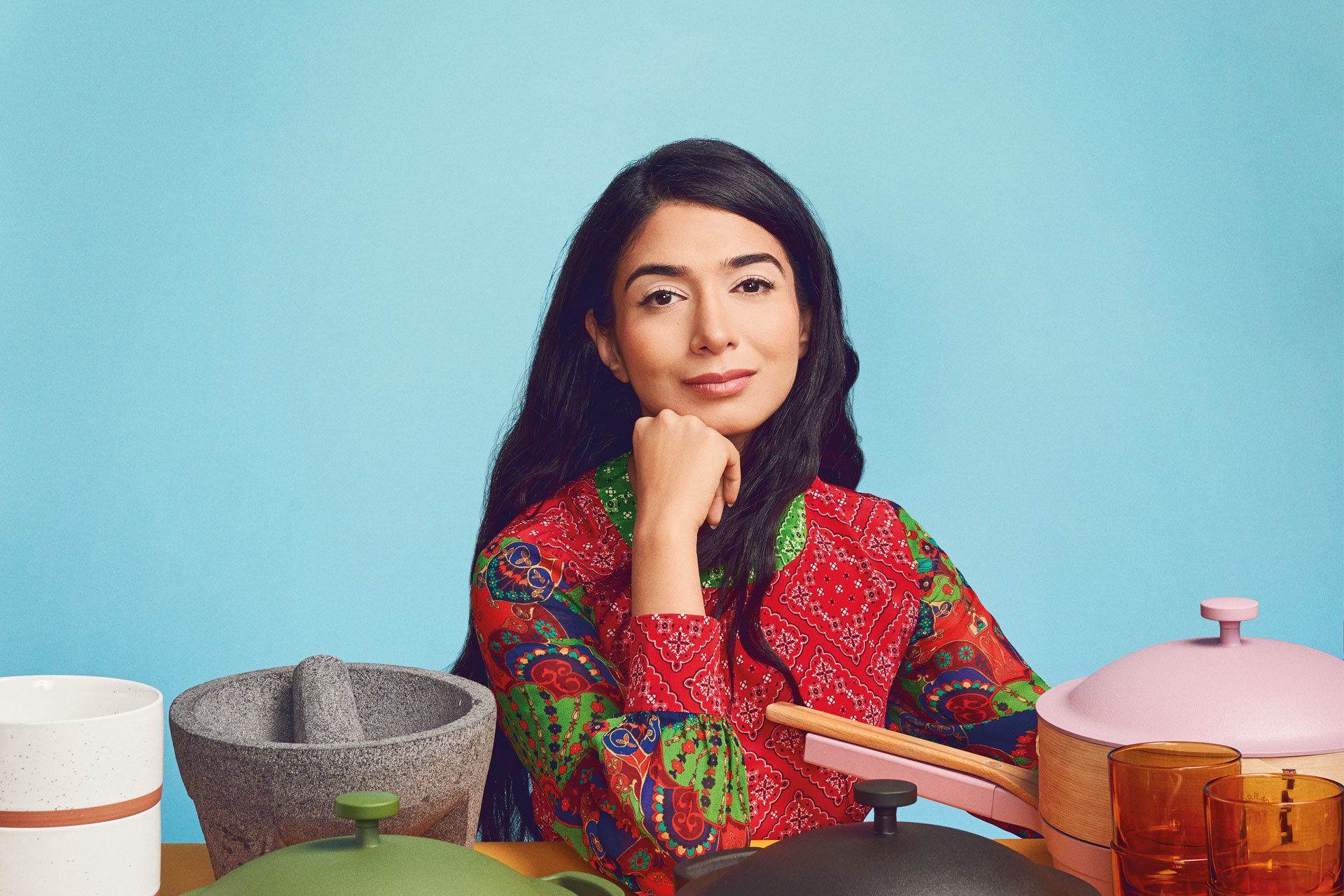 Can Interior Design Make A Difference?
---
Meet 4 Designers Changing The World
Interior design isn't 'just' about dressing a room or personalising your home – but can be a tool for creating accepting and inclusive spaces and a means of starting important conversations about social issues. Can interior design make a difference to the world we live in? Yes, argues Tessa Dunthorne, as she talks to four of them. 
Meet The Interior Designers Who Make A Difference
Shiza Shahid, Our Place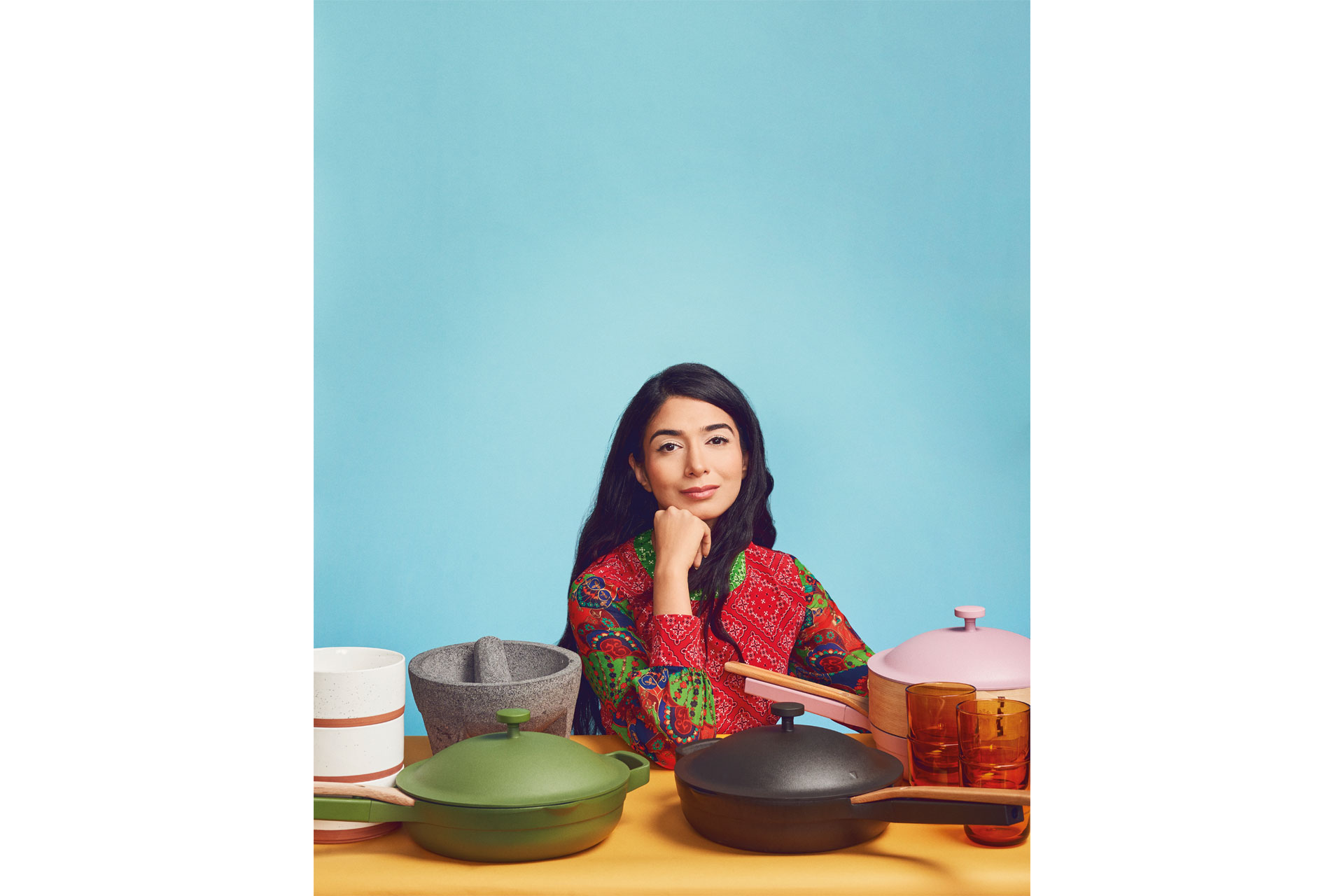 When Shiza Shahid co-founded the Malala Fund with Nobel Peace Prize laureate Malala Yousafzai in 2013, she was named among Time's 30 Under 30 World Changers. Then just 24 years old, she knew that she had a unique opportunity to improve the lives of Pakistani and African girls via the organisation's advocacy and support of education activists.
In setting up the Malala Fund – departing from her day job as a business analyst – she might not have realised what she was setting in motion for her career. Not least, that it would take her into the world of homeware.
Our Place, the kitchenware brand Shiza founded in 2019, might seem a surprising next step for a social activist such as herself. However, at the heart of the brand is a core message about bringing people together around the dinner table, encouraging conversations around how we cook and what we eat – something we can all share no matter who you are or where you live.
Founding Our Place, Shiza also wanted to create products that honour the joy of cooking together, whether you are preparing a South Asian curry, Irish stew or Italian ragu. 'Our Place celebrates traditions from Nowruz to Nochebuena, Ramadan to Shabba,' says Shiza. 'It exists to build a bigger table that has room for us all.'
The Always Pan, Our Place's hero product, integrates the function of eight different pans from saucepan to steamer, saving space as well as simplifying the kitchen. It now has a cult following, having sold out over ten times, and generated headline-grabbing waiting lists of 50,000 people in the USA alone.
With interior design and homeware, there is real power to start conversations, be it about race or craft, or the lived impact of the home on our mental wellbeing. Shiza is proving that design really can change the world. fromourplace.com
Meet 3 More Designers Making A Difference