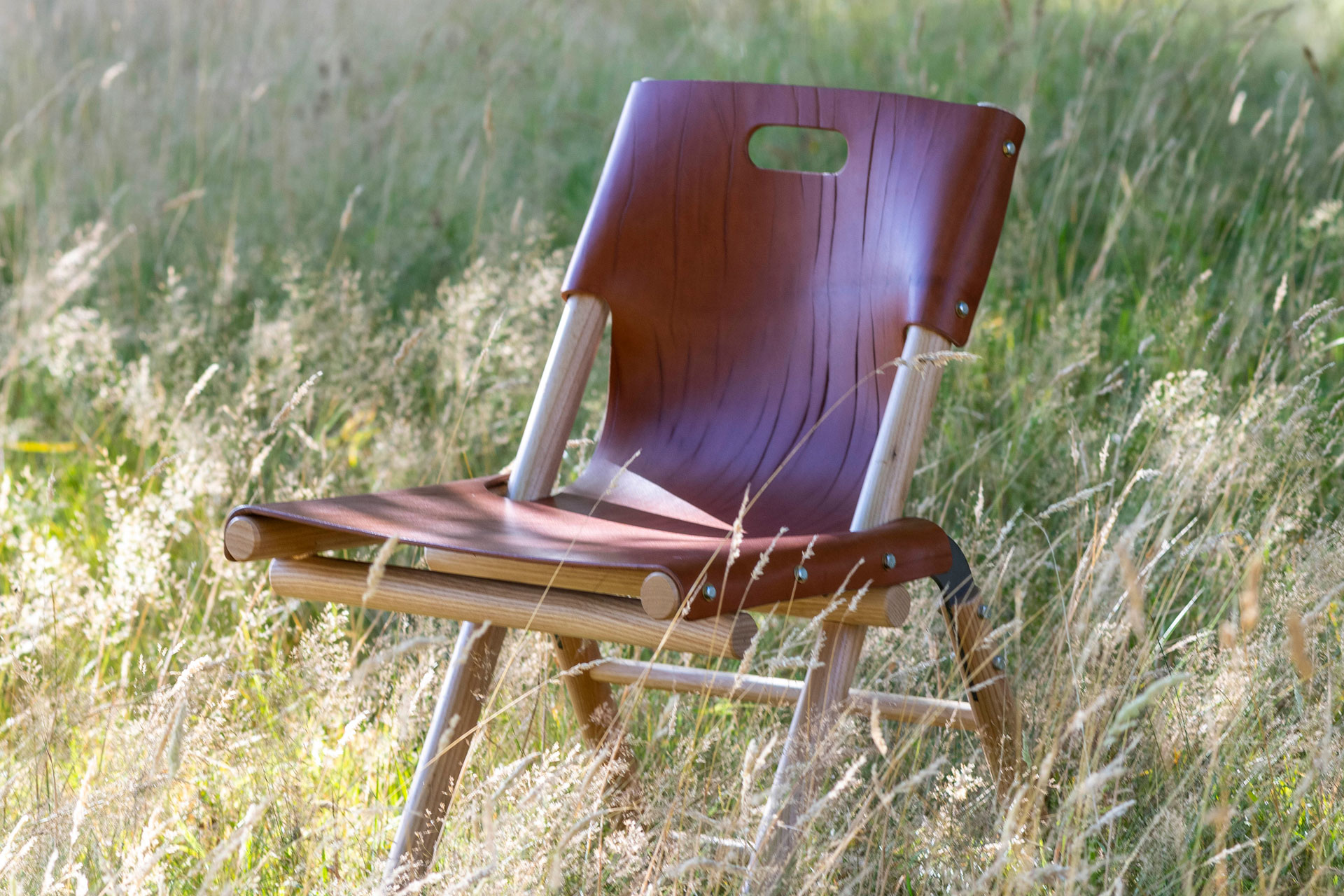 The Guide to Sustainable Interior Design
Waste not, want not
In 2022, doing our bit for the environment is more important than ever. But how can we all reduce, reuse, recycle and restore for truly sustainable interior design? Arabella Youens investigates
Waste Not, Want Not: Sustainable Interior Design
Sustainability. It's a word that's difficult to escape anywhere today, not least in the world of interiors. Responding to the unfavourable spotlight recently shone on fast fashion, and its detrimental effect on the environment (among other aspects), both established manufacturers and emerging makers of furniture and furnishings are busy underlining their environmental credentials.
The 50 Best Interior Designers
Examples of sustainable interior design abound in all directions, ranging from the practical to the esoteric. Heal's has produced a collection using recycled ocean plastics and yarns from fashion industry waste, while Pentatonic creates tableware out of recycled smartphones. Elvis & Kresse, a London-based brand, makes bags from rescued fire hoses and rugs from the leather offcuts of luxury brands, and it donates half its profits to charity. And anyone worried about water wastage when soaking in the tub can assuage their conscience by buying a VitrA Balance bath, designed to require less water.
It should be relatively easy to take a more sustainable route when decorating a home, by only buying and using natural materials such as wood, marble, ceramic, linen and wool. It's not always so, however, given that (for example) 90 per cent of wood used in this country is imported. But buy direct from a furniture maker like Sebastian Cox and you can't go wrong, because he uses British hardwoods, including coppiced hazel. Cox founded his company in 2010, and he's just published a manifesto for an urgent shift in mindset about how we use our rich natural resources, wood in particular.
Other early champions of reuse and sustainability are Adam Hills and Maria Speake of salvage specialist and design studio, Retrouvius. They set up their business in 1993 with the philosophy that good materials and well-made objects are precious. For over two decades they've built up a reputation as pioneers and now their campaign has gone mainstream.
'Today, of course, sustainability has come to the fore in so many different ways,' says Speake, before adding that it's far from a new concept. 'The idea of reuse is inherent within us. We've just got out of the habit of doing it over the course of two or three generations. We need a bit more of the make-do-and-mend approach.'
House Guest: The C&TH Interiors Podcast
For those who aren't creative with their hands, it's not easy to know where to start. Interior designer Nicola Harding of Nicola Harding & Co. believes sustainability issues can be so complex and overwhelming they numb people into 'a state of paralysis'. What's more, interior design as a profession fuels consumption that runs counter to the aim of using earth's natural resources more carefully.
'Today's impulsive, disposable culture is the number one enemy of sustainability,' affirms Harding. She notes a key trend in the use of 'intelligent' materials, such as worktops made of recycled waste, including plastic or glass. 'Many companies at the forefront of this movement will offer a service of reclaiming their materials when they are no longer wanted, so that they can recycle them all over again.'
Natural paint manufacturer Edward Bulmer agrees that sustainability entails so much more than recycled materials or carbon neutrality. 'It's a social project about ensuring that human life endures and hopefully gets better all the time,' he says. 'That this isn't happening is because we've overlooked the need for ecology. If a company understands this then it stands a chance of achieving sustainable development.'
Easy Ways to Brighten Up Your Home
On a practical level, Bulmer's key driver in the paint industry is 'transparency'. In the absence of a traffic light system or kite mark that demonstrates a product's impact on the environment, this is entirely voluntary. It needn't be, he says. 'Tell the customer as much as possible, as clearly as possible and they can see whether the product is exploitative, or safe and responsible.'
One way to take a green approach to decorating a home is to buy vintage or antique pieces. 'You know that they are built to last,' says Marc Weaver of Guinevere Antiques. 'It doesn't have to be an antique. Something that's around now in a second-hand or vintage shop is likely to be well made – as well as being unique and ticking the environmentally friendly box.'
There's another answer to the question of sustainable interior design, and it involves no purchases at all. Henrietta Thompson and Ed Padmore are the founders of Harth, an online furniture, accessories and art rental company. Allowing members to borrow new and vintage pieces direct from brands, makers, galleries and dealers – as well as renting out their own items – they aim to tackle overproduction by providing an alternative to ownership.
'Instead of buying something cheap and throwing it away, borrow something that's lovely instead,' says Thompson. 'Recently I heard sustainability likened to teenage sex – something that everyone talks about but no one does very well. This is about making the best use of what already exists.'
If the idea of ownership still has too strong a hold on us, assessing or reimagining what we already have is the best place to start incorporating sustainable design at home, believes Harding. It's about employing the mantra our grandparents used to live by: 'Buy well, buy less, buy once'.
Sustainable Interiors Brands to Know