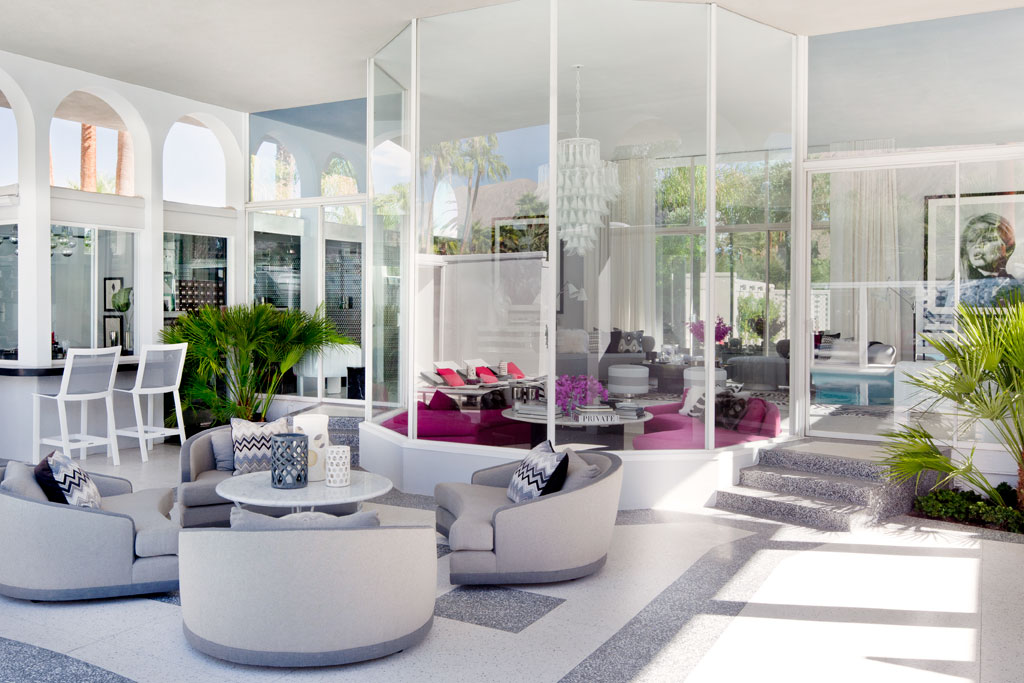 Watch Country & Town House In Conversation With Martyn Lawrence Bullard
---
Catch up with Country & Town House's very first House Guest webinar
On the 14th of October Country & Town House had the privilege of joining A-List designer, Martyn Lawrence Bullard, for our very first webinar in our all new House Guest webinar series. Catch up below to see Martyn and C&TH's interiors editor Carole Annett talk glamour, and behind the scenes designing A-List homes for the Kardashians, Cher and more.
Sign up to the House Guest newsletter and stay up to date with our  webinars
Didn't get the chance to join this time? Don't worry, we've got more House Guest webinars planned with an exciting line up of the top interior experts in the industry. Make sure you sign up below for the chance to hear about them before anyone else – and to get a monthly dose of the latest news and inspiration from the world of interior design to your inbox.
READ MORE