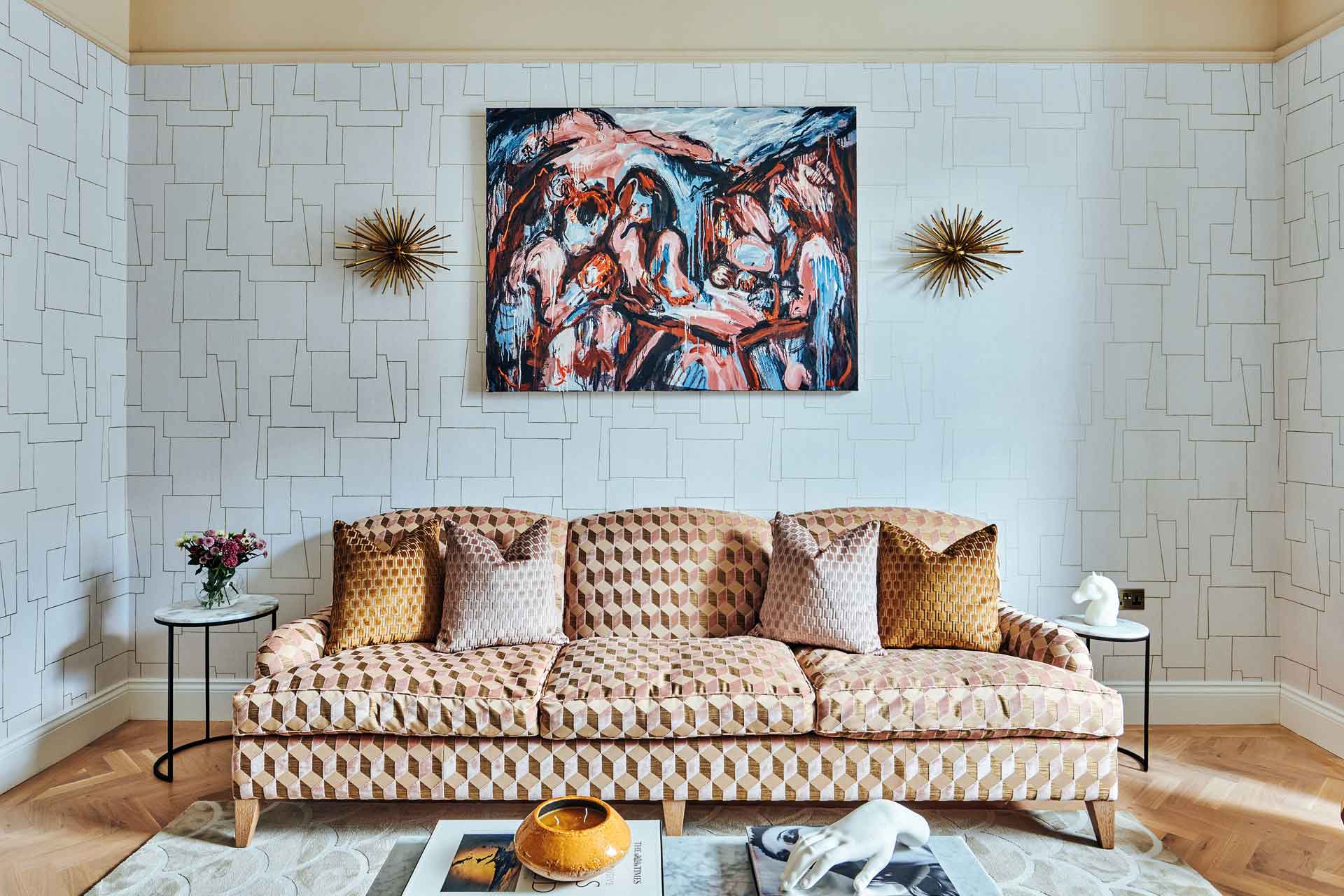 Najwa Mroue On How Atelier NM Became A Dynamic Creative Design Studio
---
Atelier NM is a Great British Brand 2023
Atelier NM is an entry in our Great British Brands 2023 book. 
Atelier NM: Great British Brand 2023
'I grew up during the Lebanese Civil War, around a lot of destruction. I would say my life was destruction in every sense of the word. It was chaos with buildings being destroyed, rubble everywhere and bullet holes around me. People, of course, get impacted by war emotionally, too. It was demoralising. My experience of war made me want to be in design because I love rebuilding. I always felt that there can be a happy end to this destruction.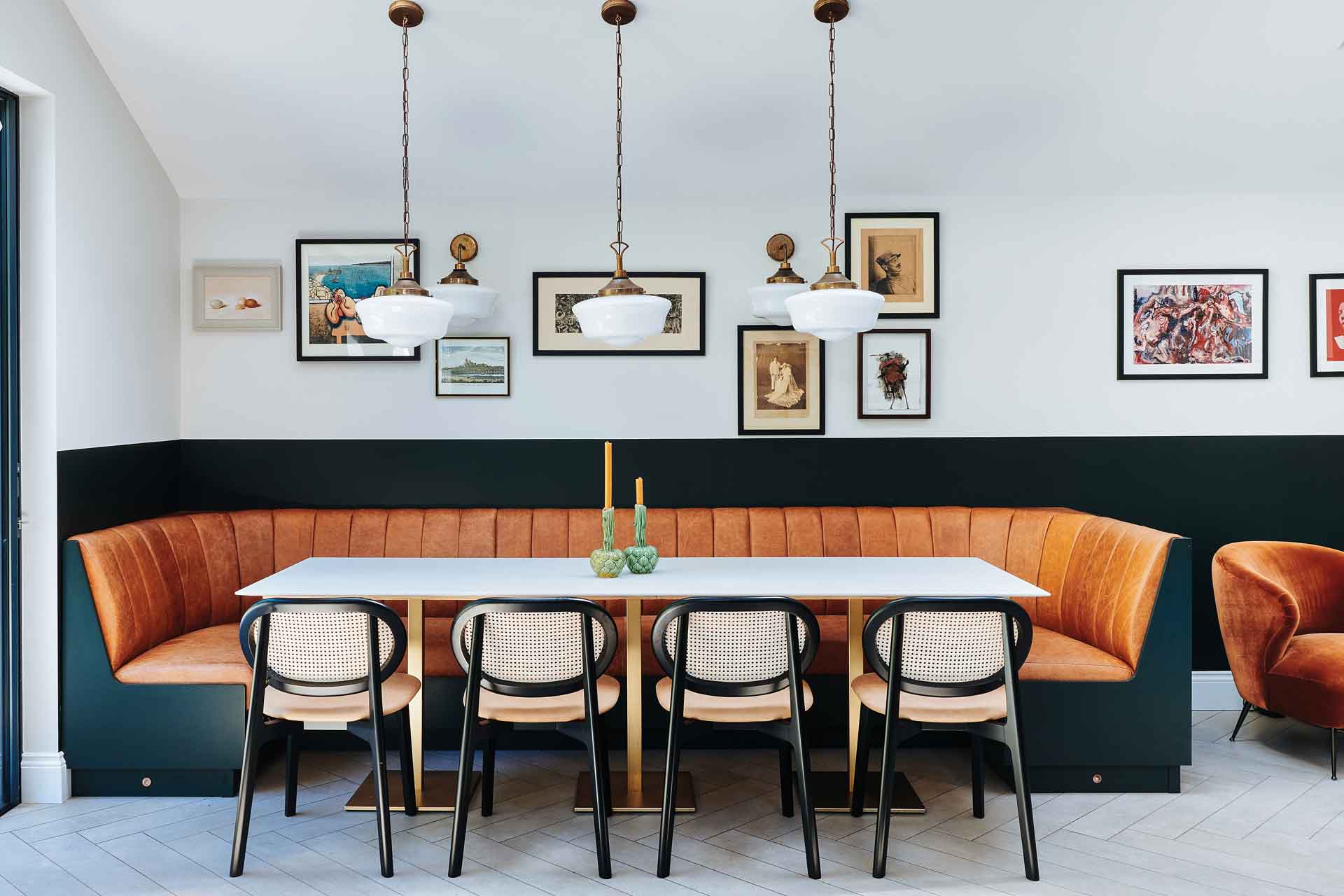 'Every project I do feels like emotional rebuilding. It makes me and my inner child feel happy that there is hope, reconstruction and restoration. In times of darkness, ambition and courage can motivate you and inspire change. People choose their interior designers according to the style they are known for. However, I like to be more client-led, more eclectic with the idea that you can achieve anything you want. You don't have to have a particular design style. Instead, you uncover the client's personality and their vision and make it happen. So, our projects are very varied – but fun, colourful and not generic at all. I see people's homes as their sanctuary. 
'Right now, it's more important than ever to have a home and an anchor. Life is so hard. You need to go home to joy and relaxation. I get a lot of enquiries from people looking for cosy interiors yet also a design which fits into the working-from-home culture. This means, as a business, we have learned to be very adaptable to this lifestyle change. Looking to the future, I would love to design an eclectic boutique hotel using only vintage furniture. My team would be the best at delivering such an exciting project. ' Najwa Mroue, Founder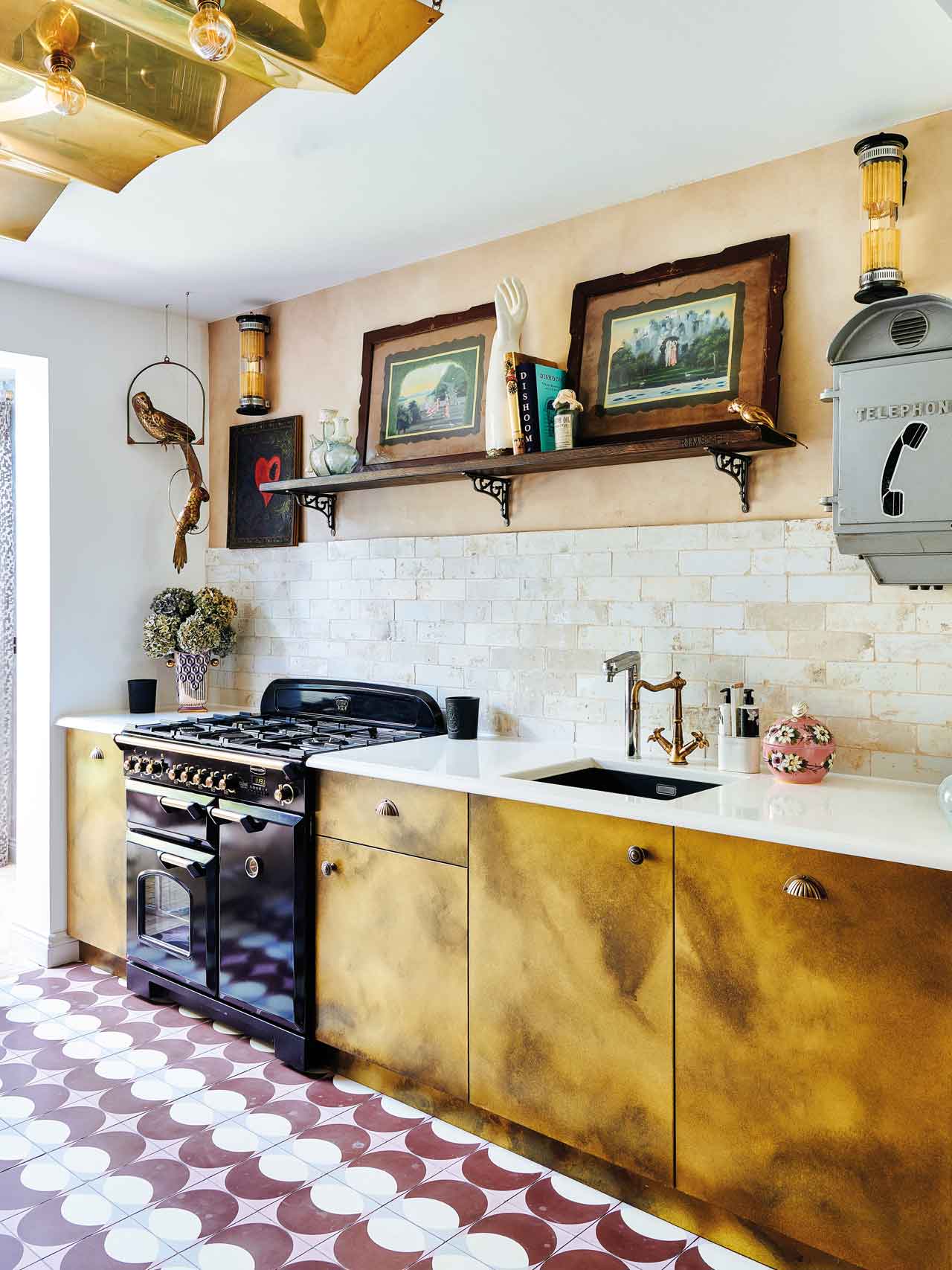 Brand Timeline
2015
Atelier NM founded by Najwa Mroue, building on her rich cultural heritage.
2021
Designed four apartments in Mulberry Square, Chelsea Barracks.
2021
Atelier NM project featured in the Interior Design Yearbook.
2022
Designed Chelsea  Botanica, London's fast- selling new development.
2022
Named as one of the top 50 Interior Designers 2022 by Country & Town House.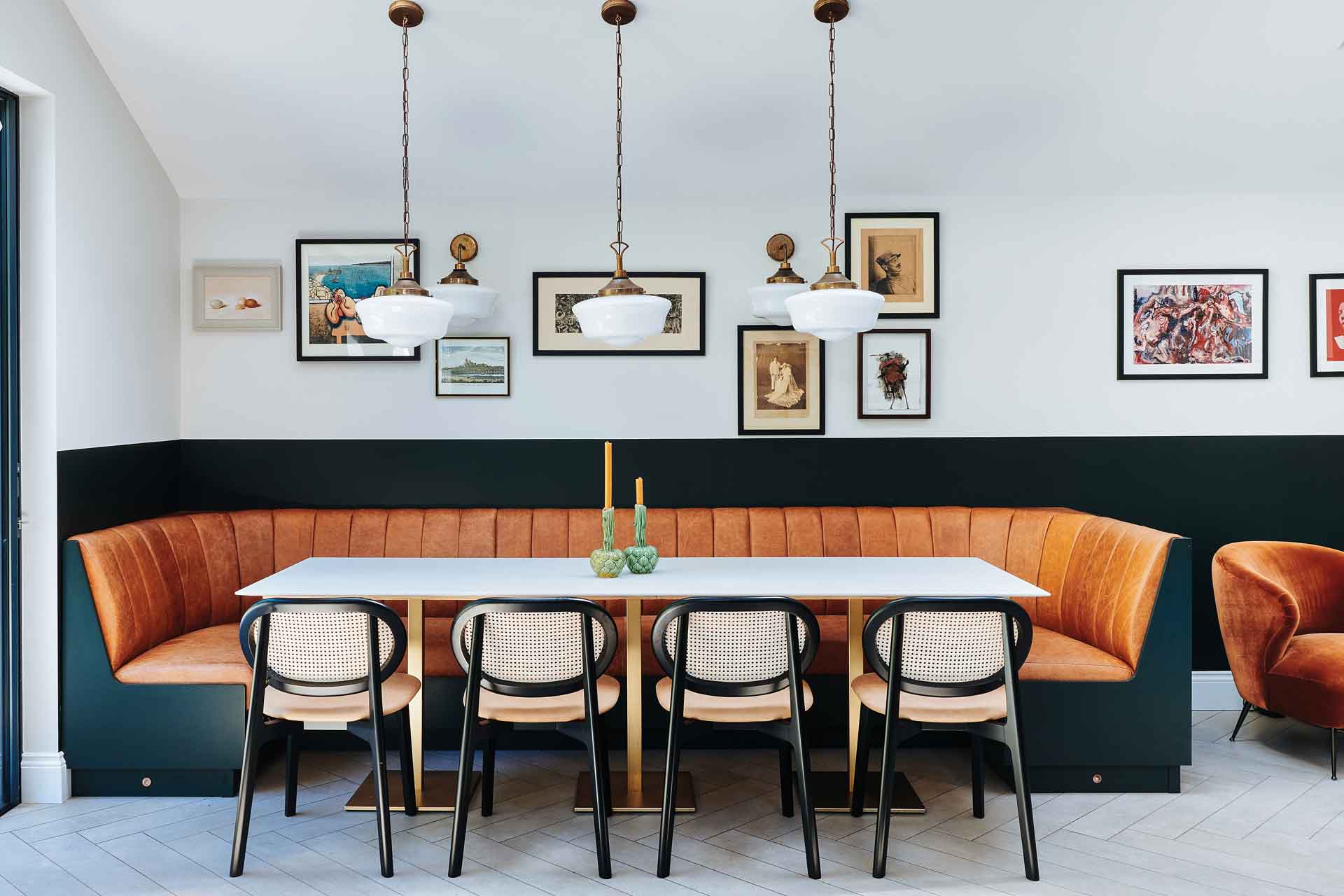 DID YOU KNOW 
Najwa was born in Paris and grew up in war-torn Beirut and Czechoslovakia. 

Najwa speaks three languages: English, Arabic and French.

One of Atelier NM's first interior design projects was a famous fashion designer's four-storey house in London 

Atelier NM's clients are from all over the world. So far, they have counted 23 different nationalities. 

Najwa has her own bespoke collection of eye-catching rugs, art and accessories which celebrate the beauty of maximalist expression.
ATELIER NM
The Pavilion, 96 Kensington High Street, London, W8 4SG
+44 (0)7738 528 977