Update: Liberty London Announces Open Call for Designers
A chance for talented designers to be noticed
Good news, home designers! Liberty London are on the lookout for a fresh generation of budding home design makers, artists and craftspeople to pitch to them in an online competition. Read all about it here…
New Generation of Design Talent Sought by Liberty London in #LibertyOpenCall
Liberty London is giving emerging home interior design enthusiasts in the UK a chance to pitch their products to them in a unique way. The winning entrant will have their products stocked in the home department of the world-famous store in central London, making the dream of all young designers to see their own products on the shelves possible for the first time!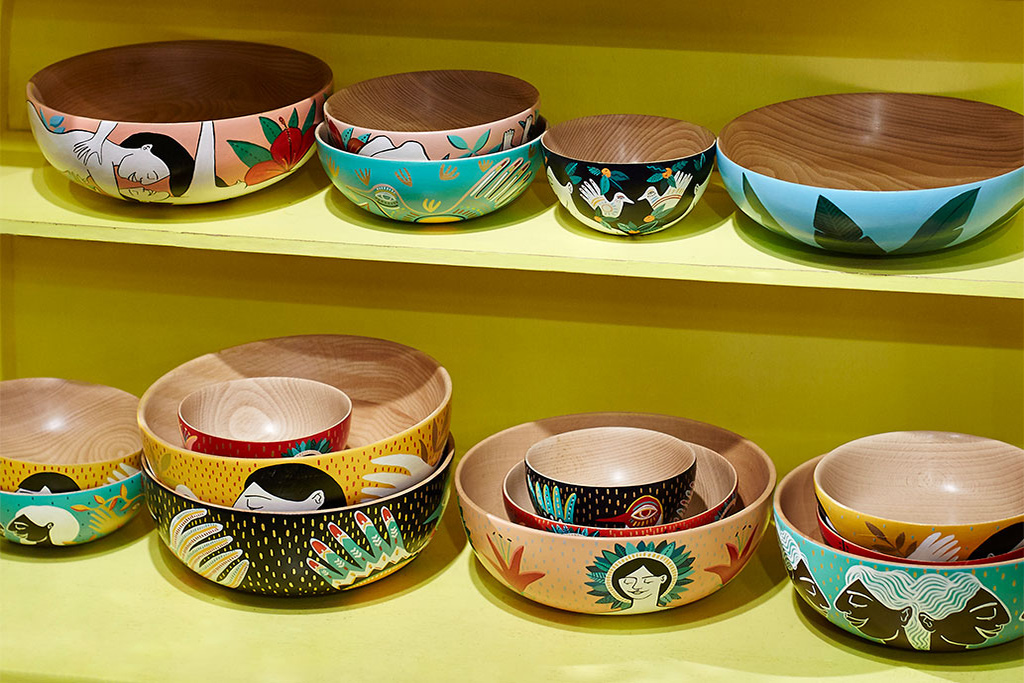 How to Enter
The competition is being run on Instagram only, something a little less conventional than the Regent Street store are used to, and entrants are encouraged to upload a photo of their product to their own public feed by 7 February 2018, using the hashtag #LibertyOpenCall for the chance to be picked.
"Liberty London has always been at the vanguard of discovering new talent and our mission statement is all about discovery. This competition is going back to our core aim of uncovering the new and extraordinary. This year we decided to bring the Liberty London Open Call up to date using social media as more people than ever are using channels like Instagram to show and sell off their creations." – Sarah Coonan, Head Buyer for Liberty London
On the lookout for those who have contributed to the industry for at least three years, the luxury department store are hoping to find the best untapped home interior design talent, be it from a teacher, student or individual who has sold their products at craft markets or exhibited their own work – as long as they haven't been stocked in other retailers.
READ MORE: Liberty London launches the Interiors Emporium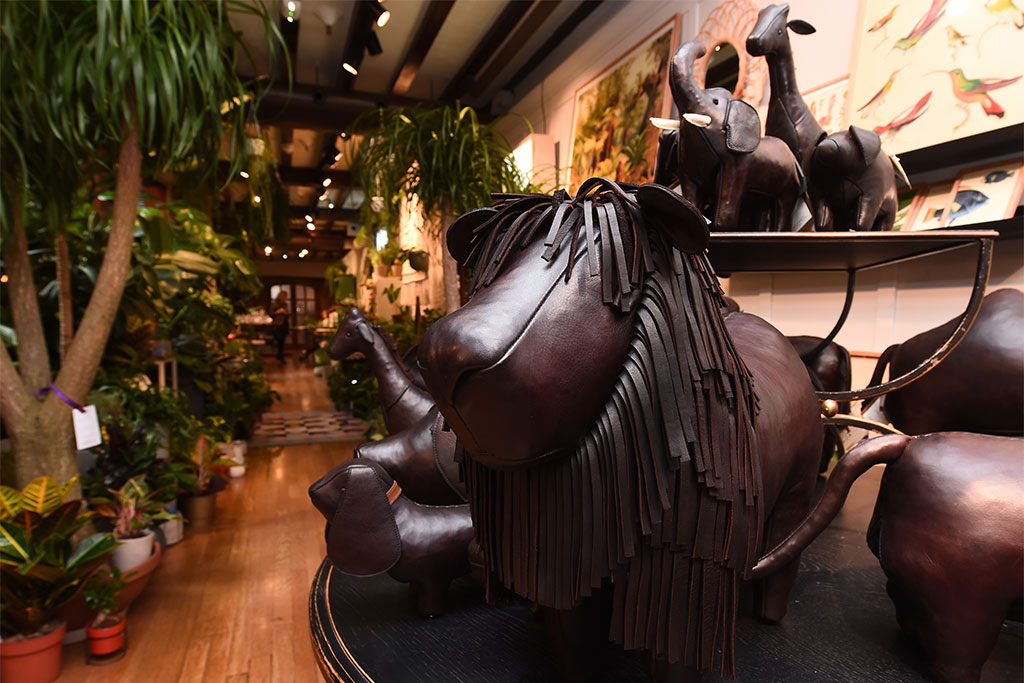 The Winner
The buyers at Liberty London will be viewing all of the photos tagged #LibertyOpenCall and contacting their favourites to be shortlisted via Instagram or direct message after the closing date, 7 February 2018. Once they have chosen the products to be shortlisted, the public will sway the vote by choosing their favourite product online at the Liberty Open Call Voting Page. Finally, the buying team will narrow it down to one final winner from the public's favourites, who will be announced during London Craft Week in May.
Good luck, entrants! We can't wait to discover a whole host of new design talents.
Update 19 February:
Liberty has revealed its Open Call finalists after a staggering 9,500 entries for the chance to be stocked on the legendary department store's shelves. Having painstakingly narrowed the entrants down to just 13 finalists, the Liberty London buyers need your help to choose – the public is being asked to 'share the love' here to help pick a winner. The winner will be revealed at a special event in partnership with London Craft Week this May. Take a look at some of the final entries below and pick your favourite…
For more information, visit libertylondon.com
Looking for design inspiration? Check out our interiors ideas
---