Liberty London Launches The Interiors Emporium
Find out what's new in store following Liberty's makeover...
Good news for interiors lovers! Liberty London recently opened its doors to The Interiors Emporium, bringing you the best of British arts and craftsmanship, and a few exclusives too…
The Interiors Emporium opens at Liberty London
Following the most significant makeover to date of the iconic London store, the long-awaited Interiors Emporium at Liberty London has recently opened – and it's an absolute must-visit while you're in town.
The new department on floor 3 brings the best of today's interiors to the legendary central London store. The Emporium follows in the footsteps of founder Arthur Liberty who had a view to create trends rather than follow them, and with the variety of new brands and limited edition products on offer, there is no doubt that this has been fulfilled.
"I was determined not to follow existing fashion but to create new ones." – Arthur Liberty
Liberty's buyers have discovered and curated the best artisanal products with a focus on the design-led to cater to the artistic Liberty shopper. From the best of British craftsmanship to the ever-changing array of limited edition and exclusive products from new and exciting designers and artists, the Interiors Emporium is London's new hub of home interiors inspiration and design.
We've selected our favourites from the new collection which will make wonderful updates to your home: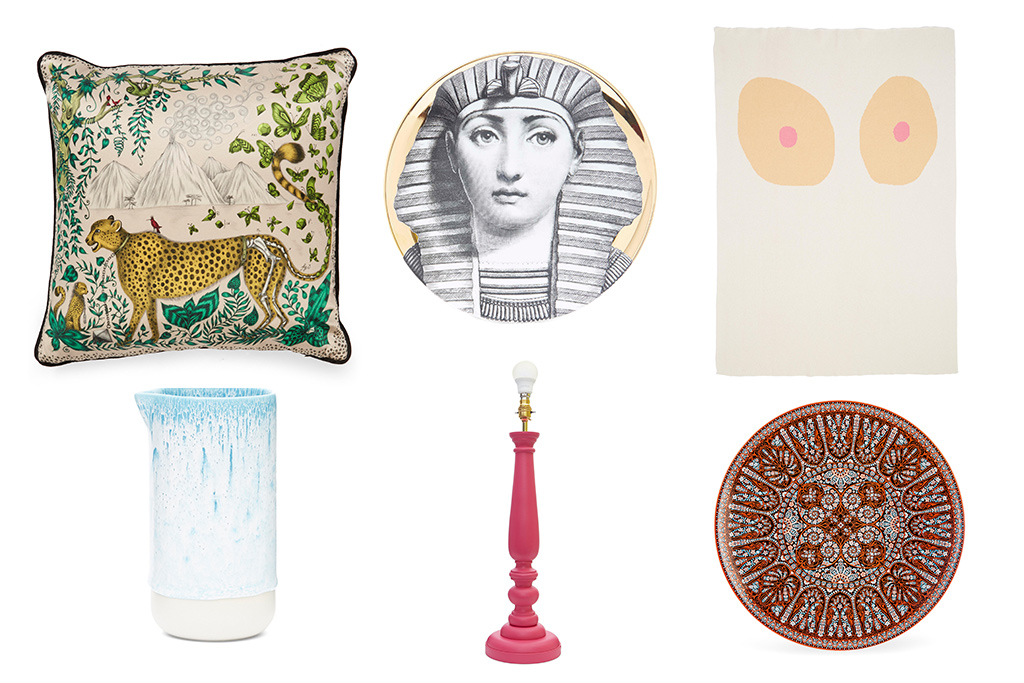 Clockwise from top left: Emma J Shipley Cheetah Cushion, £95 | Fornasetti Wall Plate No. 221 Gold, £200 | Cold Picnic Tonal Boobs Cotton-Blend Knitted Blanket, £225 | Liberty London Aurora Large Bowl, £250 | Melodi Horne Tall Lamp Base, now £157.50 (on sale) | Studio Arhoj Splash Jar, £35
The Interiors Emporium will continue to launch new brands as the year goes on, so keep your eyes peeled! Here are the latest brands that we're excited about: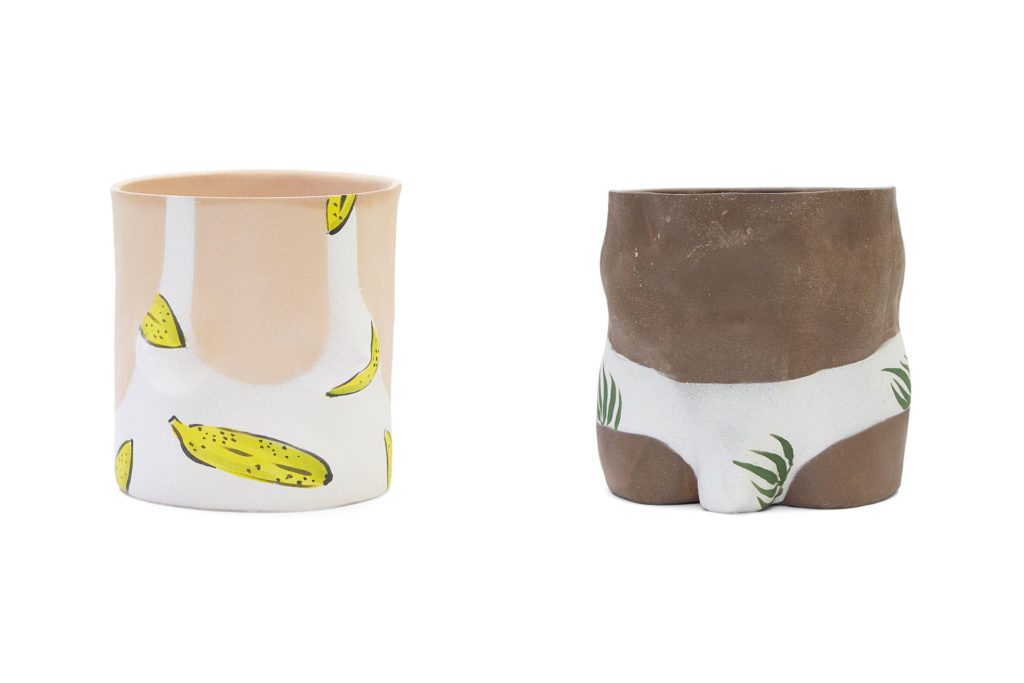 Founded in 2012 by artist Isaac Nichols as a result of his struggle to find good pots for his plants, Group Partner is known for its positive spin on nudity, sexuality and gender – and pots that never go unnoticed. Prices from £65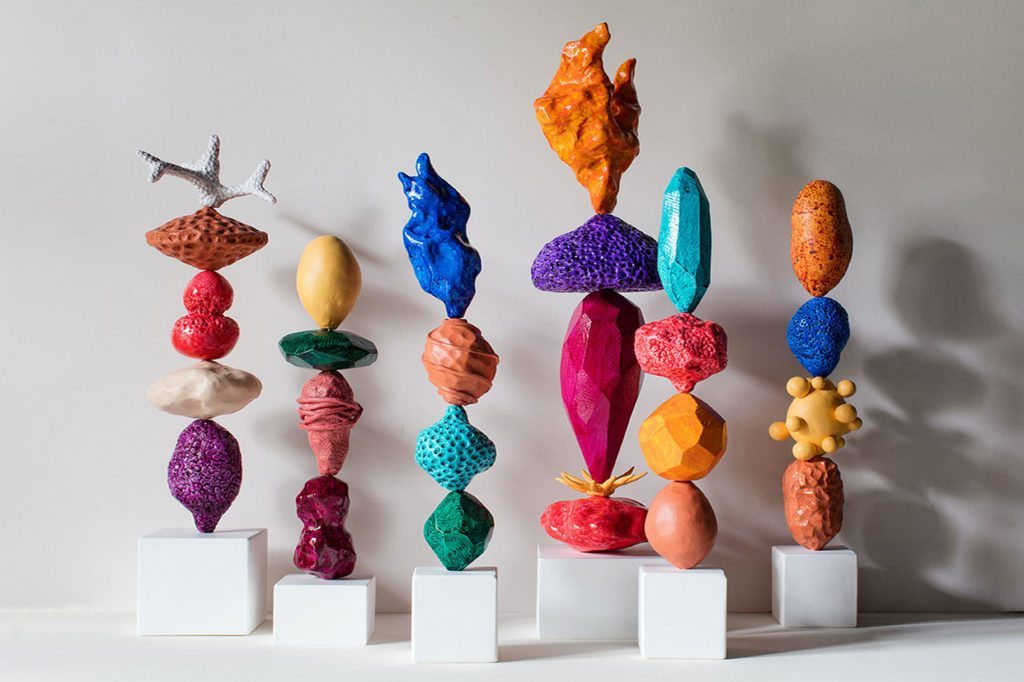 Son of famed interior designer David Hicks, Ashley completed his training at the Architectural Association in London and worked under his father before starting his own design practice. He hand-sculpts and paints each of his totem sculptures, making them totally unique. Prices from £1,420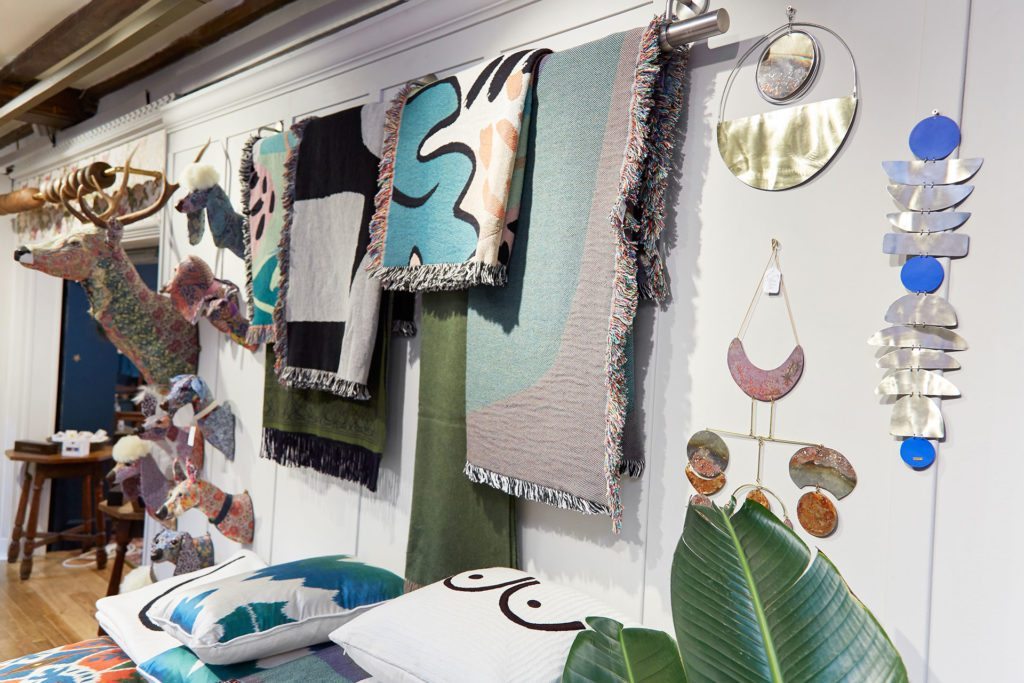 The creative venture of Australian-born, LA-based designer Marc Hendrick channels a love for playful prints and patterns to create limited edition woven blankets and throws, in collaboration with illustrators and artists from around the world. Prices from £250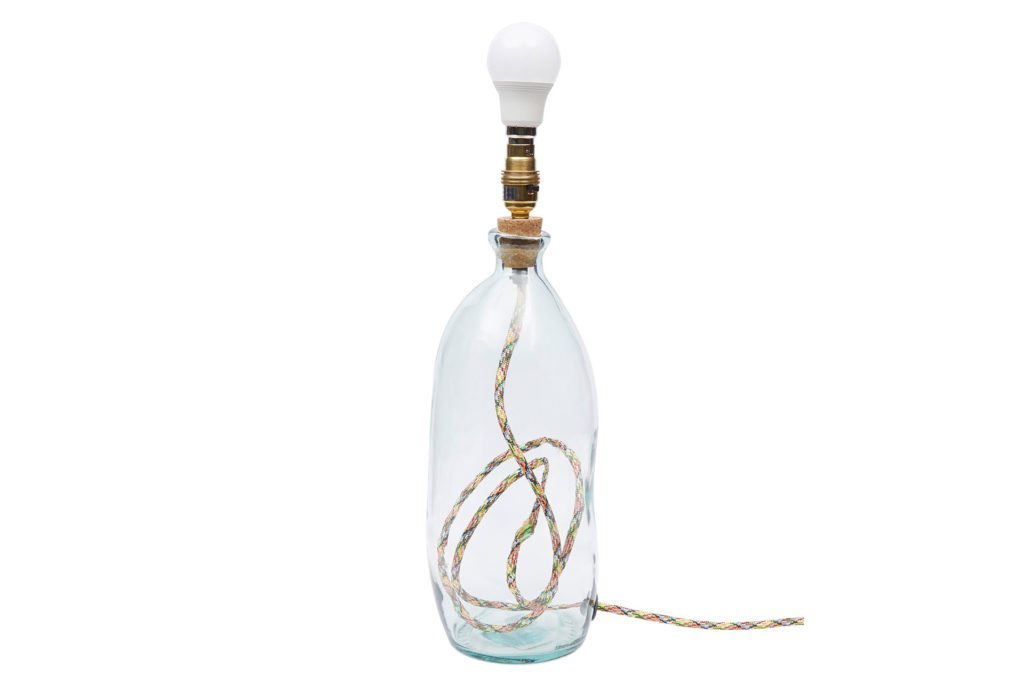 Sourcing and distributing recycled and natural products for over 17 years, Jarapa Lights is known for its fun and colourful recycled glass lamps. They're fully crafted in Bristol, and all waste materials are recycled and reused. Prices from £95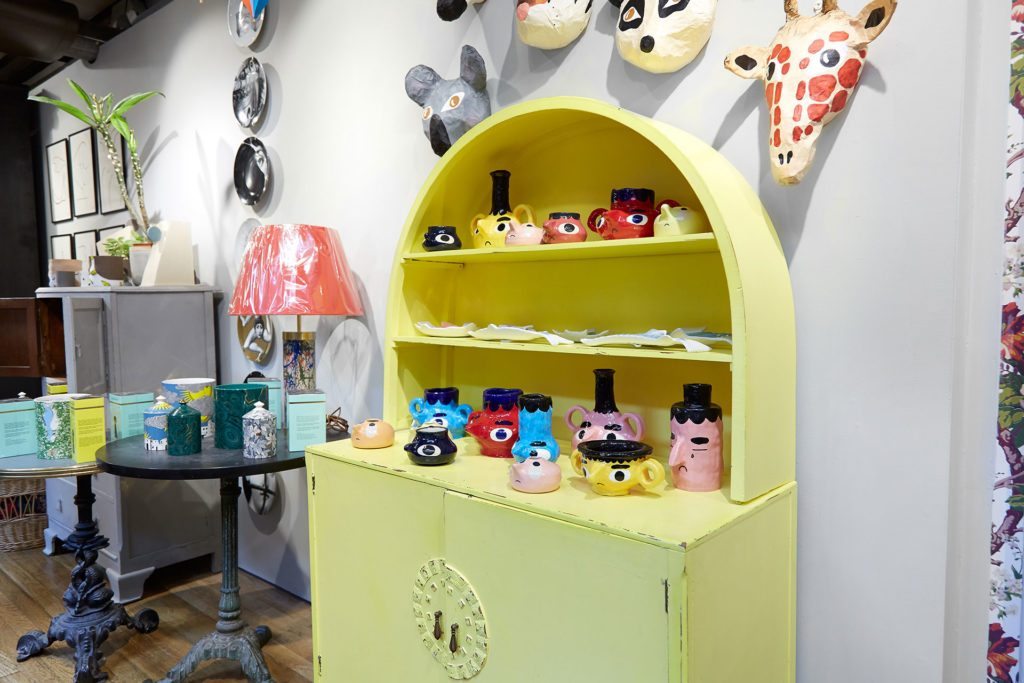 This Swedish ceramic artist and illustrator draws inspiration from his involvement in the LGBTQ+ scenes of London and Stockholm to create each piece which is autobiographical and handcrafted in his studio. Prices from £35
Some of these items can be purchased through the Liberty London website. Visit the Emporium in-store for the full range. 
In other news…
Liberty London's biggest ever refurbishment in 147 years has brought with it a whole range of exciting new in-store offerings. On the ground floor, you'll find the new Mini British Food Hall as well as a luxurious paper room where you'll find the best stationery.
Perhaps the most exciting launch, however, is brand new restaurant Arthur's. Paying homage to the founder of Liberty's, the restaurant is classic yet contemporary and boasts a delicious menu specialising in artisanal foods and the 'best of British'. Toast in this new venture with a signature cocktail at the elegant marble counter bar!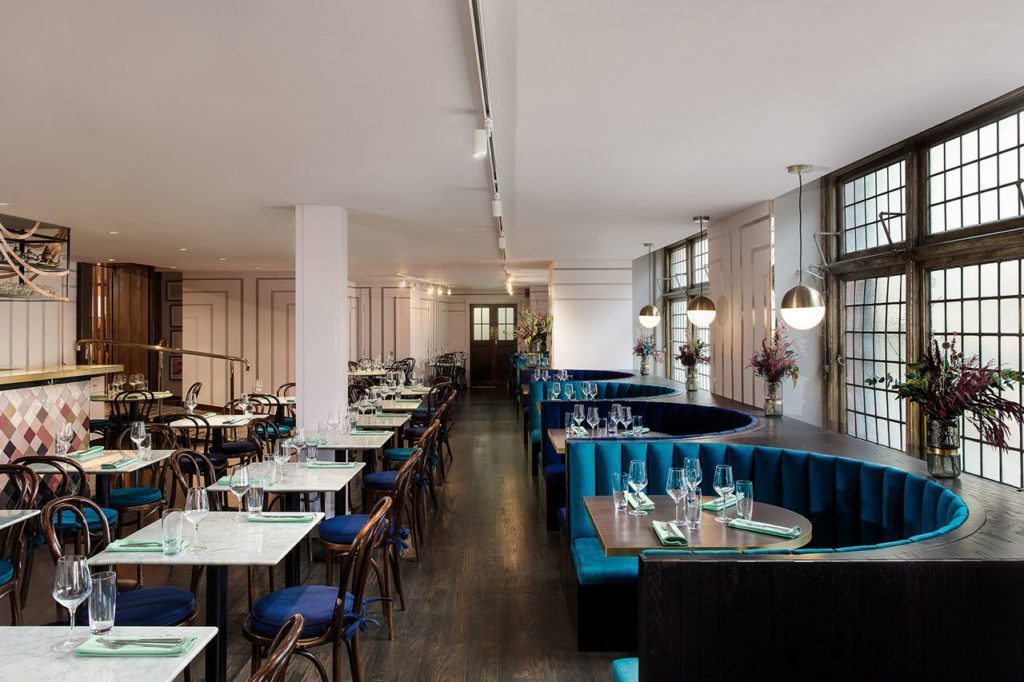 Looking for more interiors inspiration? Read more: Antiques & Collectibles at Liberty London | Where to Buy the most Stylish Rugs on the Market | Country House Interiors we Love
---