Inside the Home of Sophie Worthington from Wild & Gorgeous
Sophie Worthington of Wild & Gorgeous gives us a tour of her spectacular 18th century home in Yorkshire...
Sophie Worthington is the co-founder of Wild & Gorgeous, the hugely successful British children's clothing brand. The company's head office is in Yorkshire, where Sophie lives with her family. C&TH was given an exclusive glimpse into her 18th century home, with its eclectic artefacts and unique interiors, as we talk furniture, food and fashion…
What's your house like?
It's an imposing grey Yorkshire stone presbytery attached to a chapel. Built in the 18th century, the chapel is on the first floor and is a copy of the library at York minster. On the ground floor is a large colonnaded schoolroom that we use for entertaining. The chapel and schoolroom are attached to the main body of the house by connecting doors. They are large and draughty, so we don't really live in them as such. The main house is far less imposing! We have a large, open plan kitchen/living room with open stone fires and a study room downstairs. Upstairs there is the master bedroom/bathroom and five further bedrooms and three further bathrooms.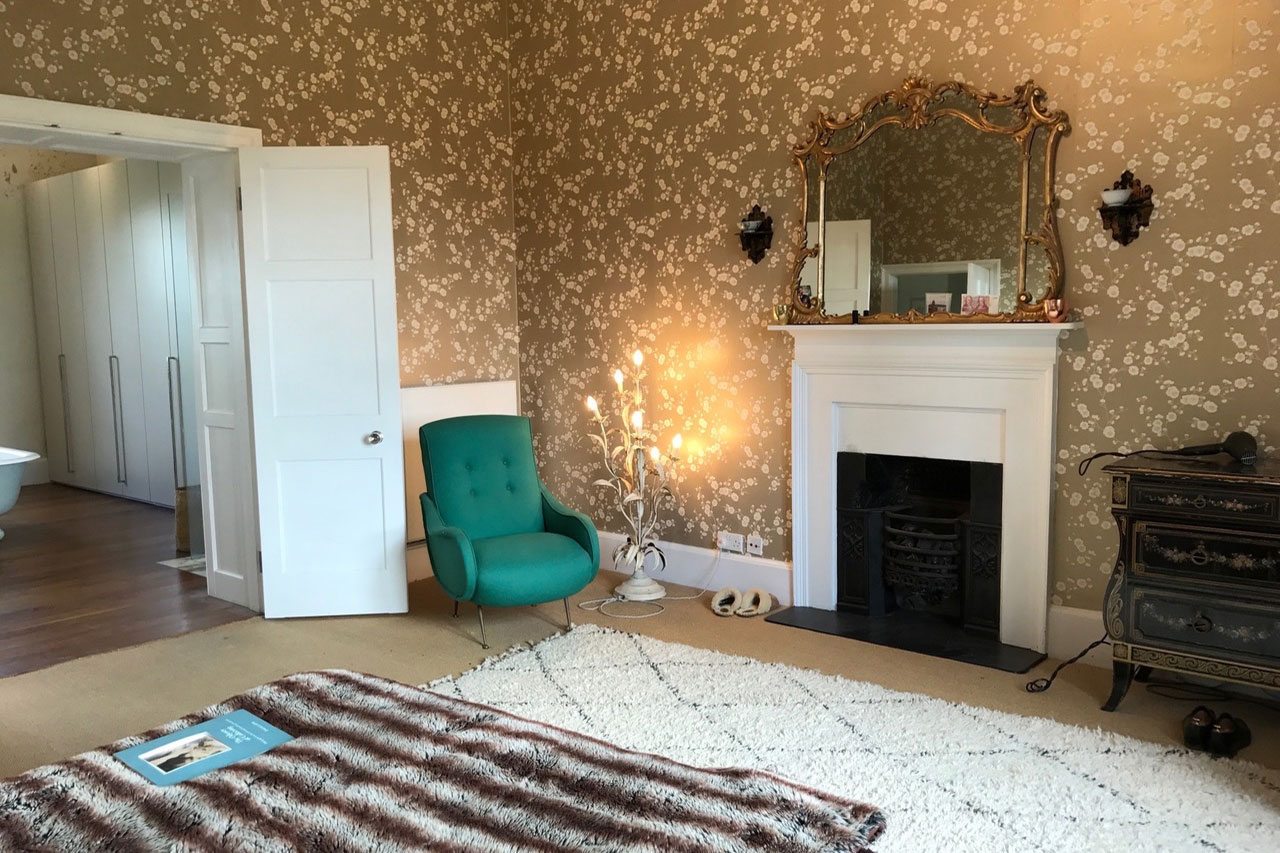 How does your home reflect you as a person?
It is a real mish-mash of myself and my husband. He is a minimalist with a passion for contemporary art and I love a cosy mess. We both enjoy a mix of modern and historic furniture, so you will find a dusty old painting positioned next to a contemporary photograph. Organised chaos and eclectic artefacts. 
If we knocked on your door, how would we be greeted?
I much prefer for friends to come straight in, no knocking required. You would be greeted with a cup of tea or a glass of wine, depending on the hour and a roaring fire. Our large sleepy dachshund would be hogging the fire and Greville's (my husband) budgie, Tracey, would chirrup a welcome.
What's your favourite room in the house?
It would probably have to be the schoolroom. It's the family room where we have parties at Christmas and it holds so many happy memories for us from when the children were young. However, in close second place would be our bedroom/bathroom. I have been known to spend a whole week there when not working…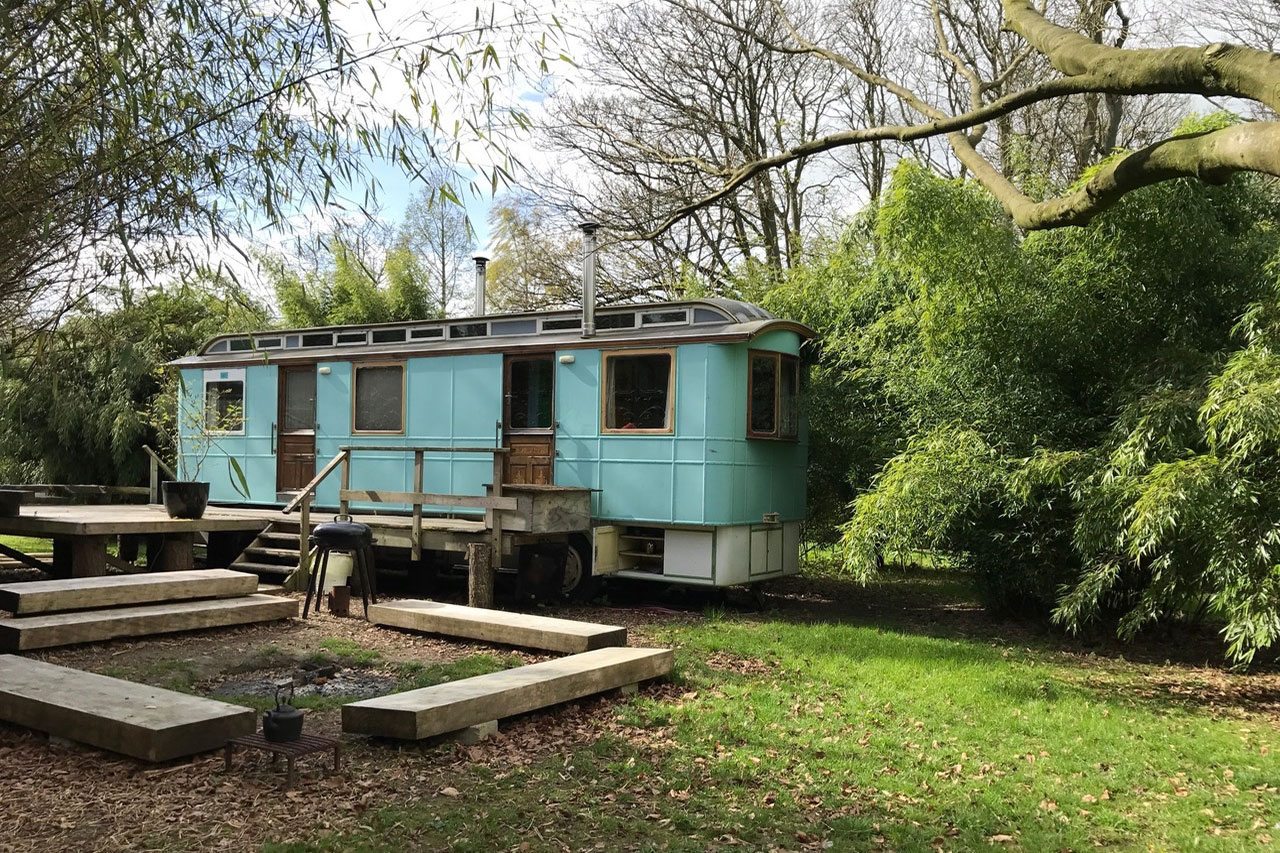 What's the most expensive thing you've bought for your home?
Probably the white Edra sofa in the schoolroom which we saved up for. The room was never decorated in one go, we just added to it as and when we could and so it has slowly evolved over time.
And what's the oldest thing in your home?
My husband Grev!
If we snooped in your kitchen, what would we find in your fridge?
It's erratic, feast or famine. The basics we tend to always have are things like ginger, garlic, chilli, almond milk, cow's milk, coconut milk (three milks to reflect the family's various preferences), streaky bacon, eggs and parmesan. Probably a bottle of white wine and San Pellegrino sparkling water.  On more abundant days you would also find fresh leaf spinach, green beans, avocado, tenderstem broccoli and a host of other veg, roots and salad, as well as whatever meat or fish we are cooking. In the country I tend to do one big food shop to last a week and the fridge dovetails from take your pick to slim pickings.
And if you invited us for dinner, who would be there and what would you cook?
Now the kids are older, my ideal dinner is to mix up young and old, their friends and ours. My preference for dinners is either small and cosy, or large and boisterous with the schoolroom opened up, the music on and all welcome. If I am cooking for six or eight I will cook something that can be assembled at the last minute like a spicy beef salad or breast of chicken with spicy lentils (yes, that garlic, chilli and ginger coming in handy), but if it's for a lot of people I prefer to cook a day or morning ahead. I recently made a slow cooked lamb, aubergine and tomato stew served with feta, parsley, chilli and lemon salsa. Undercooked brownies are always an easy pudding for plenty of people and pear tarte tatin made with ready-roll puff pastry is easy but looks impressive for a smaller number.
If we rifled through your wardrobe what favourite items would we find?
I am a bit of a hoarder so you could find things from years back that I haven't worn for 20 years. If my daughter hasn't already pinched them, that is. Some favourites include a long red silk Prada skirt with fitted top that I bought at the Prada outlet outside Florence 15 years ago and I still wear and love. I am a big jeans wearer so you would find plenty of skinny and flared jeans, mostly high street. I like to wear a pretty silk or cotton top with jeans and a fitted jacket. I never wear jumpers as I think they make me look frumpy. I also have a couple of leather coats from Portobello Market that I love for their slightly spivvy look. My favourite heels are ancient (or should I say vintage?) Marni. They are peach-coloured T-bars with sequin trim, and I have a gorgeous pair of Prada platforms in turquoise, green and black.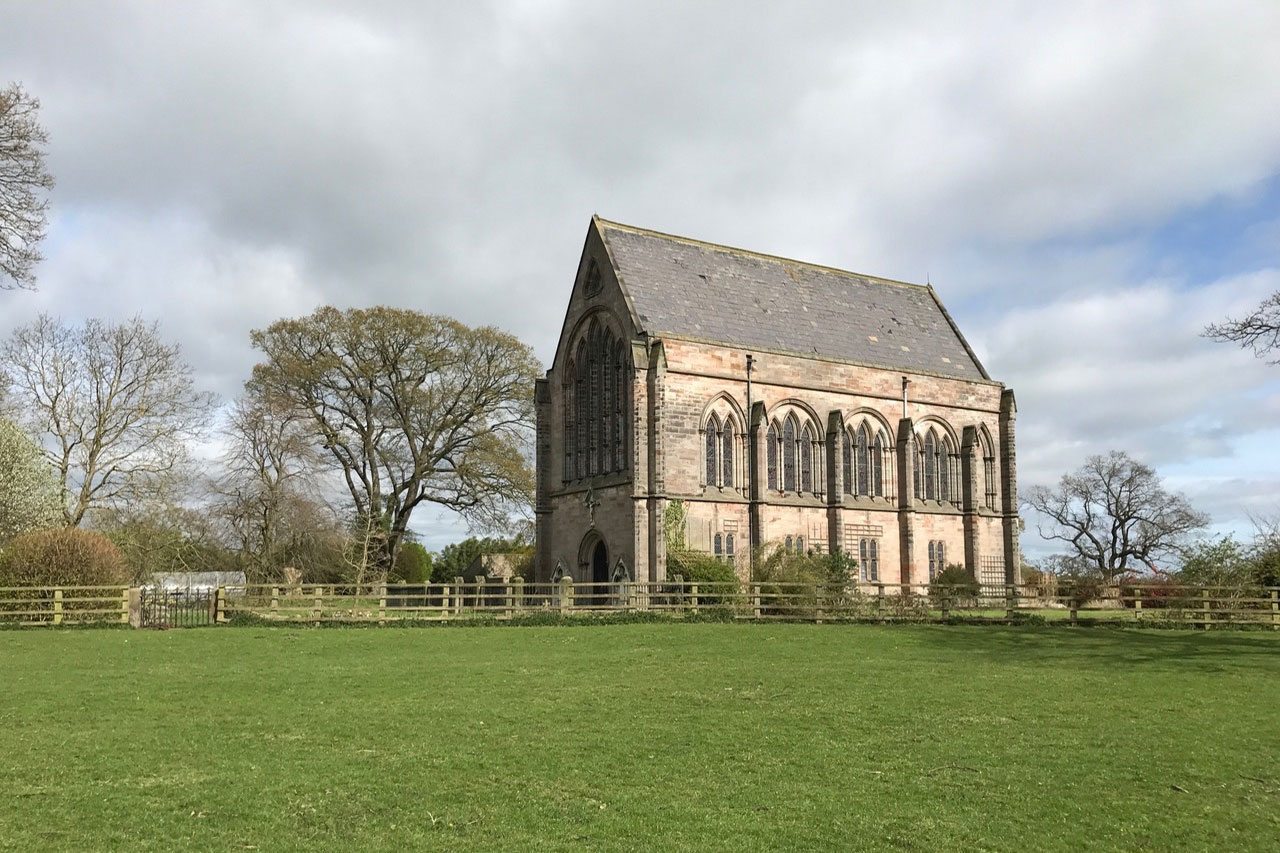 It's Saturday night at home, what's the plan for the evening?
My perfect Saturday night at home would be in high summer, kids milling about, some friends over maybe cooking and eating outside on a beautiful balmy moonlit night with a roaring log fire. There would be a sound system rigged up and some handy blankets for when the chill bites. More often than not, however, it would be inside with a DVD, an early bath and bed.
MORE INTERVIEWS: Gemma Arterton on Feminism, Paris & Their Finest / Miranda Kerr on Family Homes and Tea / Anna Harvey on Princess Diana's Style / Martyn Thompson on Creativity and Vivienne Westwood's House
---