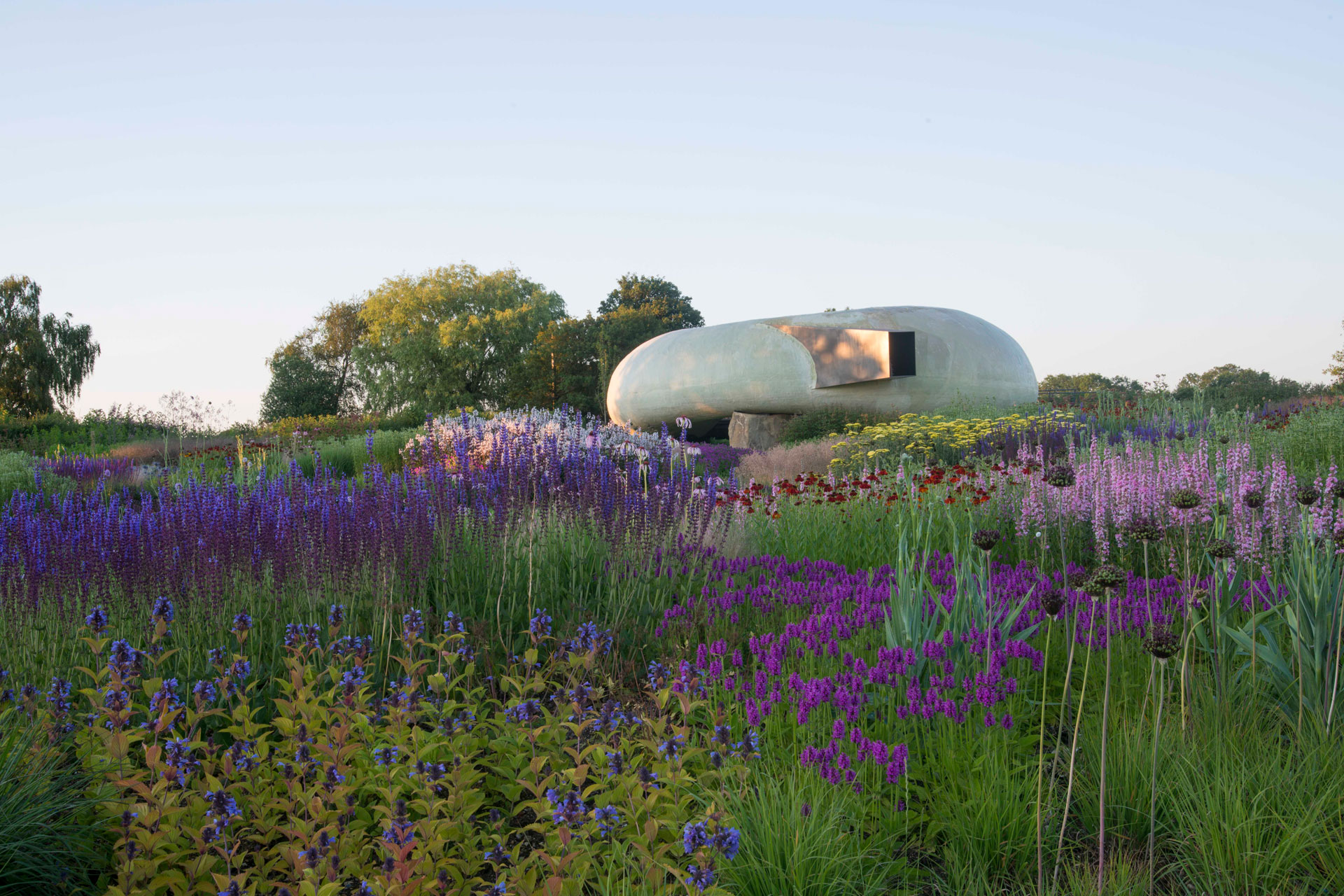 The Best Gardening Gifts They'll Actually Use
---
Don't buy a shade loving plant without checking
Sometimes the more knowledgeable they are, the more difficult it is to nail the gift. Rest assured: Anything from this round up they'll be genuinely impressed by 
The Best Gardening Gifts They'll Actually Use
First things first: Whatever you do, do not get them specific plants without checking first. That's the first mistake that's often made when giving a gift to folk with a green finger. They've already mapped out their whole garden: where the shade is, whether it's south facing, where it's rocky  — all the stuff you haven't seen, they've already made a mental note. Giving them a niche shrub of yellow flowers that doesn't go with their colour scheme is like giving a sculptor a set of Crayola's and telling them to start making art. Don't do it. 
If you're still dead keen to get them a plant, flower, of sorts that they can plant in the ground, you're best bet is to give them a gift card at the following places, and they'll be able to choose, since they know their garden inside out. Check out David Austin Roses, Sarah Raven or even better a garden membership at The Newt in Somerset.
For delivering bouquets to their door, they will be stunned of your knowledge of all things flora if you head to Common Farm Flowers  — that's if they are into tumbling, wild, swirly au natural kind of bouquets from the Somerset flower farm, crafted by Georgie. They also do workshops too, if you're into the 'experiential' kind of gift giving (who isn't?). If they would struggle to do an IRL course, why not have a look at Create Academy, which offers a range of courses that'll be an expert gardener's dream. Willow Crossley's floristry course, The Fundamentals of Floristry, would be our pick of the bunch.