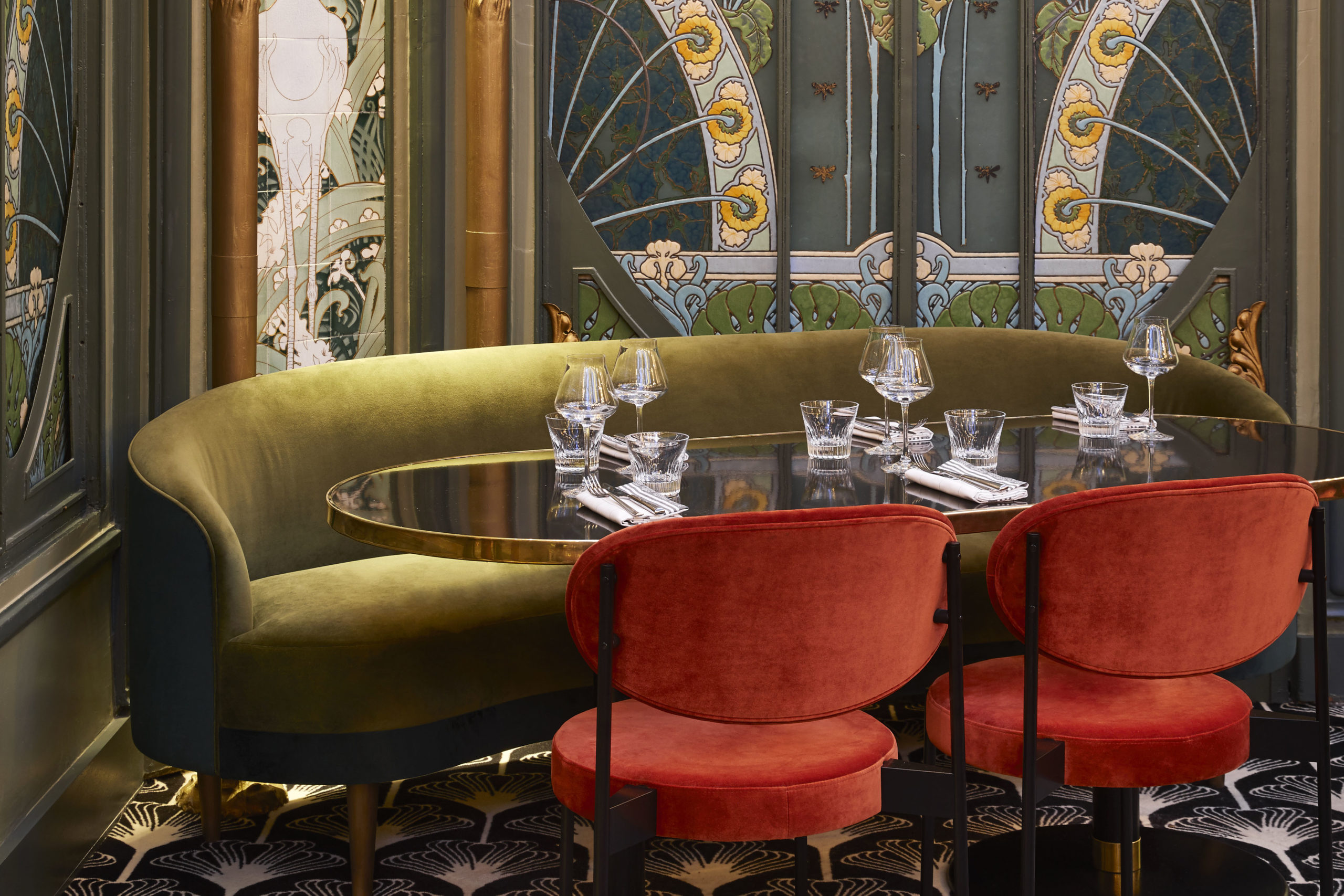 Thirties Interior Inspiration For 2020 Homes
---
Julian Day's costumes may be the talking point of the latest Rebecca adaptation, but it's the interiors that set our hearts racing...
The 2020 challenge to Alfred Hitchcock's adaptation of Daphne du Maurier's Rebecca received a mixed reception – but one thing we can all agree on at Country & Town House HQ is the mastery of the set design. Segueing from the technicolour 1930s grandeur of the French Riviera to du Maurier's beloved Cornwall, the ornamented terraces of Monte Carlo give way to the atmospheric and ghostly setting of Manderley, the perfect mise-en-scéne for a suffocating onset of tension. Mirrored halls, tactile velvets, steely palettes of greys and blues and dramatic flourishes of Thirties glamour (fringed velvet lampshades and acres of satin sheets) at every turn provide inspiration aplenty. If it all set your heart racing: here's how to recreate some of it in your own home.
Interiors Inspiration: 1930s Glamour
The atmospheric set design for the 2020 Netflix adaptation of Du Maurier's novel: aquatic eau de nil and icy silvers weave together in Rebecca's ghostly boudoir.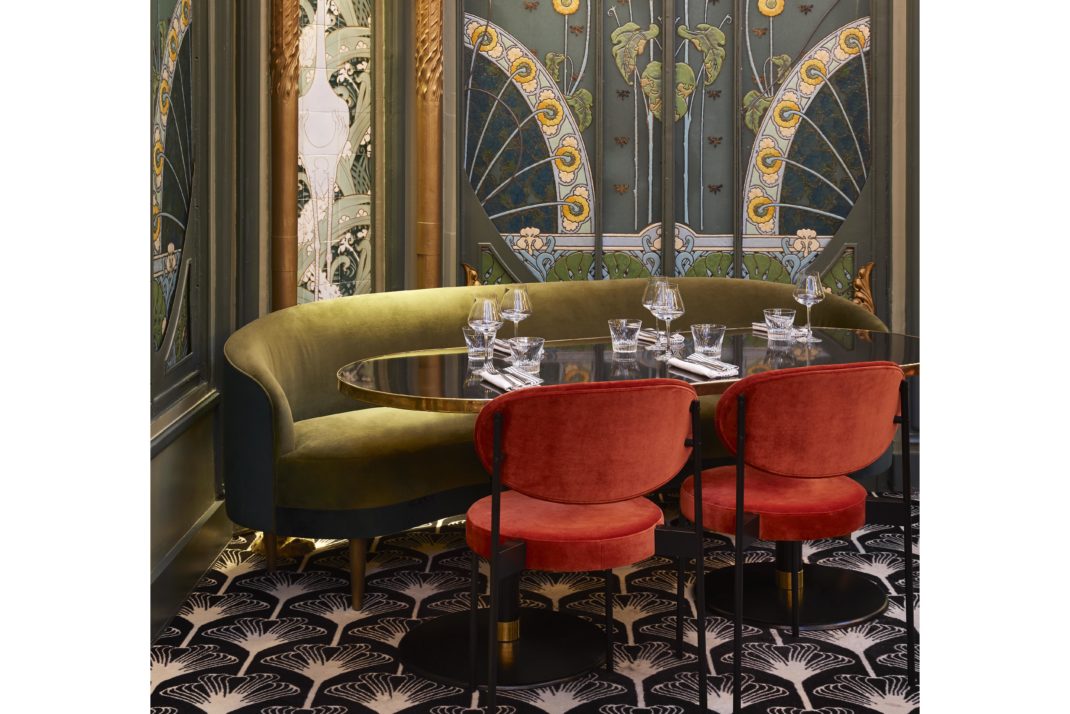 Humbert & Poyet, Paris
Leaning slightly towards earlier Art Nouveau influences at the turn of the century, there's still plenty of detail by French architectural practice Humbert & Poyet in this project to commend it for a 1930s interior – monochrome fan tiling, rich greens and oranges and soft, languorous furniture curves in velvet to name just a few. humbertpoyet.com
The Best London Members' Club Interiors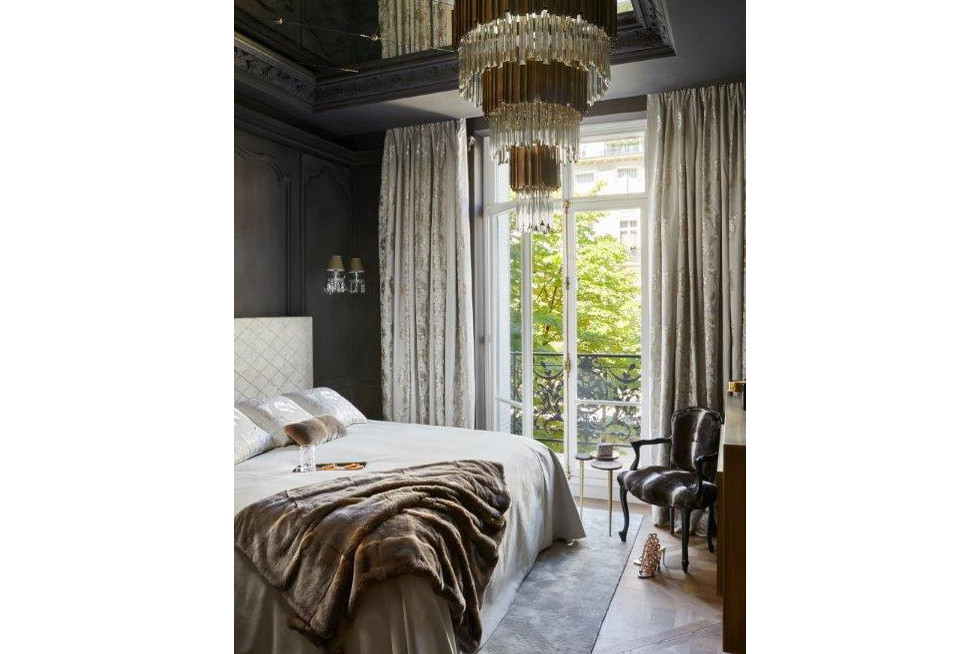 Stéphanie Coutas, Trocadero
In this private home in the Trocadero, interior designer Stéphanie Coutas mastered the boudoir of dreams. Silk carpets by Ambadi Enterprises Ltd, Louis XIV armchair by Collinet, custom ceiling mirror by SC Edition and Chanel two branch wall lights by Italamp. stephaniecoutas.com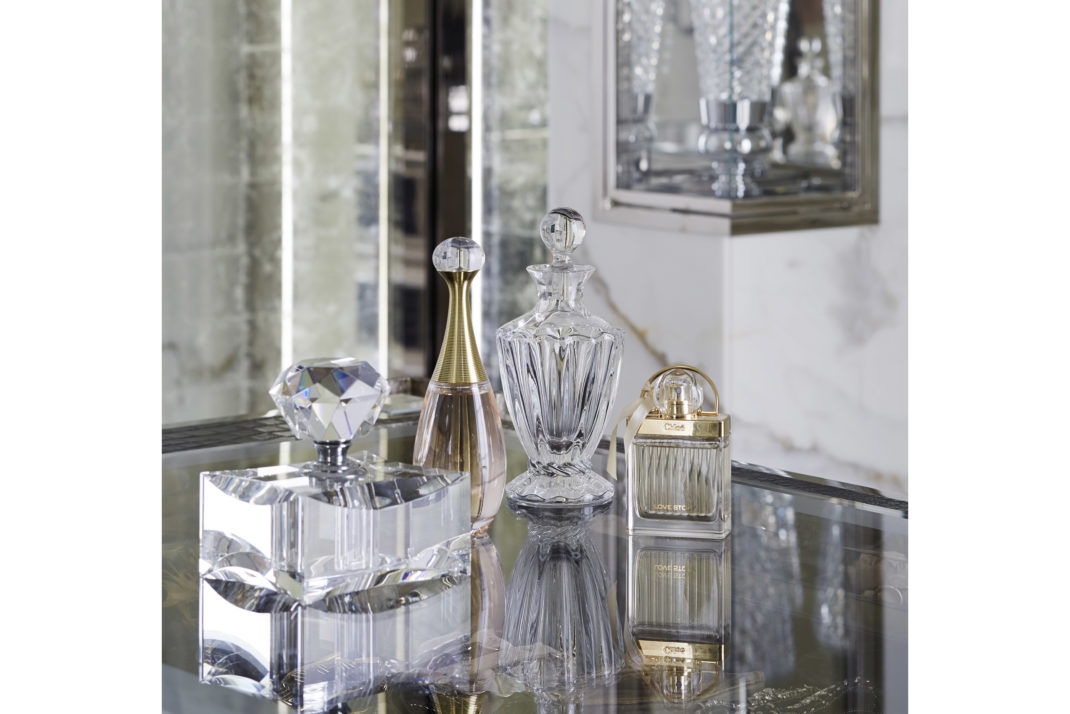 Stéphanie Coutas, Place des États-Unis
Recreate your own Thirties style dressing table by combining smaller crystal decanters with perfume bottles, antiqued mirrored surfaces and vintage mismatched stoppers. stephaniecoutas.com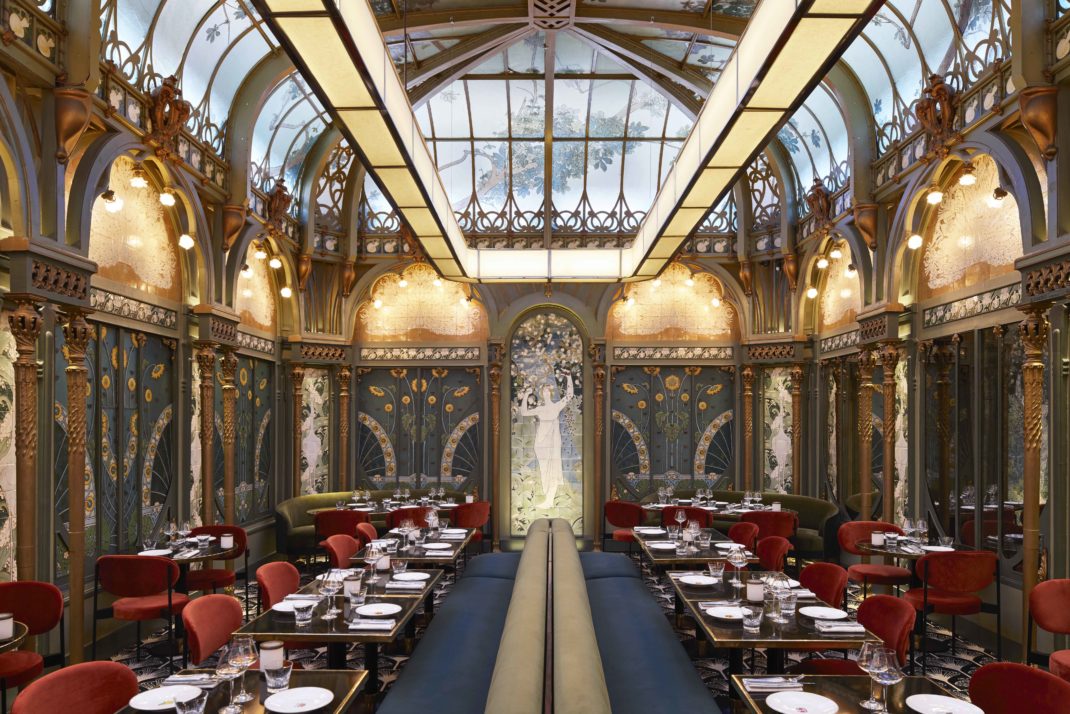 Humbert & Poyet, Paris
For the Beefbar in Paris, Humbert & Poyet blended materials inspired by Art Nouveau brasseries – green tons and pattern loaded carpets – with Art Deco-feel marble, etched walls, aged and faceted mirrors, lacquered walnut and brass fittings. humbertpoyet.com
READ MORE
The Best London Members' Club Interiors / How To Style Your Home Like A Parisian / The 50 Best Interior Designers