Wallpaper trends for A/W'16
From dark foliage to metallics, see how to update your walls this winter
Get ready for A/W'16 with five of the best wallpaper trends.
When it comes to updating your interiors, some things are easier (and cheaper) to refresh. Wallpapers are a prime example of that. So if you are looking to bring an A/W look into your home, why not start with the walls, rather than your entire collection of furnishings.
1. Dark foliage
The darker and more mysterious sister of last season's palm tree print, dark foliage is cropping up everywhere in wallpaper designs from House of Hackney to Witch & Watchman. If you make the move to the dark side, make sure to style your home accordingly with these cosy winter updates. For a pop of colour, pair your dark walls with mustard furnishings (a popular colour for A/W'16). Look to Neptune for inspiration.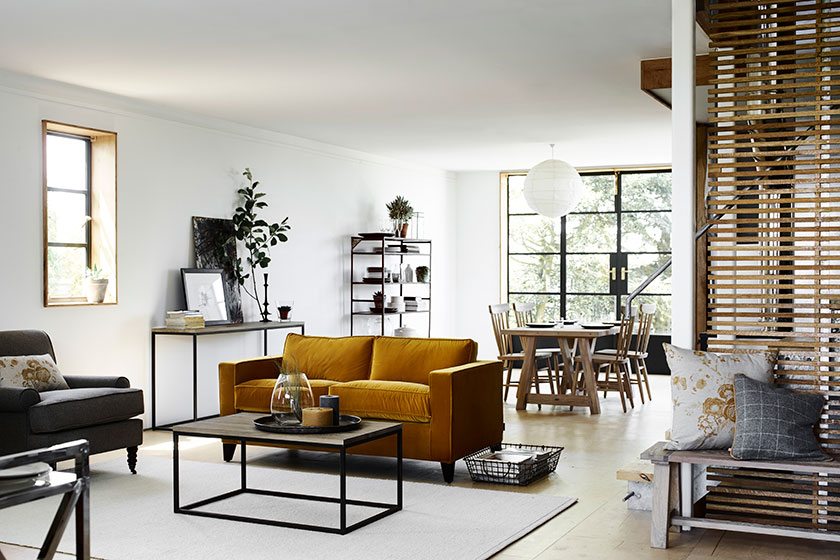 2. Metallics
Inspired by the opulence of ITV's Victoria? Why not add some flourishes of gold to your interiors with wallpapers from Zoffany, Thibaut and Brian Yates. Yates's latest Capiz collection is inspired by glass oysters' metallic appearance in the coastal water of the Philippines, and adds a subtle, sophisticated elegance to your walls.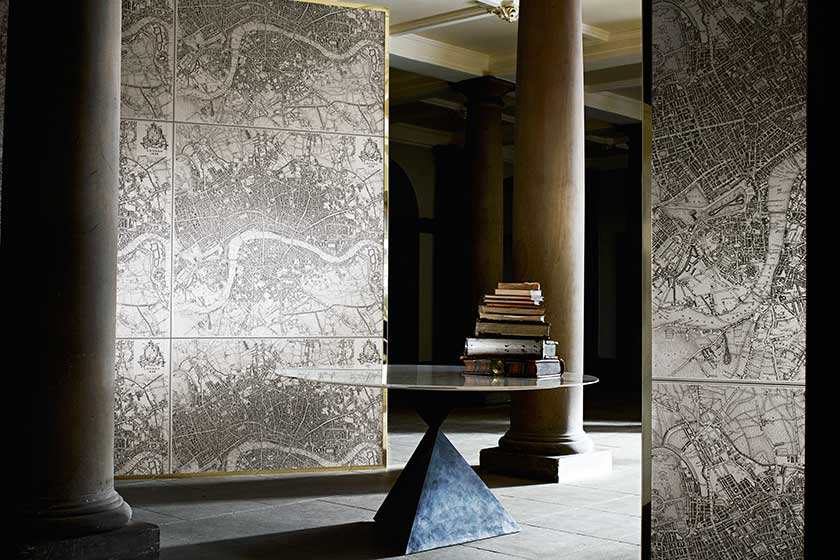 3. Storytelling
Tell a story with your choice of wallpaper this winter. Playful designs with charming narratives work perfectly in playrooms, but is also an interesting addition to hallways and staircases, as seen in Linwood's new fable collection. Sian Zeng's magnetic wallpaper allows you to build your own story on top of the wallpaper, which is great fun for the kids.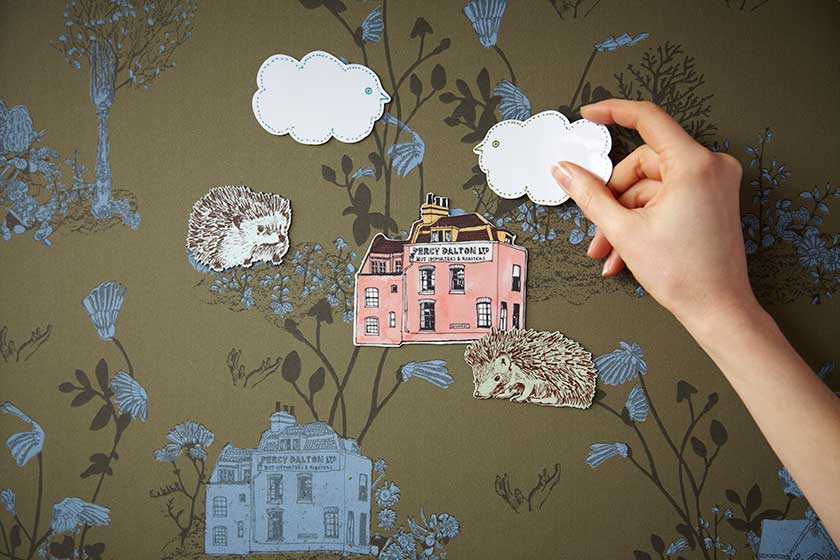 4. Texture
From peacock feathers to antique wood, adding texture to your room with a detailed wallpaper is a great way to modernise your interiors.

5. Geology
Unexpected, but brilliant, these map contour and marbled rock formation-inspired wallpapers make even the simplest interiors look grand and interesting. We especially love the Thibaut venus wallpaper paired with simple and elegant furnishings for A/W'16.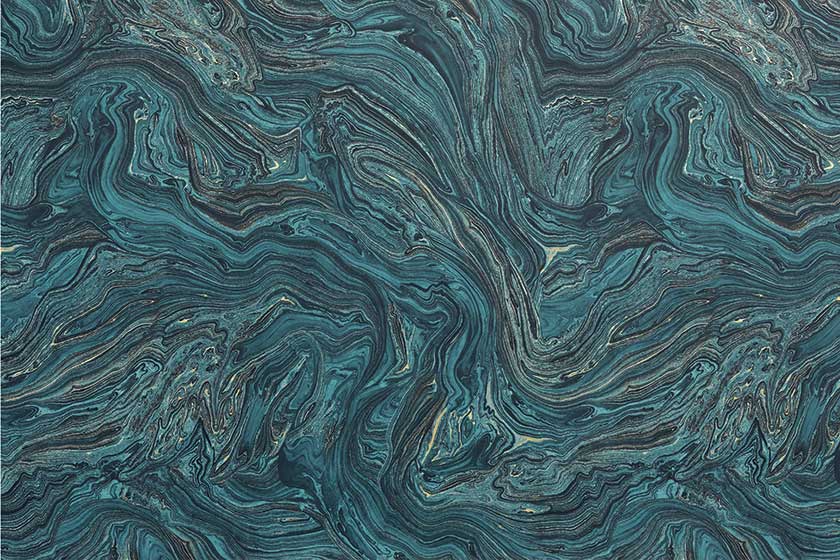 READ MORE: Kitchen interiors you'll love for your home this autumn
READ MORE: 20+ stylish children's rooms & nursery interiors ideas
---