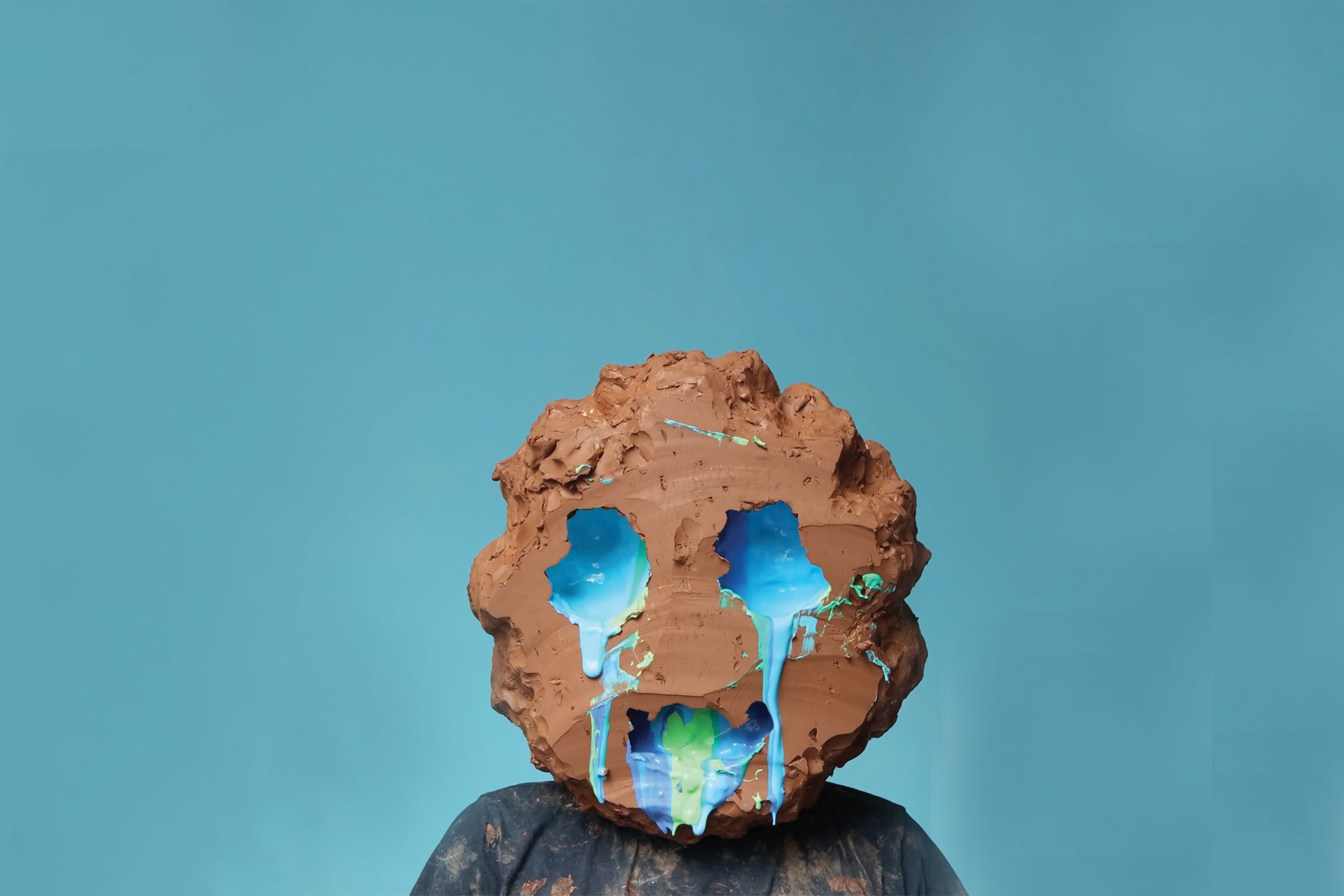 What To Expect From The British Ceramics Biennial 2023
The biennial returns to Stoke-on-Trent from 23 September until 5 November
The growth in popularity of ceramic art has meant a resurgence of community studios and nationwide classes. Clare Wood, artistic director and chief executive of the upcoming British Ceramics Biennial 2023 chats to Carole Annett about what to expect.
What To Expect At The British Ceramics Biennial 2023
Hi Clare, why does pottery remain so popular?
Clay is a primordial material and ceramics is one of the oldest art forms in the world. There's an immediacy to working with clay, and it has huge potential for creativity. Ceramic craft is also a huge part of our cultural and industrial history, particularly in Stoke-on-Trent, and that should be celebrated and preserved. 
It's the British Ceramics Biennial this autumn. What can we expect?
Expect a huge celebration of clay and its creative potential for storytelling, playfulness and even activism. We'll bring together the rich heritage of The Potteries [in Stoke-on-Trent] with the work of leading contemporary artists working in ceramics, to inspire people to experience clay for themselves.
What are the upcoming highlights?
This is the first Biennial that I've programmed, and I'm excited about all of it. Visitors will see a huge breadth of work in the home of British ceramics – work by well established artists at the height of their career alongside work by artists who are just starting out; it's the only event of its kind. We have a new hub, the Arts & Crafts style-All Saints Church, 'built by the potters, for the potters'. Award, the flagship exhibition, takes place here with new work by ten leading ceramic artists, including: a series of pots by Dan Kelly telling the story of his life in London; Carrie Reichardt's mosaic-covered vintage car; and Copper Sounds' ceramic sound installation. Also, Fresh,  an exhibition showcasing 25 new talents, many showing work in public for the first time.
Six names to look out for?
Emilie Taylor is responding to the post-industrial landscape of Staffordshire through a series of large-scale slipware pots referencing Stoke-on-Trent's iconic bottle kilns, revealing a narrative informed by local people. Multidisciplinary artist and writer Osman Yousefzada, whose practice is informed by migration and rituals shaping our lives, is creating an installation in a partner venue, The Potteries Museum & Art Gallery. Down the road at AirSpace Gallery, William Cobbing shows a series of films, sculptures and a performance piece. Artist Nina Thomas has an animation commissioned in partnership with Animate Projects exploring the experience of deaf workers in the ceramics industry. We have an international partnership with the Indian Ceramics Triennale, and through this, artist Neha Pullarwar is coming to Stoke-on-Trent in the lead-up to the Biennial to make new work. Neil Brownsword, who's been involved with the Bieannial since it began in 2009, has a solo exhibition at the Brampton Museum in neighbouring Newcastle-under-Lyme. He will be bringing attention to the early ceramic industry of Newcastle-under-Lyme, which can at times be overshadowed by the clay heritage of Stoke-on-Trent and also working with us to create a series of limited-edition art works, which will be for sale. It's not normally possible to buy his work, so this is really special.  
Where can we have a go?
We always have a hands-on project space at the Biennial, so visitors can have a go at making ceramics when they visit. And of course, there's a whole new world of online tutorials out there. 
The eighth edition of the British Ceramics Biennial is in Stoke-on-Trent from 23 September to 5 November 2023. britishceramicsbiennial.com