Josephine Home launches sister brand Draper London
If you love Josephine Home, you'll love their sister brand Draper London: 'linen fit for kings, but priced for you and me'
The bespoke bedroom outfitter, Josephine Home, is bringing us luxe linen at a reasonable price with the launch of their new sister brand, Draper London.
Draper London is an online only linen brand, offering the best bedlinen, at prices you can afford.
No frills – unless you're talking about our trademark grosgrain trims to the pillowcases. Offering you the softness of bedlinen you'd expect from Josephine Home, with prices that are a touch softer too. All delivered to your door before you can say "online checkout".

There's also a special offer to kick things off: the first 50 customers at DRAPER LONDON, will receive two free hand towels worth £20, as a thank you.
Better get going on your Christmas shopping…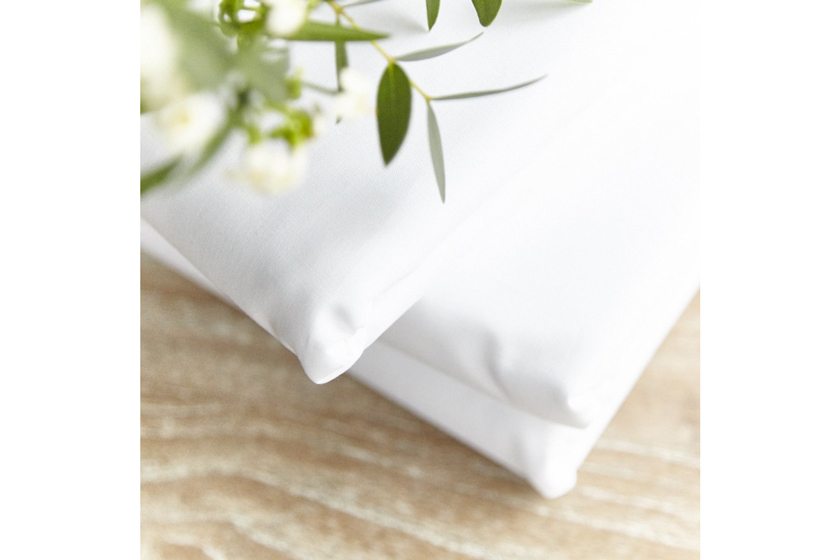 We're really excited about the launch of Draper London, the new project from Josephine Home founder Stephanie Betts. If it's classic, beautiful bed linen you're searching for, look no further.
Their mission statement is to create the most comfortable bed linen on the market, that ages beautifully, with the tag line 'Love At First Sleep'.
Draper London Discovery Bundle, £92.50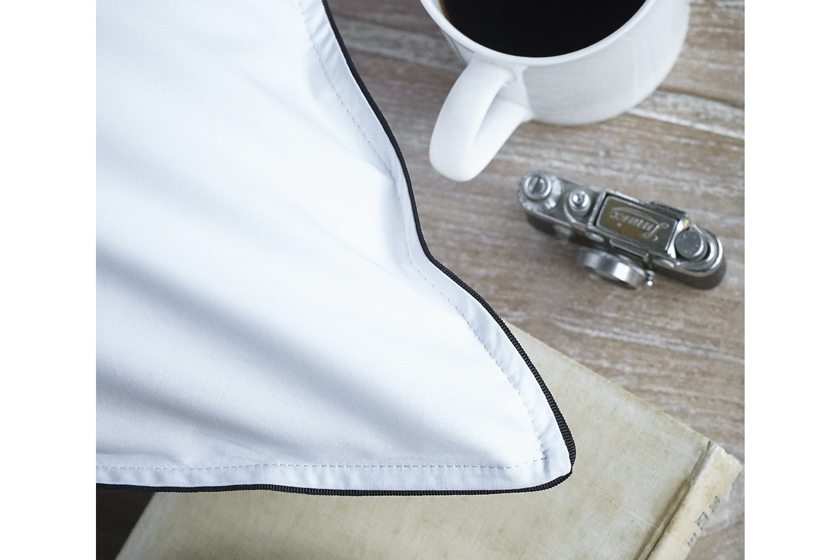 We love this grosgrain trim bed linen, perfect for your home this Christmas. Make sure you treat your family to lovely bedlinen fit for a king, £22.50. For some bedroom inspiration, see our ultimate stylish bedroom interior ideas.
READ MORE: Stylish Bedroom Ideas
READ MORE: 50 best interior designers in the UK
---