As the announcement that Justin O'Shea is leaving Brioni after only 6 months as creative director, we look at what it takes to build a modern menswear brand.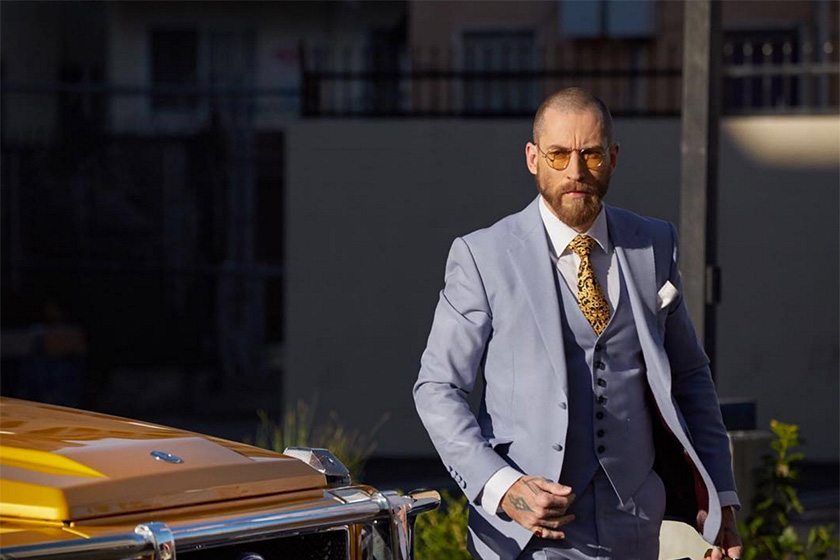 Justin O'Shea Instagram @Justinoshea
Justin O'Shea is instantly recognisable. His preened beard, body-wide tattoos and penchant for sharp suits have made him a street style star, with over 102,000 followers on Instagram. Brioni, which was founded in Rome in 1945, has been renowned for its traditional Italian quality suiting and its association with the film industry dressing actors including Richard Burton, Clark Gable and Matthew McConaughey as well as arguably the most iconic male film role – Bond.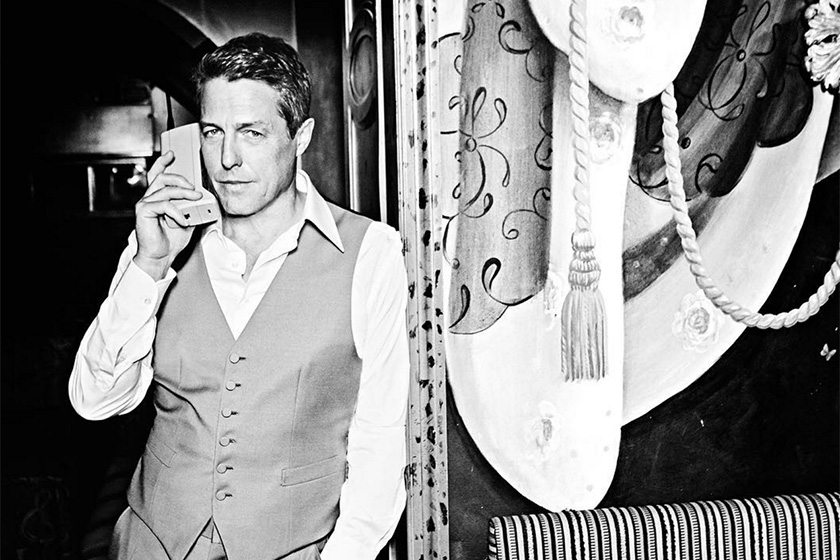 Hugh Grant for Brioni Instagram @brioni_official
When O'Shea was appointed, Brioni released a statement claiming: "Challenging boundaries has always been in Brioni's DNA and this choice confirms it once again," Gianluca Flore, chief executive officer of Brioni, told Business of Fashion.
Justin soon emerged as the best choice for the brand's creative direction as he has shown an accurate understanding of the company's heritage and an assertive approach on how to reinforce our core values.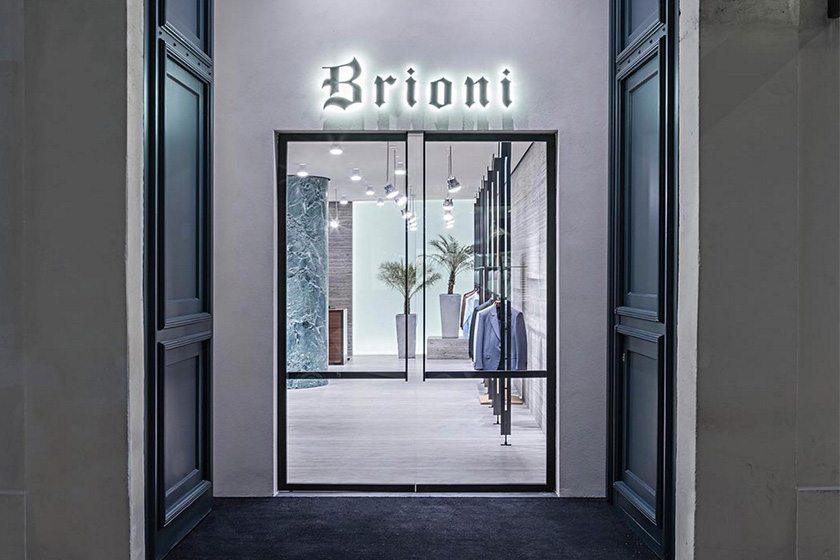 Brioni Instagram @brioni_official
Was O'Shea too quick to box in the concept of the modern man and forget the loyal customer's signature style? His eager reinterpretation of the classic Brioni look was met with a gasp as he modernised much of the iconic brand including, its logo, store concepts and catwalk concept. This all comes during a tough time in menswear in general as there has been a creeping uncertainty about whether the men's fashion show schedule will continue to exist as an entity in its own right or, as in the case of Gucci, Burberry and Bottega Veneta, will be blended into womenswear shows. 
However, look around, men are looking better than ever. Today, at all ends of the menswear spectrum, quality and design are improving. This year the menswear market is forecast to grow by 22.5% between 2015 and 2020 to reach a total of £17.2 billion. Although menswear only accounts for one quarter of the total clothing market, Mintel research revealed that it is growing at a faster rate than womenswear.
To keep a modern menswear market happy, it's all about producing quality, design-led pieces for the everyday man. Young men prioritise product quality and they're more likely to be purchasing sportswear than suits. The trend for 'athleisure' has continued with stylish sportswear being worn on the streets not just the gym. This year's sporting events Euro 2016, the Rio Olympics and the Ryder Cup are likely to continue to drive interest and brands are rapidly reinventing casual attire with sportswear influences.
Here's our A/W Casual Menswear Edit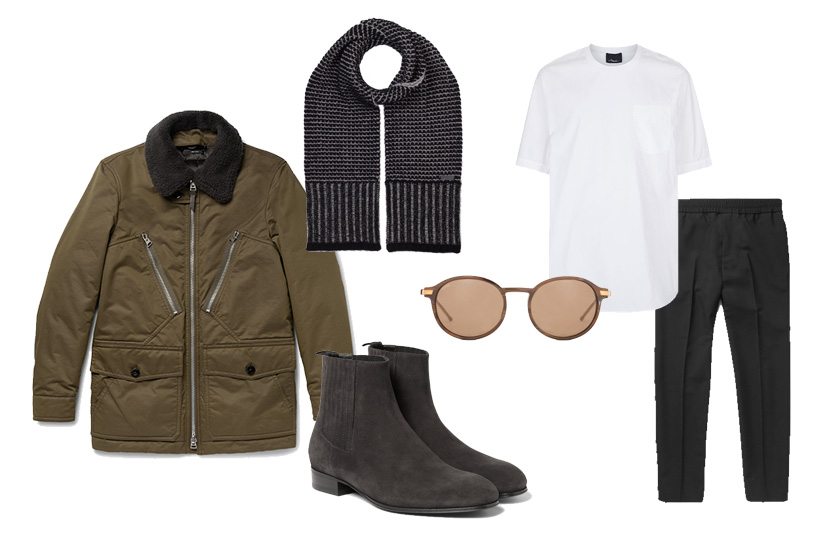 Tom Ford 

Shearling-Trimmed Water-Resistant Cotton-Blend Parka 

£2,990, Belstaff 

Padney Scarf 

Black & Pale Grey Melange Wool & Cashmere Micro Waffle 

£175, 

Balenciaga 

Suede Chelsea Boots 

£515, Loewe

 

Venice Sunglasses Brown 

£215, 

3.1 Phillip Lim 

Pocket Poplin T-Shirt £215,

Acne Studios Ryder Slim-Fit Wool And Mohair-Blend Trousers 

£210
READ MORE: Sneak Peek: Michael Fassbender covers our November Gentlemen's issue
READ MORE: See our daily shopping edit The Luxury List
---