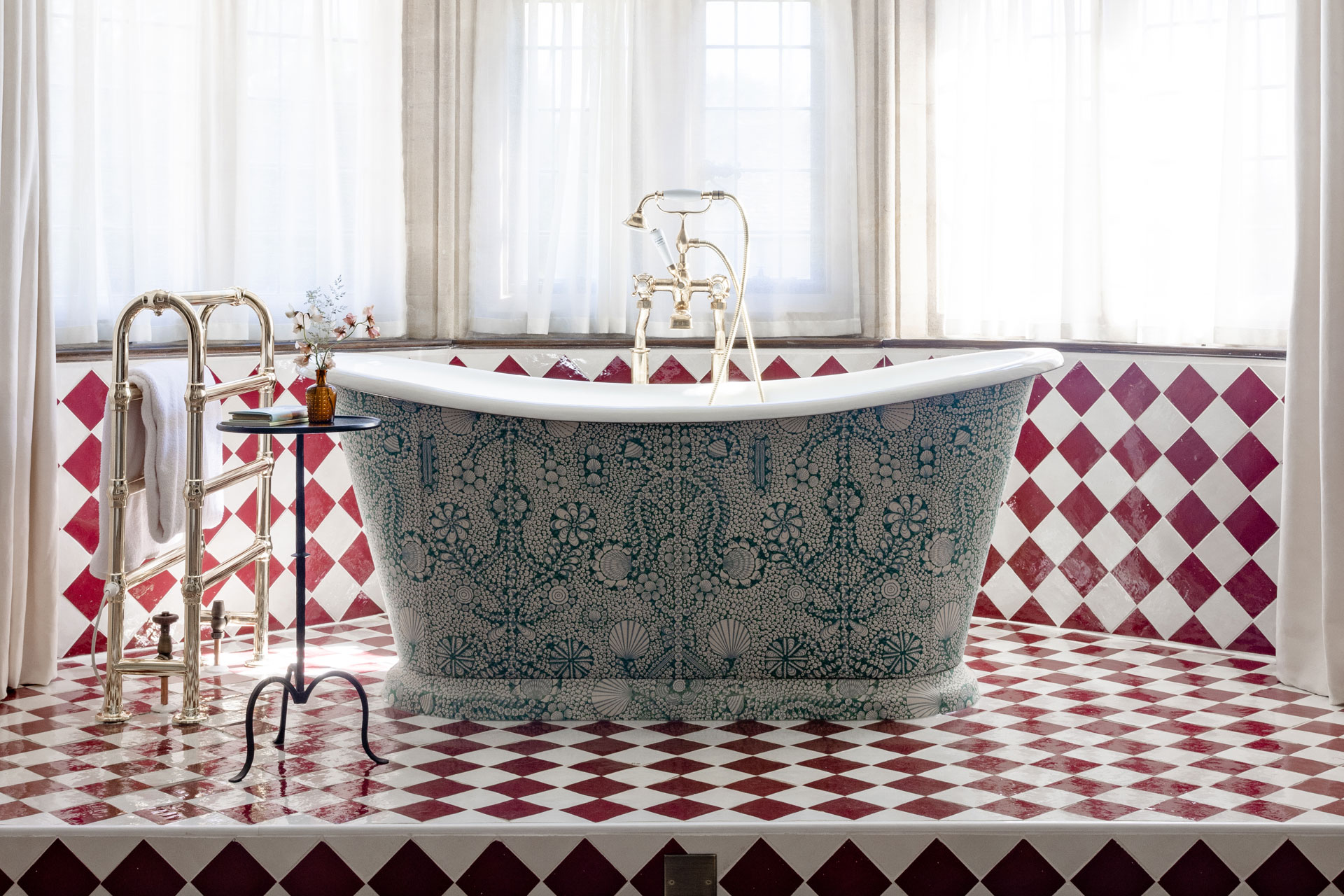 50+ Country House Interiors Ideas We Love
---
Beautiful interiors ideas for your country house, all in one place
Looking for some country house interiors inspiration for your country home? You've come to the right place. We have 50 + of the best country home interior design ideas.
Country House Ideas For Your Inspiration Mood Board 
House Guest: The C&TH Interiors Podcast / Country Interiors
Featuring some our favourite interior designers as well as the most beautiful country homes from the latest issues of Country & Town House, this gallery is here to spark some ideas about the kind of home you want to live in.
From finished rooms to individual pieces, these inspiring images are sure to get your creative cogs spinning. With plenty of rich colours and textures, casual ambience and warm lighting, cosy night's in can't be beaten when you live in a great, charming country home.
Consider this guide your starting point, then curate your Instagram with following tastemakers you'll want to keep a saved folder for:
If you need a little more than a picture to inspire your country home interiors, make sure you check out our 50 best interior designers in the UK.
The C&TH Country Home Edit