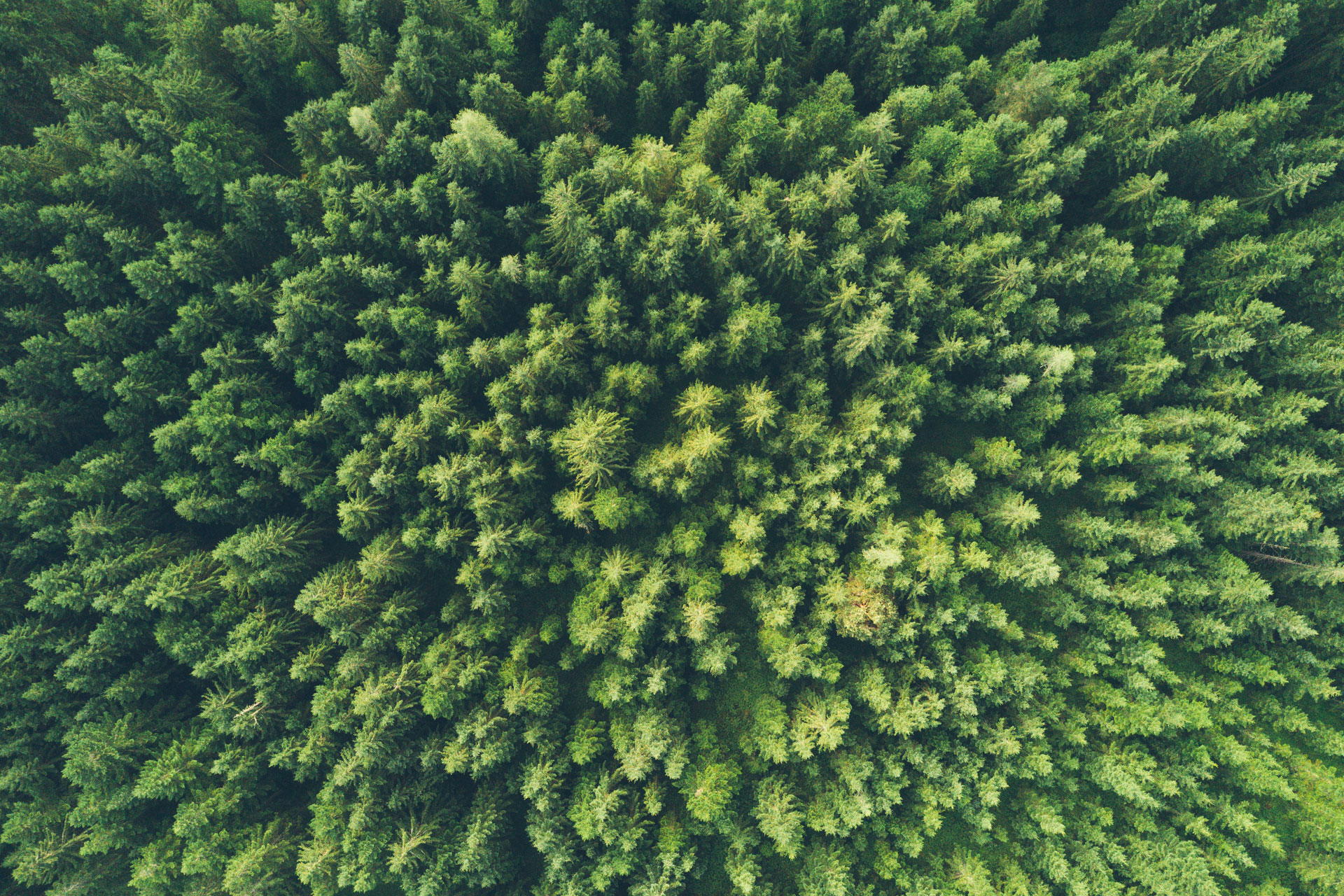 Prince William Unveils Earthshot Finalists
---
The award was allegedly inspired by his children
Prince William Unveils Earthshot Finalists
Prince William announces the 15 finalists the Earthshot Prize, his inaugural global award that champions innovations tackling climate change, air pollution, and the earth's most pressing challenges.
The 15 international finalists were selected by experts who were looking for projects that had a "significant positive impact".
These finalists included China's first public environmental database enabling citizens to hold polluters to account; a 14-year-old student in India who has designed a solar-powered ironing cart to improve air quality; and tiles that attach to sea walls to encourage regrowth of marine life.
The finalists were selected under five different categories: Protect and Restore Nature; Clean Our Air; Revive our Oceans; Build a Waste-free World; Fix our Climate.
Reportedly, Prince William had his children in mind when setting up the award, according to the chief executive of the Royal Foundation, Jason Kanuf. "The challenge the Duke set himself was, 'What is the maximum positive personal contribution I can make in the next 10 years in the fight against climate change?," said Knauf, according to People. "What am I going to do in the next decade that means I can look my children in the eye and say that I did my bit? Every aspect of the Prize bears the stamp of his contribution."
Five winners will be announced in a ceremony in October, each receiving £1m.
The winner will be selected by members of the Earthshot prize council, comprising of Prince William, Queen Rania of Jordan, Sir David Attenborough, actress Cate Blanchett and former UN climate chief Christiana Figueres.
The Earthshot initiative was reportedly inspired by US president John F Kennedy's Moonshot programme, which resulted in the US Apollo lunar launches and the first man setting foot on the Moon in the 1960s.
You might also like...
Oops, there are no posts.