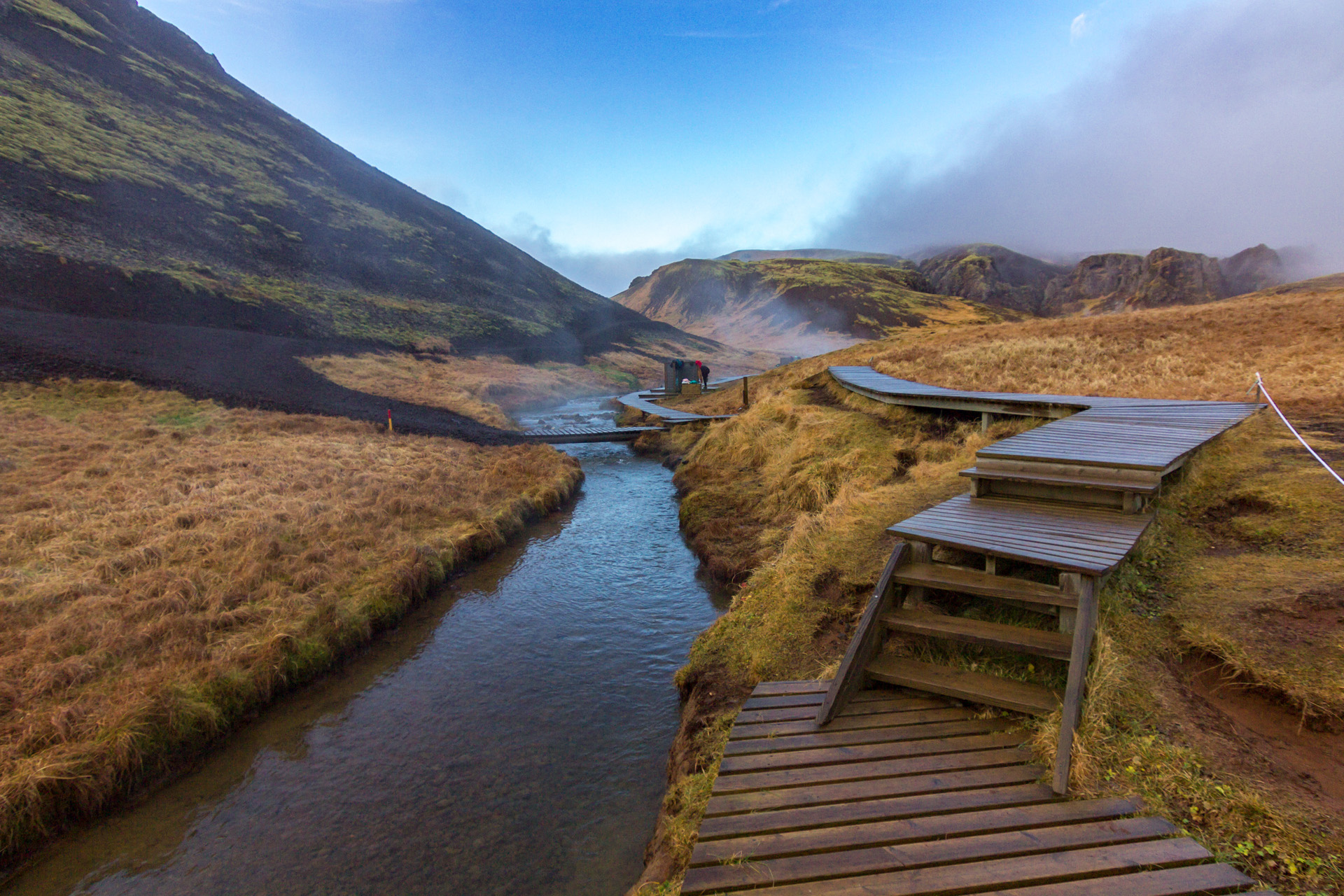 New Sustainable Hotel Opening: The Greenhouse, Iceland
---
This sustainability-focused, design-led hotel will push Iceland to the top of your bucket list
Sparsely populated, wildly beautiful, and icy cold: Iceland is a unique holiday destination for adventure seekers and wellness lovers alike. Looking for a lovely hotel to stay in? The newly-opened Greenhouse Hotel in Hveragerði could be the one for you.
New Hotel Opening: The Greenhouse Hotel, Iceland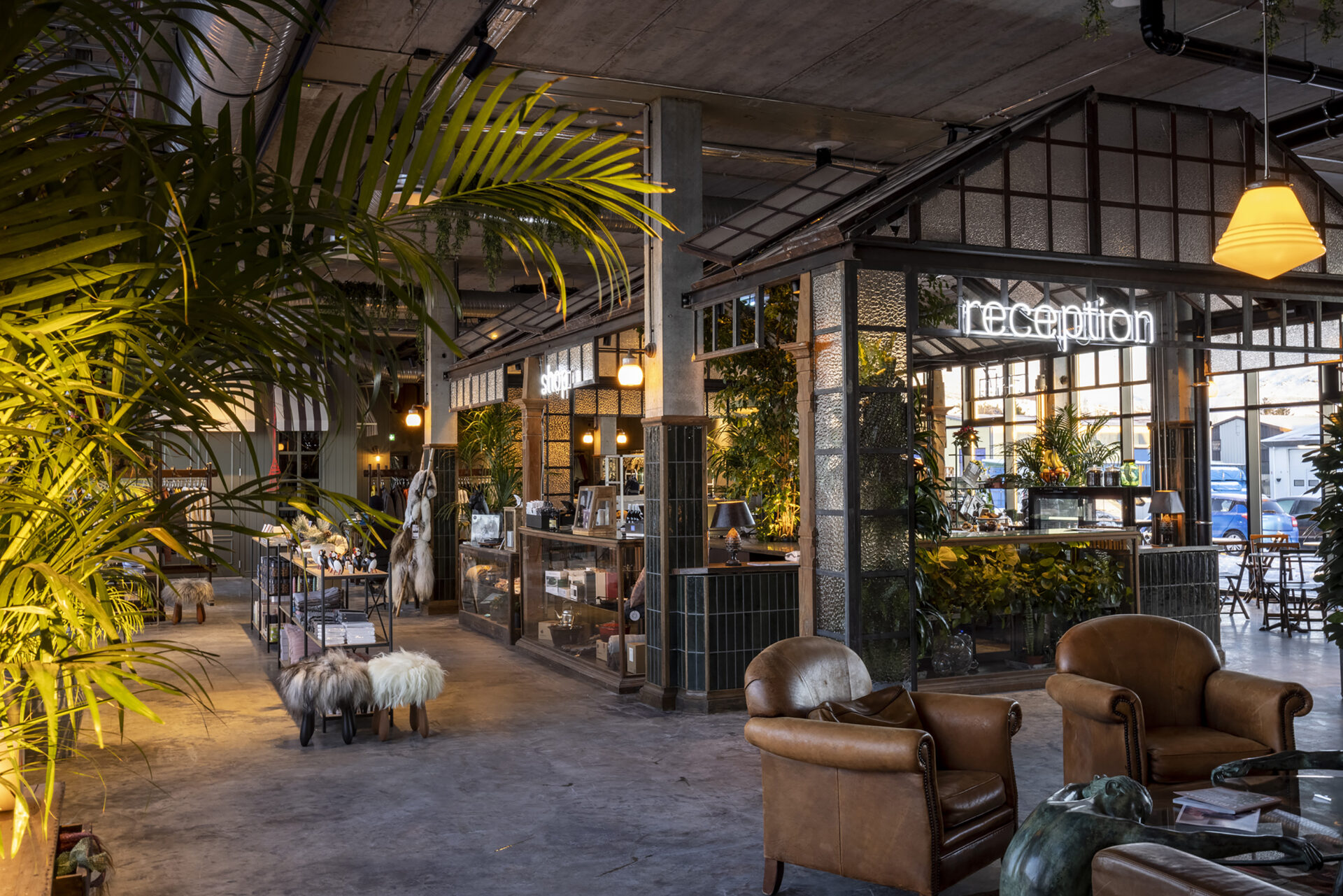 Look Inside: This Wildly Beautiful Scottish Property is Now Taking Bookings
Offering food and drink across five dining outlets, shopping, and entertainment all in one place, The Greenhouse, with 50 stylish rooms, offers a new hospitality hotel experience, with a keen eye on sustainability.
'Sustainability has been a guiding principle in the development,' says Brynjolfur J. Baldursson, Co-founder and CEO of Greenhouse Hospitality. 'The name is therefore well suited, as Hveragerði is known for its many greenhouses. 
'We strive for sustainability throughout our operation by emphasising environmentally friendly and socially responsible choices in all aspects of the company,' Baldursson adds. 'We work with sustainable companies and implement tech solutions to minimise waste. Beyond that, we recycle where we can and encourage guests to act sustainably as well.'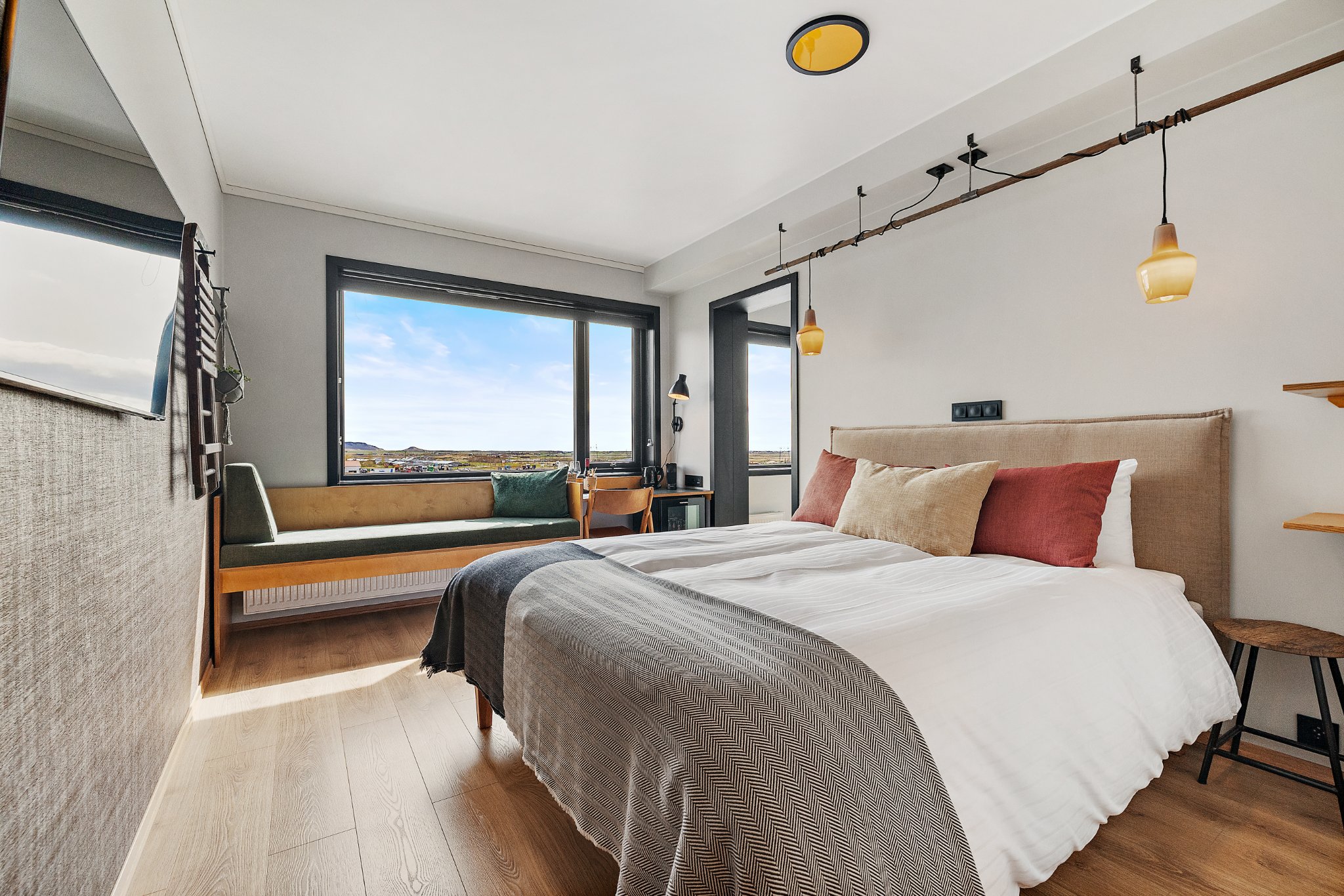 Behind the Scenes at the World's First Energy Positive Hotel
Well located to explore Iceland's natural attractions – waterfalls, geysers, glaciers, and black sand beaches – the hotel is ideal for those looking to explore the best that the volcanic island has to offer. Working closely with activity partners in the area, guests can book these adventures through the hotel.
Less than an hour away from The Greenhouse, the natural wonders of Iceland's Golden Circle await exploration. Try riding through the mountains on Icelandic horses, taking an ATV tour on a black sand beach, biking down a mountain, or white water rafting.
Closer to home, guests can hike through geothermal fields to the Reykjadalur Hot Springs. Soak in the 90°F (32°C) mineral waters while soaking in magnificent undulating views.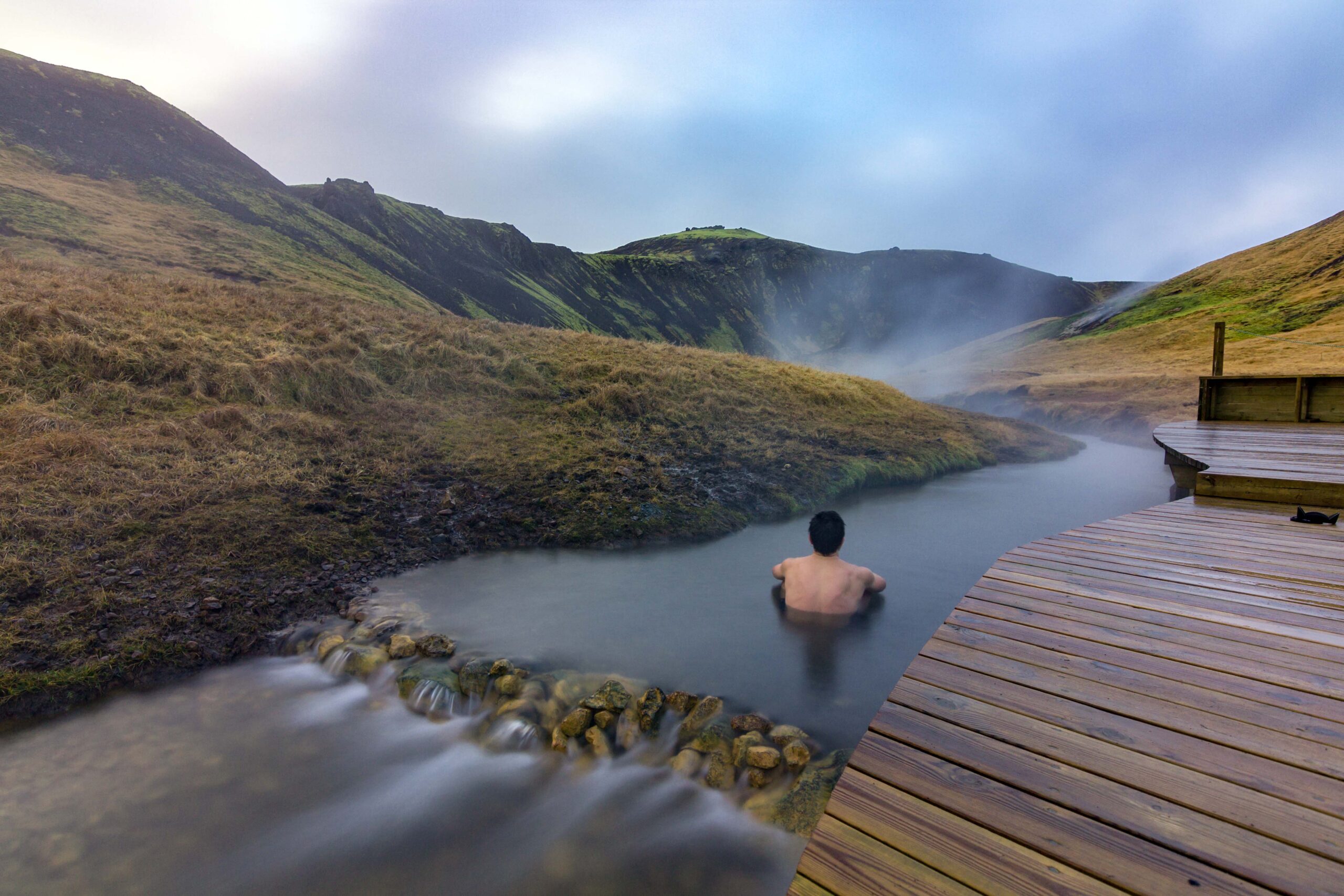 BOOK
The hotel is located 30 minutes from Reykjavik and an hour from Kefelavik International Airport. thegreenhouse.is
MORE NEW HOTELS
Chic New Hotels in European Cities / International Openings 2022 / Hot New UK Hotels
Featured image: Reykjadalur hot spring thermal river in Hveragerði, Iceland (via Getty)