Fleece at last! If you're looking for the ultimate night's sleep in the city, you might want to consider checking in to the Royal Suite at The Savoy. The luxury London hotel has introduced a slice of sustainable extravagance by adding a golden-fleece-topped bed in the form of Savoir's No1 Khangai Sleep System made from rare fibres of the noble Khangai Yak. You need to know more, yes?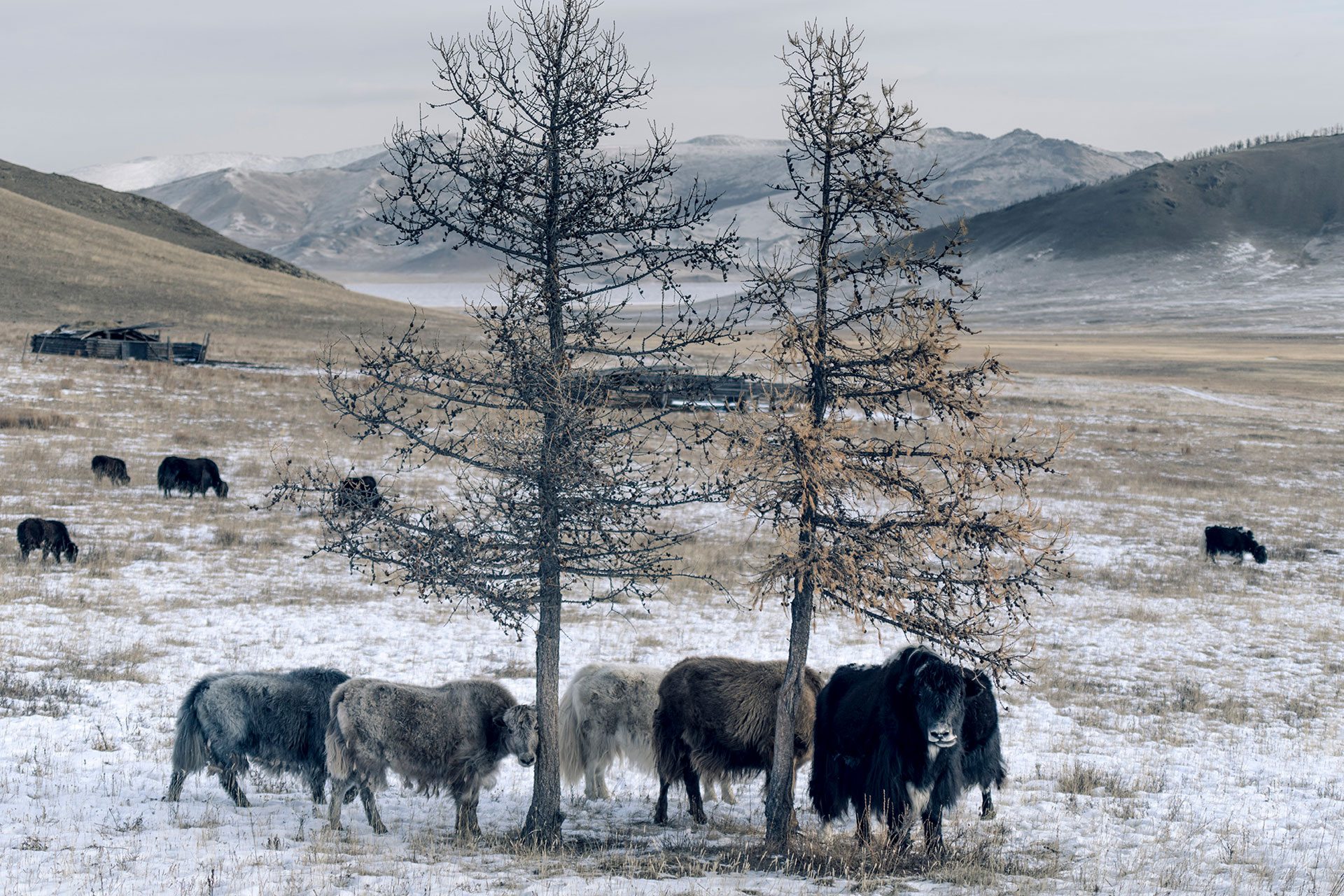 The (Yak) Who Laid the Golden Fleece
British fashion brand and noble yarn specialist, Tengri, and prestigious bed maker, Savoir Beds have collaborated to create the Savoir No1 Khangai exclusive topper, made with rare natural fibres of an indigenous species of Yak from the Khangai region of Mongolia. Guests of The Savoy's Royal Suite will be able to enjoy the signature sleep experience on the No1 Sleep System, teamed with the ultimate sustainable luxury.
The Most Luxurious Beds in the World
Sustainable Sleep
With four kilograms of noble yak fibres, hand-combed from 40 yaks, the golden fleece topper is made using innovative and sustainable manufacturing techniques. Unlike non-indigenous and domesticated animal species introduced and bred for their fibres (eg. cashmere goats), the semi-wild Khangai Yak does not have an adverse impact on biodiversity. With only 100 grams of fibre available from each yak per year, the Savoir No1 Khangai topper is a rare luxury. Tengri works with 4,500 nomadic herder families in the Khangai region, ensuring a fair-share income whilst establishing herders' land rights and offering consumers a 100% transparent supply chain.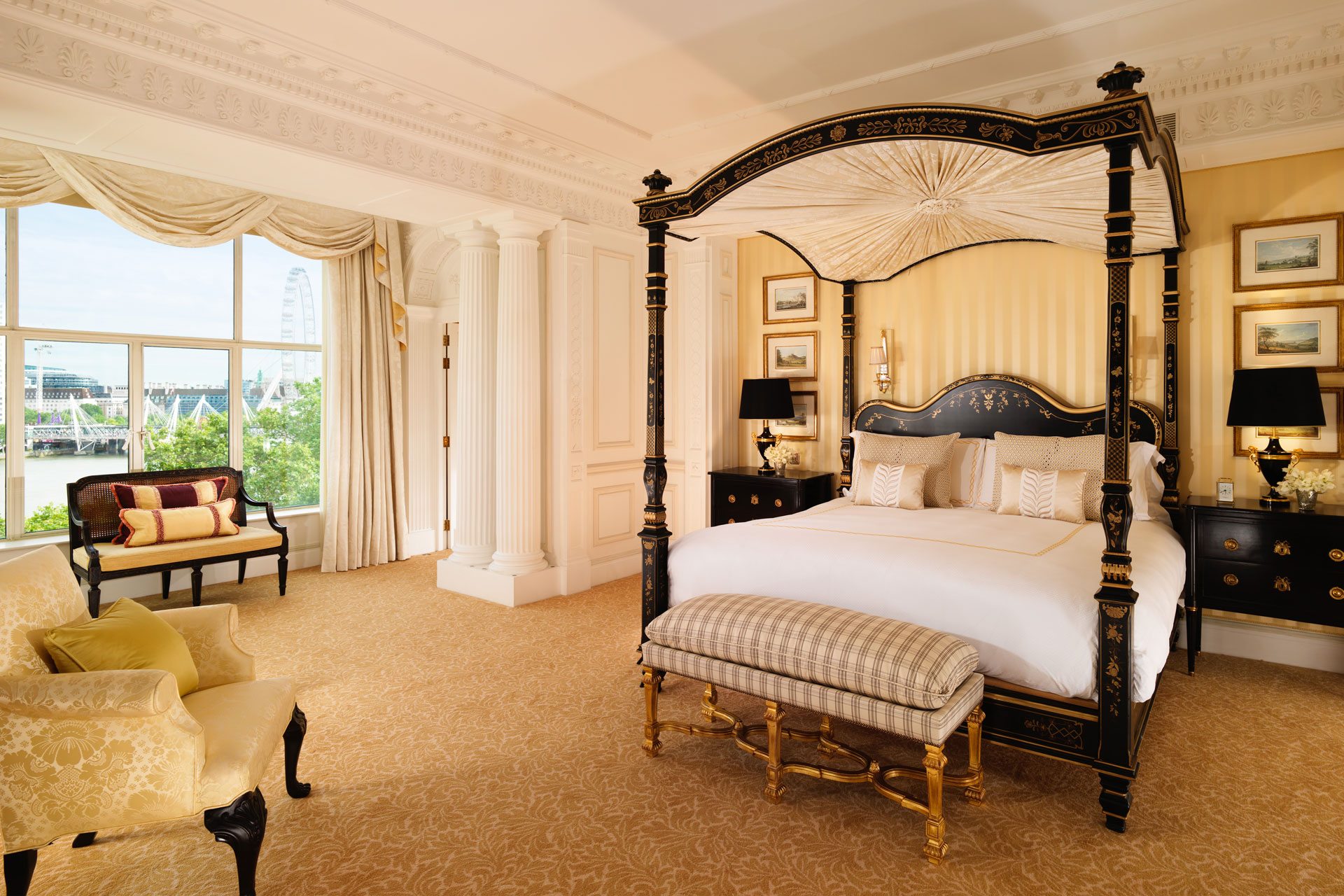 'We constantly strive to offer our customers the most exclusive and luxurious beds – this often means looking closely at the provenance of the carefully selected materials we choose to use. With this in mind, we are hugely excited about our collaboration with Tengri, who create their yarns using natural materials carefully sourced each year from some of the most rural and remote corners of the world. We're also proud to be the first to use yak in bedding – we're looking back to nature and from nature we can learn so much!' – Alistair Hughes, Managing Director, Savoir Beds
The Details
The Savoir No 1 Khangai is available to buy starting at £70,525 for a Super King full bed system. The Savoir No1 Khangai Super King topper can be bought separately at £13,250, with £500 from each purchase to be donated to the Wildlife Conservation Society to undertake conservation outreach and research in Mongolia. For further information on The Royal Suite at The Savoy visit www.fairmont.com/savoy.
Bedroom Interiors; What to Buy & Where
---