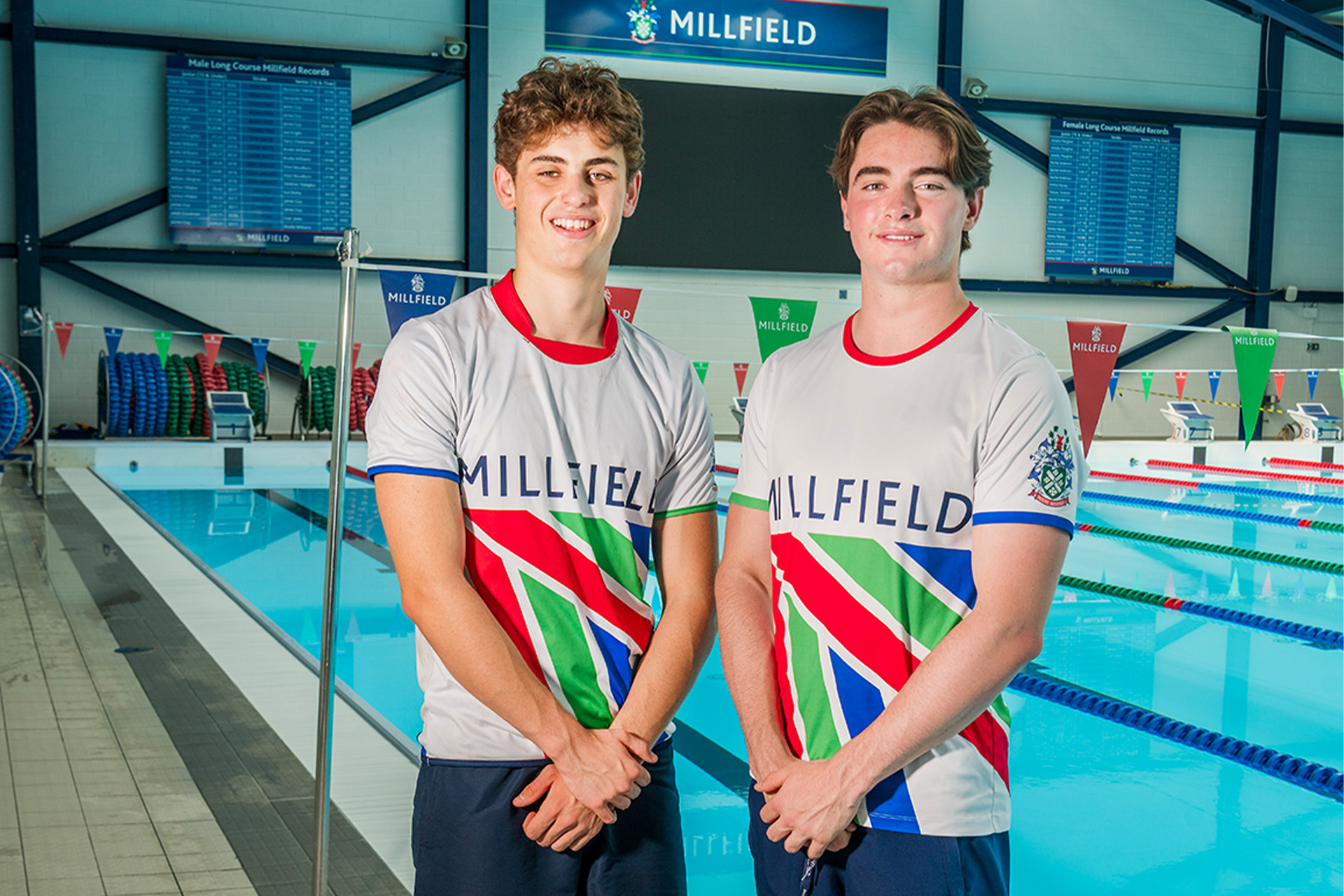 Millfield Students Set Their Sights On Paris Olympics 2024
Two pupils at Millfield School in Somerset have been working towards competing at the Paris Olympics next year. 
Alex Painter and Solomon Williams received their A-level results last week, and are now looking forward to competing at the Olympics 2024.
Solomon Williams achieved an A* in Maths, an A in Further Maths, an A* in Physics and an A* in Chemistry. He has won national medals in swimming competitions and has previously been selected to represent Great Britain and Wales at international competitions.
Alex Painter took A-levels in Maths, Physics and Chemistry. He has claimed both European and British Junior Champion swimming titles. 
Both students will continue training at Millfield with the Millfield Performance Squad – a group designed to support and aspire students towards podium success.
Alex said: 'Getting to train with the world's best every day allows you to truly see the skill and dedication required to compete at an elite level. It's inspiring to be able to race on the same team as Olympic and World Championship athletes.'
He added: 'Swimming at Millfield isn't just about the short-term gains and success but looking at the bigger picture and providing us with the skills required to achieve in any field. I am constantly inspired by former and current Olympians from Millfield along with the committed world-class coaches and physios at school who all aim to maximise my output.'
Solomon, who is hoping to train at Bath University, said: 'The calibre of coaching and facilities at Millfield is outstanding and there is a unique sense of community, everyone is supportive of one another and stimulated to bring the best out of themselves. It has been a massive privilege to have been part of such an inspiring environment.'
Solomon and Alex hope to follow in the footsteps of former Millfield students James Guy, Duncan Goodhew, Mark Foster, Brodie Williams, Kieran Bird, Cameron Kurle and Suzanna Hext.
Former Millfield Students Selected for Six Nations 2023
Six former rugby players from Millfield School were selected for this years Six Nations competition.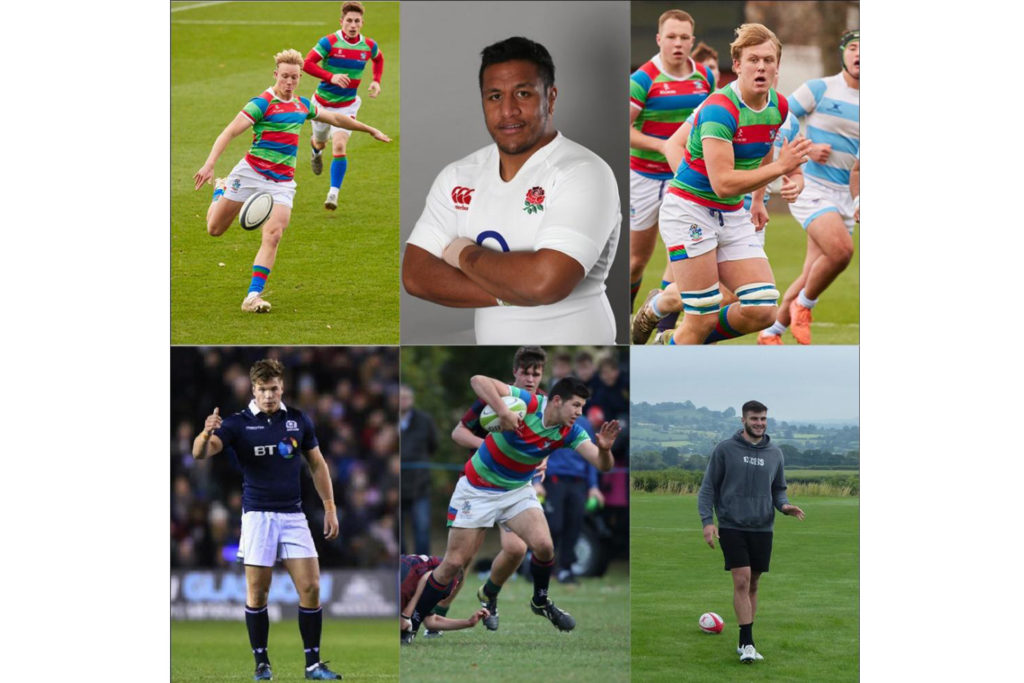 Six Nations is an annual competition between England, France, Ireland, Italy, Scotland and Wales.
Those selected to play were Mako Vunipola (England), Josh Bayliss (Scotland), Huw Jones (Scotland) and Rhys Davies (Wales).
Sam Harris (England) and Eddie Erskine (Scotland) were chosen for the Under 20 players.
John Mallett, Director of Rugby at Millfield, said: 'The Six Nations is an exciting time at Millfield. Our current students and staff take great pride in supporting their teams with the added interest of watching Old Millfieldians in action. The individual journeys of our participants this year will undoubtedly add to the spice of the special tournament.'