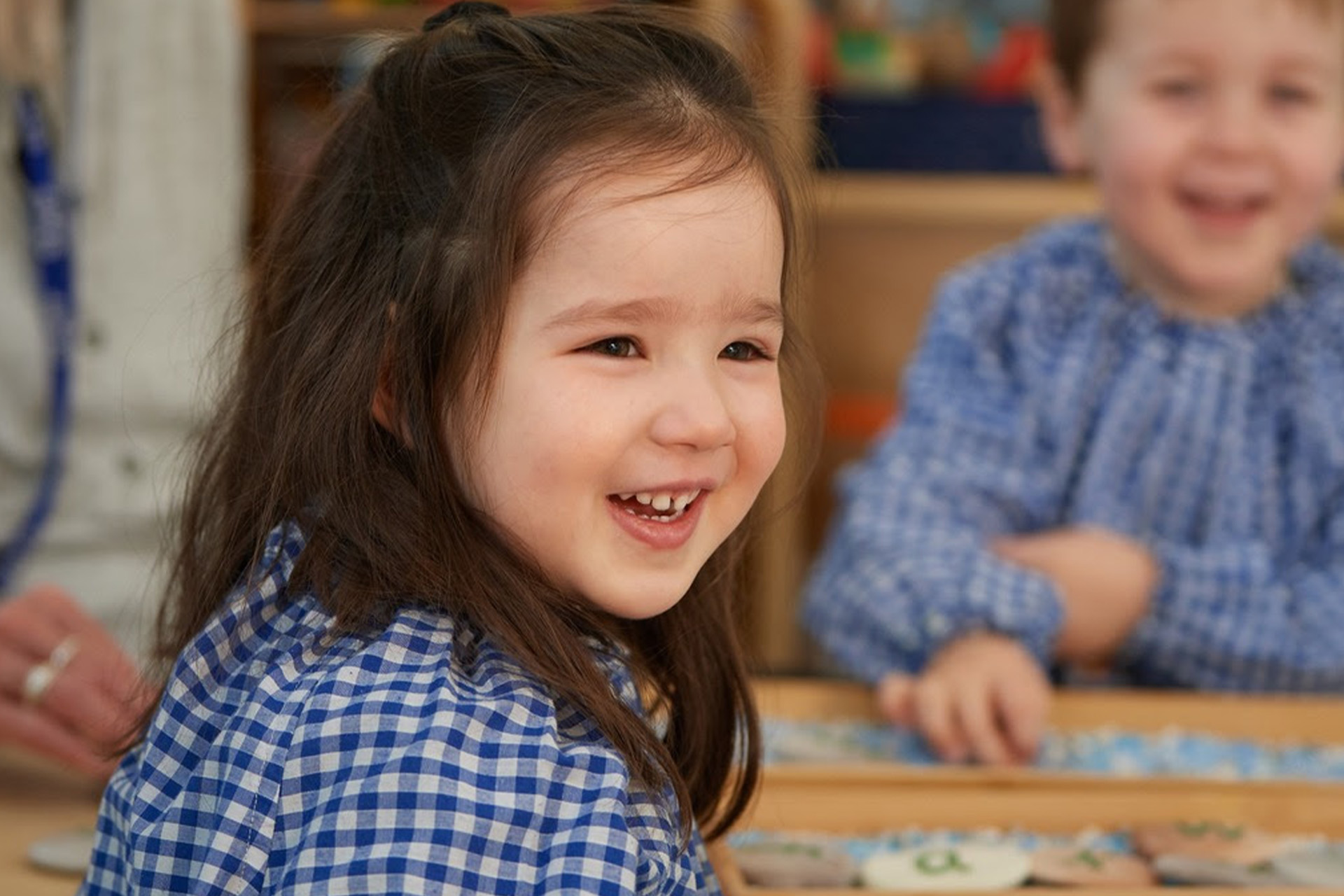 King's House School Announces Plan To Welcome Girls In September 2024
King's House School in Richmond has announced that they will welcome girls into Reception and Year 1 in September 2024.
The school was originally founded in 1946 and was expanded in 2009 to include a nursery.
This change will mean that girls who are joining Reception and Year 1 will be given more opportunities to interact with one another and have timetable similarities with break times and assemblies.
Head, Mark Turner, said: 'It provides the opportunity for both boys and girls to be able to benefit equally from our high-quality, broad and balanced education. A nurturing environment and excellent pastoral care remain at the heart of the King's House community as we move to co-ed. We can't wait to meet more prospective families over the coming months!'
Previous Head of the Junior Department at King's House, Helen Lowe, is consulting on the change. She is helping co-ordinate staff training, facility changes and curriculum reviews.
Helen said: 'This news was music to my ears when the Head, Mark Turner, called to let me know the school's plans. I am working closely with the school this year to review their curriculum, ensure that all aspects of school life provide equal opportunities and, on a more practical level, ensure the facilities are of the highest quality and girl-friendly.'
Applications are open now for boys and girls. Contact the Registrar, Sally Bass on 020 8940 1878 or at [email protected].