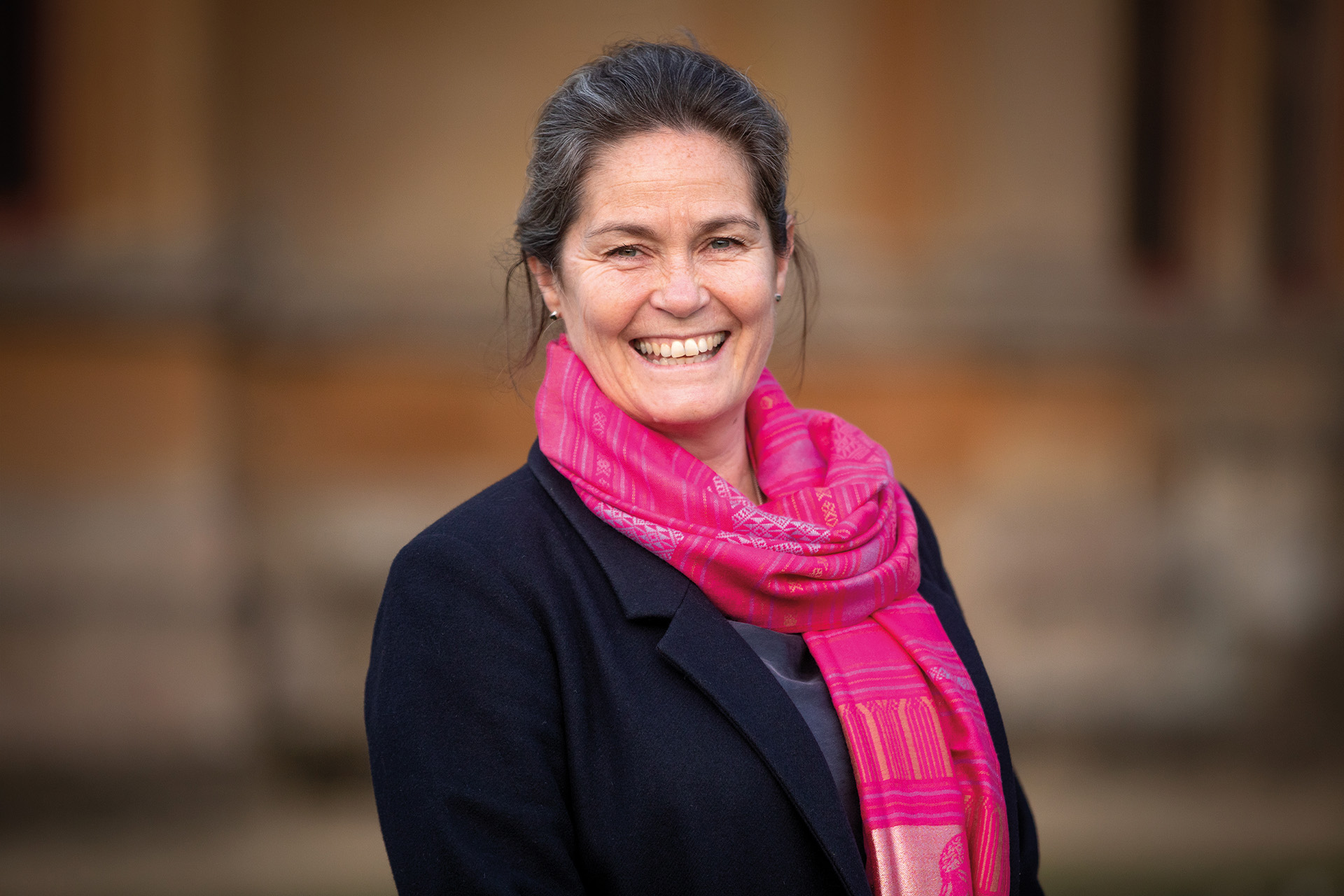 What Is It Like Working In A Heritage Environment?
Natasha Dangerfield, Head of Westonbirt School, describes the privileges and problems associated with working within a heritage environment
Working in a Grade 1 listed, heritage building in a beautiful corner of the Cotswolds is a bittersweet experience. We are surrounded by a significant heritage, beautiful vistas and some teaching spaces which inspire future architects or form the basis for some fantastic gothic literature lessons! But it takes an awful lot of management to balance old and new.
Westonbirt has been a school since 1928, most recently converting to a fully co-educational school and houses day and boarding pupils. Weston, as it was recorded in the Domesday Book, with Birt added as a separate word in about the 13th Century, came into the Holford family in 1665. The house which stands now, was the third iteration, the country seat, and was set with such precision, that roads were re-sited and the village transplanted to ensure that the model of Victorian renaissance architecture stood proud; nestled impressively amongst its sculpted gardens.
Robert Stayner Holford was the visionary in this development. Interestingly, he also acquired a London residence in 1849 and in 1856, Dorchester House on Park Lane was transformed. It was said to be 'cleverly designed, expertly executed, beautifully finished and furnished in impeccable taste.' 
Holford died after a long illness in 1892, at home in London and his son, George Lindsay Holford, took upon himself the continued custodianship of the estates. Great collectors of art, literature and plants, each house was finely managed by both Robert, then George. In 1926, he died aged 66 and the grand living on the estate and in London came to a halt. With no heirs remaining and after 261 years of ownership, both houses, estates and their veritable treasures fetched one of the highest totals ever seen in an auction house. Importantly, one of the greatest plant collections remained around Westonbirt House and what began with Robert in 1839, as a collection of exotic trees took hold, now sits as one of the National Arboretums.
Westonbirt became a school 90 years ago; there has been development and progress but the footprint of the house is essentially the same. It is a balance: Victorian plumbing and electrical works are a complication; walls with purpose-built firebreaks and cast-iron floor and roof structures were not designed for wifi; and huge panes of glass once created to establish extraordinary lighting, are not a happy safety feature. However, we work well in it and we tolerate the complications for the delight of location and the quality of the build. That it still stands as it does is a privilege to sit within and children behave better as a result I think of having to think twice.
We must find slightly different approaches to fix and repair and while this can be frustrating, it also makes for exceptional projects for our fantastic estates team. Occasionally we even find some real gems hidden in places we least expect!
A recent programme for site change to develop our school and grounds, has required a significant investment of time and money. We have had to navigate the world of English Heritage and Council approval. Heritage gains have challenged us, complications with the existing infrastructure causes headaches, but careful negotiation and time spent with both structural and landscape architects have supported the development of a secure vision to ensure the school site remains relevant and future-proofed.
As I took on the role of Head at this fantastic school, an outgoing governor suggested that we should sell the site and reform the school in a new space. Tempting… possibly cheaper and more sustainable but as inspiring, as characterful and as wonderful to work in – definitely not. Westonbirt stimulates an education in itself and produces children who not only recognise an unusual beauty in things, but a respect for their environment which goes beyond the norm. Working and being educated here is both a privilege, but also a responsibility and a fine message for old and young alike.