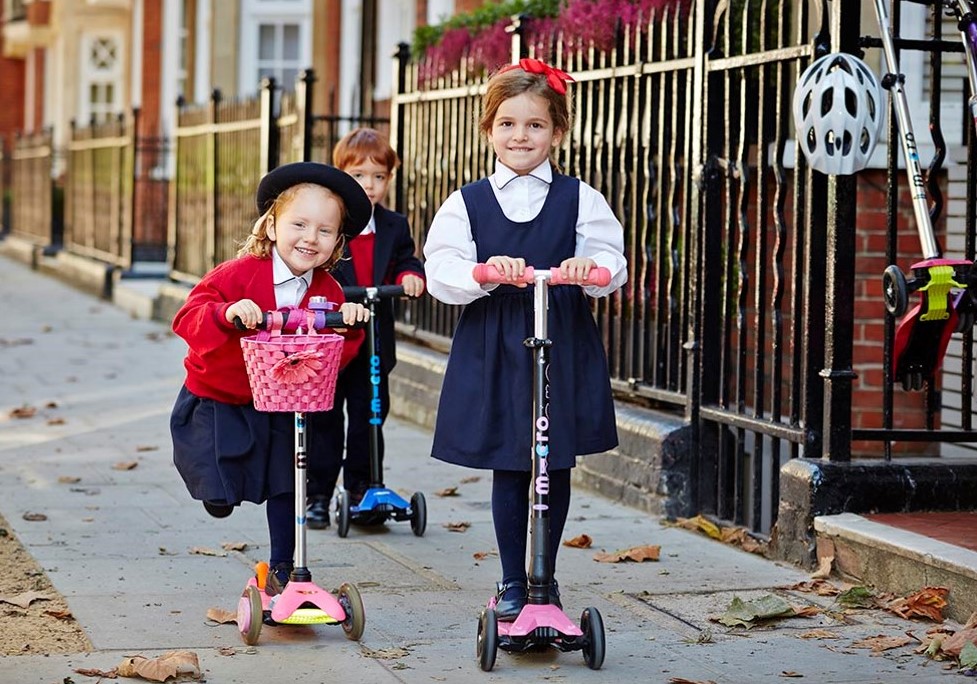 Address: 4 The Vale, Chelsea, SW3 6AH
Website: www.cameronvaleschool.com
Founded: 1985
Number of Pupils: 60
Ages: 2–11
Fees: (termly) £7,095
Head Teacher: Bridget Saul
Religious Affiliation: Christian
Entrance Procedure: Following a successful taster day, we are delighted to accept children into other year groups at the start of, and during the academic year. We are looking for potential, rather than prior attainment and seek children with an enthusiasm for learning, who will benefit from our broad curriculum and enjoy contributing to all areas of school life.
Contact: Beth Lowe; 020 7352 4040
Email: bl@cameronvaleschool.com
School Visits: We welcome all prospective parents to book an appointment for an individual tour of the school.
Curriculum
At Cameron Vale, we aim to create a learning environment where children are not only prepared for examination success, but also develop a life-long love of learning. We know that children learn best when they are enjoying themselves and our curriculum is carefully designed to inspire, engage and challenge through a combination of focussed teaching and enquiry-based 
learning which serves to unlock each child's potential and to develop their curiosity. No two days at Cameron Vale are the same.
Games & the Arts
The rationale behind our curriculum is to provide a broad and balanced programme which places the core subjects of English and Maths at its centre while offering the children a broad spectrum of experience in Art and Design, Music, Drama, Humanities, Languages and Sport. Lessons are fun and challenging and enhanced by the expertise and enthusiasm of our dedicated team of staff.
Pastoral Care
The Pastoral Care of our children is an integral aspect of school life. We believe in the development of the whole child and it is our aim to ensure that every child leaves us feeling comfortable with who they are and the emotional strength and ability to make life choices that will serve them well.
Head Teacher' Philosophy
Our philosophy is simple; that children who are stimulated and challenged will develop a lifelong love of learning and be inspired to become the best versions of themselves that they can possibly be. 
Outstanding Characteristics
What sets Cameron Vale apart from other schools is our distinctive family atmosphere and nurturing ethos which celebrates the individual and strives to unlock each child's true potential. Driven by the belief that a 'one size fits all' approach is limiting and supported by our small class sizes which allow each child to shine, we are able to ensure children are known for who they are and develop their own gifts and talents; whether it be excelling in the classroom, on the sports field or the stage.
---
---