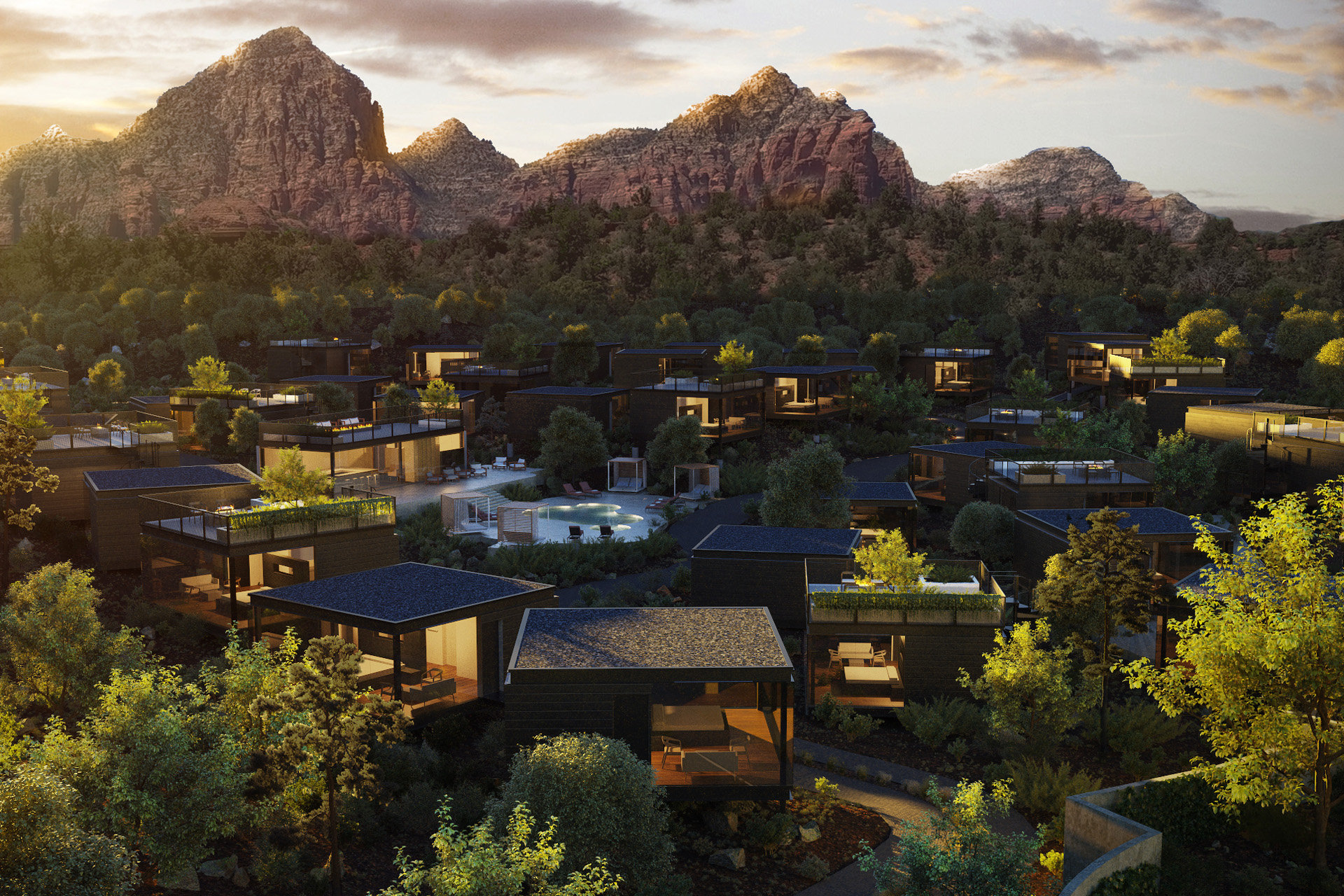 USA: Hot New Hotels to Know About in 2022
---
Buzzy new hotels in the States
The USA, with its 9.8 million square kilometres of space, stretches across a vast array of cultures and climates. It's a fantastic place to travel, whether you're American or from further afield planning an excursion (or road trip) across the land of the free. Looking for somewhere luxe, fresh and buzzy to stay while you're there? Here are the hot new USA hotel openings to know about in 2022.
Read the C&TH Responsible Tourism Guide
The USA's Hot New Hotels to Know About in 2022
The Fifth Avenue Hotel – New York
Opening: Autumn 2022
This Autumn, a restored, Gilded Age landmark building in the heart of Manhattan will open its doors, restored into a beautiful hotel with 153 guest rooms. Steps from Madison Square Park and the Flatiron Building, the Fifth will be a vibrant oasis in the heart of bustling New York City, featuring a restaurant with acclaimed chef Andrew Carmellini at the helm.
BOOK: thefifthavenuehotel.com
Ambiente, A Landscape Hotel – Arizona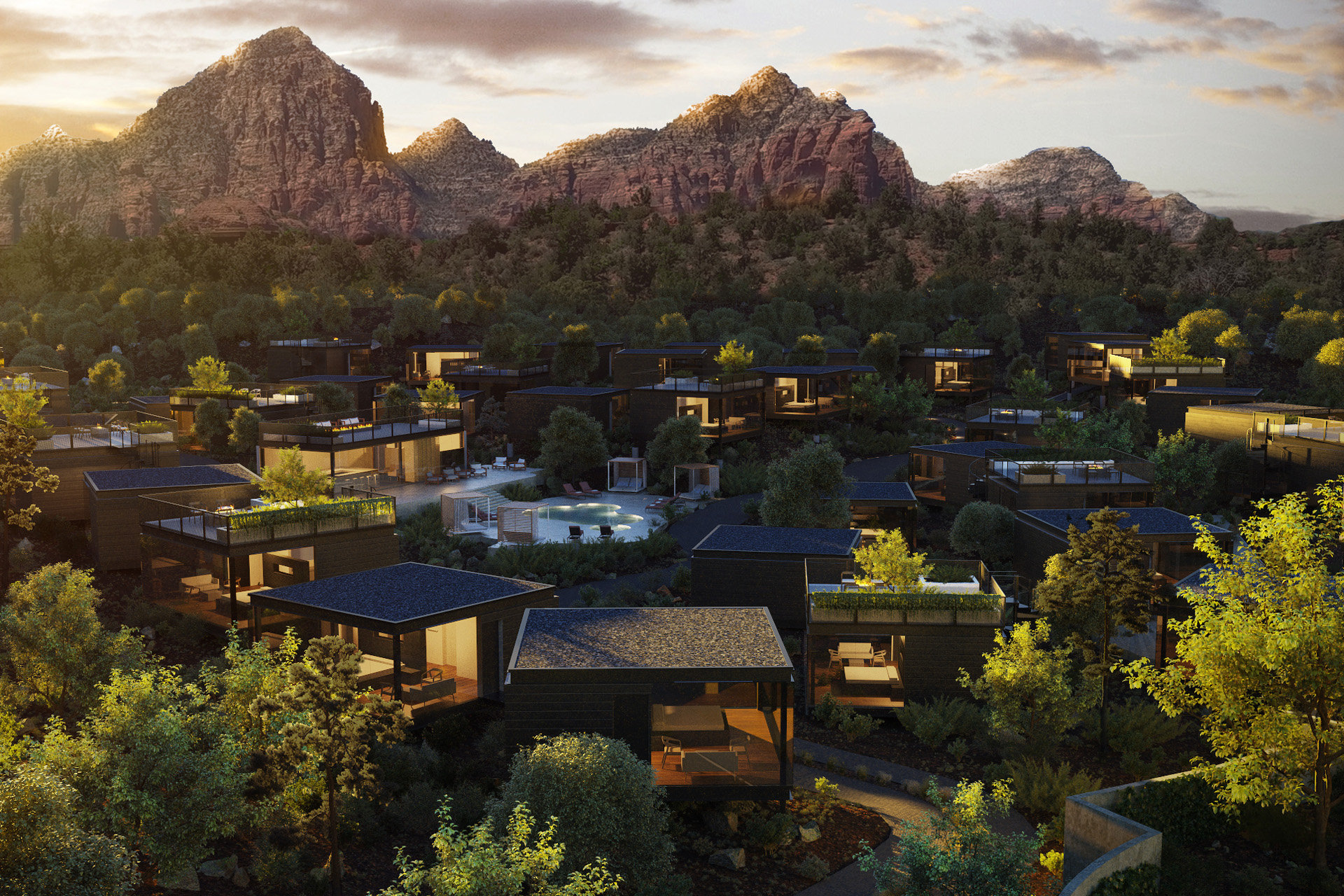 Opening: Autumn 2022
Billed as an 'exclusive nature escape', and opening this autumn, new hotel Ambiente, A Landscape Hotel will provide guests with modern, elegant accommodation in a nature-focused setting in Arizona, USA. Designed to exist in perfect harmony with the surrounding stunning, high desert landscape, each of the 40 free-standing atrium suites offers panoramic views of the red rocks, and a private rooftop with a fire pit. Additional amenities will include an in-house wellness-centred spa, on-site trail access, and electric vehicles for rent.  
BOOK: ambientesedona.com
The LINE SF – California
Opening: Autumn 2022
At the intersection of the South of Market district (SOMA), Civic Centre and Tenderloin, The LINE SF hotel, with its 236 rooms, will serve as a central hub and meeting point in the Bay Area. Fully equipped with four distinct dining and drinking experiences, including a landscaped rooftop solarium with panoramic views of the city, the LINE's design will reflect the area's complex history, culture, and spirit, exploring the juxtaposition of 21st-century technology and design with the urban grittiness of this historic neighbourhood.
BOOK: thelinehotel.com
The Inn at Mattei's Tavern, Auberge Resorts Collection – California
Opening: Autumn 2022
This autumn, former stagecoach stop and Prohibition destination, The Inn at Mattei's Tavern, will open to guests with reimagined guestrooms and cottage-style accommodations nestled among acres of old-growth palm trees in Santa Barbara, California. Dine at the Inn's open-air restaurant, or take a dip in the outdoor pool, followed by stories and s'mores gathered around the firepit. Guests will feel right at home with the inn's laid-back version of wine country luxury. 
BOOK: aubergeresorts.com
1 Hotel San Francisco – California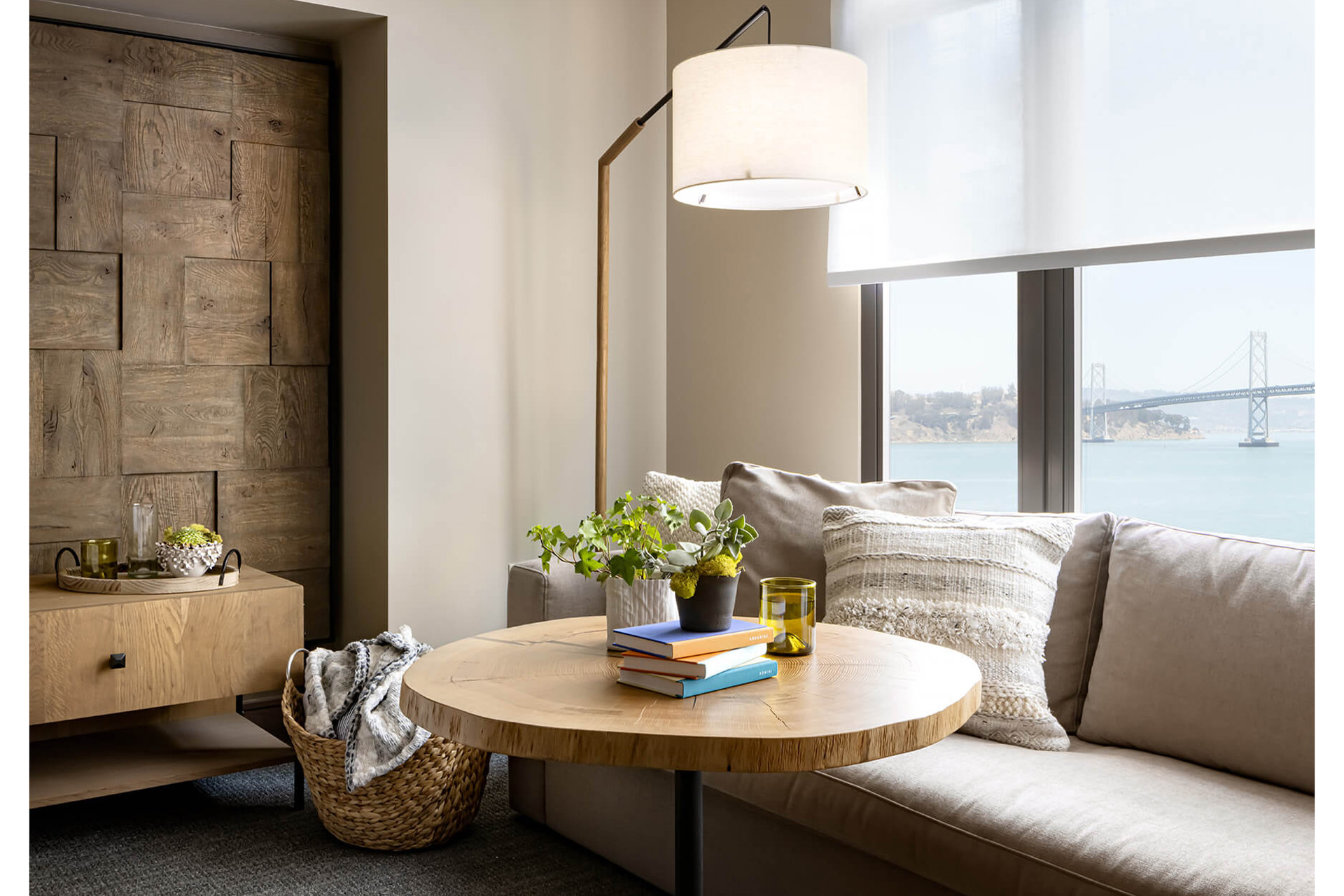 Opening: Now Open
Located near San Francisco's iconic Ferry Building on the Embarcadero, the 200-room 1 Hotel San Francisco opened earlier this summer. With a mission of protecting (and celebrating) the natural beauty of the surrounding Bay Area, this urban oasis provides a hotel setting like no other, with iconic skyline views of the Ferry Building and the San Francisco Bay. Embracing Northern Californian beauty, reclaimed woods, native greenery, and organic textures and materials are used throughout the property, alongside a wellness spa, fitness centre, and a farm-to-table restaurant, where guests can gather, drink and indulge in a menu of innovative and sustainably conscious delicacies.
BOOK: 1hotels.com
Aire de O:Live – Puerto Rico
Opening: Now Open
From the creators of the O:Live Boutique Hotel & O:LV hotels comes Aire de O:Live, a new beachfront property in Isla Verde, Puerto Rico, one of the USA's terriroties. Aire de O:Live opened in June 2022, and invites guests to relax into its earthy, minimalist surroundings. Interiors in the 80-room property are curated to create a warm yet sustainable environment, including the use of low-energy lightbulbs, ceramic water bottles and all-natural vegan toiletry dispensers. 
BOOK: airedeolive.com
LUMA Hotel San Francisco – California
Opening: Now Open
The characterful LUMA Hotel San Francisco opened in June, in the heart of the rapidly evolving Mission Bay neighbourhood. Positioned close to Oracle Park and the Chase Centre, the impressive property boasts almost 300 rooms, and is the first-ever hotel development in the area. Designed by San Francisco-based Hornberger + Worstell, the design-forward and contemporary build was curated to uniquely engage with the historic soul and nature of the surroundings, whilst similarly incorporating a new and playful sense of life to the area. Experiencing this, guests will frequently come across installations by notable San Francisco artists dotted around the hotel, and discover an extensive selection of delicious, locally sourced food and drinks, served at the LUMA bar and restaurant.
BOOK: lumahotels.com
Aman New York – New York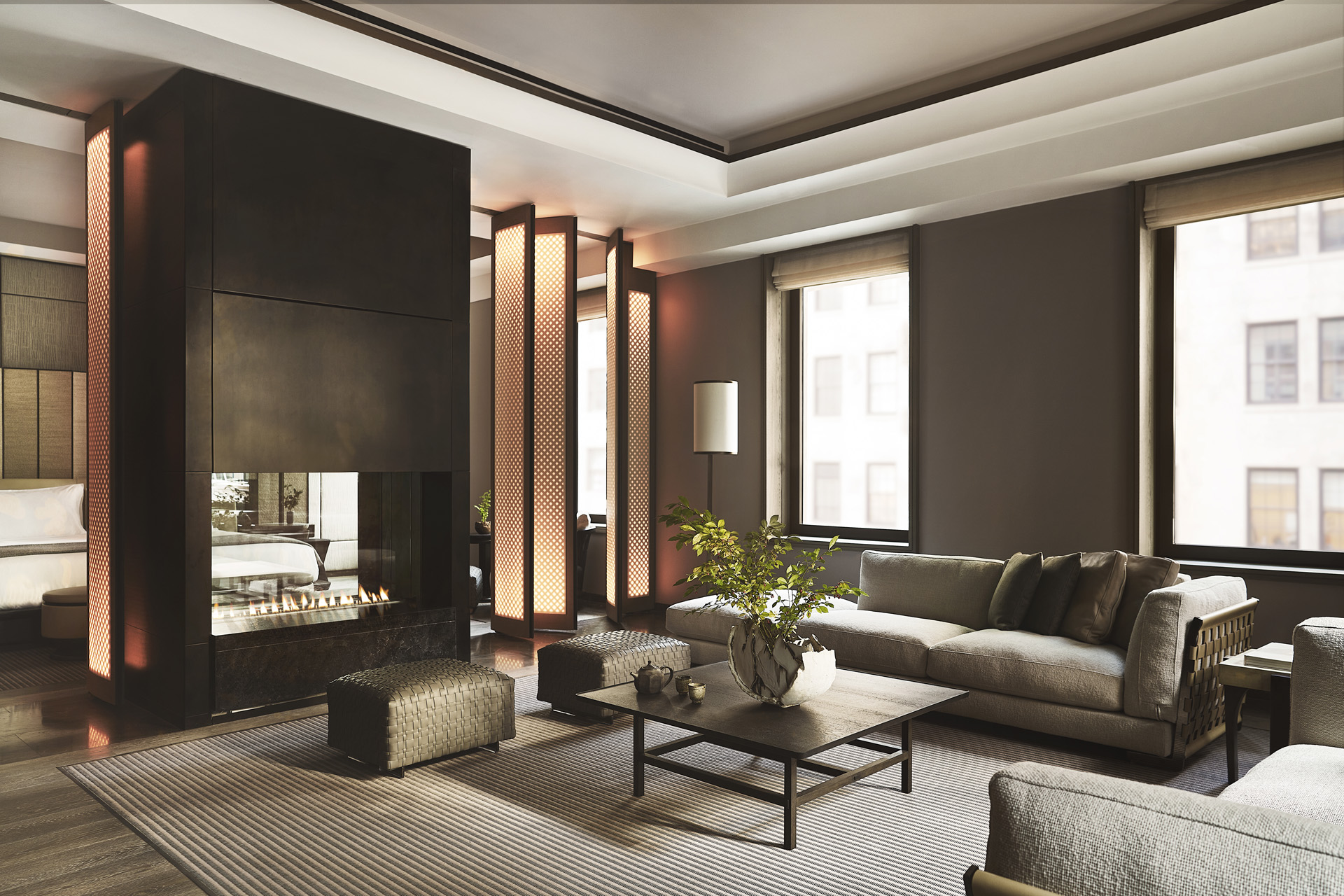 Opening: Now Open
This August, luxury hotel brand Aman is expanding its global reach with the unveiling of a new urban sanctuary – and the rebirth of an architectural icon within the historic Crown Building – with Aman New York, USA. The hotel will offer guests Aman's signature serenity through 83 rooms and suites, two restaurants, a wine library, jazz club, garden terrace, and a 25,000 square foot spa. For guests wanting to extend their stay permanently, Aman New York features the first Aman-branded urban Residences. The 22 private homes include all hotel amenities and range in size from one to six bedrooms, including a five-story penthouse. 
BOOK: amannewyork.com
Salt House Nantucket – Massachusetts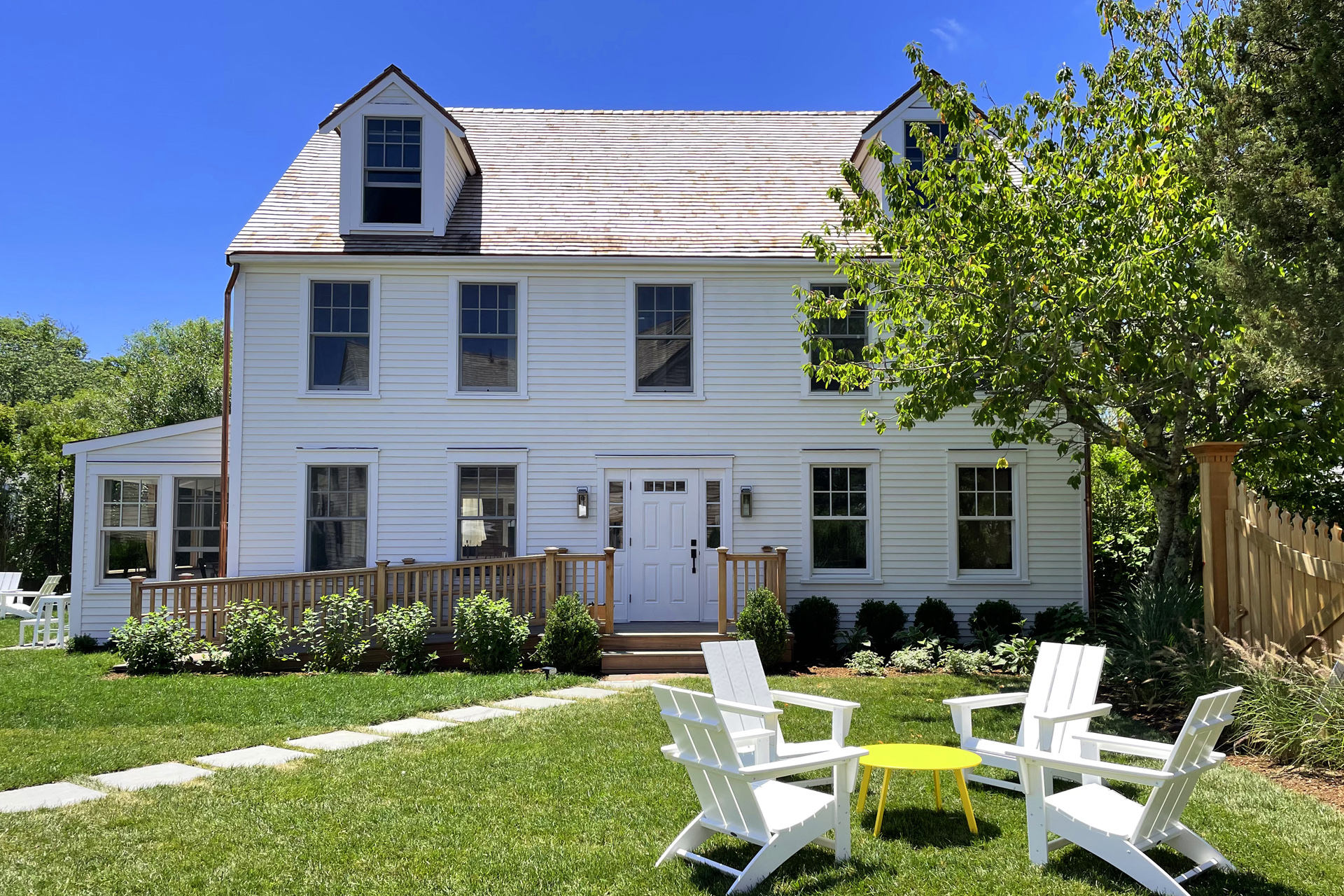 Opening: Now Open
Look for a little New England charm this summer? Salt Hotels – artful, boutique hotels in the USA – have launched their latest edition, Salt House Nantucket. With 18 rooms, the 17th century replica style new hotel – reminiscent of a classic B&B – is located in Brant Point, close to downtown Nantucket and steps to the beach. Complete with ample gathering space – including a lawn with lawn games and fire pits – the hotel is well-located for island exploring, with complimentary bikes available to guests. Launching as a pop-up experience this summer, the full launch will occur in summer 2023, with an exclusive members club, additional guest rooms, and a swimming pool.
BOOK: salthousenantucket.com 
The Ned NoMad – New York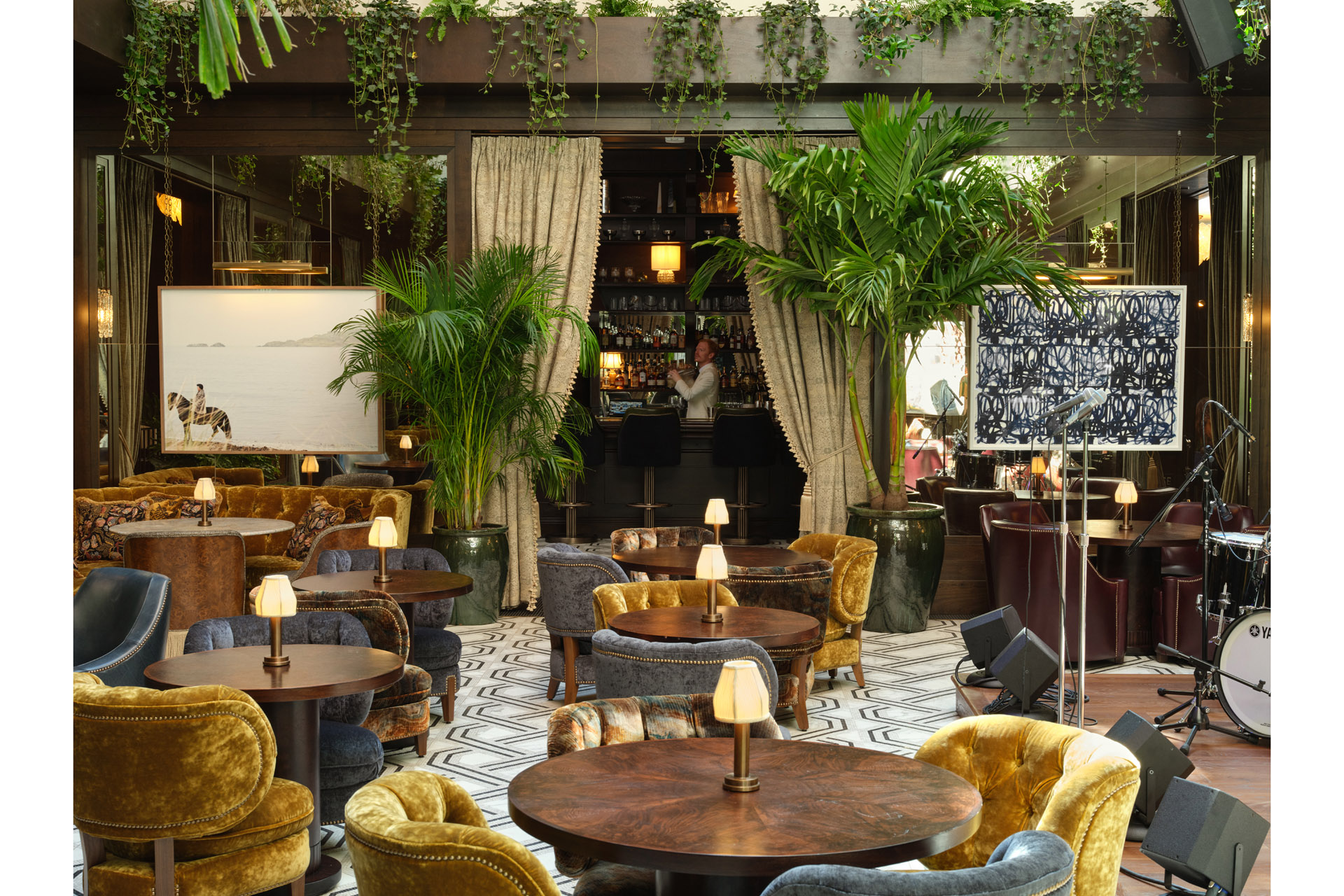 Opening: Now Open
Opening in New York this Summer, new hotel The Ned NoMad marks the British brand's first international site. Paying homage to the original architecture of Manhattan's Johnston Building – Soho House Design collaborated with Stonehill Taylor on the interior design of the Ned NoMad – this new location will bring the hotel's signature UK style across the pond, including a public bar and restaurant, as well as the members-only Ned's Club, which features mezzanine and rooftop bars and a terrace restaurant.  
BOOK: thened.com
Preview: Hot New Hotels Opening In The USA In 2023 And Beyond
One&Only Moonlight Basin – Montana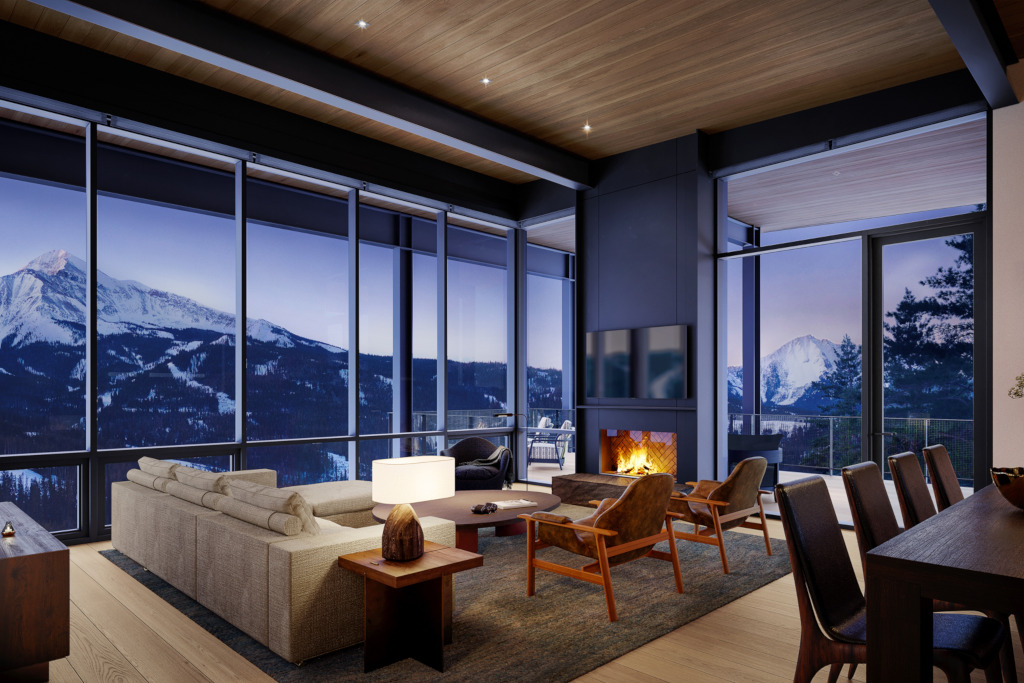 Opening: 2024
Nestled between Lone Peak and the Spanish Peaks, One&Only will be launching its first resort and residential community in the States in 2024, in Big Sky, Montana. Boasting beautiful views overlooking Montana's mountains and wildlife, this will also be the brand's first alpine resort, with 73 guest rooms and suites in the main lodge, 19 secluded villas, a separate ski lodge and a Chenot Spa. Designed by Olson Kundig, the interiors promise sleek and contemporary aesthetics, complete with glass walls showcasing the mountain ranges of Big Sky. oneandonlyresorts.com
Featured image: Ambiente, A Landscape Hotel – Arizona