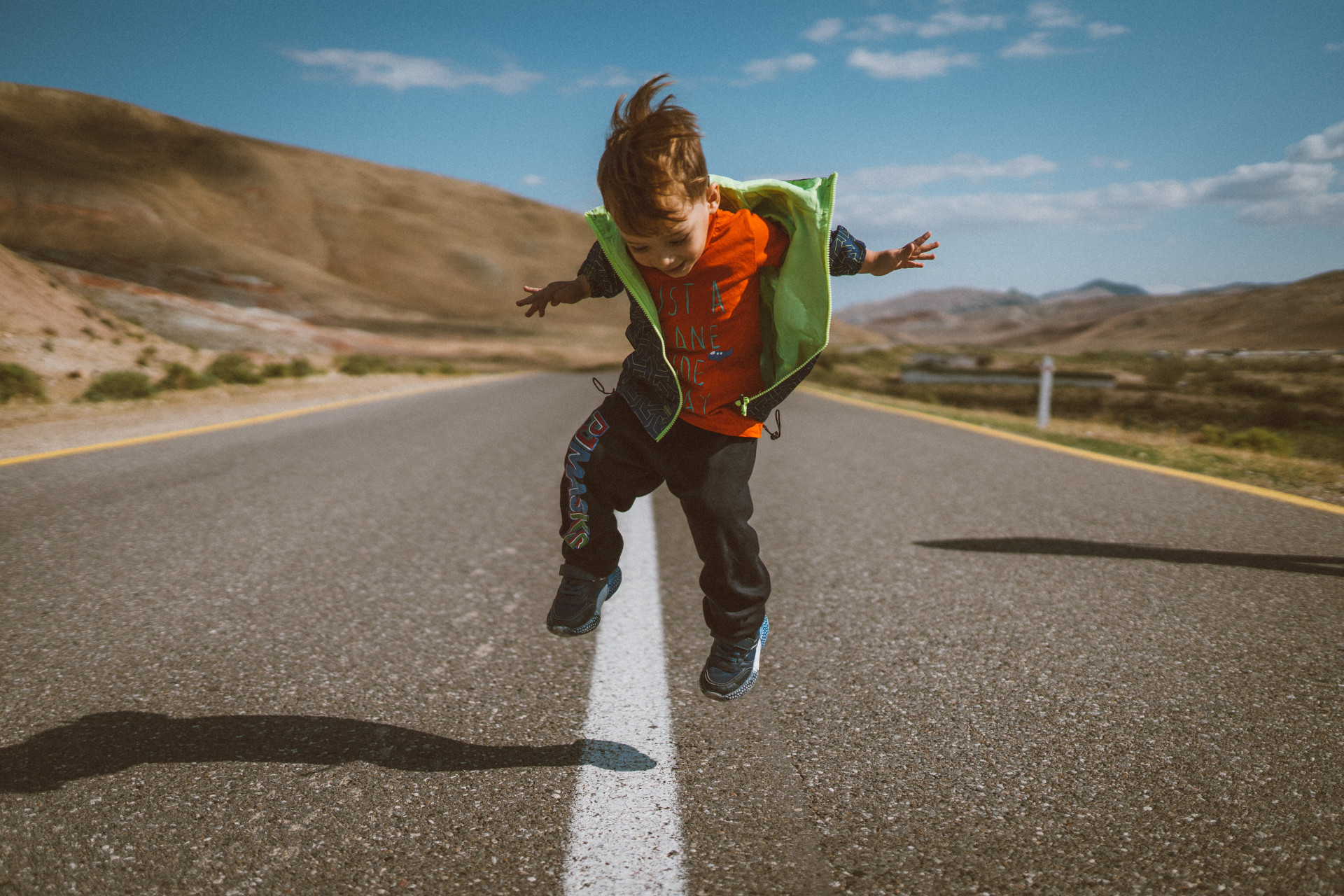 These Childrenswear Rental Sites Will Save You A Fortune in Kids' Clothes
Circular wardrobes aren't just for the grow-ups
Kids grow up faster than we – or their clothes – can keep up. But before you sigh in defeat and plan that trip to the shops, consider cutting down on the waste and opting for a tailored rental service for your little ones. It's circular, less wasteful and will most likely save you a good few pennies in the long run. Get started with our list of the best childrenswear rental sites to discover now.
The Country & Town House Responsible Buyers' Guide
The Best Childrenswear Rental Sites
My Wardrobe HQ
Best For: My Wardrobe HQ
Rental fashion frontrunner My Wardrobe HQ opened its digital doors to kids a while back, offering families the chance to kit out their children with the latest designer drops – think Stella McCartney, Gucci and Oscar de la Renta – at a fraction of their retail price. Clothing ranges from nine months to age 15, and if your little one become a bit too attached an item you even have the option of buying it secondhand.
EXPLORE: mywardrobehq.com
View this post on Instagram
thelittleloop
Best For: Variety
Created with the goal of helping parents keep up with their rapidly growing children, thelittleloop is somewhat of a household name when it comes to rental kidswear – having made a splash BBC's Dragon's Den, where entrepreneur Deborah Meaden invested in the company. The platform is home to a huge range of brands, from John Lewis to Rachel Riley, and prices reflect the condition of each item (when they can no longer be passed on they are are broken down and recycled in the UK). You can opt for a monthly subscription plan starting at £18, which enables you to rent roughly six or seven products at a time with unlimited swaps.
EXPLORE: thelittleloop.com
View this post on Instagram
Bundlee
Best For: Under Two's
When Eve Kekeh founded Bundlee in 2018, she wanted to create a rental system that suited young families of all sizes. You can create a plan that's tailored to your family, with clothes delivered to your door when you need them. When the inevitable growth spurt hits, you can simply swap the clothing you do have for the next size up. The smaller size will be passed on to the next family that needs it, keeping things circular. All clothes are made in the UK from soft Oeko-Tex cotton, and in the personalised subscription you can choose premium pieces to rent from brands like MORI and Little Riley Studio.
EXPLORE: bundlee.co.uk
View this post on Instagram
Belles and Babes
Best For: Maternity & Newborn
If you're in the early stages of finding kidswear, or even still sorting through your maternity wardrobe, Belles and Babes is worth a quick scope. You can rent baby clothes from newborn up to age two, with brands spanning KATTAN, Pigeon Organics, Little Green Radicals and Mori, which comes in either a monthly, six month or 12-month subsciption bundle and can be customised by age and whether you want boys', girls' or unisex clothes. The Organic Baby Clothes subscription, which contains a mix of babygrows, bodysuits, jumpers, tops, dungarees and rompers, is priced from £35 a month (including delivery).
EXPLORE: bellesandbabes.co.uk
View this post on Instagram
Featured image: Alvin Mahmudov, Unsplash