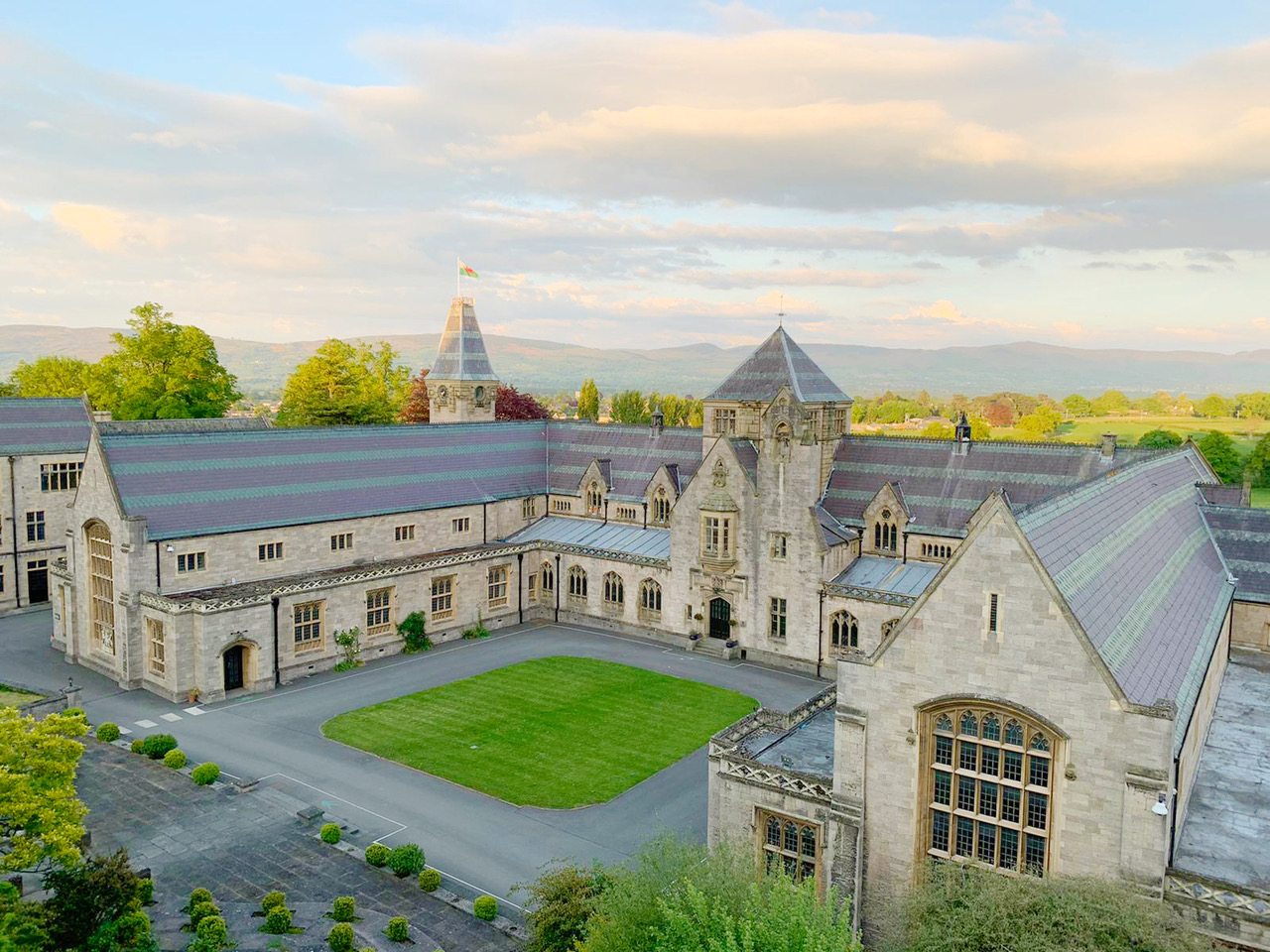 Address: Peakes Lane, Denbigh, Denbighshire LL16 3EN
Website: myddeltoncollege.com
Founded: 2016
Number of Pupils: 260
Ages: 7–18
Fees: Prep school, from £3,000; Lower, from £3,334; Middle, from £4,000; Sixth form, from £4,000
Head Teacher: Andrew Allman
Religious Affiliation: Non-denominational
Entrance Procedure: Non-selective
Contact: +44 174 547 2201
Email: [email protected]
School Visits: Open Days are held throughout the year, but we warmly welcome all enquiries to visit us.
Sixth Form Open Evening: Wednesday 22nd September, 17:30 – 19:30.
Whole School Open Day: Saturday 2nd October, 10:00 – 12:45.
To book a personal tour of Myddelton College, contact our Head of Admissions Mrs Carly Gilmour, by phone:  01745 472204  or by email [email protected]
Watch the video…
 The Curriculum
Our curriculum is designed to ensure that all students thrive in the 21st Century, using new technology and digital learning. We are committed to giving students a diverse range of experiences.
Games & the Arts
Aside from the wealth of sporting clubs and societies students can attend choir, dance and drama, gardening, mindfulness and wellbeing activities. Students are always encouraged to take a lead in the development of additional clubs and societies for the future.
Pastoral Care
We incorporate support within the classroom as required through targeted help within small groups and individual assistance from specialist teachers. Regularly updated Individual Support Plans are written for students with either pre-existing or newly identified learning needs or disabilities, with input from the student, their parents, and their teachers. This facilitates effective, proactive support enabling every student equal access to a high-quality education.
University Places
Durham University
UCL
LSE
Bath University
King's College London
Manchester University
Head Teacher's Philosophy
We do not just teach subjects, we nurture the whole child – mind, body and spirit. We inspire a thirst for knowledge as they set out on their journey of discovery. Expectations are high and pupils flourish not only academically, but also through our values of arts, a love for the outdoors, and sporting ability.
Outstanding Characteristics
Football Academy
Tennis Academy
Equestrian Facility
Outdoor Adventure Education Programme
Microsoft Innovative Showcase School
Mindfulness Education
---
---