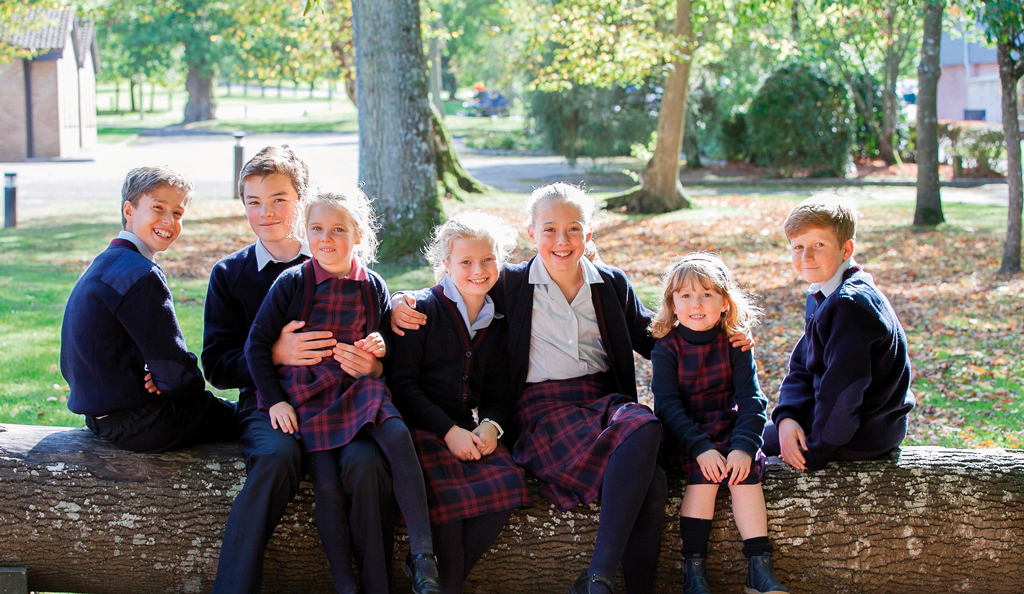 Address: Motcombe Park, Shaftesbury, Dorset SP7 9QA
Website: portregis.com
Founded: 1881
Number of Pupils: 320 (co-ed)
Fees: Pre-Prep £3,215; Prep £5,600–£6,995 (Day), £9,520 (Boarding)
Ages: 2–13
Head Teacher: Mr Stephen Ilett MA
Religious Affiliation: Church of England
Entrance Procedure: Informal interview and assessment.
Contact: Mrs Lally Holme, Registrar, 01747 857914
Email: [email protected]
School Visits: Open Mornings are held every term or personal tours are available upon request.
The Curriculum
Our broad academic curriculum is second to none, enabling pupils to meet the challenges of pre-testing, Common Entrance and scholarship examinations. It is also designed to instill a love of learning and inquisitive, independent thinking.
Games & The Arts
The school has an excellent reputation for sport at both team and individual levels. Music, art, design, drama and technology are also very strong and we benefit from outstanding facilities. Dozens more hobbies, clubs and after school activities are also offered.
Pastoral Care
Every child matters at Port Regis and we take the responsibility of caring for all our pupils extremely seriously. We work tirelessly to ensure a nurturing atmosphere in which each child feels secure and happy. Boarding, in all forms, thrives at Port Regis and is rated Outstanding by Ofsted.
Senior Exit Schools
Leavers move on to a wide selection of schools including Eton, Harrow, Radley, Winchester, Marlborough, Oundle, Sherborne Boys & Girls, Canford, Bryanston and Stowe
Recent Scholarships
22 scholarships this year to schools including Marlborough, Bryanston, Sherborne, Sherborne Girls, Downside, Harrow and Radley.
Head Teacher's Philosophy
Our aim is to provide an outstanding education which will set your child up for life. We also strive to equip pupils with the qualities of character and the confidence which will see them through the next stage of their education and beyond.
Outstanding Characteristics
Superb education and teaching by experienced and highly qualified, specialist staff, as well as excellent pastoral care.
Proven track record of Common Entrance and Scholarship success.
Exceptional academic, sporting and musical facilities.
Pupils go on to a wide range of local and national schools.
Located within two hours commute of central London and Heathrow.
---
---