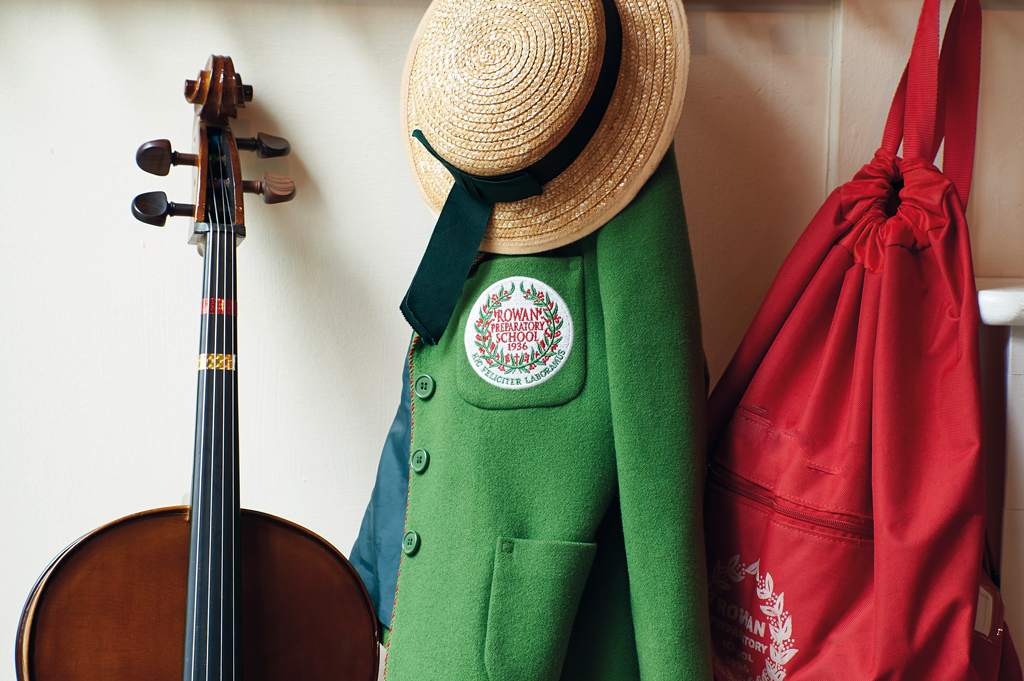 Address: 6 Fitzalan Road, Claygate, Esher, Surrey KT10 0LX
Website: rowanprepschool.co.uk
Founded: 1936
Number of Pupils: 327
Fees: (termly) from reception, £4,055 – £5,382
Ages: 2-11
Head Teacher: Sarah Raja, BA (Hons), MSc, PGCE
Religious Affiliation: Church of England
Entrance Procedure: Entry into preschool, reception and Year 3. Occasional places in other year groups.
Contact: Kim Keen, Head of Admissions
Email: [email protected]
School Visits: Open Mornings are held each term with individual tours of the school also available. Contact us on ad[email protected] to find out more and to register.
The Curriculum
Learning at Rowan gives all girls the chance to investigate, be challenged, take risks and be curious about the world around them. Academics are developed through experiences, adventurous learning and a specialist teaching model.
Games & The Arts
'Sport for All' is our mantra. All girls enjoy regular games, swimming and PE lessons and our excellent facilities support those competing at regional and national levels. Drama and music form a key part of the curriculum with over 95 per cent of girls learning an instrument, performing in musical theatre and choirs.
Pastoral Care
Over their time at Rowan, the girls develop a toolkit of strategies to manage the small bumps in the road which they will inevitably face in life. Social and emotional skills are cultivated in many ways, from dedicated SEW (Social and Emotional Wellbeing) lessons on their timetables to a highly personalised pastoral programme which keep the individual needs of every girl at the heart of what we do.
Recent Scholarships
Epsom College, Guildford High, Lady Eleanor Holles, Surbiton High School, St Catherine's Bramley, St John's Leatherhead, SWPS, Tormead School and Wycombe Abbey.
Head Teacher's Philosophy
It is my belief that when a school balances academics, with nurture, support and opportunity to learn about yourself and from others, that you are creating an environment which will inspire and nourish every girl. We do this every day at Rowan, ensuring girls are happy, confident and enabled individuals.
Outstanding Characteristics
100 per cent success rate at 11+ with 38 scholarships awarded in 2022. Access to over 20 acres of woodland for adventurous, outdoor learning. Exceptional specialist training in Science & Engineering with a focus on robotics. Strings initiative for all Year 1s to learn the cello or violin. Sport for all approach with a mix of traditional games and extensive co-curricular offerings. Outstanding facilities including specialist spaces for engineering & technology, music, science, library, art and computing.
---
---