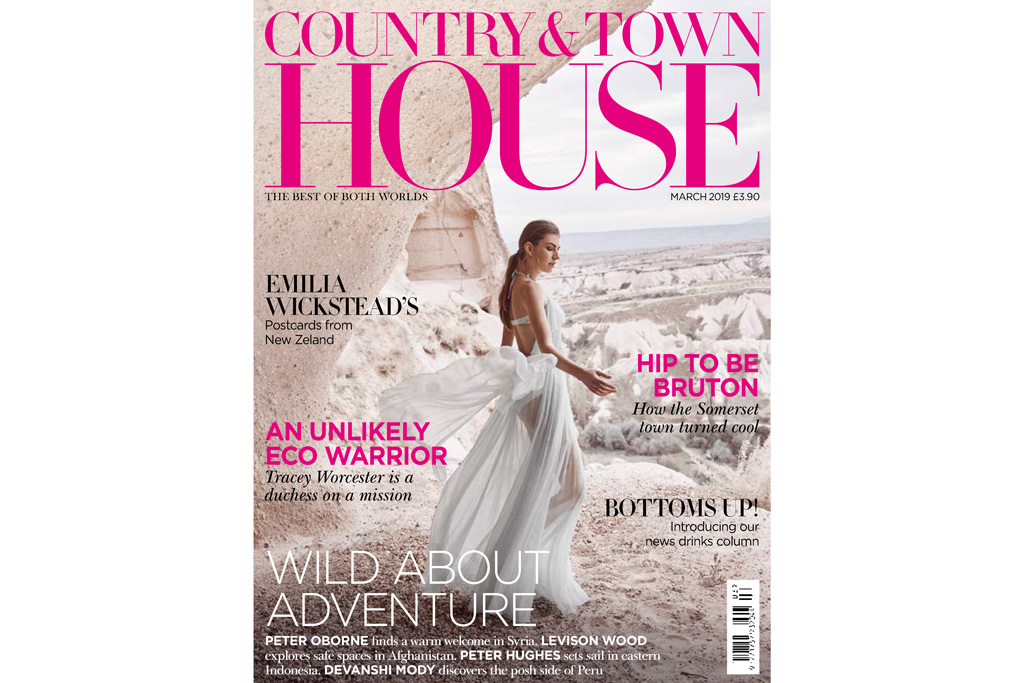 Did you know that Country & Town House has been running for 12 years? And in that time, we've shot countless covers by some of the best talents in the fashion and photography industries, had a host of iconic stars and emerging models gracing our covers, and continue to strive to make our front covers as stylish and as relevant as we can. We've come a long way, and we're just getting started. Follow our evolution by perusing this gallery of past magazine covers, check back every Thursday to see another past year of covers uploaded, and let us know your favourite by tagging us on Instagram. Plus, make sure to follow us to see a featured #throwbackthursday post weekly.
Most recent issue:
April 2019
Cover Star: Carice Van Houten
Read our interview with the Game of Thrones star here!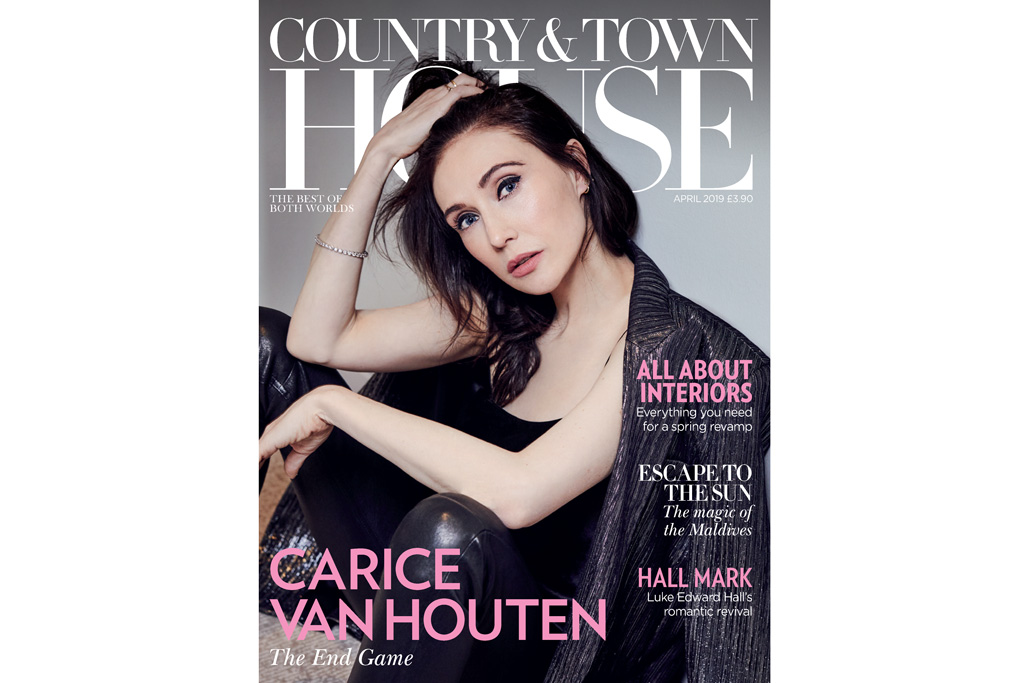 More Style Features
The Best Wedding Dress Designers | Daily Shopping Inspiration on The Luxury List | The Royal Ascot 2019 Style Guide 
---