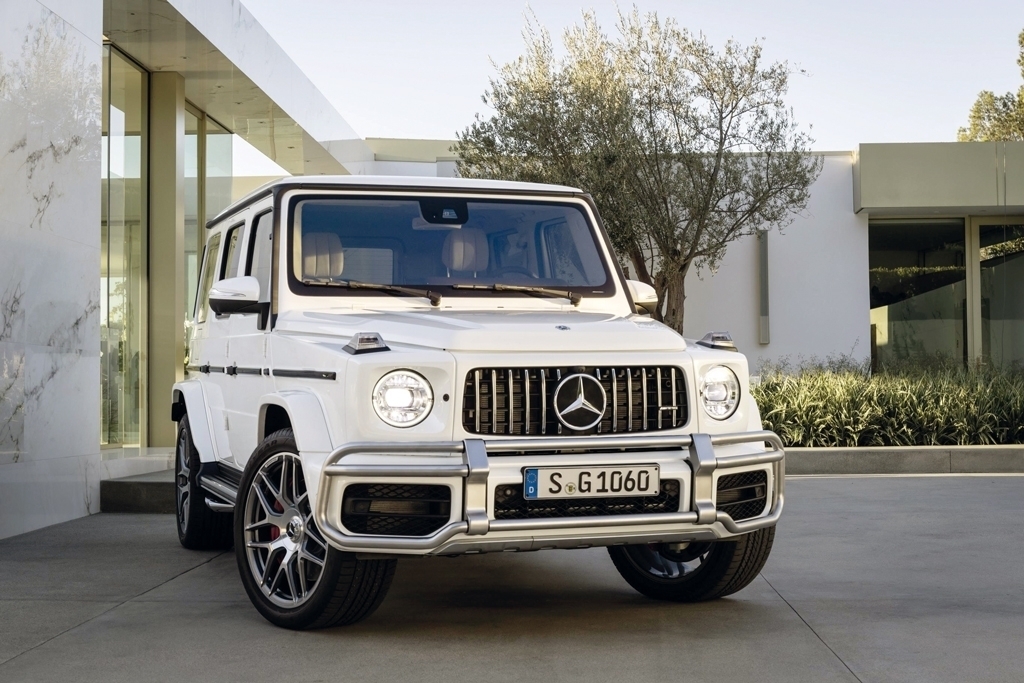 The Drive: London to Cheltenham in a Mercedes
Join C&TH Motoring Editor Jeremy Taylor as he takes his series, Road Test, to Cheltenham.
The Mercedes-AMG G 63 is a firm favourite for a day at the races. Jeremy Taylor drives to the Cheltenham Festival…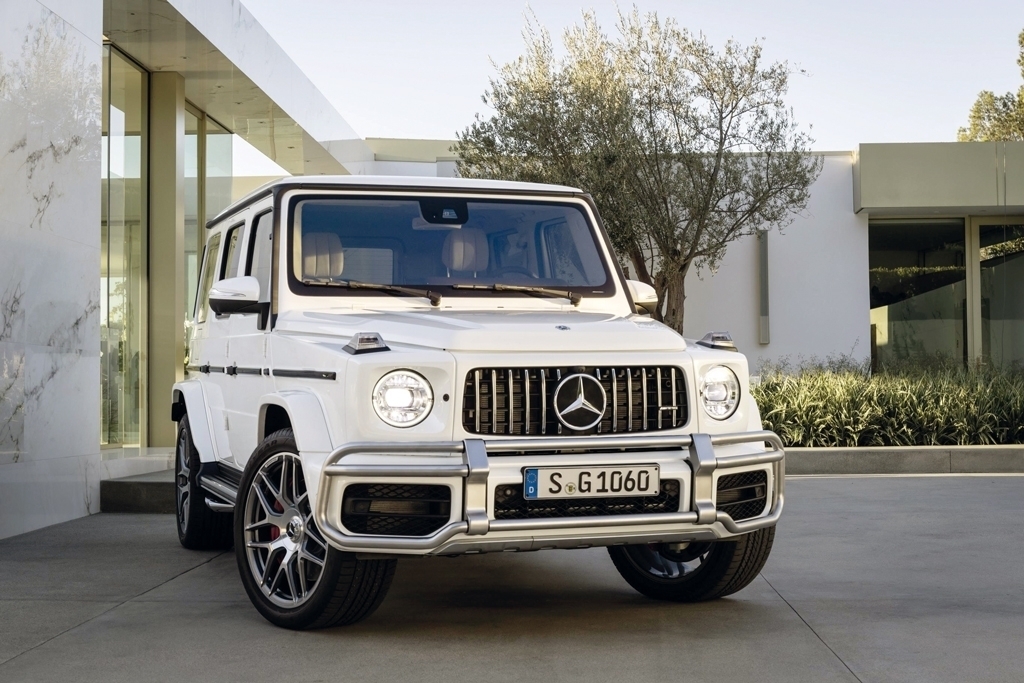 The Mercedes G-Class is the perfect antidote to the staid Range Rovers and ubiquitous SUVs found at every horse racing event. Hand-built in Austria, its rugged, no-nonsense looks have remained pretty much untouched for decades. The sensible choice if you don't need to be first past the post is the G350 diesel. However, Mercedes does offer another high-performance engine that, like a fiery racehorse, has become the stuff of legends. The G 63's V8 petrol really belongs in a sports car, rather than an off-roader with all the aerodynamics of a brick. Yet with such a large dose of firepower under the bonnet, this particular Mercedes is as popular with car aficionados as footballers.
The Cotswolds descend into organised chaos this time of year during Cheltenham Festival week. Guinness and oysters are consumed in vast quantities – every pub and hotel has been booked out for months beforehand. Seasoned spectators have their own 'secret' route to the March meeting to avoid the traffic – mine starts in Stow-on-the-Wold. Sandwiched between Bourton-on-the-Water and Moreton-in-Marsh, Stow is one of the prettiest towns in the Cotswolds. Every available room has been snapped up in Bourton- on-the-Water, with the Old Stocks Inn and The Unicorn stuffed with race-goers. There's just time for an early morning latte at the New England Coffee House before setting off west along the B4077, over the quaint bridge at Upper Swell.
The Best Houses on the Market in the Cotswolds
The G 63 might have been designed especially for roads like this. Fast, sweeping bends and short straights, it powers along with a soundtrack pumped through exhaust pipes that spit fire and pops directly beneath the passenger doors. Mercedes has given a raw urgency to the power on tap and there's certainly plenty of it. From high up in a leather-clad cabin, I can see over the trimmed Cotswold hedges. And finally, I can see over most of the traffic queuing for the racecourse car park. The field is like a Land Rover showroom and makes the Mercedes stand out even more. It's big, brash and very expensive at £143,000 but I can't think of many manufacturers that do 4×4 quite this well. thejockeyclub.co.uk/cheltenham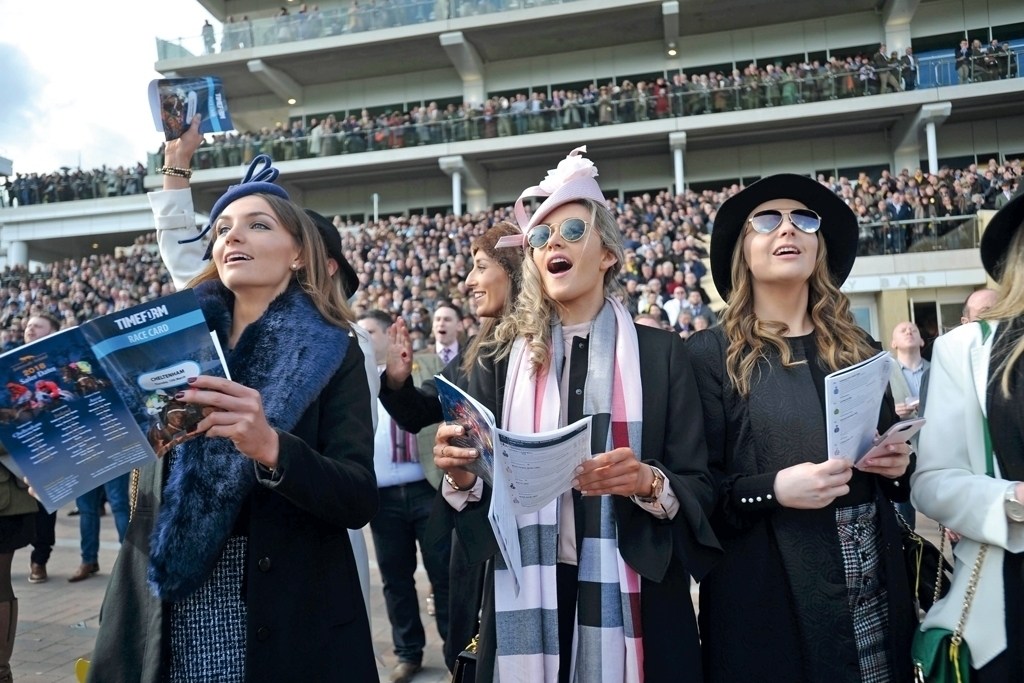 Vital Stats
Mercedes- AMG G 63
PRICE
£143,305
ENGINE
4.0-litre bi-turbo V8 petrol
POWER
585bhp
0-62MPH
4.5 seconds
ECONOMY
21.4mpg
Must-Have Accessories
BINOCULARS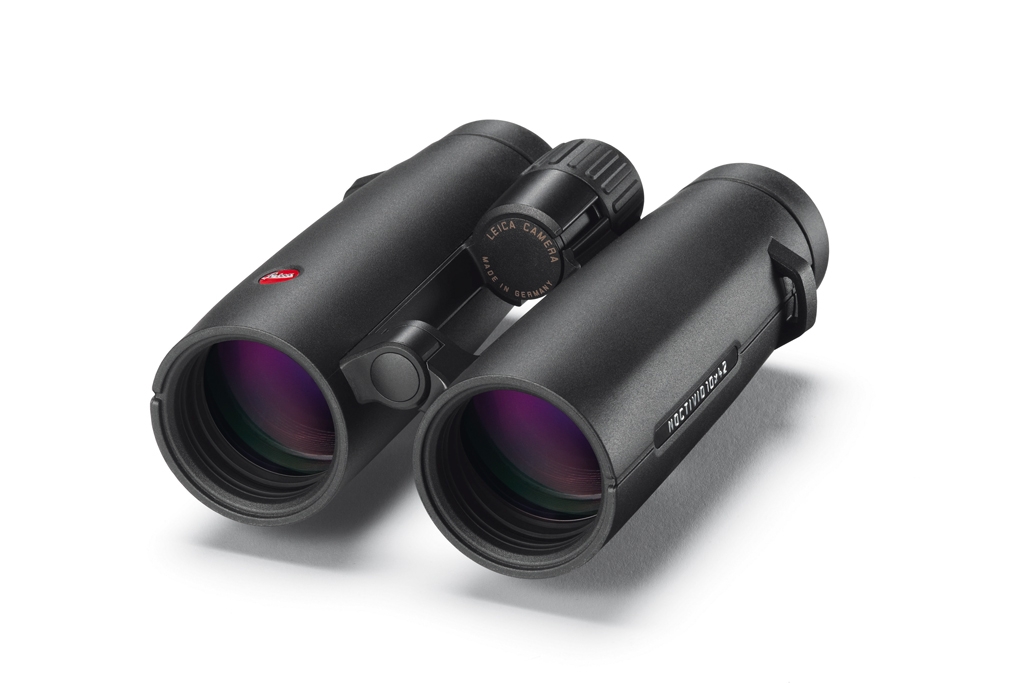 A day at the races wouldn't be half as much fun without a pair of Leica's Noctivid 10x42s, the Rolls-Royce of lenses. £2,300. uk.leica-camera.com
COAT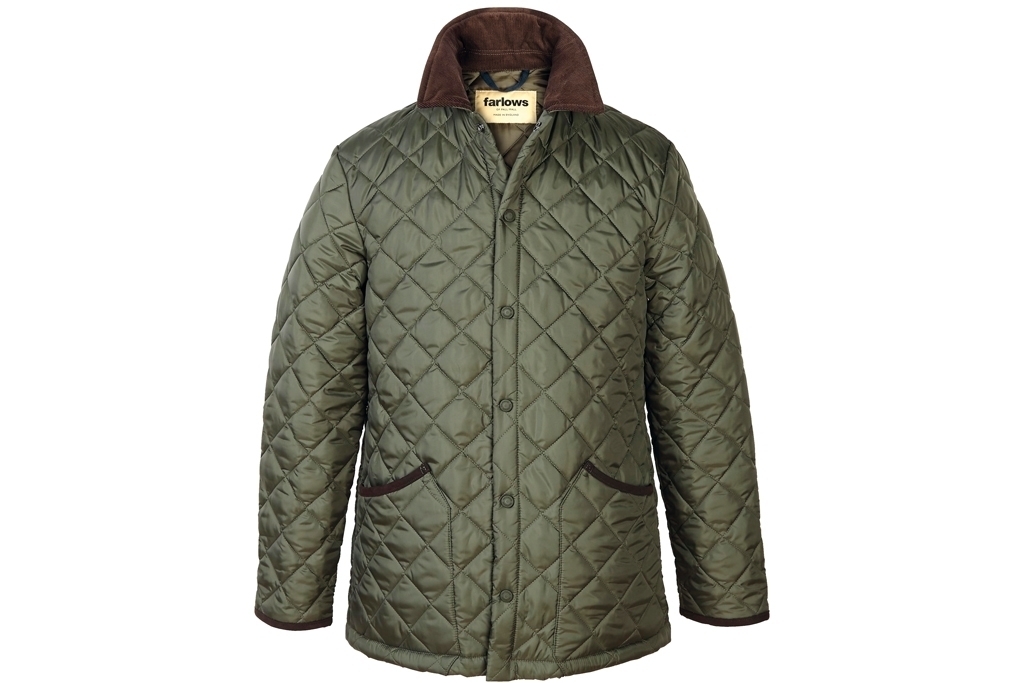 Look the part by the racecourse but keep snug too in Farlows' quilted paddock coat. £174.95. farlows.co.uk
CAMERA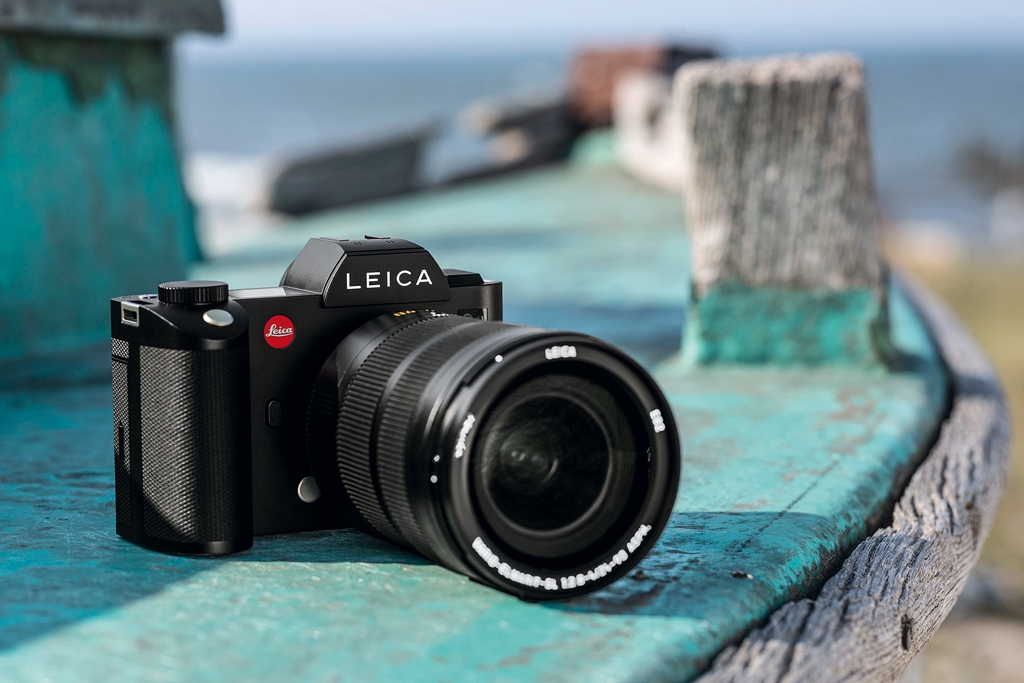 Leica's SL DSLR fitted with the multi-purpose 24-90mm lenses is perfect for shooting around the winners' enclosure. Camera £4,955; 24- 90mm lens £3,900. uk.leica-camera.com
TRILBY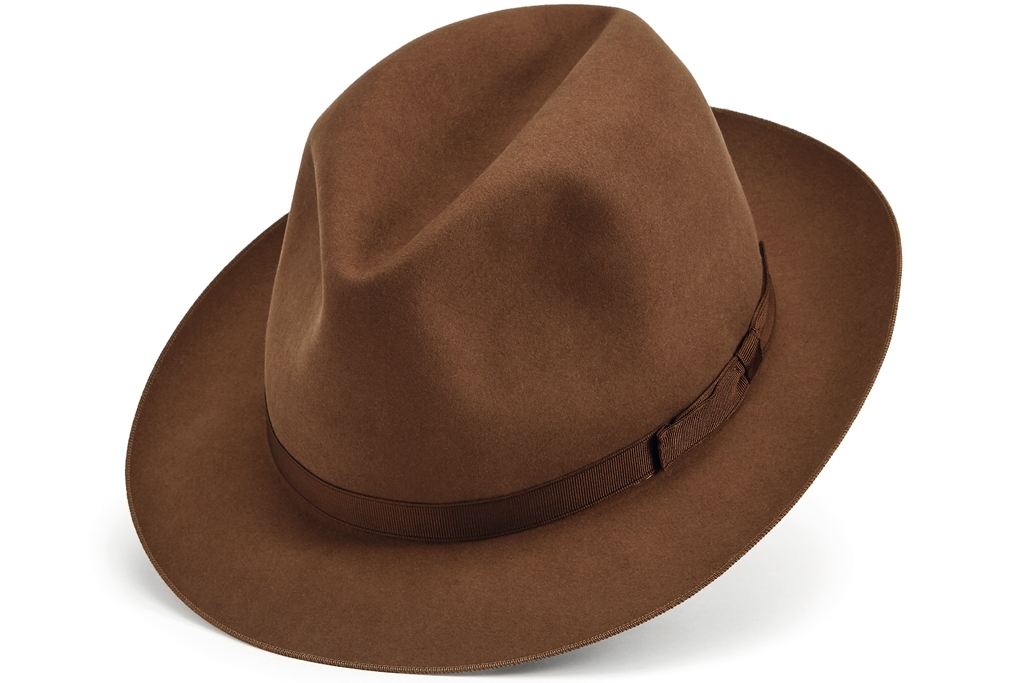 Lock & Co's trilby will keep follically challenged heads and ears toasty, even when you want to wind the windows down. £395. lockhatters.co.uk
Daily Shopping: The Luxury List | Wellness and Spa Trends 2019 | The Best Scented Candles for Your Home